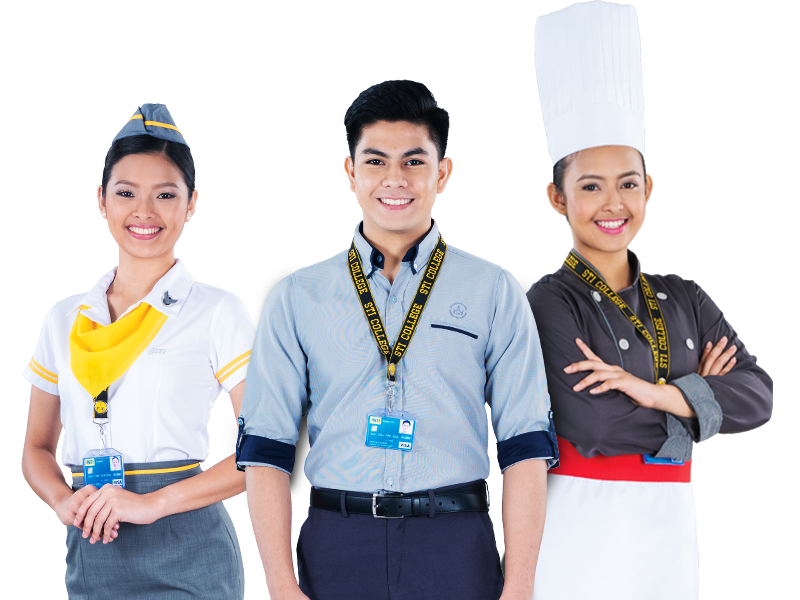 College Applications Now Open for School Year 2020-2021!
Take the STI College Admission Test this February. Visit your preferred STI Campus to inquire.
Apply now for FREE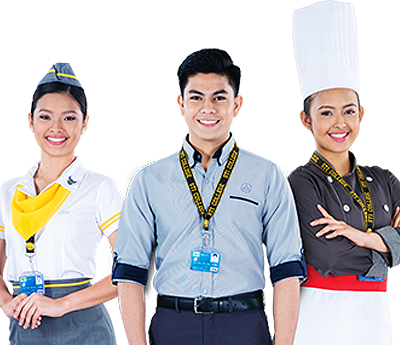 Gain
industry-driven knowledge and skills
with modules from leading industry partners in every STI campus nationwide.
Learn more

Learn Anytime,
Study Anywhere
Access your class lectures, handouts, and notes on your mobile devices through the
STI eLearning Management System
.
Learn more

Modern
Training Facilities
Develop your skills in
fully-equipped simulation and training laboratories
while you learn from certified professors.
Visit an STI campus now

One STI App
Student Portal
Keep track of
grades, class schedules, balances, and student records
in this exclusive app for STI students.
Download now

Be equipped with the right tools and guidance to start your career after graduation with STI's
Enrollment to Employment or E2E System
.
Learn more
''The hardship, determination, and positive mindset in trainings are the strong foundations of the team's achievements.''
Rusly Xavier Herrera
SHS Student
Digital Arts
View Full Story
''The hardship, determination, and positive mindset in trainings are the strong foundations of the team's achievements.''
Rusly Xavier Herrera
SHS Student
Digital Arts
View Full Story | Read More STI Stories