If you are going to lower down your mask, adjust it by holding the elastic cords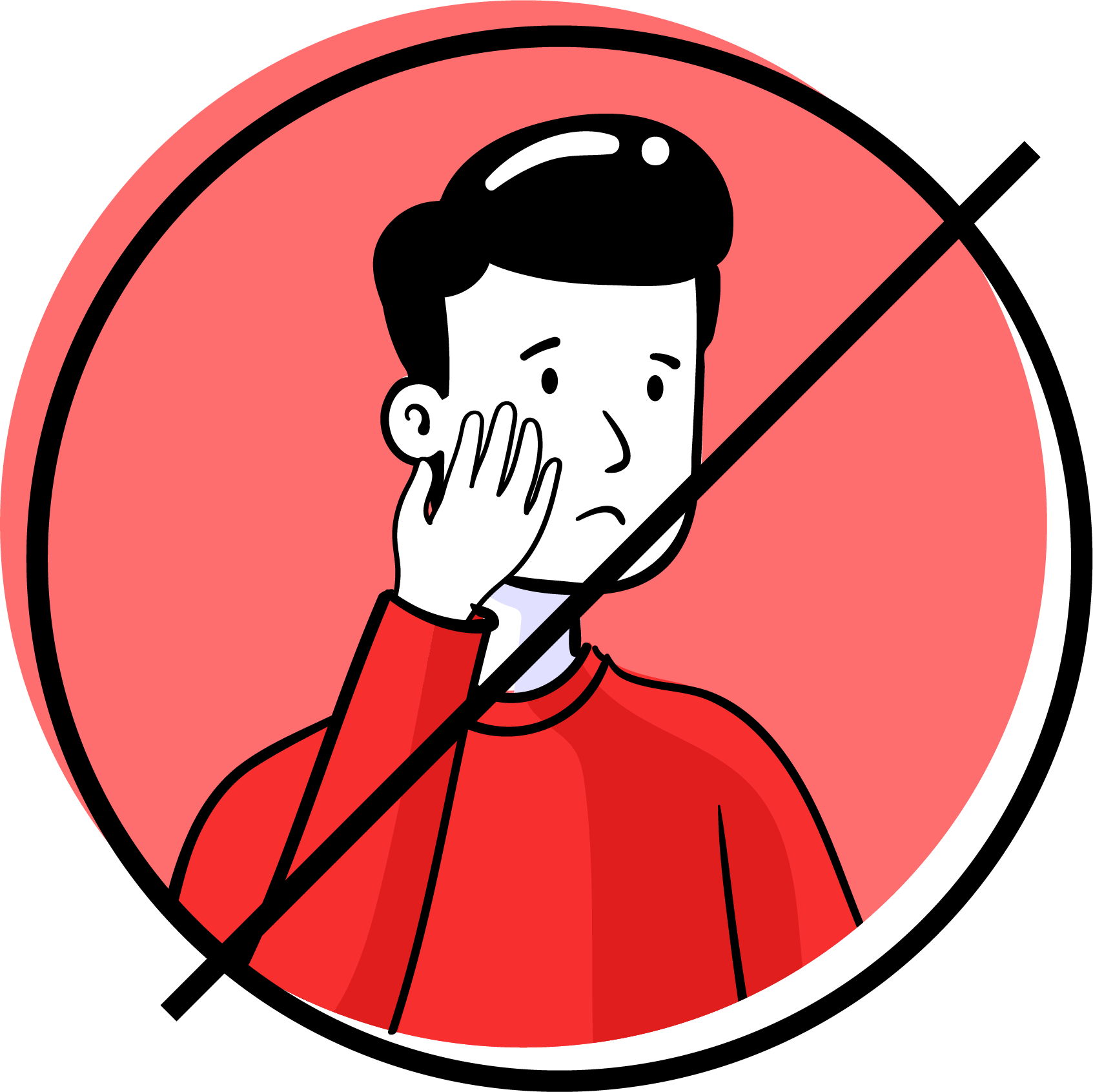 Specifically your eyes, nose, and mouth
Avoid socializing in groups of more than 10 people
Keep one-meter distance from others
Follow instructions on signs and markings throughout the campus
Use an alcohol-based hand sanitizer with at least 70% of alcohol
Wash your hands frequently with soap and water for at least 20 seconds
Especially
After coughing or sneezing
Before and after eating
After using the toilet
After touching doorknobs and other surfaces
Cover your mouth and nose when you cough or sneeze with flexed elbow
If tissue is not available
---
COVID-19 RELATED INFORMATION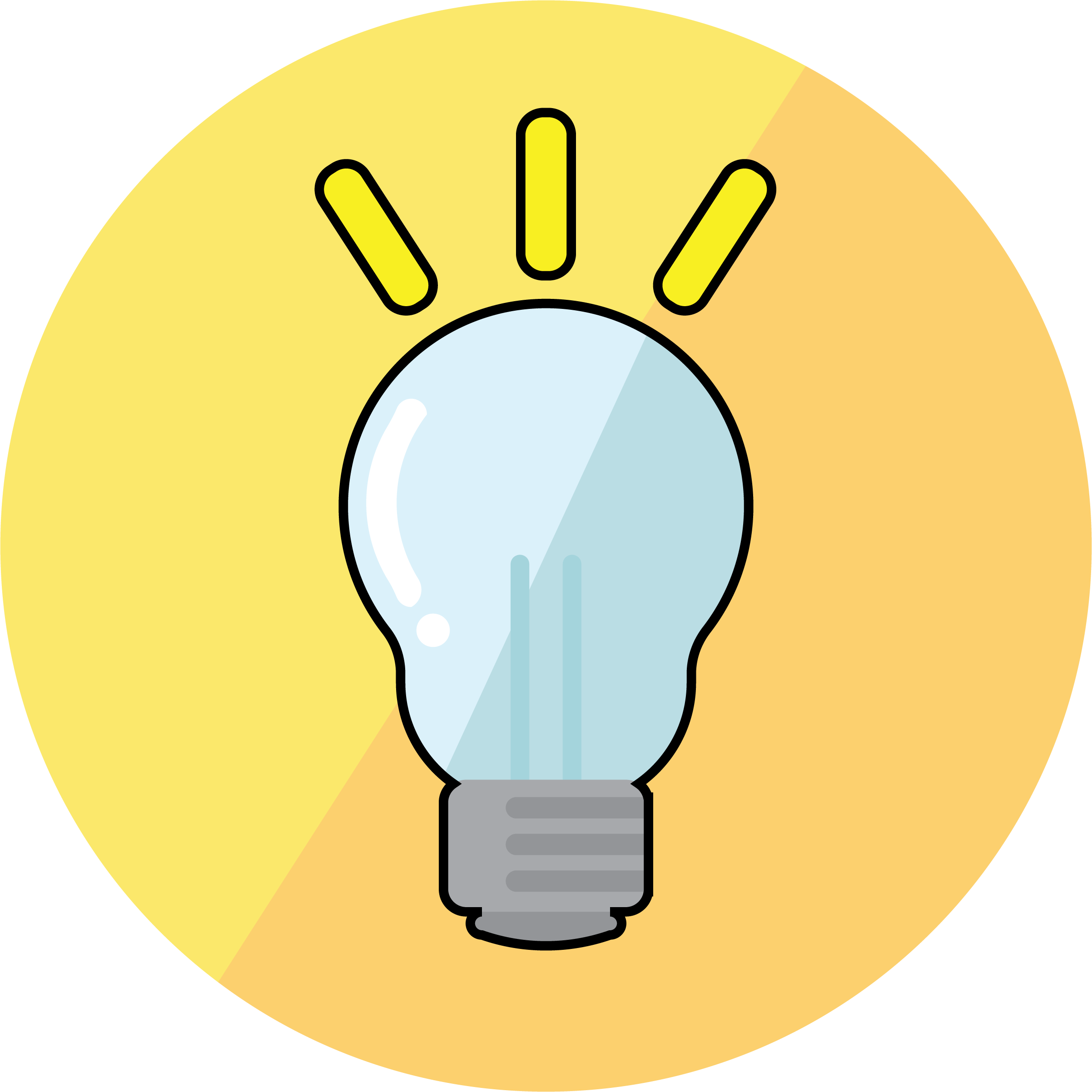 FACTS
Gain more knowledge related to the COVID-19 pandemic.
COVID-19 Patients: New Classification
Useful Links on the Global COVID-19 Pandemic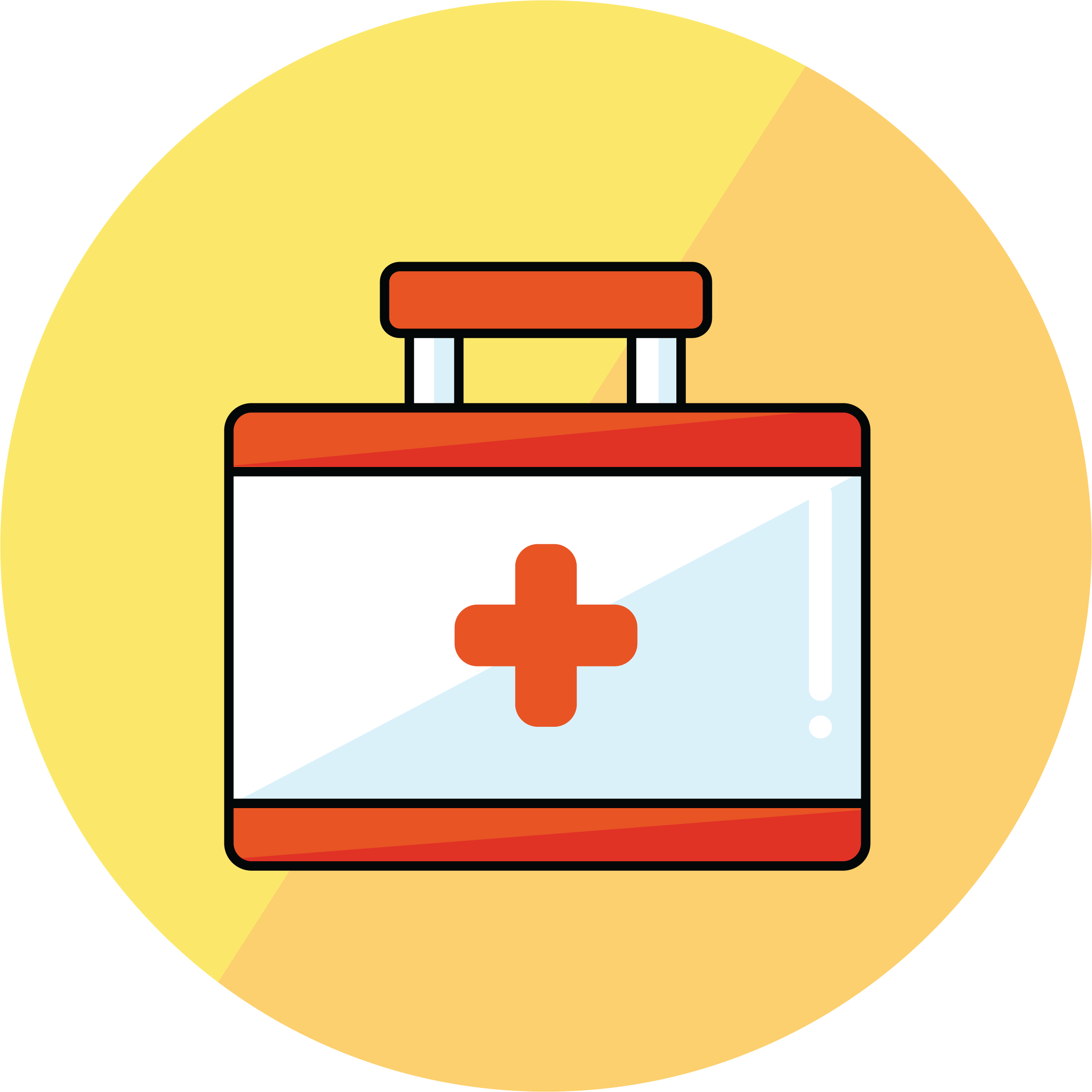 HEALTH
Take care of yourself and your loved ones during the pandemic.
Supercharge Your Immune System
How to Take Care of Your Mental Health During Enhanced Community Quarantine
Caring for Loved Ones with COVID-19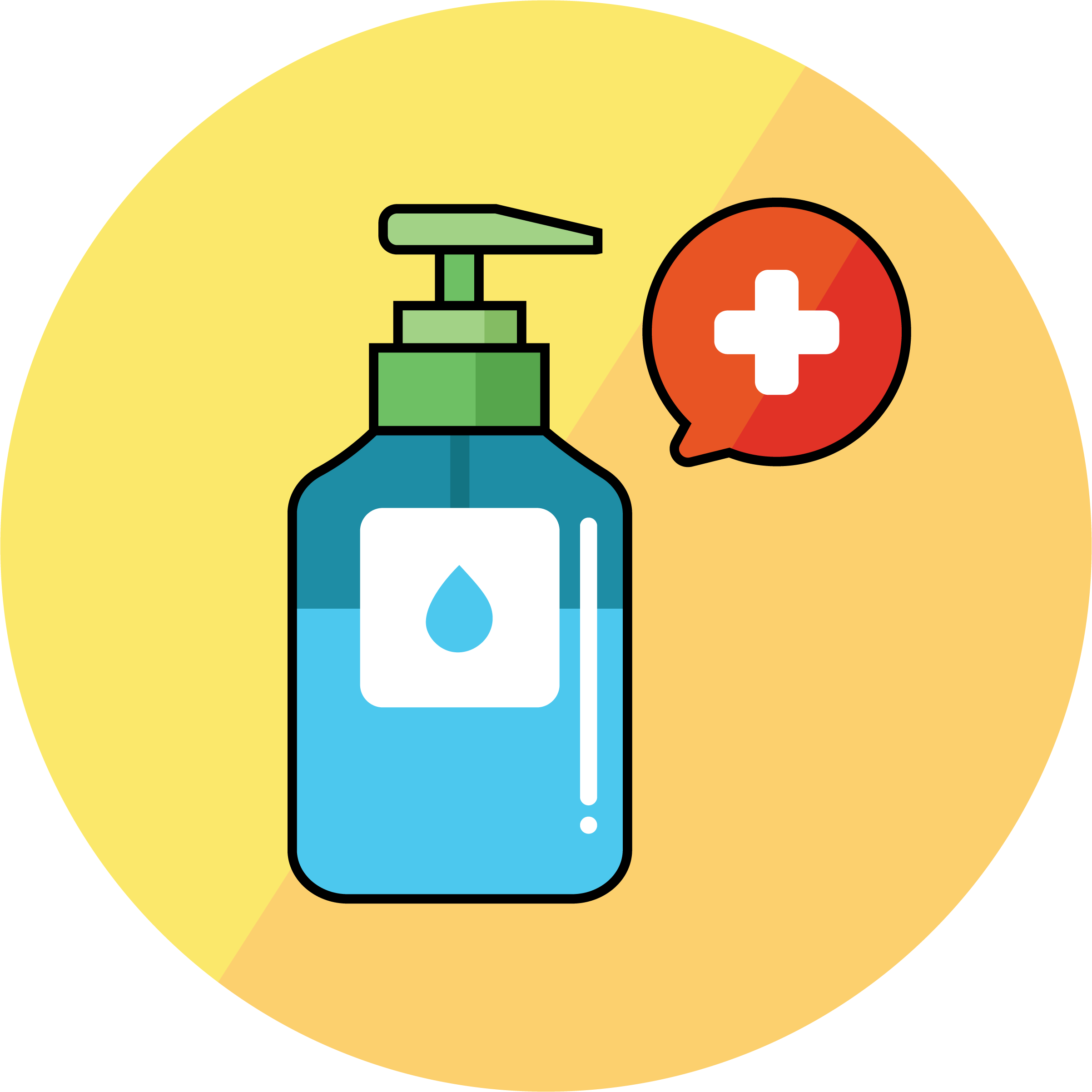 SANITATION
Keep yourself and your family safe by knowing how to sanitize your home.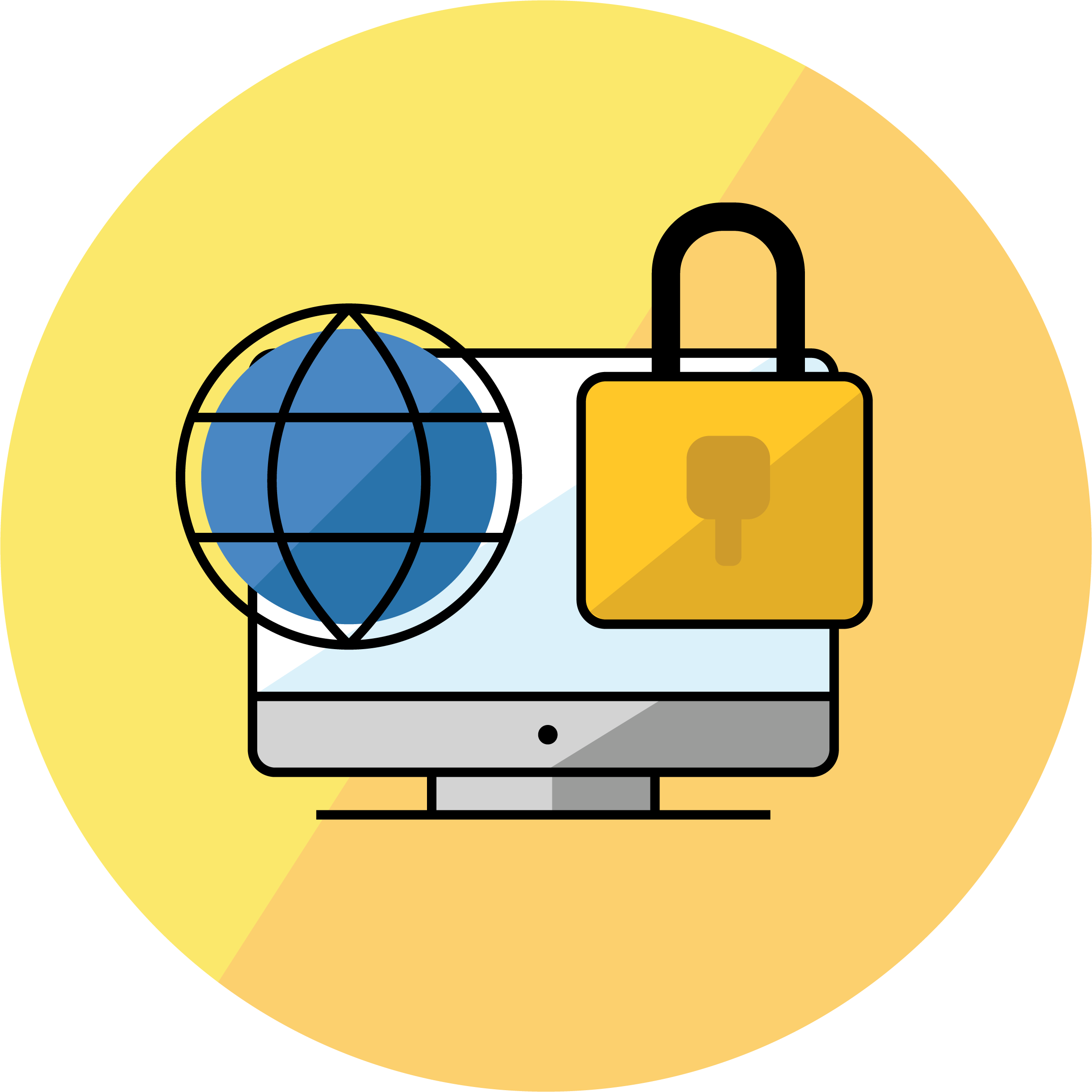 TECHNOLOGY AND CYBERSECURITY
Know the tech trends as wells as tips on how to stay safe on the internet.
Tech in Crisis: How We Survive the Lockdown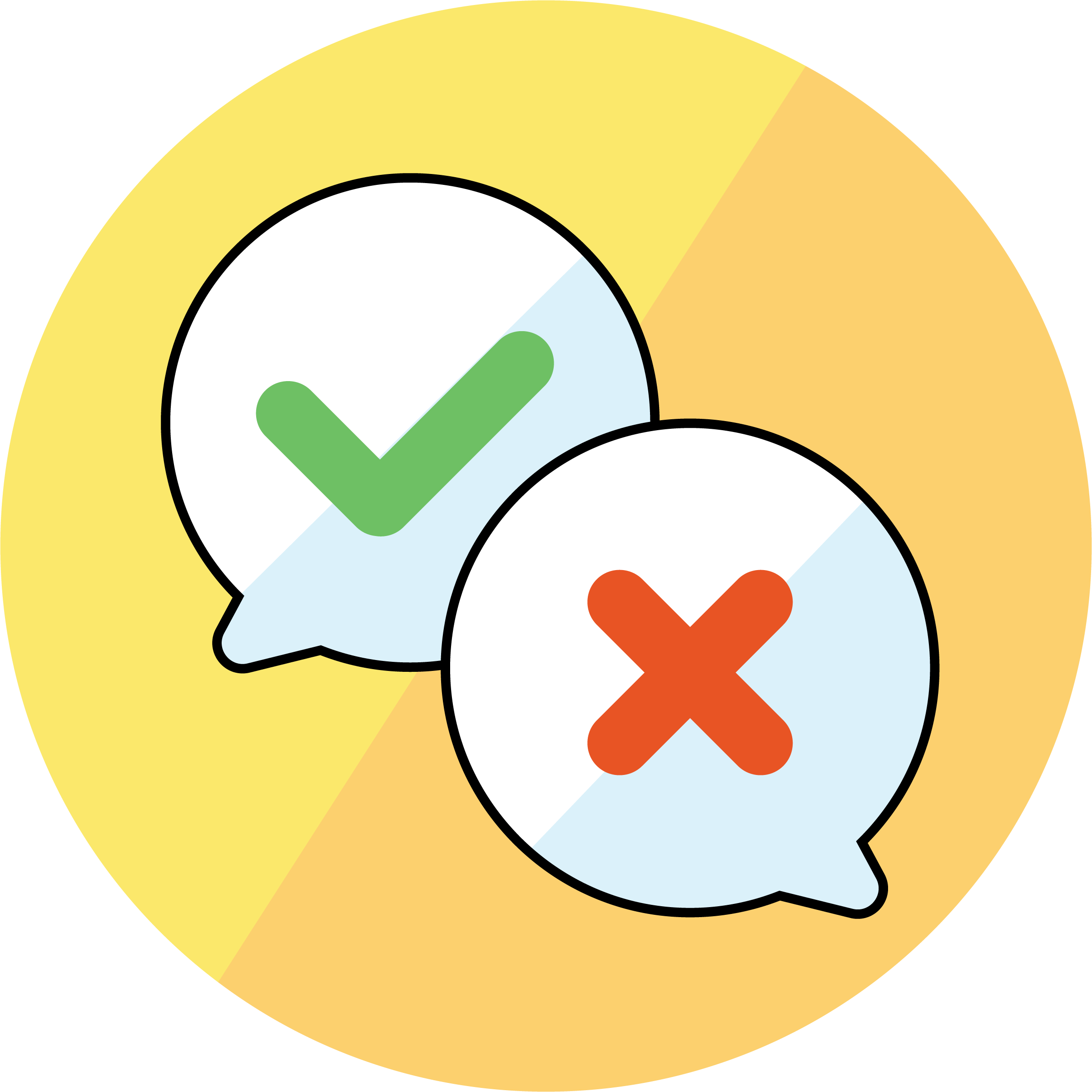 QUIZ
Test how much you know about the virus.
STI, with the help of local health departments and local government units, continuously monitors the COVID-19 pandemic and is taking heightened preventive measures and safety protocols in all of its campuses nationwide.
The safety of our community is our top priority in these trying times, so we're doing our part to make things a little better.