STI Alumna Divine Tingzon's Journey to Success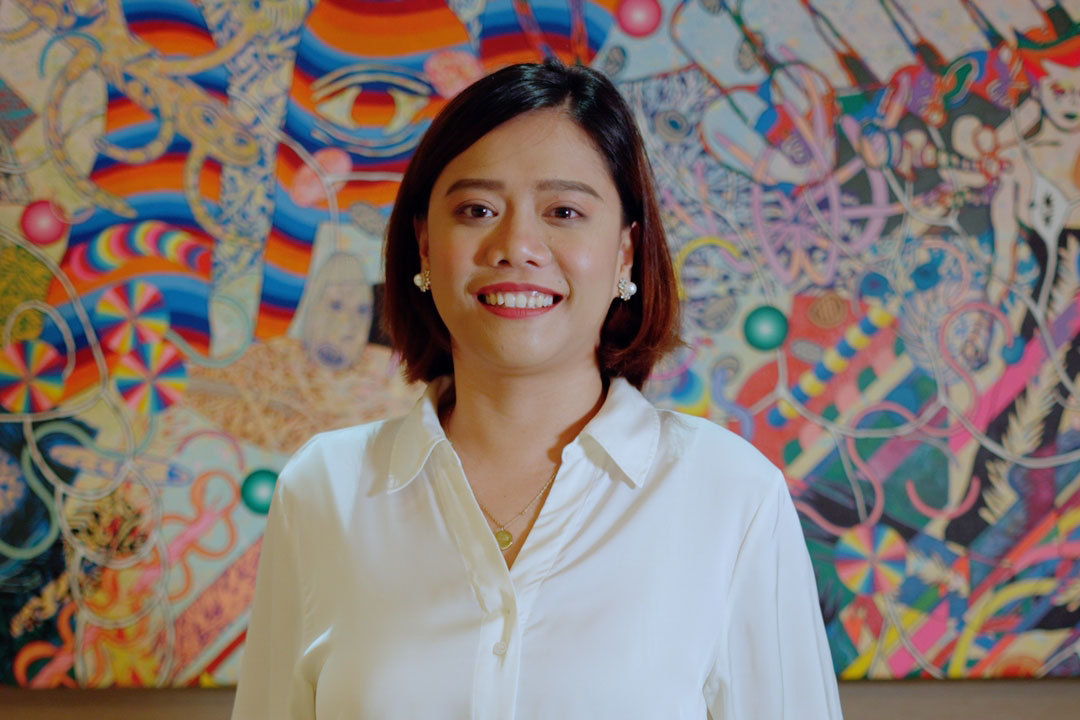 In the pursuit of our dreams, sometimes life takes us on unexpected paths. Divine Tingzon, an exceptional student with a passion for education, found herself at a crossroads when faced with choosing the right program for her future.
However, her journey through STI paved the way for her success, enabling her to excel in her chosen field and make a positive impact on her family's life.
Graduated as High School Valedictorian, Divine had big dreams ahead of her. Growing up in a family of educators, she wanted to pursue a career in education. Her mother, however, considered the booming career opportunities at that time and advised her to explore other programs.
From student assistant to student achiever
Driven to help her family's financial burdens, Divine found the opportunity to be a Student Assistant at the placement office during her time in STI.
Her role as a student assistant also made her more responsible, as she strived to be a consistent Dean's lister to gain additional incentives.
Ang goal ko every year is to be a Dean's Lister because when you are a Dean's Lister, you are going to have a discount sa tuition fee, she said.
The experience also has been instrumental in honing her communication skills as she interacted and coordinated with different people.
She joined the Stand Up and Deliver contest, an impromptu speaking competition for STI students where she emerged victorious in the regional and national contests, showcasing her talent and potential for public speaking.
Divine with her professors during the Tagisan ng Talino 2008.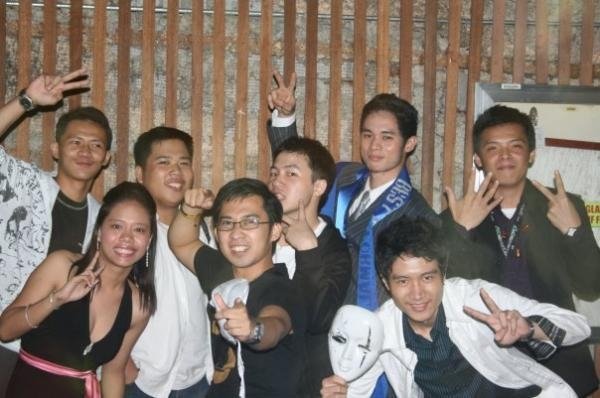 She hosted the Mr and Ms STI in 2009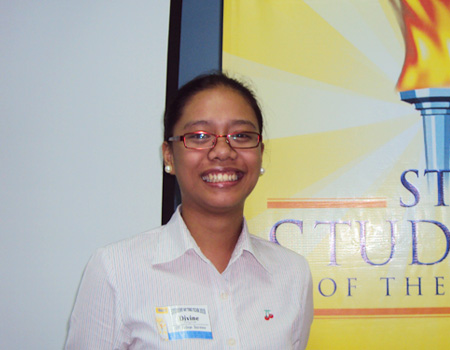 Divine was awarded as National and Northern Luzon Area Level Winner in the 2010 Student of the Year awards.
Looking back on her experience, Divine acknowledged her coach's guidance, who not only nurtured her skills in public speaking but also became a second mother to her.
The bond that she gained with her professors was equally profound. She clearly remembered that they provided her with a new pair of shoes when she needed them the most.
A breadwinner's dream
Armed with determination, hard work, and the invaluable support of her STI family, Divine graduated in 2010 and embarked on her professional journey.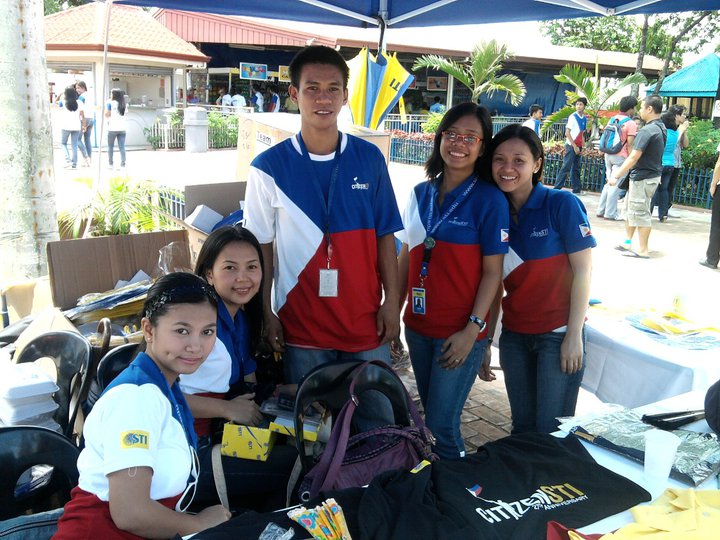 She worked as a Courseware Content Developer in STI from 2010 – 2012.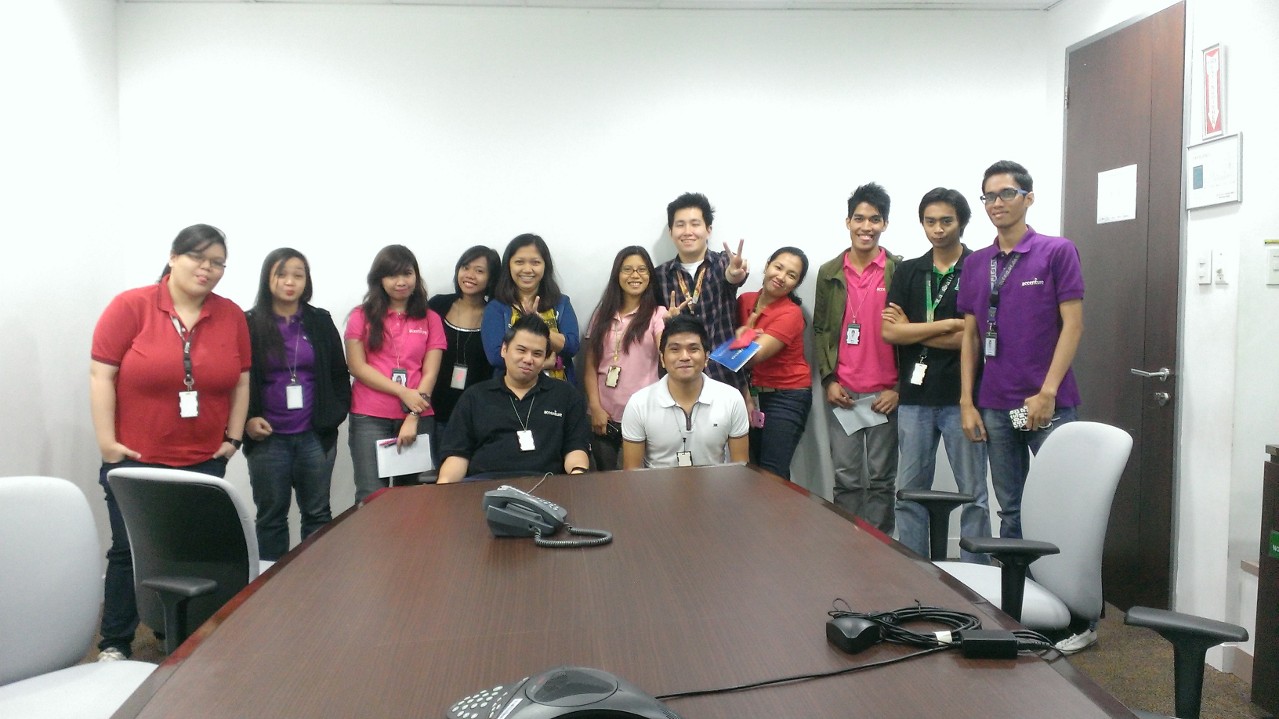 Divine with her workmates at Accenture in 2013.
After graduation, she secured a position at an American credit card company as she became the primary breadwinner for her family. Seeking new work opportunities, she decided to test her luck in Malaysia in 2018 and then relocated in Singapore after the lockdown due to COVID-19 pandemic.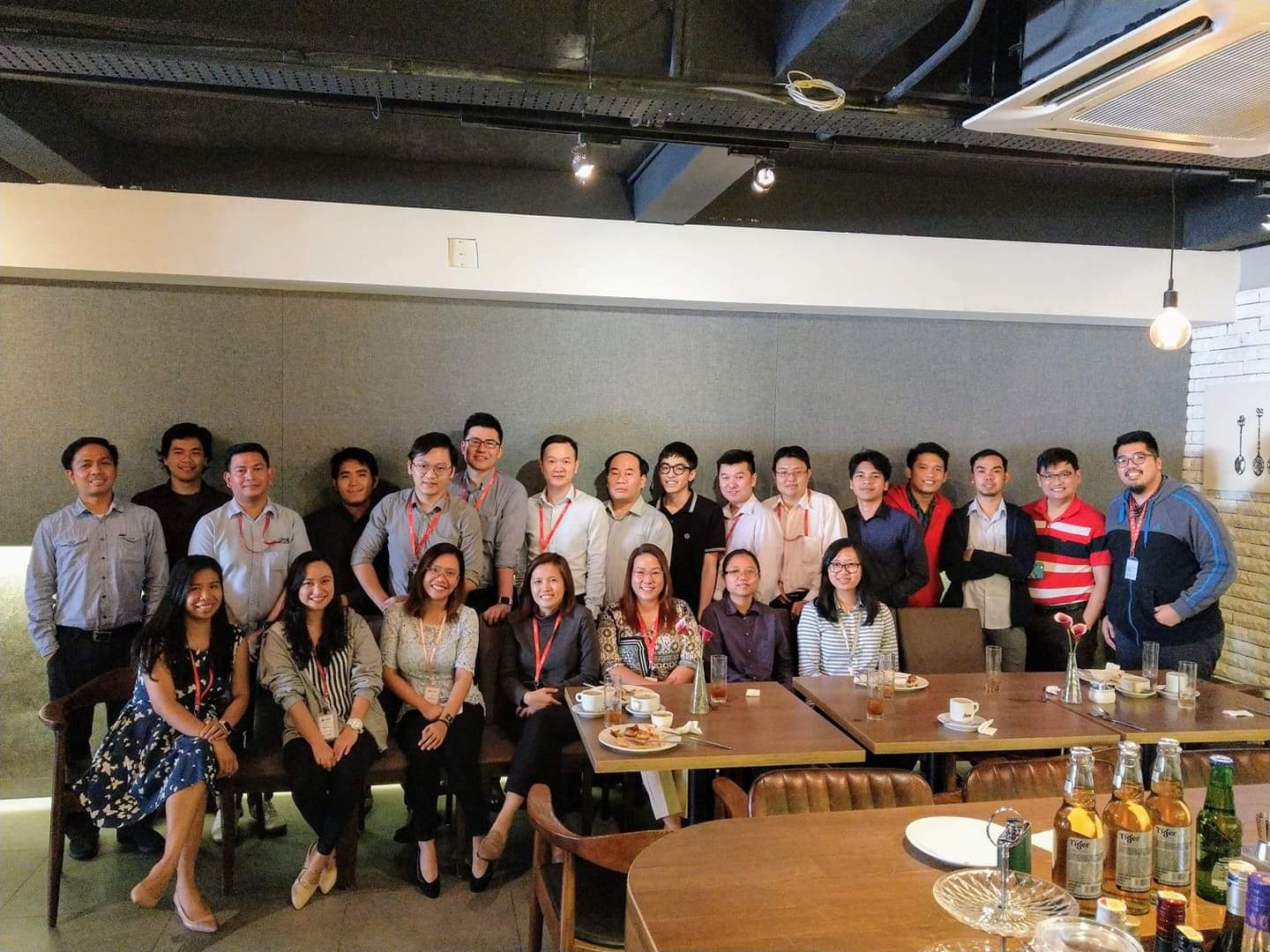 With her workmates during her stay in Malaysia in 2019.
Today, Divine works as a Software Engineer at a local bank in Singapore, specializing in credit card systems.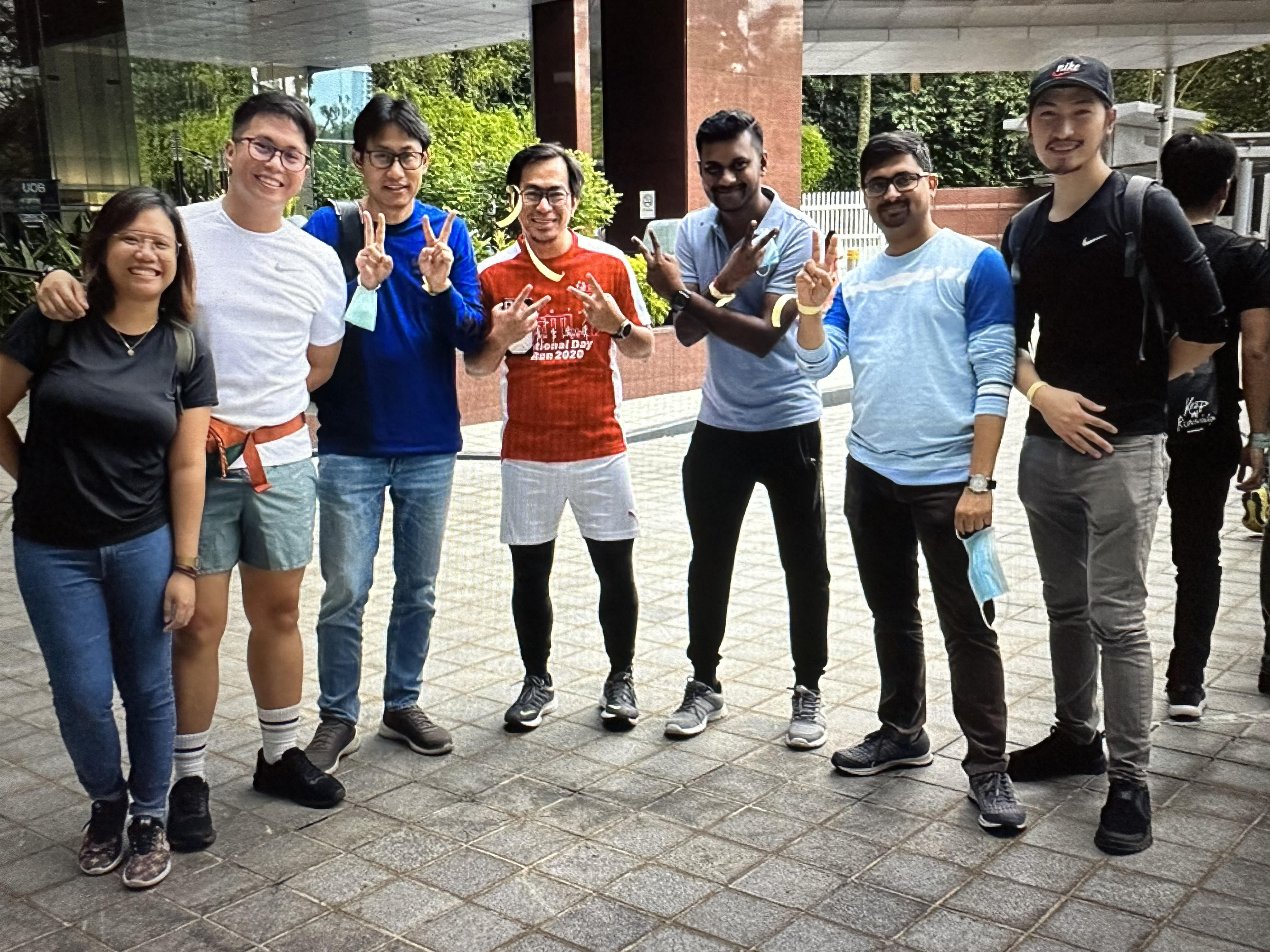 During the 2022 team building of her current company in Singapore.
When asked about her biggest takeaway from her time at STI, Divine emphasized the importance of social and communication skills — these skills helped her to work with different kinds of people and nationalities as well.
"Doon ko natutunan sa kanila paano makisalamuha sa ibang tao, yun yung number one skill ko na nadala ko noong nasa abroad ako kasi hindi siya madali talaga, mahirap makisama sa ibang lahi," she added.
Divine Tingzon's journey is a testament to the transformative power of education and the impact of a supportive community.
"Hindi typical yung definition ko sa success. Para sa akin it's about, kung masaya ka sa ginagawa mo, I think na reach mo na yung point mo of success. Tsaka yung malagpasan mo yung sobrang difficult moments of your life, yun talaga," she said.
As she continues to excel, Divine remains grateful for the role STI has played in shaping her future and enabling her to create a brighter path for herself and her family.