The Woman Behind the Crown and Sash
"If you have a dream, keep the faith burning in your heart. No matter how hard it is, don't ever give up." These words continuously inspire Jedaver Opingo to do her best in fulfilling her responsibilities as an Executive Director of Let's Talk Entertainment Inc., the premier and leading entertainment agency in Australia.
Born to a humble family with her father earning a meager income from farming and her mother making money by selling goods, Jedaver aspired to provide a better future not only for herself but also for her family.
With this, she took up Bachelor of Science in Information Technology (BSIT) at STI College Cotabato where she met supportive mentors and classmates who guided her throughout her college years.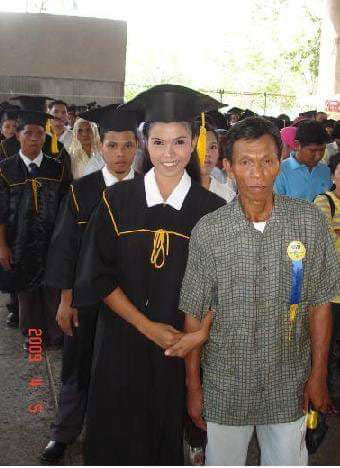 Jedaver Opingo during her graduation
Reaping the fruits of her labor
Jedaver started her career as an IT Professor at STI College Cotabato. After years of showing perseverance, her hard work eventually paid off as she is now an Executive Director of Let's Talk Entertainment Inc.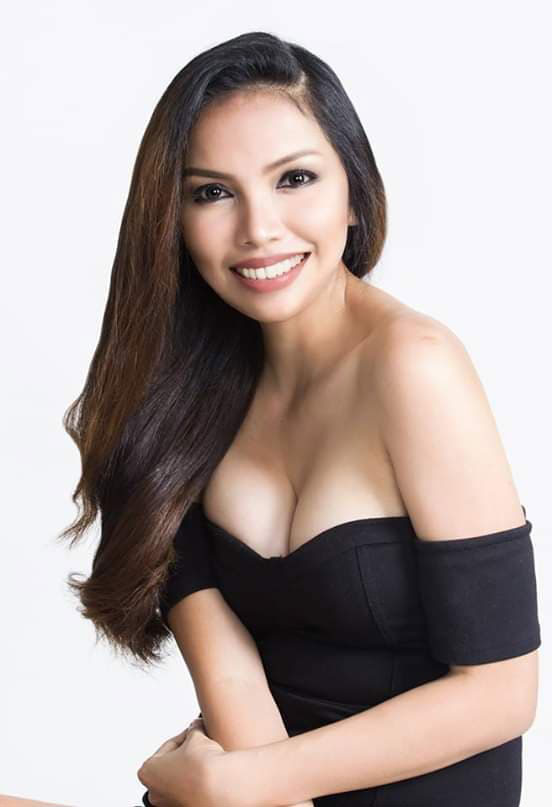 Jedaver Opingo, Executive Director of Let's Talk Entertainment Inc.
"If you do not encounter difficulties in life, you will not become a strong person," shares Jedaver. "You can never say words of wisdom kung hindi mo naintindihan ang paghihirap first and foremost."
Dominating beauty pageants with grace and confidence
With her eye-catching beauty and wit, Jedaver competed in several beauty pageants such as Miss Earth Philippines 2011 and Miss Tourism World Philippines 2014.
After dealing with tough trainings, she made the STI community as well as the Philippines proud when she was the first Asian and Filipina to be crowned as Miss Progress International 2017 on October 20, 2017 in Puglia, Italy.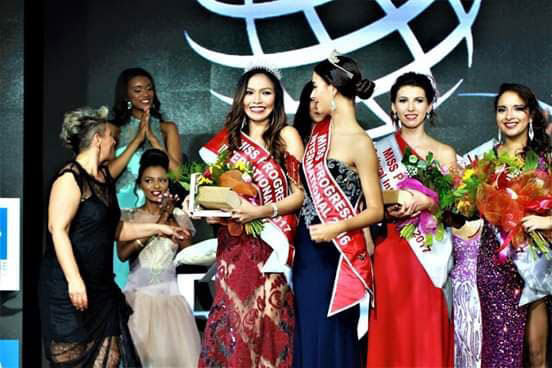 Jedaver with the other candidates during the Miss Progress International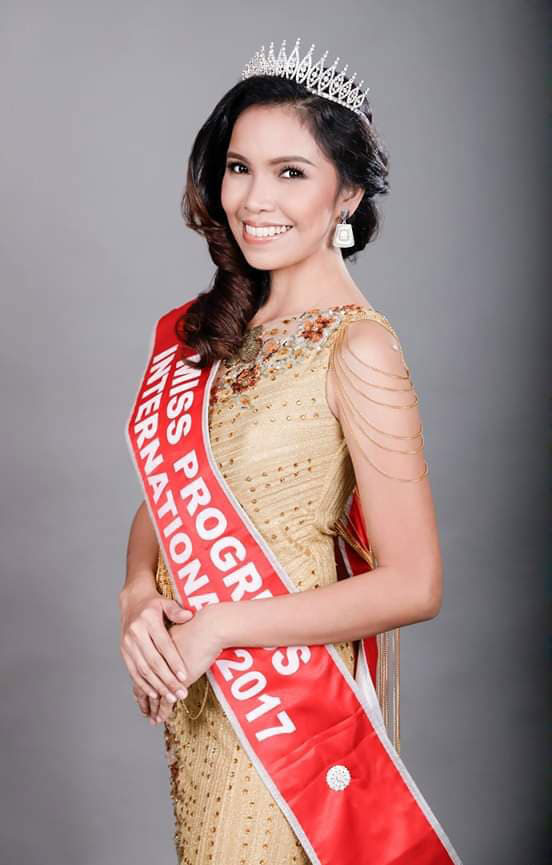 During her reign as Miss Progress International 2017
She shares that competing in a beauty pageant is not as easy as it seems because one must undergo different trainings. Candidates have to endure the pain from wearing high heels as well as be disciplined enough to follow their strict diet. She also expresses the pressure that the contestants have to go through so they can meet the pageant standards set by the society.
Touching people's hearts
As Jedaver lives her life to the fullest, she also ensures that no one will be left behind through her project Caravan for Progress: I Love IPs (I Literate, Optimize, Value, Empower Indigenous People), an initiative to empower indigenous people of the Rif mountain tribe to coexist with society.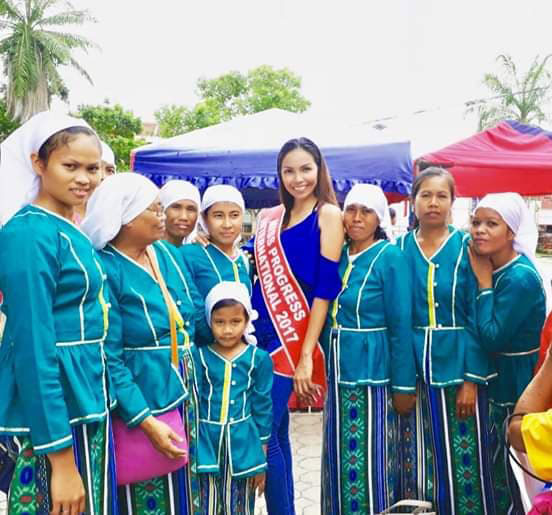 Jedaver giving back to the community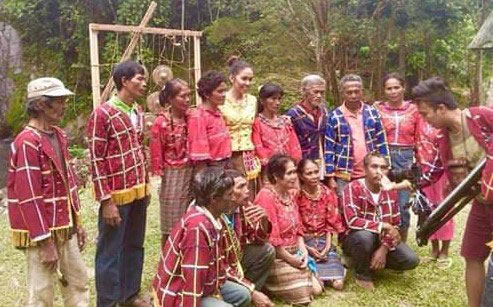 During her project Caravan for Progress: I Love IPs
"We teach students how to read as we educate them about their rights. It is also our goal to help them reach their full potential through personality development," says Jedaver.
At present, Jedaver is continuously performing her duties as an Executive Director of Let's Talk Entertainment Inc. while enthusiastically inspiring individuals to be their best selves through her projects. She certainly proves that there is more to her than meets the eye. With hard work and grit, she is confident to make a positive difference in the society.