The Artisan Soap Maker with a Cause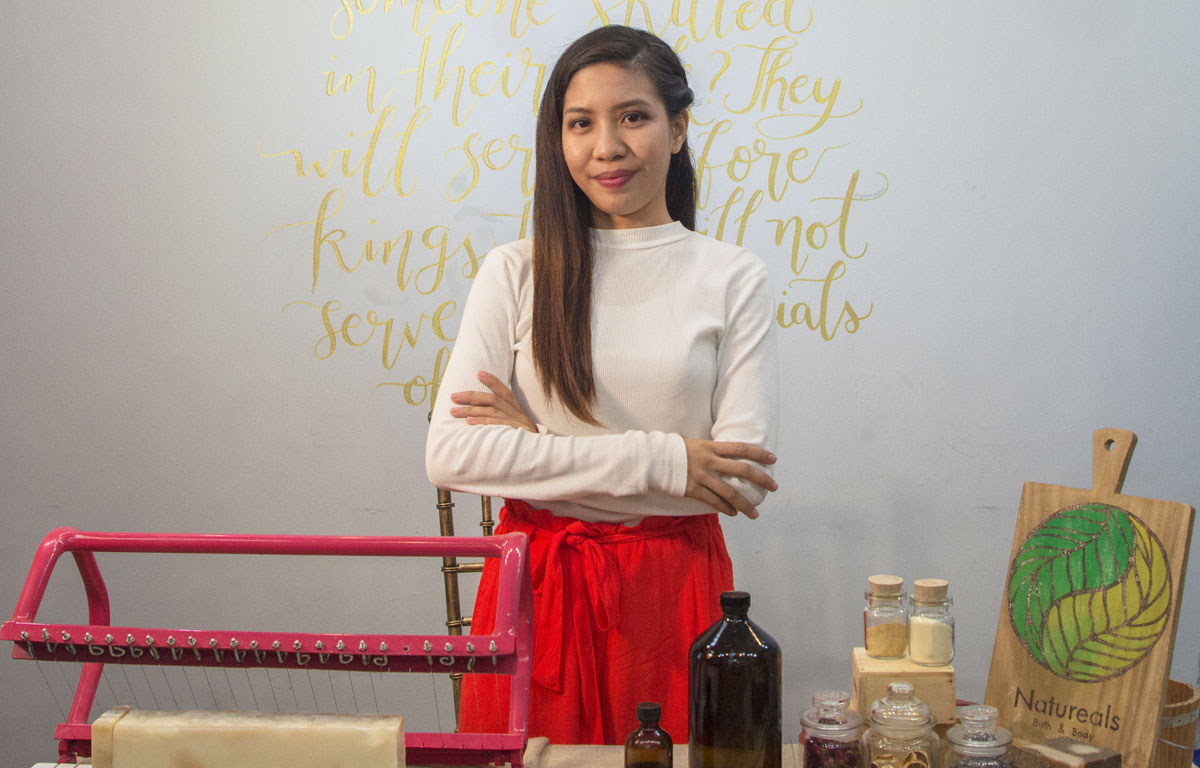 "It started out as a class project." This is what Arielle Jasmine "AJ" Llanes would say about the beginnings of her now thriving business, Natureals Bath and Body Products, an organic, handmade, and natural line of skincare products.
Tracing her roots back in Laguna where she grew up as a daughter of a salesman, AJ had her first real entrepreneurial experience when she was in elementary school: by selling candies to her classmates. To AJ and her three other siblings, diskarte or being resourceful was one of the main traits their father had instilled in them.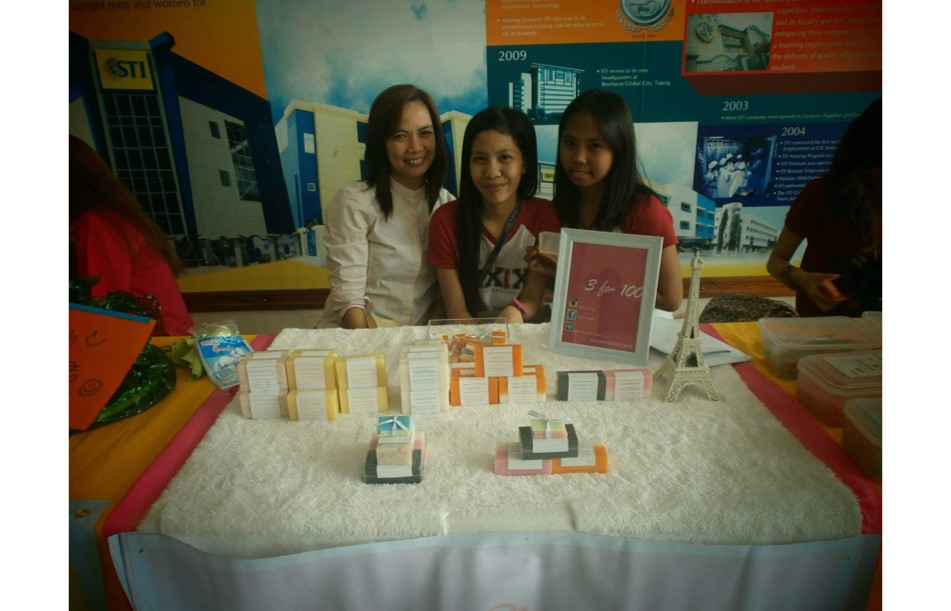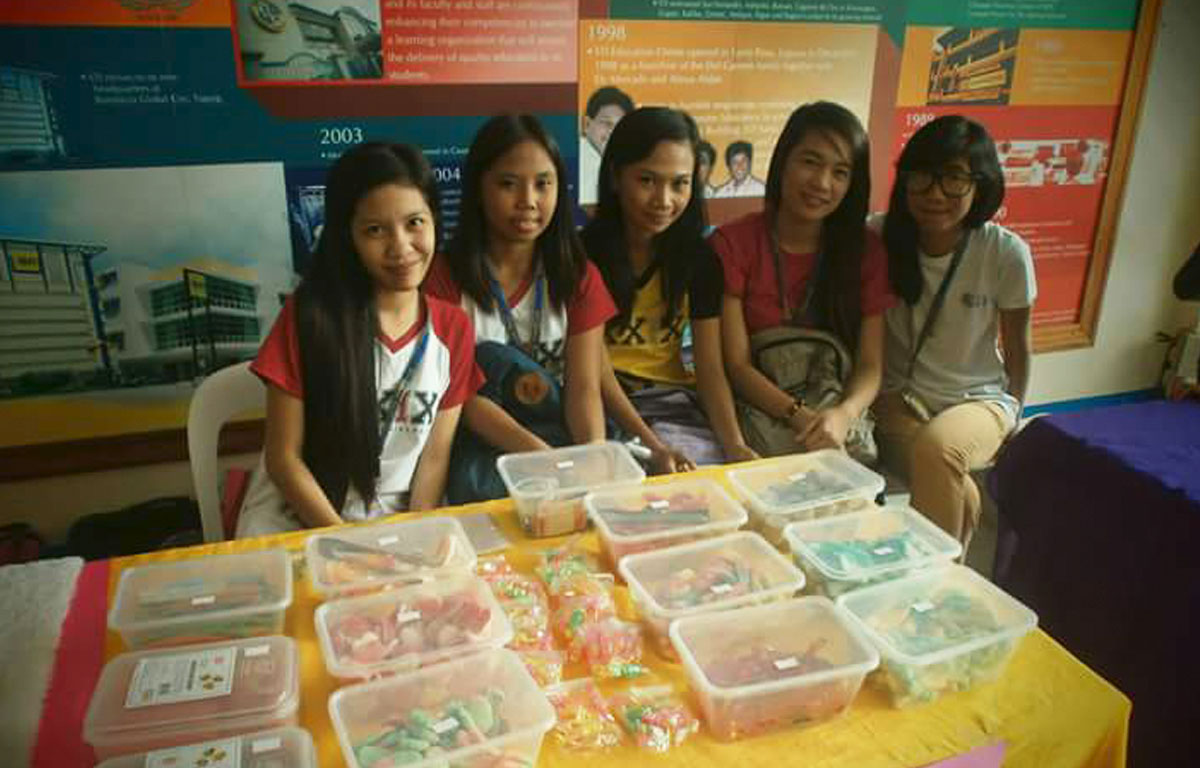 It was no surprise that she took up BS Business Management at STI College – Santa Rosa. During school events, she and her classmates would set-up booths to sell their products. She remembers being inspired by her professors' personal experiences in the business industry.
"With hands-on training and guidance of our mentors, I gained confidence and started to think of putting up my own business venture someday."
After she graduated in 2015, she saw the promising market for organic and skin-friendly skincare products, and worked on nurturing Natureals Bath and Body and boosting her expertise in the craft.
"I was able to continue our project as my own business, and I developed a market for it," AJ shares. "And as my customer base grew, I also expanded on my products so I can cater to a broader spectrum of my customers' needs."
Giving Back
More than just a business venture, Natureals Bath and Body is AJ's way of giving back to her family, friends, and the community. Though her profits were small at the start, she was able to help raise funds for a cancer patient, a mother of a fellow soap maker. With a focus on creating zero waste packaging, her soaps are housed in an eco-friendly pouch created by local crafters to help their livelihood and the environment.
Her efforts had landed her features from the Philippine Star and even became a representative for the local goods we have in the country featured in various magazines. From then on, she began to take on the role of a Social Entrepreneur.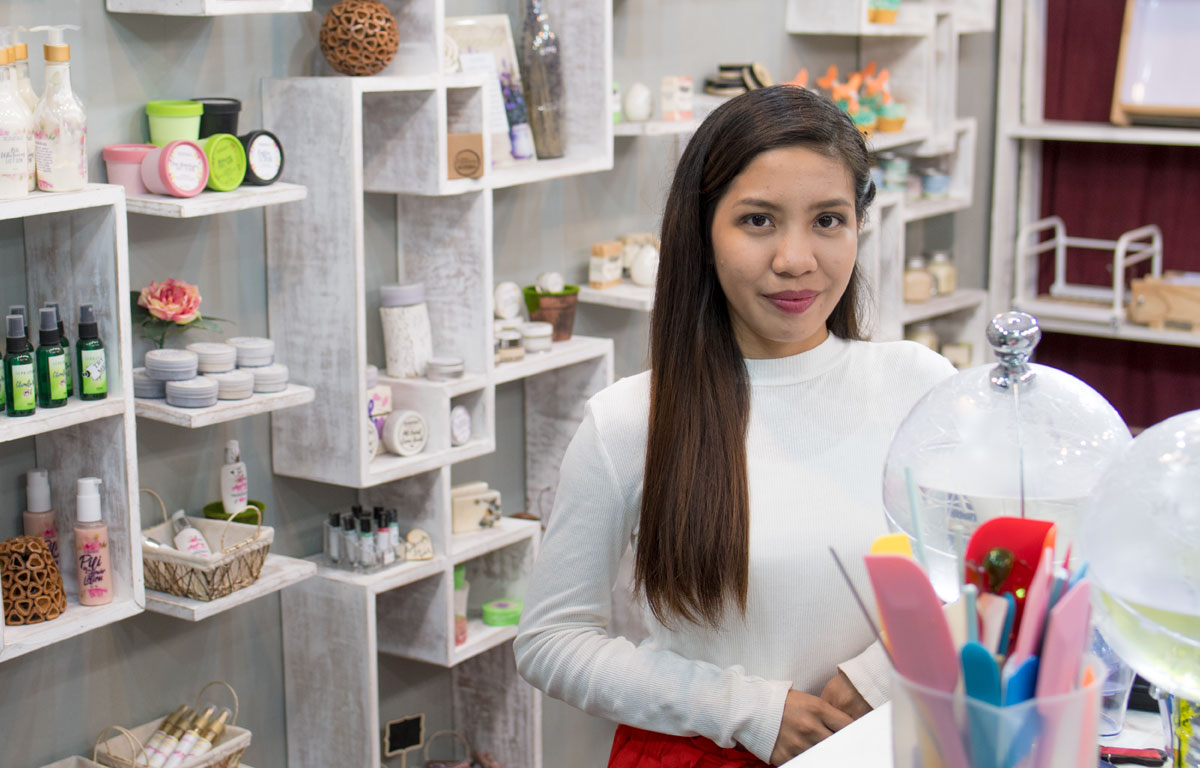 "What I'm doing now is not purely to profit from my business, but also to use it as a venue to help others. I see my advocacy as an opportunity to better myself and learn how to be a responsible individual. I'm happy with how I live right now, and how I can be myself with my crafts. I'm proud that I do what I love for a living."
– Arielle Jazmine Llanes of Natureals Bath and Body Products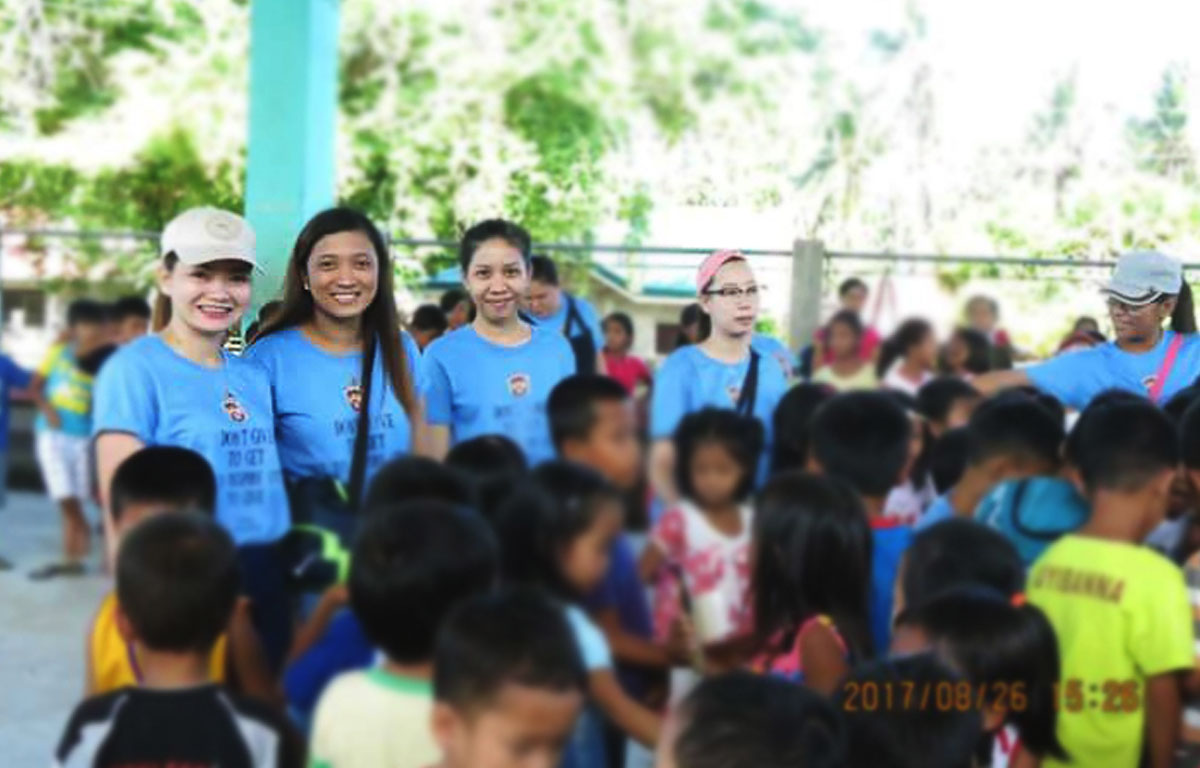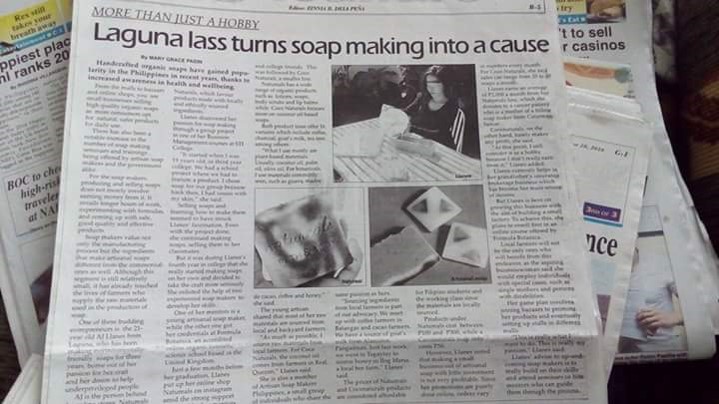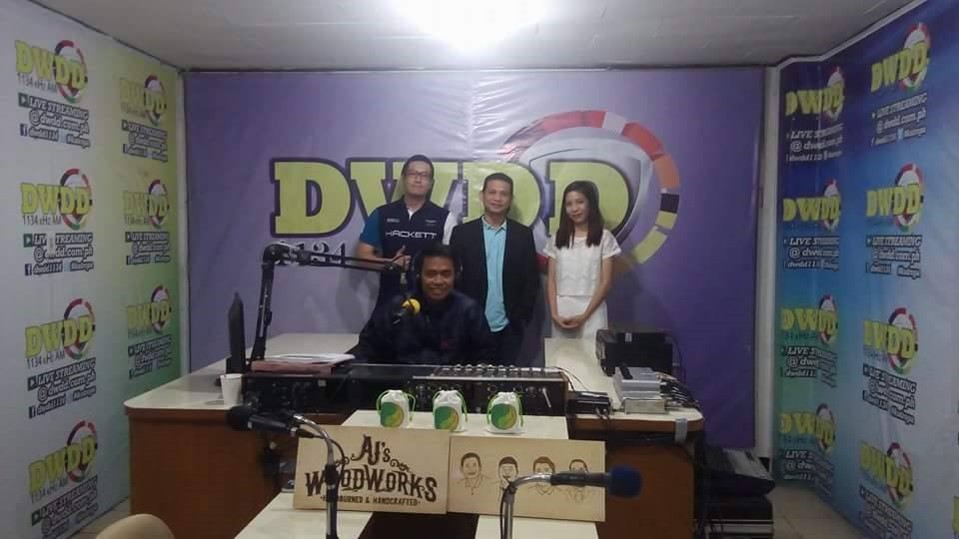 AJ also sources her raw ingredients straight from underprivileged local farmers in the country. She initiated a program called Soaps for a Cause along with other soap makers wherein they visited remote areas to donate soaps, toiletries, and school supplies to children. She also envisions herself helping more people in the future by teaching single mothers, high school students, and persons with disabilities (PWDs) on how to make soaps and earn their own income.
Right now, AJ is taking one step at a time with her shop in Sta. Ana, Manila where she also holds workshops for aspiring soap makers.
AJ Llanes is one of the 2018 STI Distinguished Alumni Awardees. Stay tuned soon for more inspirational stories from the STI graduates who won the prestigious award.
You can find Natureals Bath and Body Products on Facebook and Instagram.