A Scholar's Venture to Robotics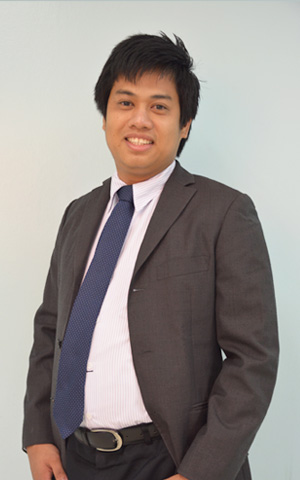 Grateful for the Gift of Knowledge scholarship granted to him by STI, Michael John D. Cunanan has definitely made the most out of the opportunity to finish college despite his family's financial difficulties. Through this scholarship program, he was able to pursue a Bachelor's Degree in Information Technology at STI College – Angeles. This favorable circumstance and his immeasurable persistence opened doors for greater chances to showcase his expertise in his chosen field. With great pride, he shares, "The scholarship gave me an opportunity to finish my studies and reach for my dreams. Now, I am proud to say that I am one of STI's globally competitive graduates."
In the vastness of the IT industry, his forte is in robotics. Michael takes full advantage of his hard-earned skills and competencies as an Information and Communication Technology Coordinator for Living Stone International School. Being one of the most sought after robotics trainer, he is associated with different organizations, such as the Philippine Robotics Society where he coaches enthusiasts and contenders for national and international competitions. He has also been invited by several companies as a resource speaker for IT-related seminars and workshops.
His commitment as an academician, experience as a trainer, and never ending quest to inspire the youth empowered his team to participate in the 13th Philippine Robotics Olympiad in September 2013 where they were hailed as the Grand Champion. He is also the official coach of the Philippine Robotics Team which represented our country in the 2014 World Robot Olympiad in Sochi, Russia.
His passion for robotics rooted from his desire to alter people's perspective and prove that while technology has its drawbacks, there is no doubt that its benefits has brought and will bring further advances and improvements to make this world better. Recalling what fuelled his zeal for innovation, he emphasizes, "I wanted to change the world, the perspective of others that technology is ruining everything...why don't we use technology to save the earth?"
Clearly, this innovator demonstrates his urge to pursue excellence through his exemplary performances and keen determination in all his undertakings. And in the face of all his achievements, Michael stays grateful for his alma mater. For him, he would not be where he is right now without the knowledge and values instilled to him by STI.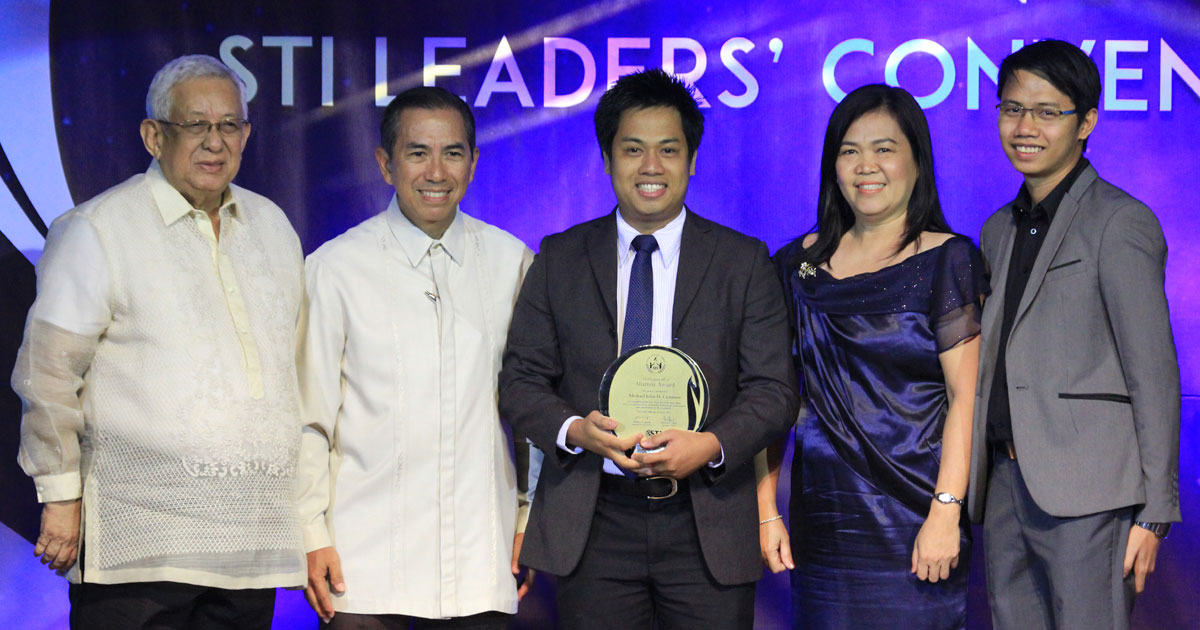 At the 2015 STI Distinguished Alumni Awards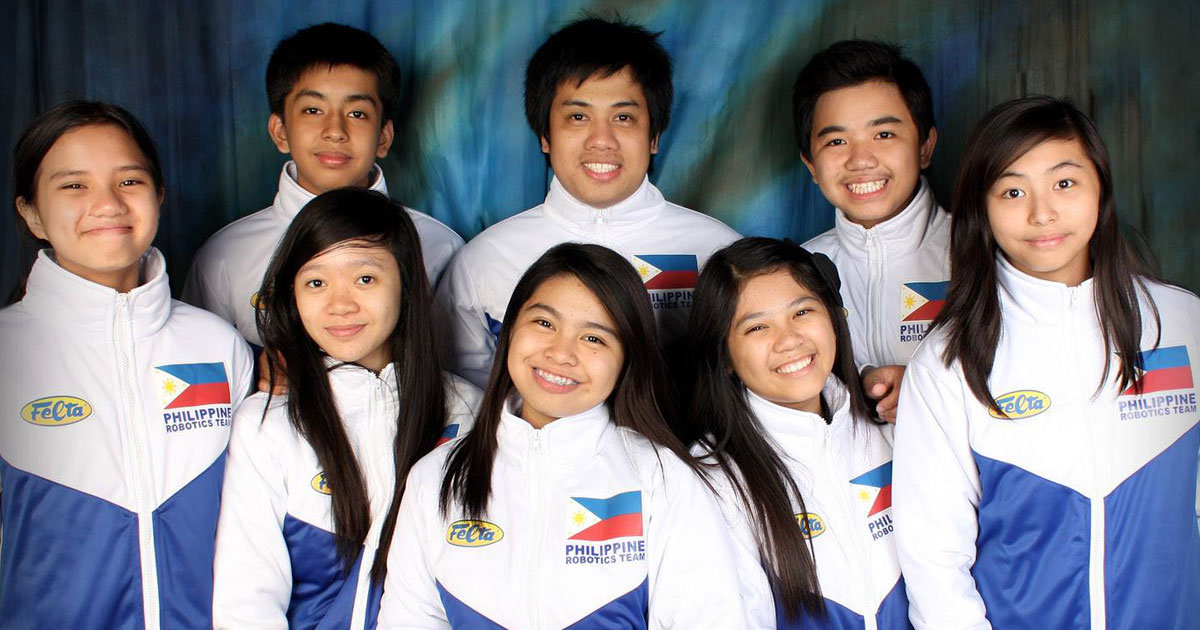 Cunanan's Philippine Robotics Team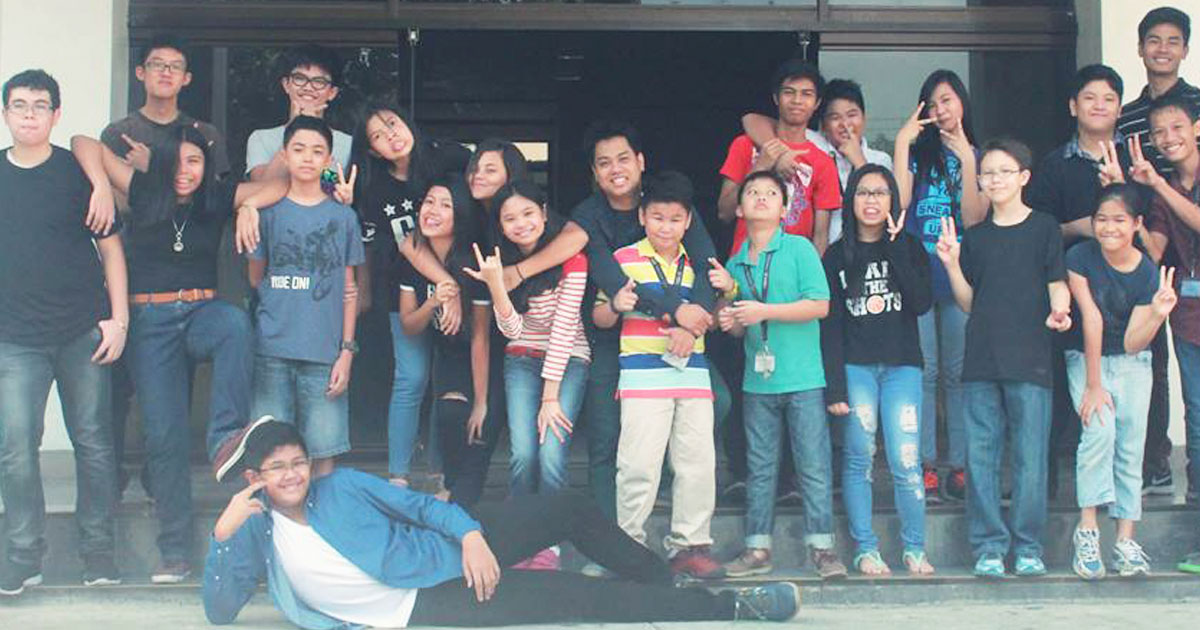 LSIS-NEXUS Robotics Team 2016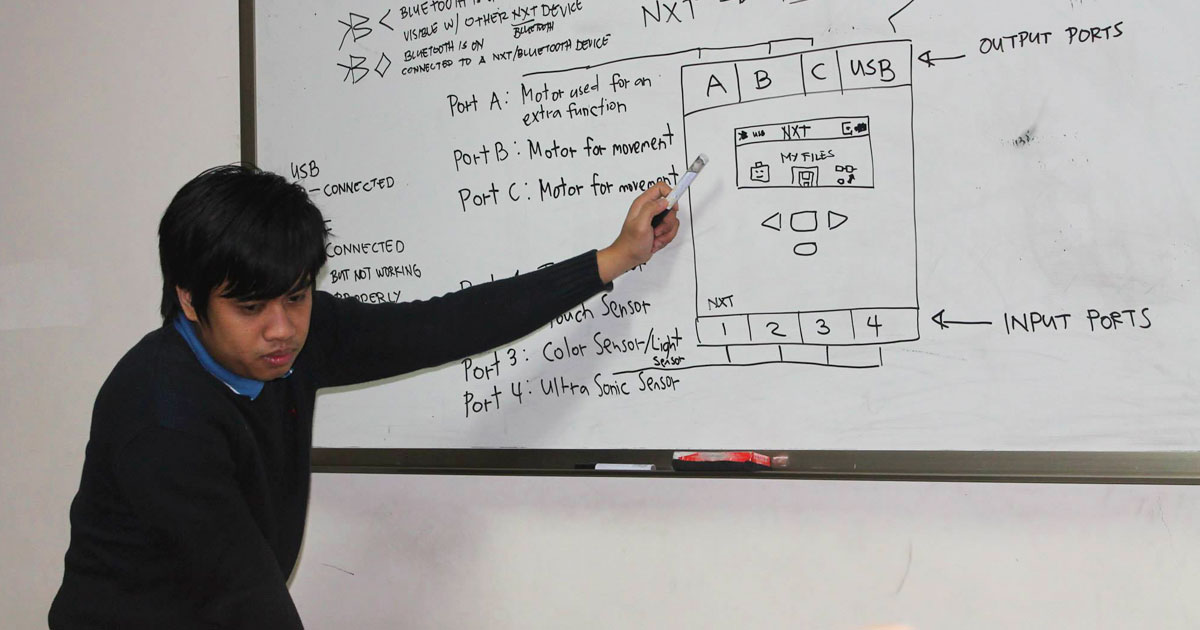 The passionate innovative ICT Coordinator and Robotics Trainer