How to Create an #Aesthetic Instagram Feed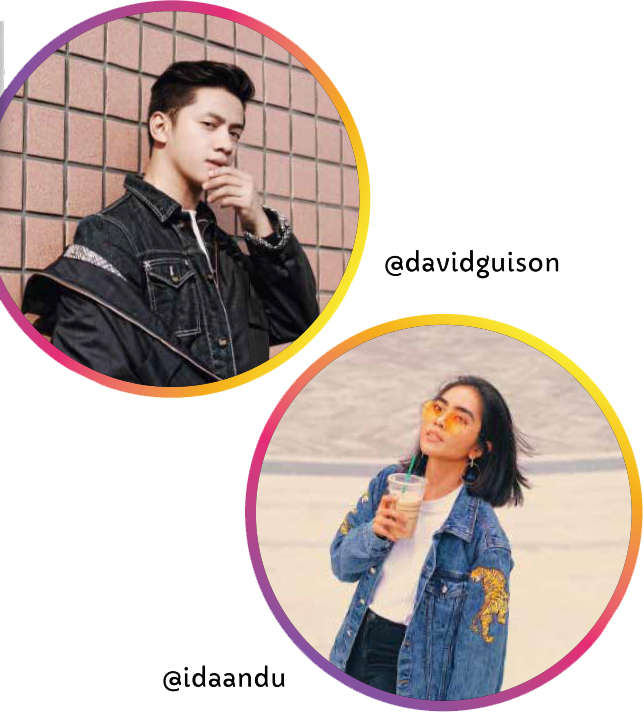 How serious are you with your Instagram feed? On a scale of 1-10, would it be a high 9 - filled with mind-blowing photos or a low 3 with tons of shoe selfies and duck faces?
There's no denying it — we all started on IG as users who simply post whatever we have on our gallery. Being selective was not in our Instagram vocabulary. But today's Instagrammers have undeniably taken their IG feed to a different level with their well-curated feeds. Yes, they make us rather green with envy.
Ever wonder how Instafamous celebrities like David Guison and Ida Anduyan do it? Here are some surefire ways to spice up your Instagram game:
Choose an aesthetic
Your Instagram aesthetic can be your preferred theme, tone or mood that ties your photos together or a color palette that you maintain to make your feed look more unified. Choose one that matches your personality and stick to it. Below are some of the most common feed aesthetics: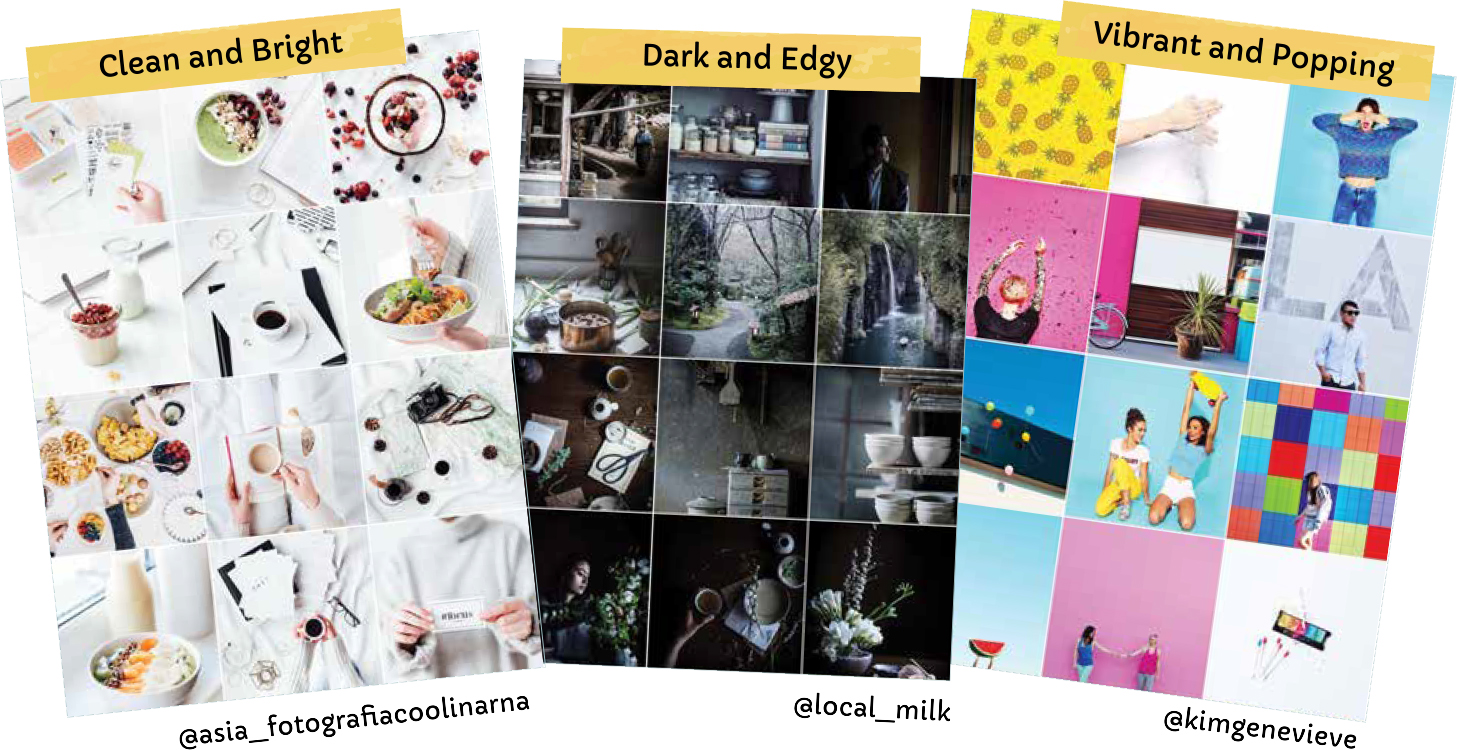 Post quality images
Be deliberate in selecting which photos to upload. Make sure it has the quality of being #instagramworthy. Remember, you are filling your feed with things for others to double tap ? so consider the lighting, background, and angle in every snap.
One pro tip: Shoot in natural and soft light especially during the "golden hour" a.k.a. sunrise and sunset.
Play around with photo editing tools
Download the best image editing apps to help you enhance your images. You can simply increase exposure for brighter photos or boost contrast and saturation for crisp colors.
Some of the most popular and trusted apps are VSCO and Snapseed.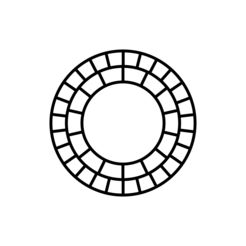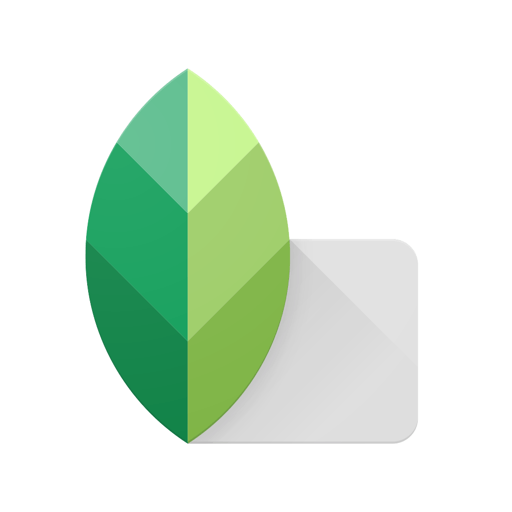 Of course, Instagram also offers presets to make editing a breeze — the all-time favorites are Aden, Clarendon, and Lark.
Look at the bigger picture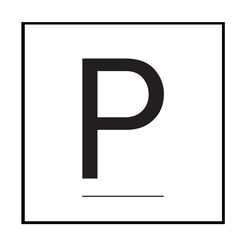 Make your Instagram more unified and cohesive by planning how your posts will look. Use apps like Planoly to make sure your photos look good sitting next to each other like they're seamlessly arranged. Declutter your feed and space out your subjects. Alternate clean and minimal photos with the busy and intricate ones. Another tip is to have one or three squares in between two selfies.
There you have it, STIers! Remember, a guaranteed way to ace the Instagram game is to be consistent. You have to be consistent with your aesthetic, post quality photos, get familiar with your filters and photo editing tools, and figure out how to maintain the cohesiveness of your feed. That way, you could be the next bonafide Instagram King or Queen
Now, who's ready to be tagged as the one with #IGFeedGoals?
---