STI College Wins Huawei's Best Academy 2023
By: Graceline Marcelo , October 9, 2023
STI College has been a beacon of innovation and success for being awarded as "Huawei's Best Academy 2023."
One of the main factors that helped STI College secure the title is the impressive number of its student certifications. With more than 900 students receiving Huawei certifications, they demonstrated a commitment to producing highly skilled and certified graduates.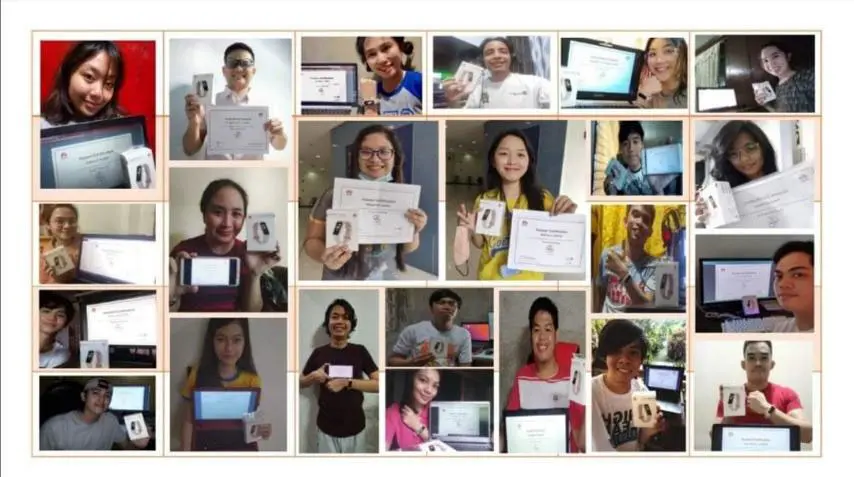 STI College has the highest numbers of students passing the Huawei certifications.
Through the collaboration with the Huawei ICT Academy, STI College provides training in Huawei ICT technologies, encourages students to obtain Huawei certifications, and fosters the development of individuals equipped with practical ICT skills, benefiting both the industry and society.
"Huawei has been our partner since 2020 in equipping our teachers and students with the skills needed in the ICT workforce. It has always provided us with avenues to promote ICT talent development to address the demands brought by emerging technologies. With this partnership, we look forward to producing more competent and industry-ready professionals and graduates," said Beronika Peña, STI College's ICT & Engineering Courseware Development Head.
STI College has successfully certified students in five distinct technology domains, including cloud computing, big data, artificial intelligence, routing and switching, and storage. Huawei ensures that its course offerings align with the broader needs of the ICT industry and the specific requirements of its partner enterprises, thus enhancing the employability of STI students.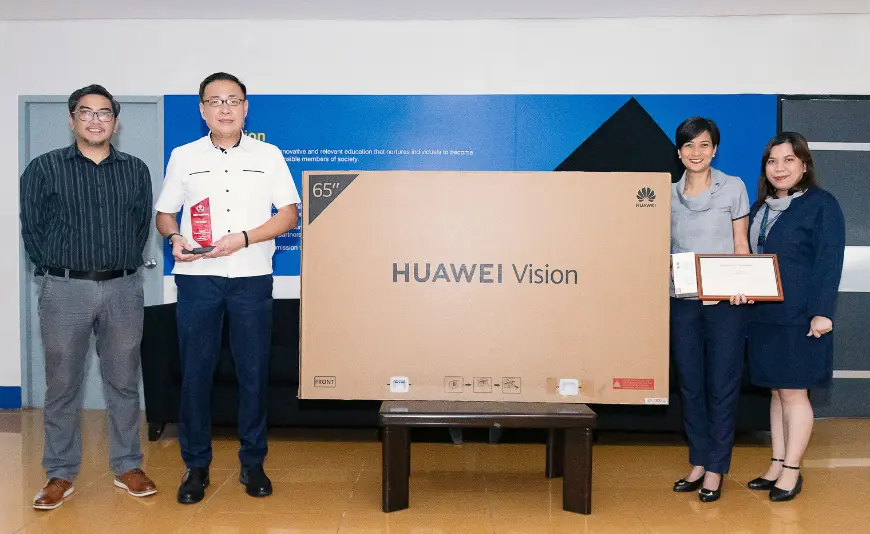 Talent Ecosystem Manager of Huawei Philippines Enterprise Business Group Andrei Manuel, STI ESG President and COO Peter Fernandez, STI VP for Academics Maria Isabel Hipolito, and STI ICT & Engineering Courseware Development Head Beronika Peña.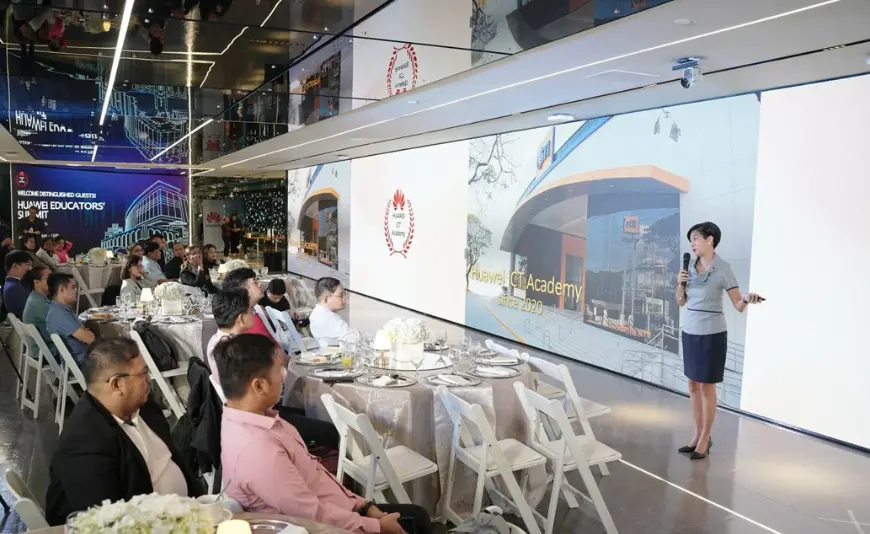 STI College along with the distinguished guests at the Huawei Educator's Summit.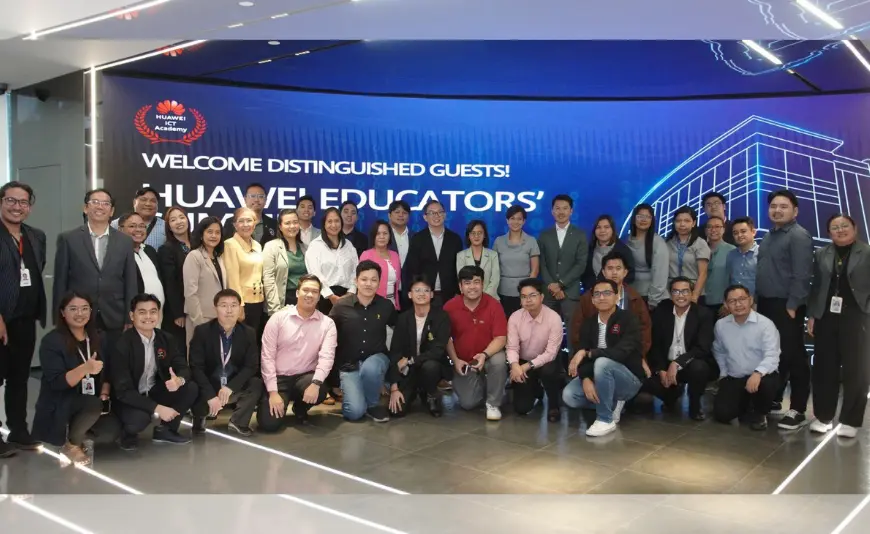 STI College along with the distinguished guests at the Huawei Educator's Summit.
STI College also achieved the highest number of active Huawei learning portal users, surpassing 9,000, while leaders from STI College actively participate in Huawei activities, fostering a strong partnership between academe and industry.
This participation not only enriches the knowledge and expertise of STI's faculty members but also fosters a strong sense of collaboration and partnership with Huawei. It ensures that STI's curriculum remains up-to-date and aligned with the latest industry trends and innovations, benefiting students and the tech industry at large.
This prestigious award follows STI's recognition as an "Excellent Global Talent Ecosystem Partner" in 2022, solidifying its position as a technology education leader. STI College continues to excel in shaping tech talent and contributing to the global tech ecosystem.