STI's Commitment to Nurturing Future-Ready Students
By: Erick Listana , August 24, 2023
In the ever-evolving landscape of education, STI College stands as a testament to the power of vision, innovation, and unwavering commitment.
Over the span of four decades, what started as a computer programming school has become one of the largest network of schools in the Philippines, home to bright and promising students, achievers, and dedicated educators who are committed to impart knowledge and nurture individuals to become competent and responsible members of society.
As STI College celebrates its 40th anniversary, the institution takes a moment to reflect on its inspiring journey and anticipate the promising road ahead as the institution moves 40RWARD (forward).

A vision that transformed education
Established on August 21, 1983, the founders of the institution embarked on a visionary mission to bridge the gap between education and the IT industry. They recognized the need to equip Filipino students with globally competitive computer skills that would seamlessly integrate them into the workforce. This visionary spirit led to the establishment of the Systems Technology Institute (now known as STI College), and over the years, it has consistently embraced its core commitment to quality and real-life education.
Fast forward to today, STI College has evolved into a pioneering institution with 63 campuses offering courses and programs beyond IT education and nurturing more than 100,000 students nationwide. This evolution hasn't been solely marked by growth in numbers; it's a growth in impact. Graduates of STI College aren't just academically prepared; they're job-ready, life-ready, and future-ready.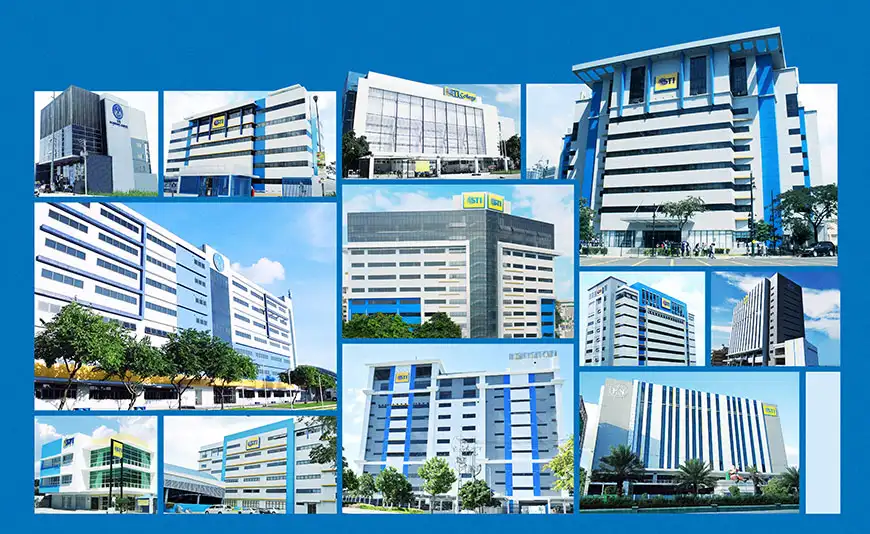 STI has 63 campuses nationwide

"Our journey as an educational institution is anchored in our commitment to empower the Filipino youth with quality and holistic education. We'll continue to champion for academic excellence as well as creating a learning environment that provides students with opportunities to explore their passions and interests, enabling them to become well-rounded and future-ready individuals," said Peter K. Fernandez, President & COO of STI Education Services Group, Inc. (STI ESG).

Championing academic excellence and holistic development
A lot has changed in a span of four decades, especially in the education landscape. Nevertheless, STI College was able to keep pace by quickly adapting to more effective learning methodologies, from standardized and industry-based courseware and curriculum to online learning management systems and introducing programs that are responsive and relevant to industry demands.
The institution also remains steadfast in its commitment to continuously improve the delivery of education to its students — by ensuring that its campuses house state-of-the-art facilities, industry-grade simulation laboratories, and recreational facilities, among others.
"For the past decades, we have been expanding and enhancing our facilities to keep up with the demands and challenges of the 21st century. We recognize the importance of building a learning environment that will empower the Filipino youth with relevant skills, knowledge, and character in today's world," said Fernandez.
In addition, collaboration with key industry players forms the bedrock of STI's educational strategy. This bridges the gap between classroom learning and real-world application, making graduates well-equipped for the challenges of their chosen professions.
STI initiates roundtable discussions with employers and industry leaders to gain feedback on the performance of its graduates. The outputs from the discussions are utilized to further craft and tailor-fit a new syllabus for its prospective students. STI conducts these comprehensive procedures to ensure that all their courses are at par with the requirements of the industries.
Fernandez added, STI College establishes, maintains, and promotes partnerships with reputable industry members, aiming to increase the employability of students and alumni through institutional linkages.
Some of its affiliates include Huawei, Carnival Cruise Lines, Manila Marriott Hotel, Sheraton Manila Hotel, Amadeus, European Chamber of Commerce of the Philippines, Global Max's Services Pte. Ltd. (Max's), Accenture, Film Development Council of the Philippines, British Council, Department of Labor and Employment, UnionBank, Microsoft, PTC Aviation Training Center Inc., and Philippine Daily Inquirer, among others.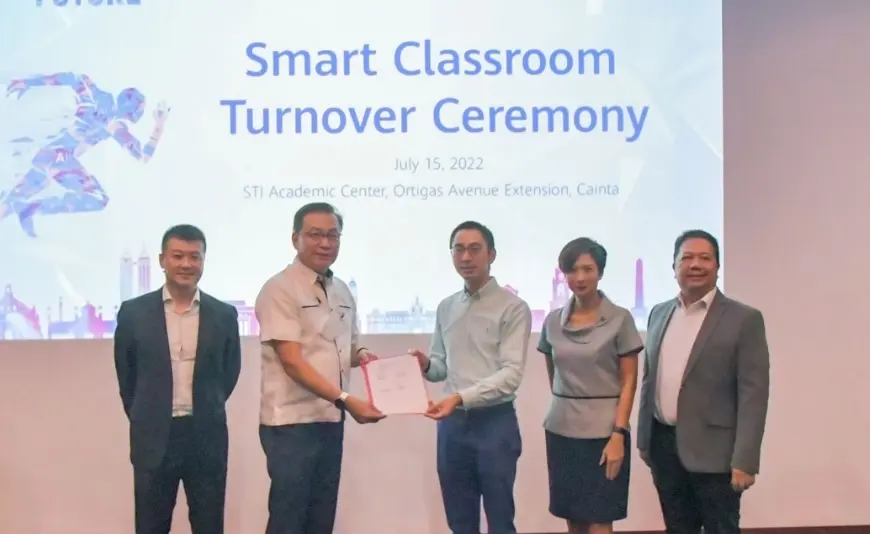 STI College and electronics company Huawei partnership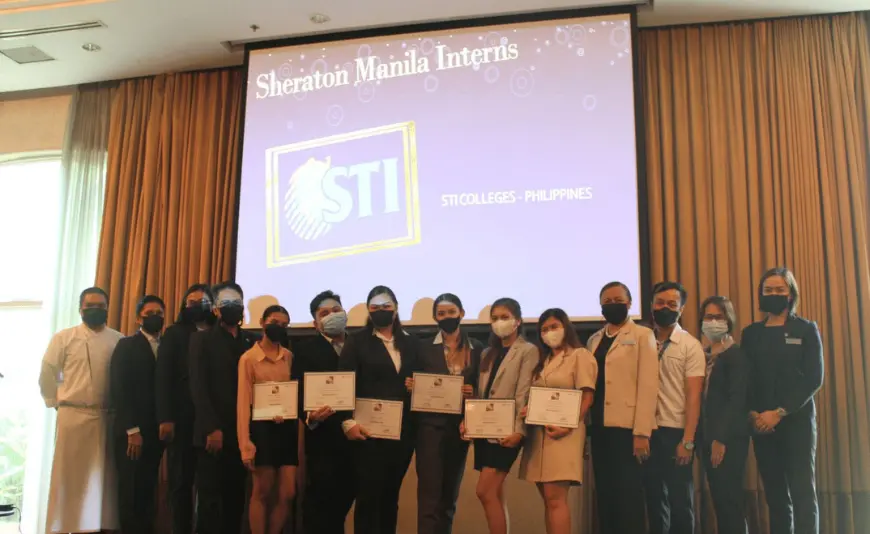 STI's partnership with Manila Marriott Hotel and Sheraton Manila Hotel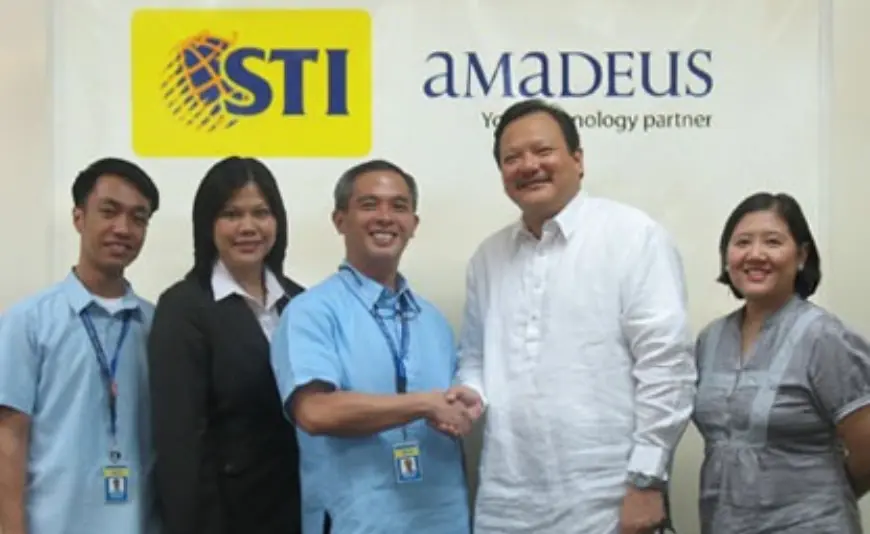 STI seals partnership with Amadeus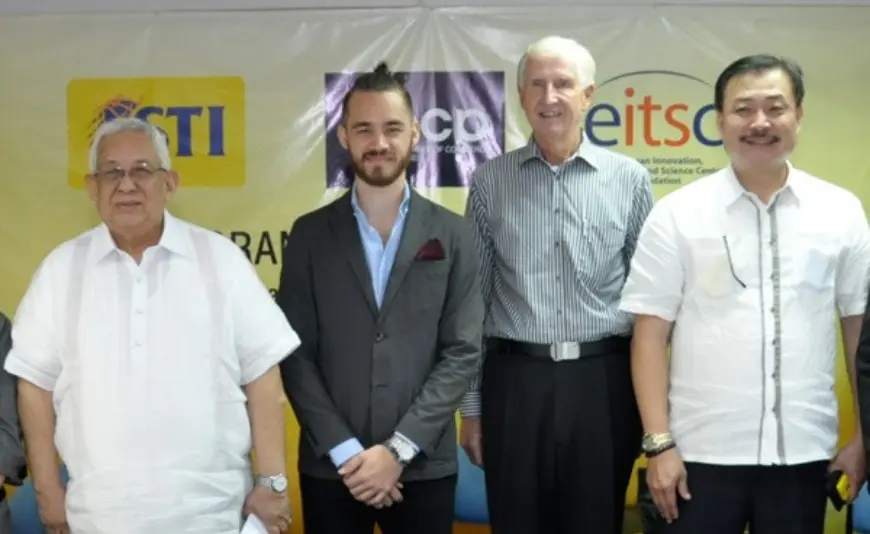 STI partners with the European Chamber of Commerce of the Philippines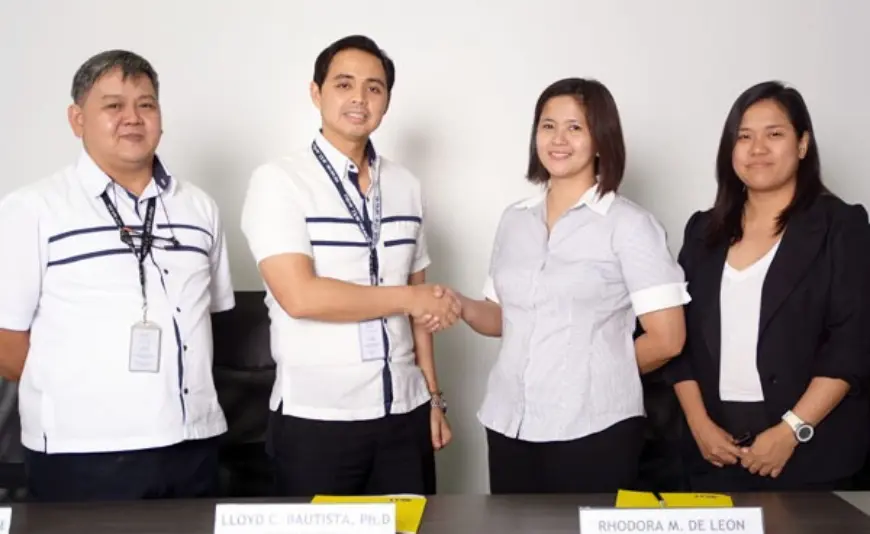 Global Max Services Pte. Ltd. has inked a partnership with STI Education Services Group, Inc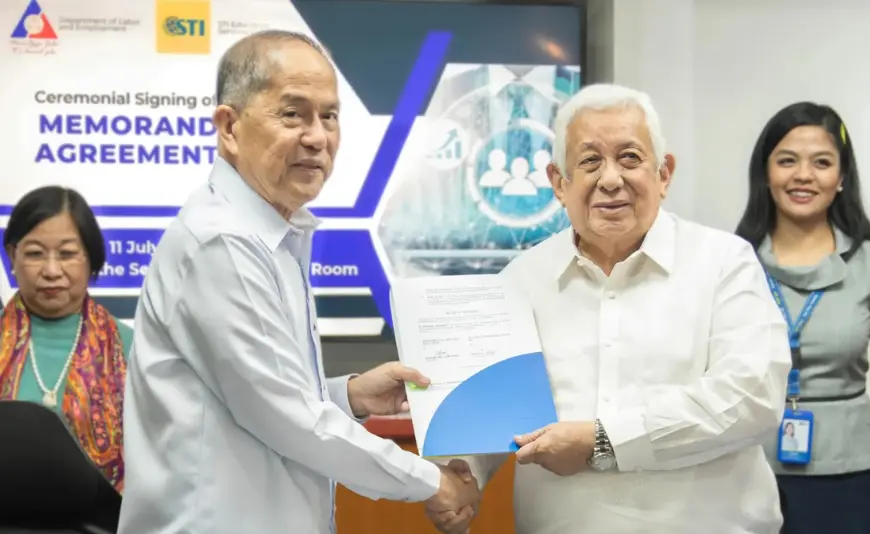 STI and DOLE ink Student Employment Partnership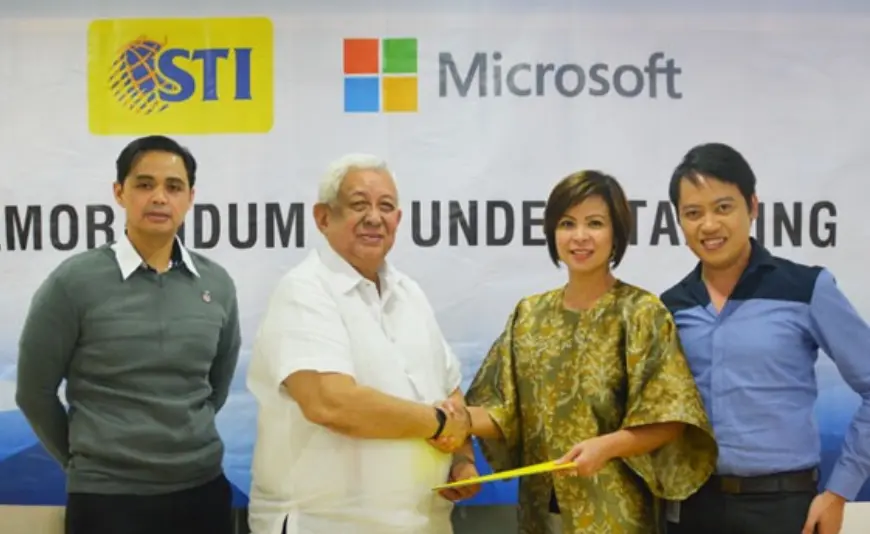 STI and Microsoft partners in global ICT education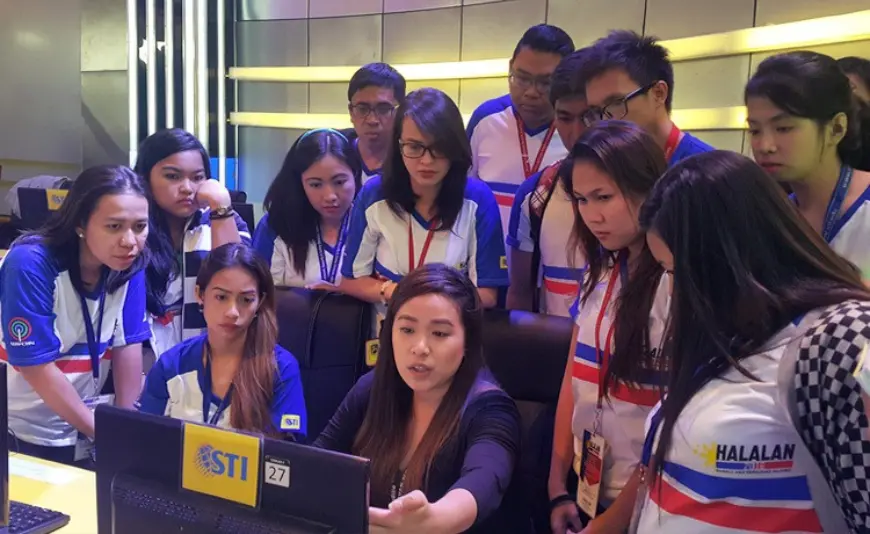 STI Partners with ABS-CBN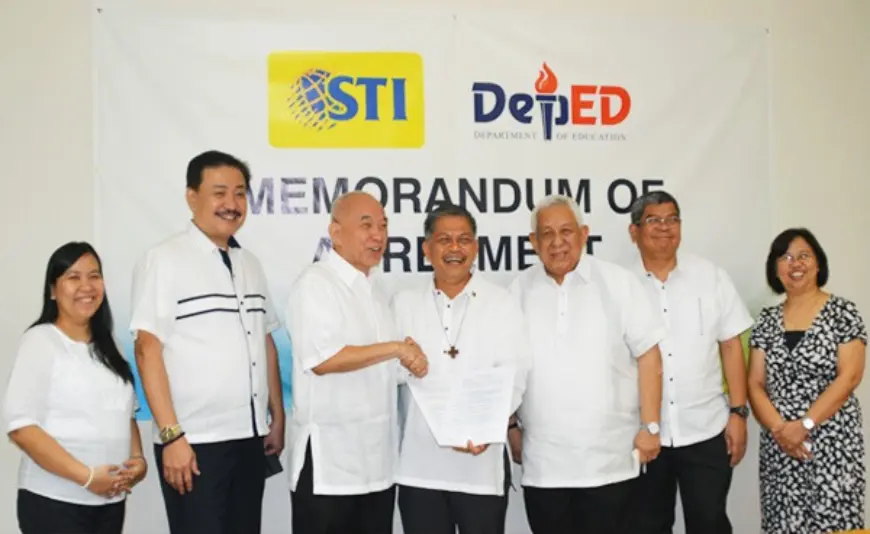 STI Partners with DepEd for Alternative Learning System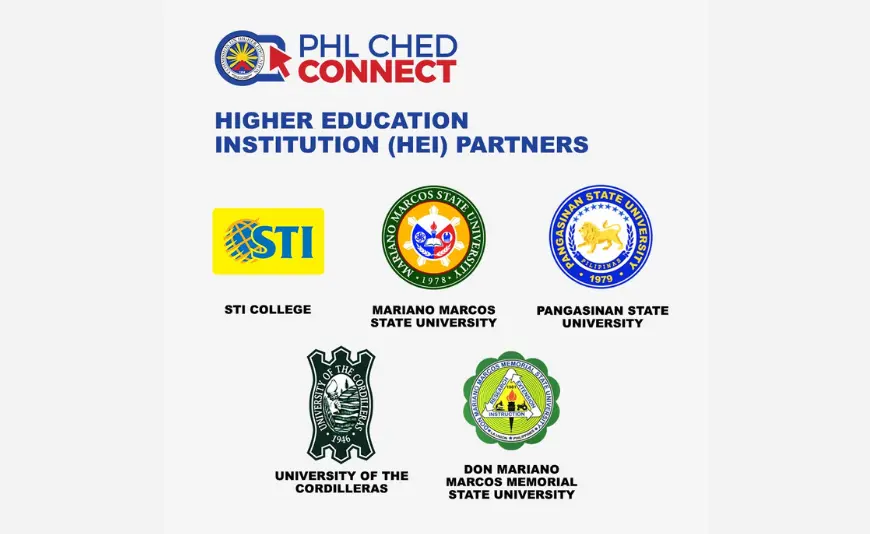 STI Partners with PHL CHED Connect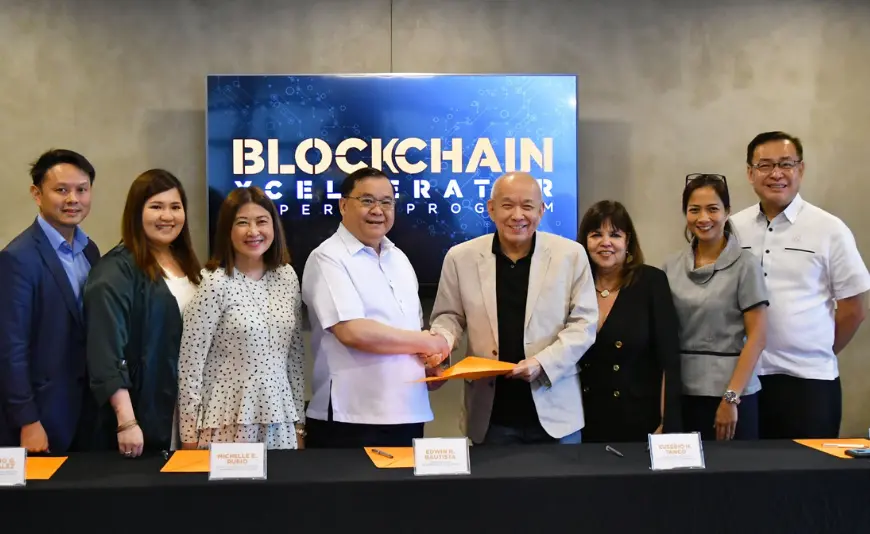 STI Partners with UnionBank of the Philippines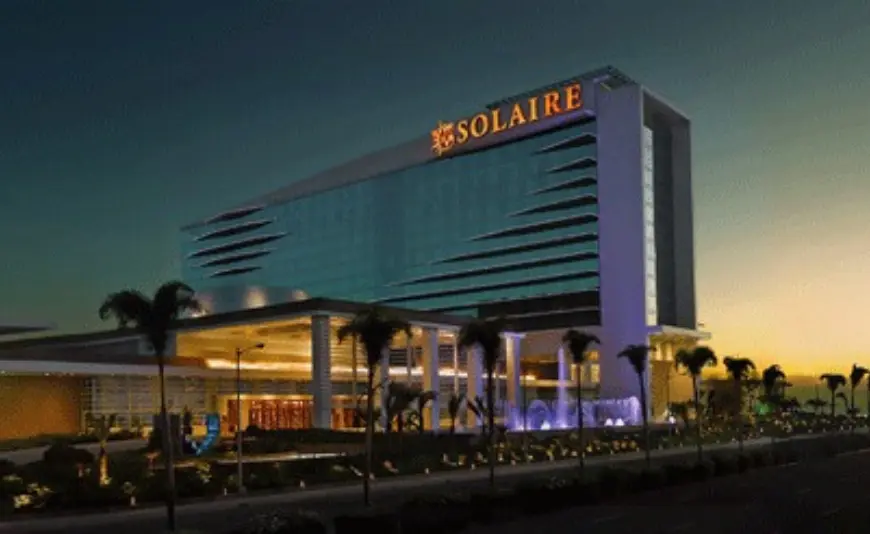 STI's Partnership with Solaire Work for Internships Programs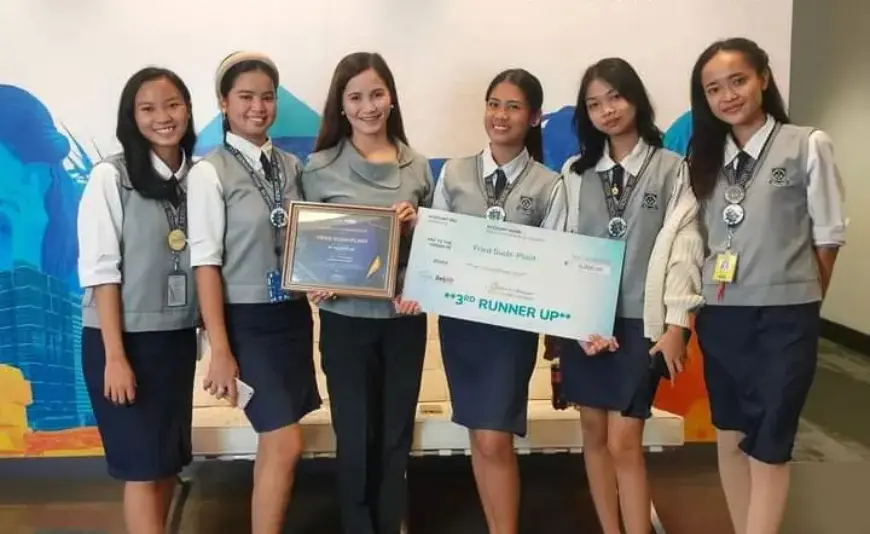 ABM Students Win in RCBC DiskartechPreneur Contest
These partners complement STI College's initiatives to prepare students for the workforce through internships, work immersion programs, certified trainings, licensure exam preparation, inter-campus competitions between their peers, and other industry-specific programs.
In the 2023 survey conducted by online job search platform JobStreet by SEEK, students from STI College are among the top 10 graduates preferred by employers and hiring firms in the Philippines.
Moreover, STI College believes that education goes beyond the classroom. It has a diverse range of extra and co-curricular activities that further enrich the student experience, fostering well-rounded individuals poised for success in various aspects of life.

Embracing change and leading innovation
The education landscape has undergone seismic shifts over the past forty years. STI College has not only kept pace with these changes but has consistently stayed ahead of the curve. The institution played a pivotal role in implementing the Department of Education's K-to-12 program as the largest pioneer of Senior High Schools in the country, marking another milestone in its commitment to national educational progress.
Meanwhile, the pandemic-induced disruptions were met with an unwavering resolve. From industry-driven curricula and standardized courseware, the institution smoothly transitioned to harnessing the potential of online learning management systems. The ONE STI Learning Model ensured that learning remained uninterrupted, showcasing the institution's dedication to academic continuity of its students.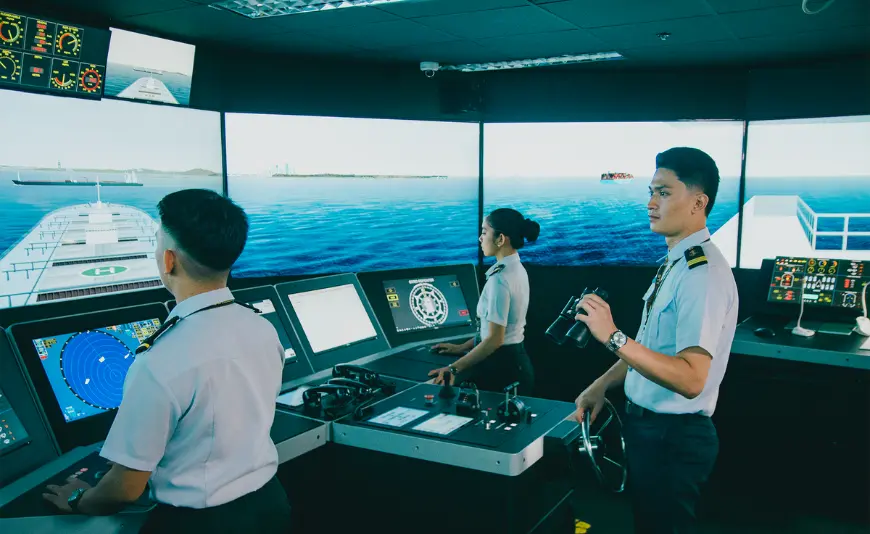 Maritime program offered at STI College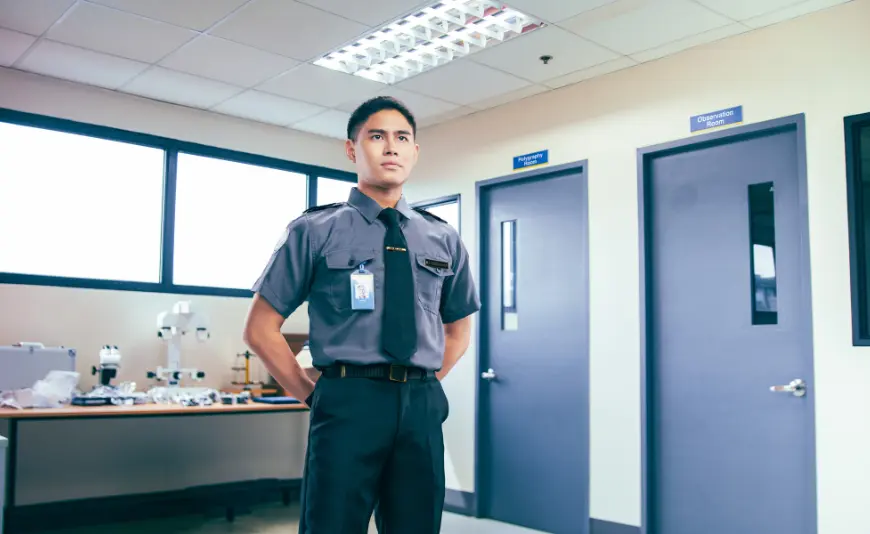 Criminology program offered at STI College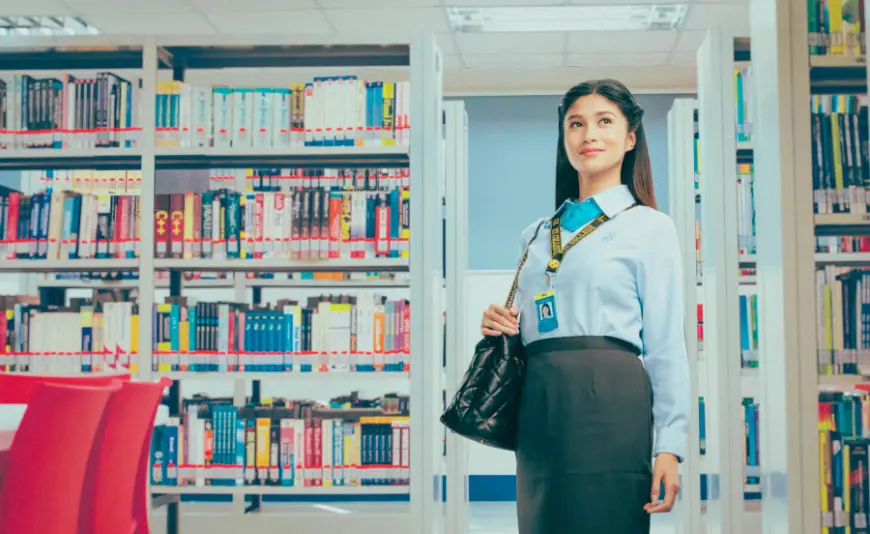 Psychology program offered at STI College
At the present, as STI College strengthens its existing lineup of programs, the institution is also looking into developing more in-demand talents in the fields of retail technology and consumer science, maritime, criminology, and psychology by introducing these programs in select campuses gradually.
"We envision STI College continuing to lead the way in shaping education that is attuned to the needs of the future," ended Fernandez.
As STI College marks its 40th year, the institution's journey continues forward, fueled by a legacy of excellence and an unyielding dedication to nurturing generations of future-ready professionals.