The Entrepreneur and His Six Businesses
By: Graceline Marcelo , August 2, 2023
No matter how hard our life is, determination and perseverance will help us reach our dreams and goals.
Yusop "Yed" Dimaporo is an example of someone who did not let poverty hinder his path to success. He was born and raised in the war-torn town of Pikit, North Cotabato in Mindanao.
From a childhood marked by running from bullets and fleeing danger, Yed's determination for a better life for his family pushed him to overcome many challenges.
Today, Yed is a successful entrepreneur with six businesses in the Bangsamoro Autonomous Region in Muslim Mindanao (BARMM). He graduated from STI College Cotabato in 2015 with a BS in Hotel & Restaurant Management (BSHRM), now BS in Hospitality Management (BSHM), degree.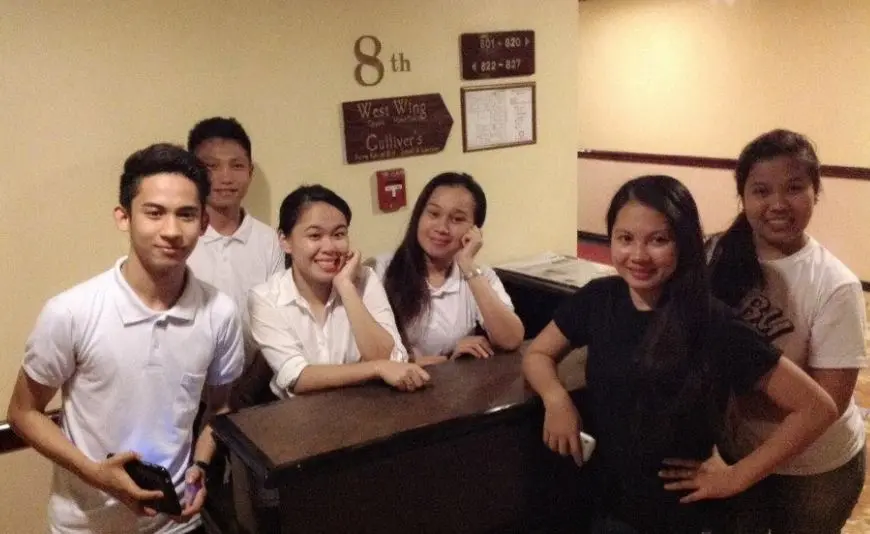 OJT at Great Eastern Hotel.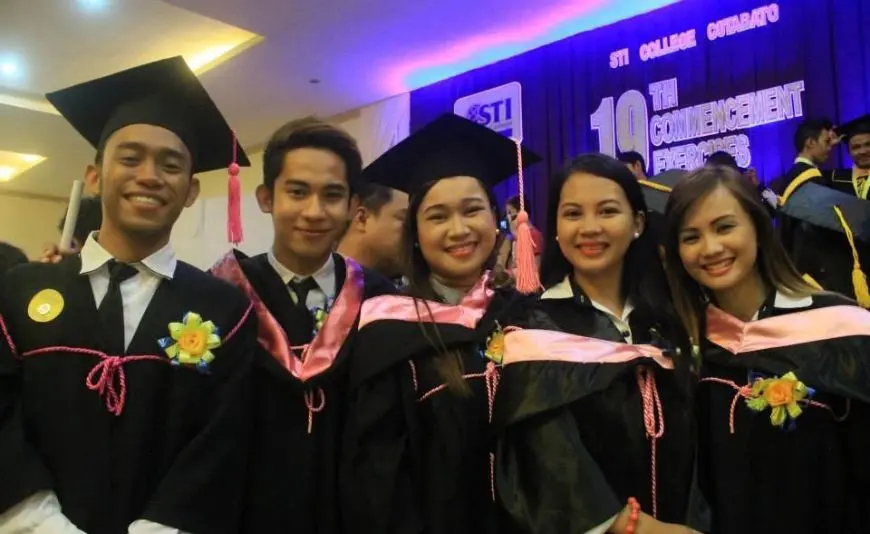 With his friends.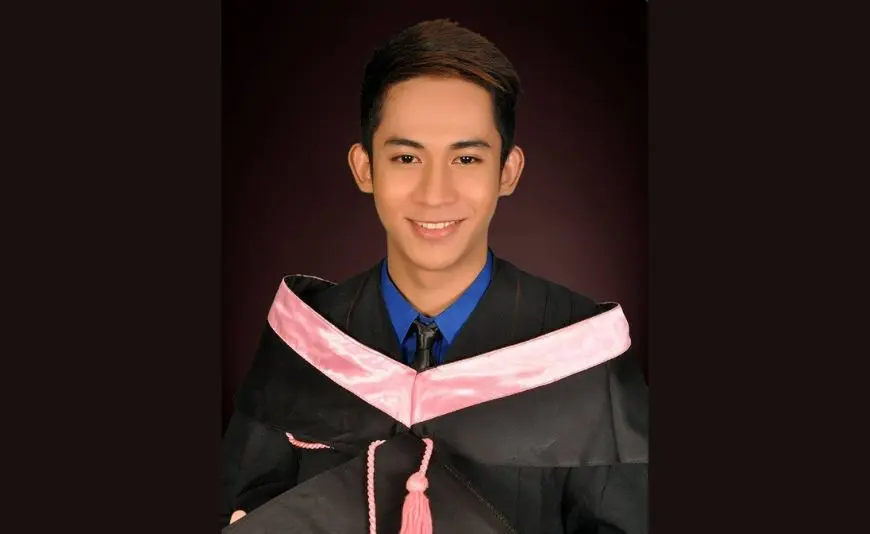 He graduated in 2015.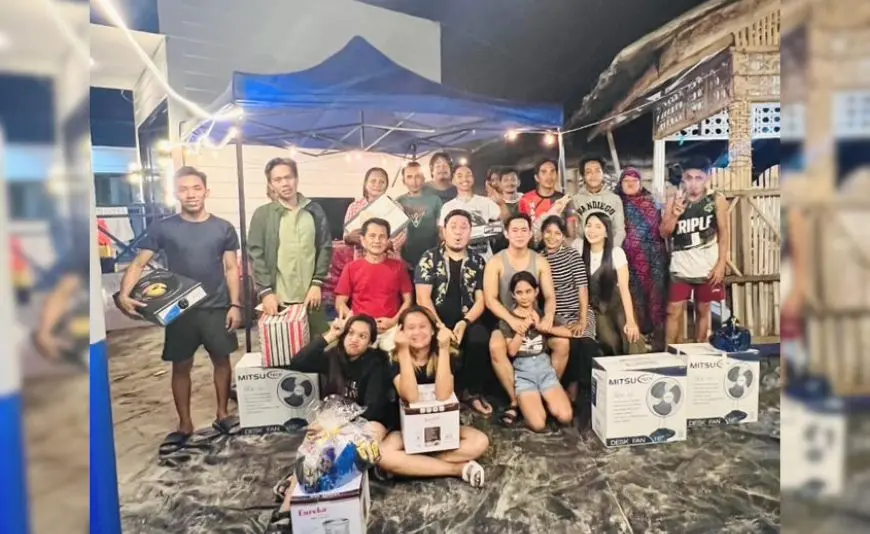 With his family.
Yed's love for the food industry began to blossom during his formative years. His father aspired for him to become an engineer, but he was drawn to the culinary arts. Inspired by an STI TV commercial showcasing the HRM program, he saw a path that aligned with his passion.
Despite financial difficulties, Yed was resourceful and determined to pursue his education so he started selling food like packed rice dishes, cakes, and siomai at school. He also accepted additional workloads outside of school, using what he learned in class to earn money.
Shaping Yed's Entrepreneurial Journey
Yed didn't learn everything inside the classroom, he learned more from the real-life training that STI imparted to its students and the real experiences in the industry from joining various culinary competitions.
"Kung hindi ito tinuro ni STI, hindi ko ito natutunan, at kung hindi ko ito natutunan, hindi ko ito na i-apply, at kung hindi ko ito na i-apply, walang Yed-VENTURES na mabubuo... and STI supported me all throughout the start of my studies until day I marched at my graduation." Yed proudly said.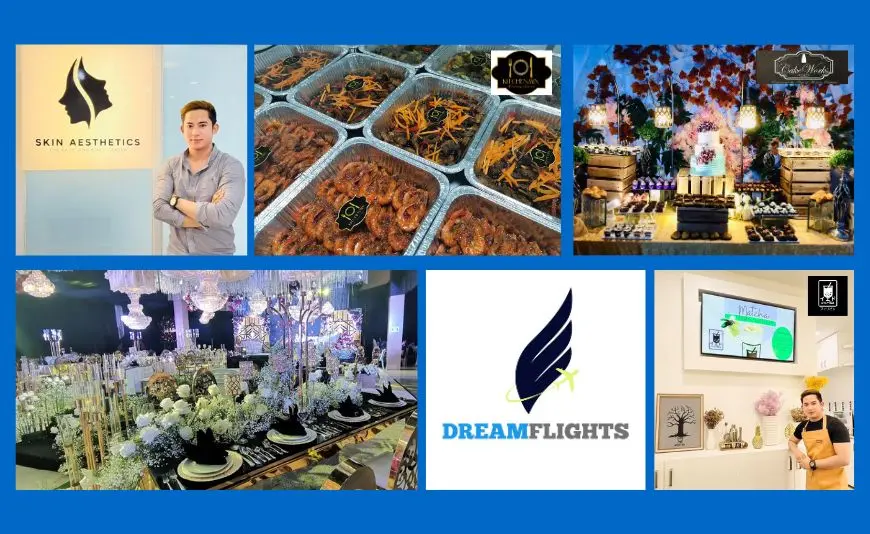 Yed's six businesses.
He started several businesses, namely Cake Works, Greatea Smart Café, Kitchenmix, Dream Events, Dream Flights, and Skin Aesthetics, that showcase his passion and determination.
In the world of business, one of Yed's powerful rules that he lives by is "Always say 'yes' when a client makes a request. Saying 'no' is a big no-no in the industry as it can hinder success and damage client relationships."
When asked what would be his advice to STIers, he said that giving up because of a difficult challenge is not an option. Continue to pursue your goal instead, and do not forget the people who supported you.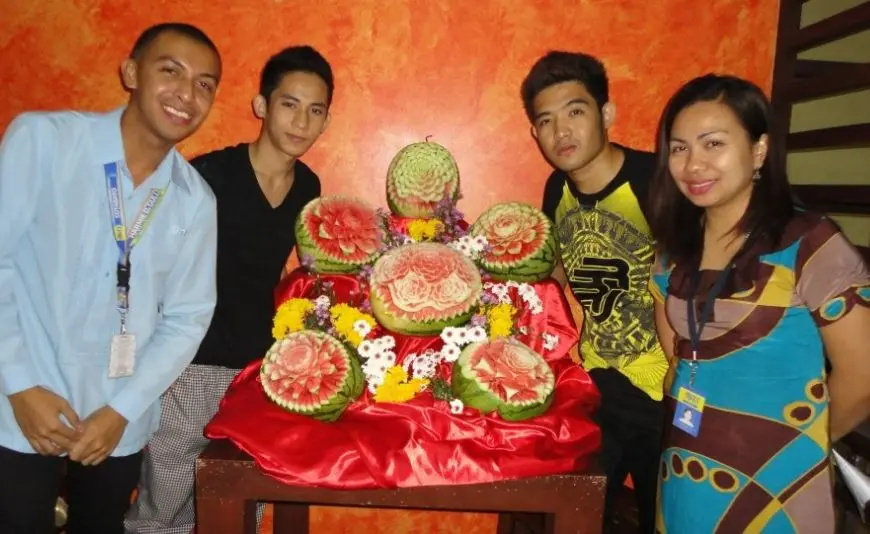 Participating in the Fruit and Vegetable Carving competition at the STI Tagisan ng Talino Regional Competition 2012.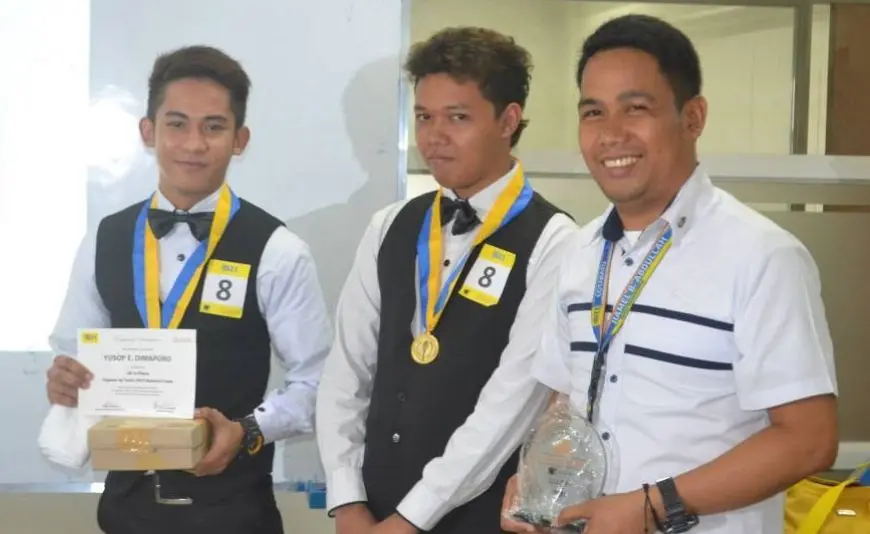 1st Runner Up in the All in Place at STI Tagisan ng Talino National Finals 2014.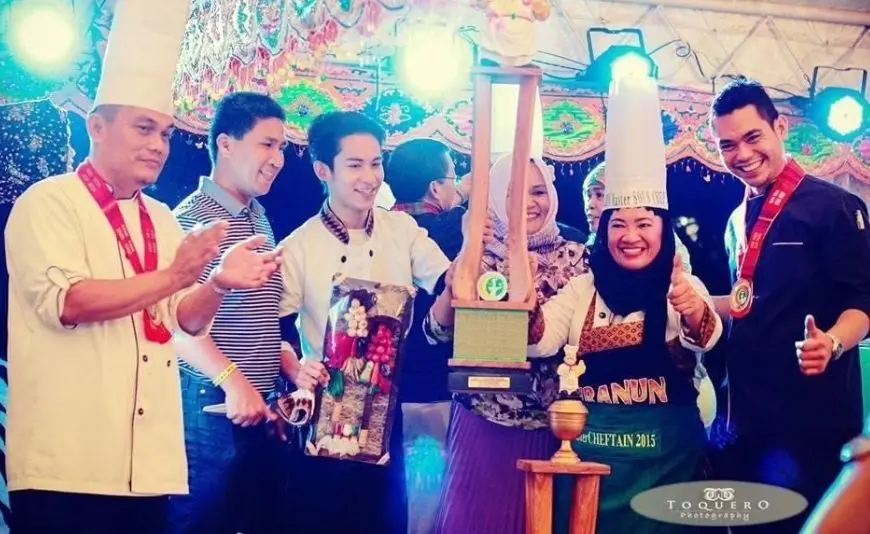 Champion in the First ARMM Master Chef Competition 2015.
Having gone through challenging times with his family, he deeply appreciates the support and guidance of his friends, employees, and mentors. He acknowledged that he wouldn't have achieved his current success without their support. "Hindi ko ito lahat formula, formula po namin lahat ito," he added.
Moving forward, Yed now plans to help people in the BARMM, especially those who were affected by the conflicts in the past.