The "Prince" who Reigns in Aesthetic
By: Allysa Nievera , July 27, 2023
Prince Jefrey Hernandez is a living testament to the fact that with hard work, determination, and the support of those who believe in you, dreams can indeed become a reality.
He began his pursuit of higher education at STI College Balayan, but financial constraints weighed heavily on his aspirations.
Jefrey worked as a part-time employee at a fast-food chain to make ends meet and fund his education. Juggling work and studies was not easy, but his commitment to his dreams fueled his determination.
"I ended up taking Business Administration…With STI, I learned a lot not just by the book but in real life," he said.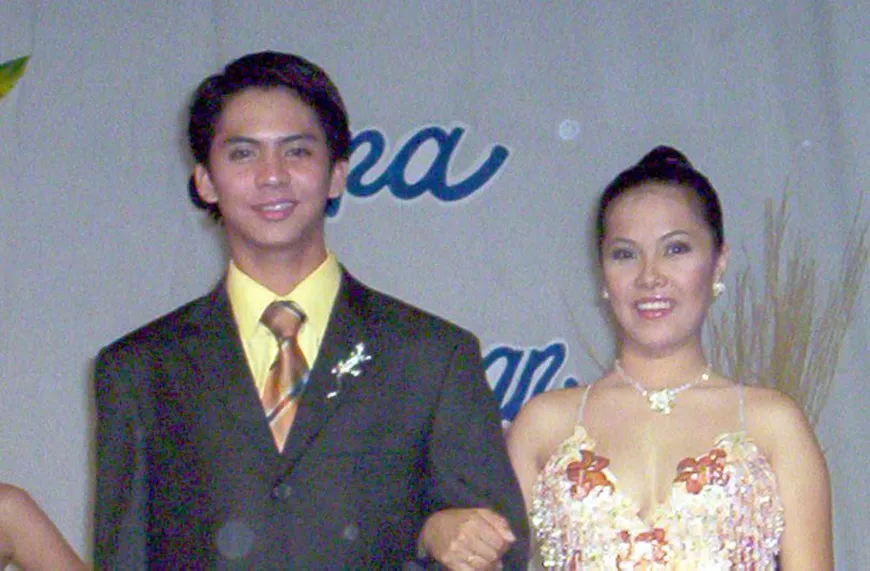 Jefrey joins Mr and Ms STI.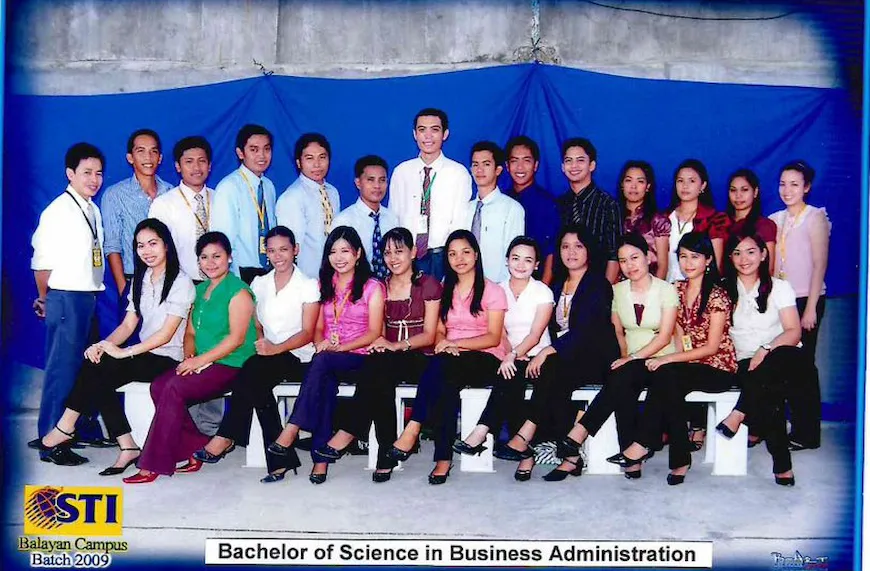 With his classmates in STI College Balayan in 2009.
He graduated in 2009.
In 2009, Jefrey graduated with a degree in Business Administration, majoring in Management. Armed with knowledge and ambition, he secured a job as an Account Manager and was recognized as a top-performing seller of condominiums.
His dedication and sales acumen caught the attention of others in the industry, but Jefrey had bigger dreams yet to be realized.
To look for better work opportunities, he tried his luck in Singapore in 2010 as a Key Account Manager of a luxury perfume company which led him to be recognized as the top seller of luxury perfumes in the company — an achievement that not only boosted his career but also solidified his belief in the power of hard work and perseverance.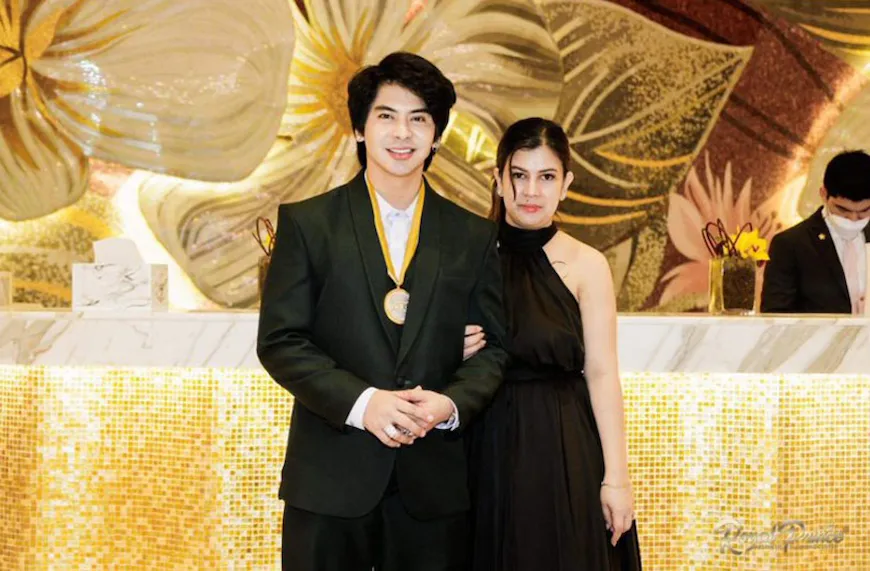 With his wife.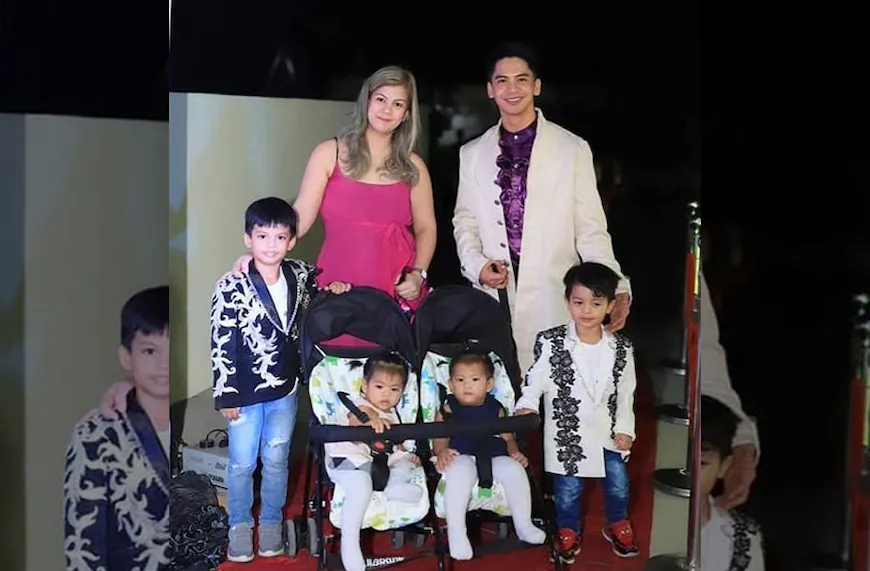 With his family.
Jefrey's dreams did not stop with a successful career in Singapore. In 2018, with unwavering support from his family and friends, he ventured into entrepreneurship and opened his first Royal Prince Aesthetics Clinic in Balayan, Batangas.
He realized his passion for self-care started with a simple visit to an aesthetic clinic referred to by a friend, wherein he had a skin-tightening and anti-aging treatment.
"One day, I decided to introduce the treatment that I have learned in Japan to my friends and sell the treatment to them. Surprisingly, they even brought their friends and more people kept on asking for their booking... And this is where I started my first ever branch — in my hometown Balayan," he said.
With the support of loyal customers and a committed team, Jefrey expanded his venture and opened several branches outside his province. Today, the Royal Prince Aesthetics Clinic boasts an impressive 13 branches, most of them situated in prestigious SM malls.
The Royal Prince Aesthetics Clinic has won several awards namely, Most Promising Aesthetics and Facial Clinic in the South and Most Innovative Aesthetic and Facial Clinic of the Year at the Third Global Trends Business Excellence Awards 2021.
Jefrey was also recognized at the Viral Awards 2022 as the Most Inspiring Young Businessman of the Year and in Asia's Modern Hero Awards 2023 as the Heroes Entrepreneur of the Year in Aesthetics Industry.
At one of the branches of Royal Prince Aesthetics Clinic.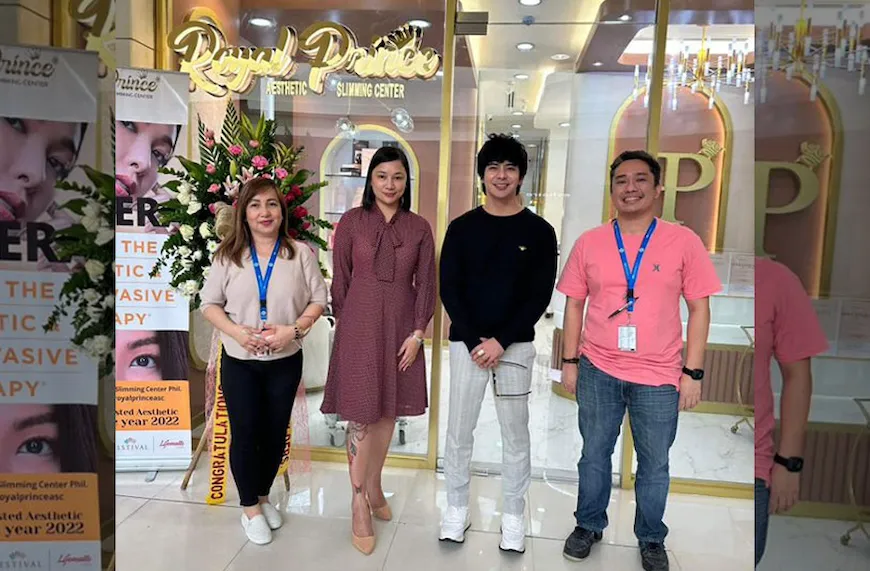 Grand opening of Royal Prince Aesthetics Clinic.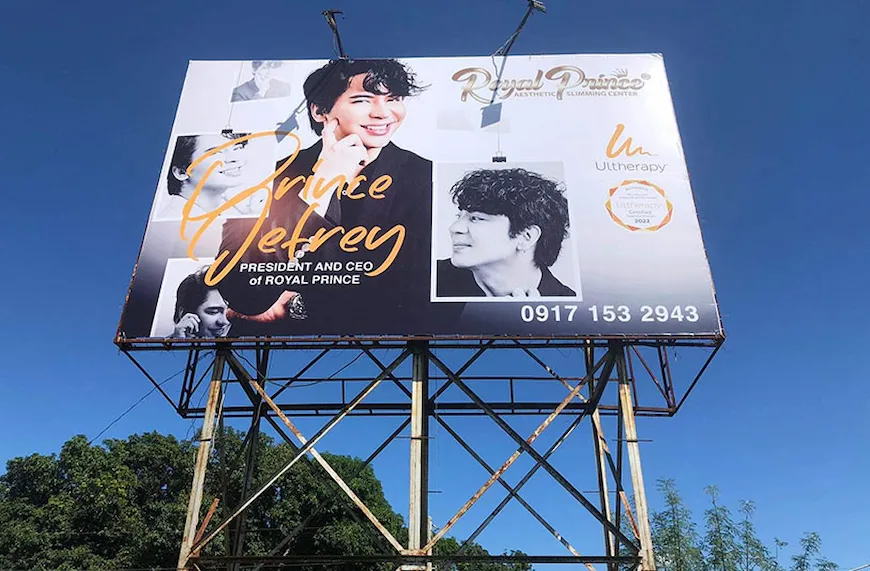 Royal Prince Aesthetics Clinic billboard along Orchards in Balayan, Batangas.
Jefrey said that looking back on his past experiences which he called "time machine", he asked his 11-year-old self what his life would be like in 25 years.
"Now, andito na ako sa TIME MACHINE na pinapangarap ko. Napakasarap maglakbay (Now, I am here in the time machine that I have been dreaming of, indeed a wonderful journey)," he said.
Through every triumph and trial, Jefrey remains deeply grateful to STI College for playing a vital role in shaping his journey to success. The education he received from the institution not only equipped him with the necessary skills but also instilled in him the confidence, character, and courage to pursue his happily ever after.