4 Simple Ways to Harness Your Passions for Success
January 17, 2023
"Do what you love, and you'll never work a day in your life" is a common advice you'll hear when it comes to choosing a career path. For many, this has been the goal—to be able to earn while doing something you excel at and truly enjoy. As a student, finding the things you are passionate about can help put you on the right track by pushing you to be better at what you do and giving you purpose to keep moving forward.
While it doesn't always come easy, it's comforting to know that knowing where your passion lies starts with you. With that, here are some simple ways that can help you discover and harness your passions to succeed in your chosen career paths.
Figure out what excites you
Take time to ponder on the things that have really piqued your interests over the years and have remained to be something that you still get excited about until today. Are there any particular activities that you've always wanted to try? A subject or topic at school that you wish to learn more about? Maybe a hobby that has stuck with you for many years? Jot them down! Whatever they may be, it can be a good starting point for you.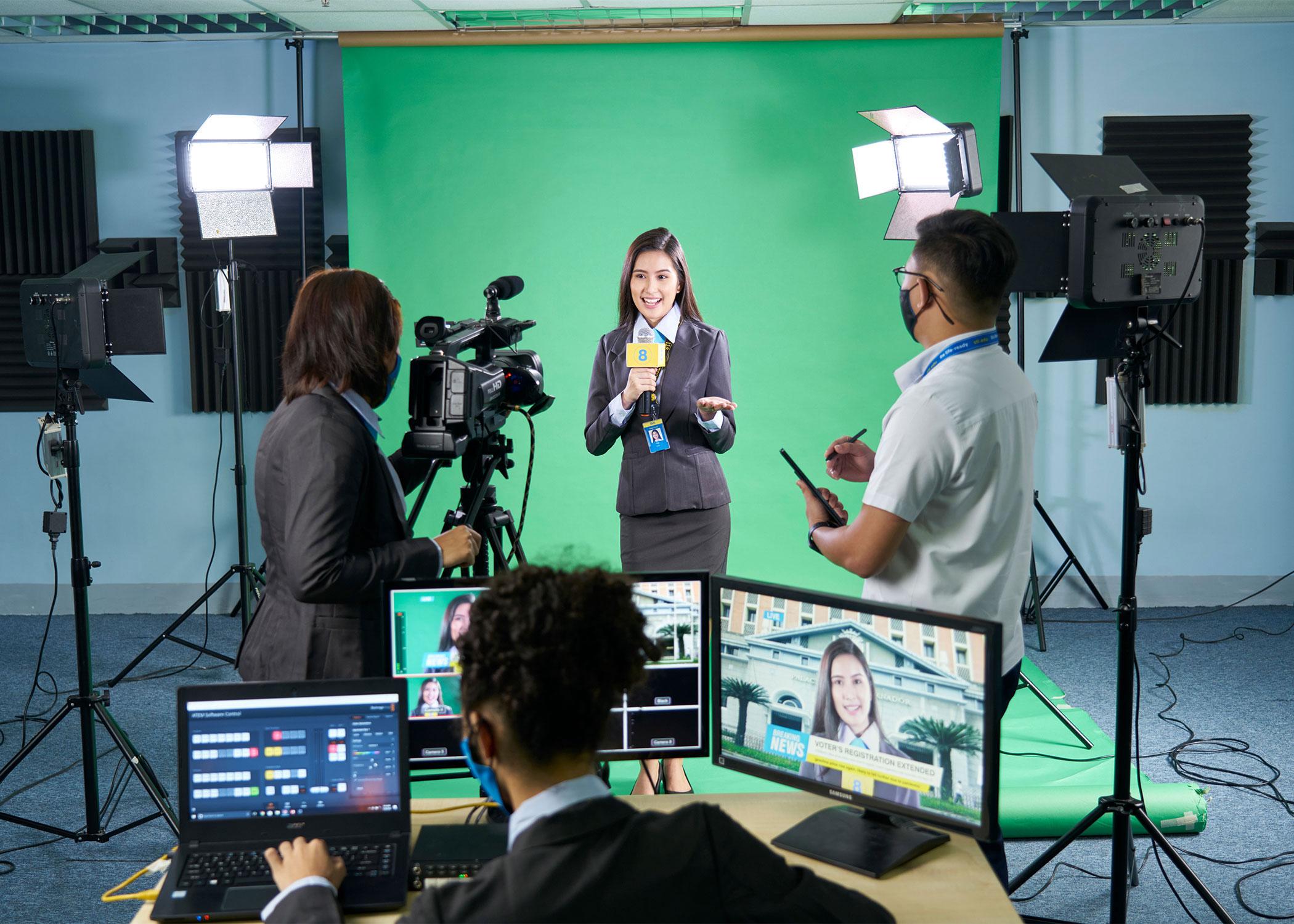 Does being your clique's news bearer draw a smile on your face? Who knows? You could be a reporter!
Know your strengths
In your introspection, it also helps to have an inventory of your strengths and skills (and your weaknesses too!). More often than not, the things that you're good at are also the things you likely love doing. You can even go the extra mile by finding ways to improve your existing skills and learn new ones through workshops or special courses.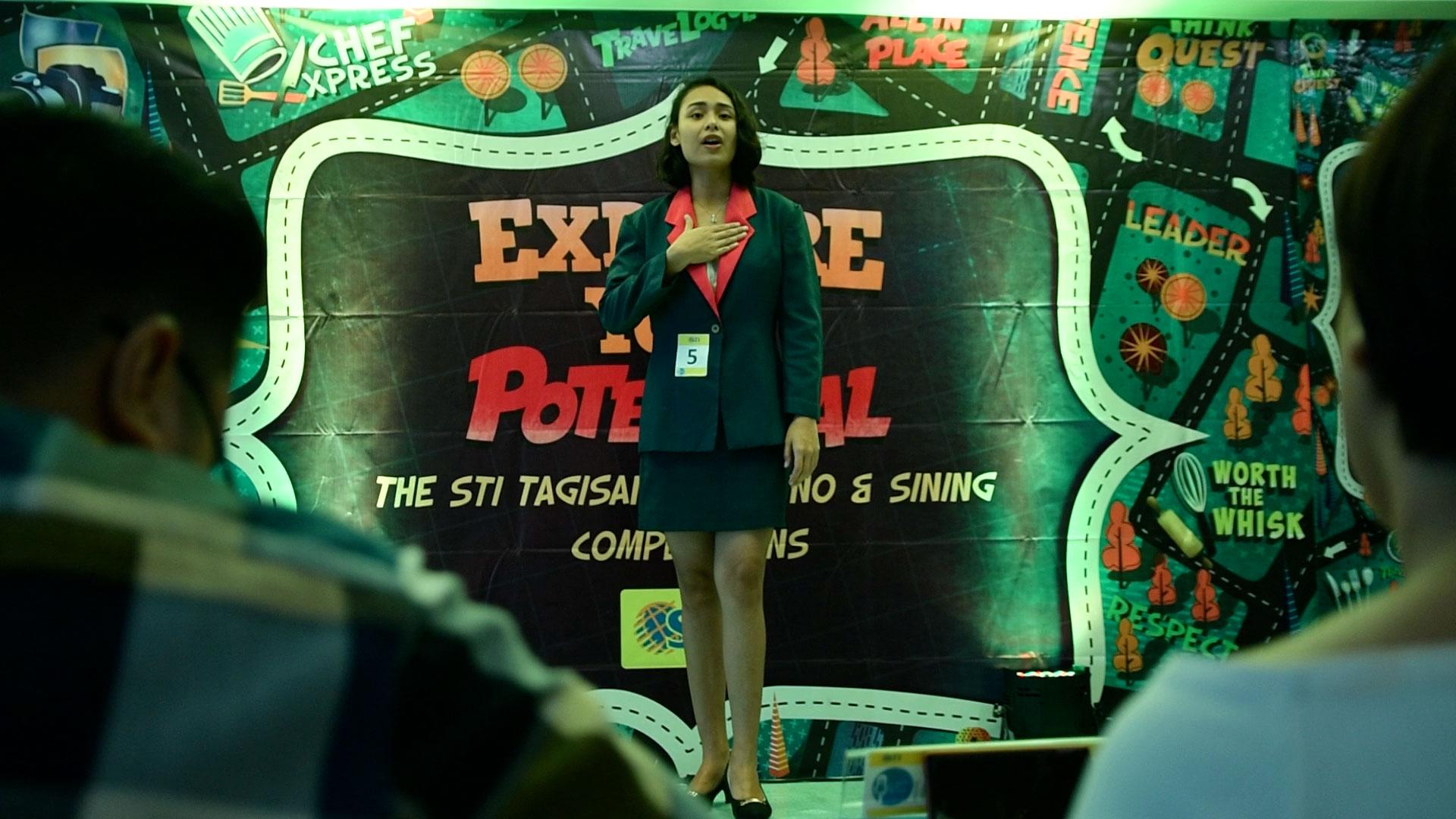 Having the right amount of confidence is an acquired skill developed over time and experience. Joining organizations like the debate team, theater club, or public speaking workshops might do the trick for you!
Always welcome growth
Once you've determined your interests and skills, the next important step is to expose yourself to more opportunities for growth. Whether it's socializing with like-minded people, joining competitions, or sharing your art; putting yourself out there can be daunting but it's all going to be worth it.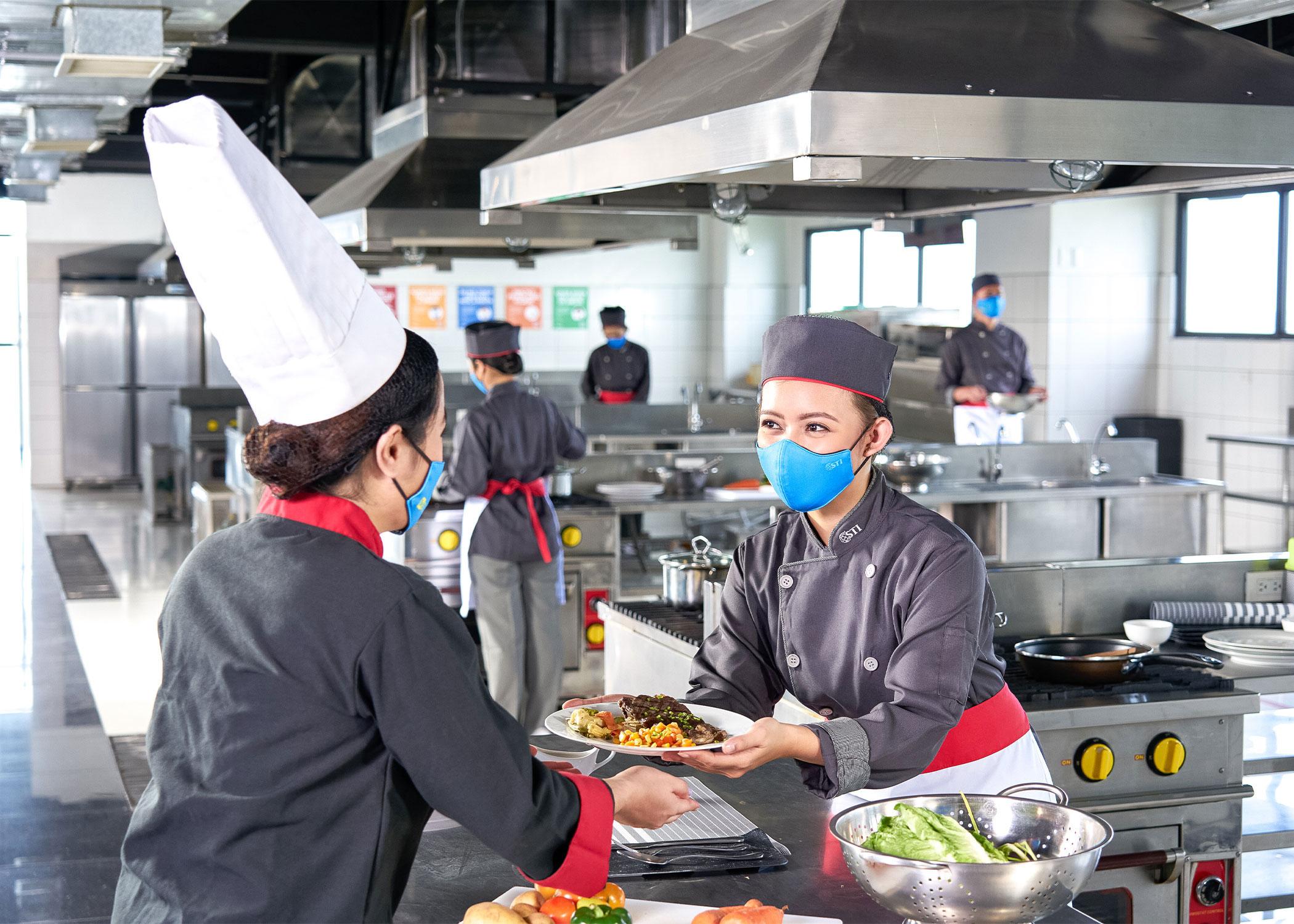 Being an excellent cook takes a lot of practice. Spending time in the kitchen is definitely an ideal way to unleash the inner chef in you.
Fortunately, college is one of the best avenues for this. Make the most of it by choosing the degree program and school that fit you best and enable you to explore the things that you love.
Find a school that lets you pursue your passions
By providing world-class education and holistic learning experience, STI College molds future-ready graduates and professionals in various industries. It combines industry-adept programs and modules with a balance of traditional, experience-based, and character-building activities; giving students a more well-rounded view of what their chosen career could be like and prepare them for it.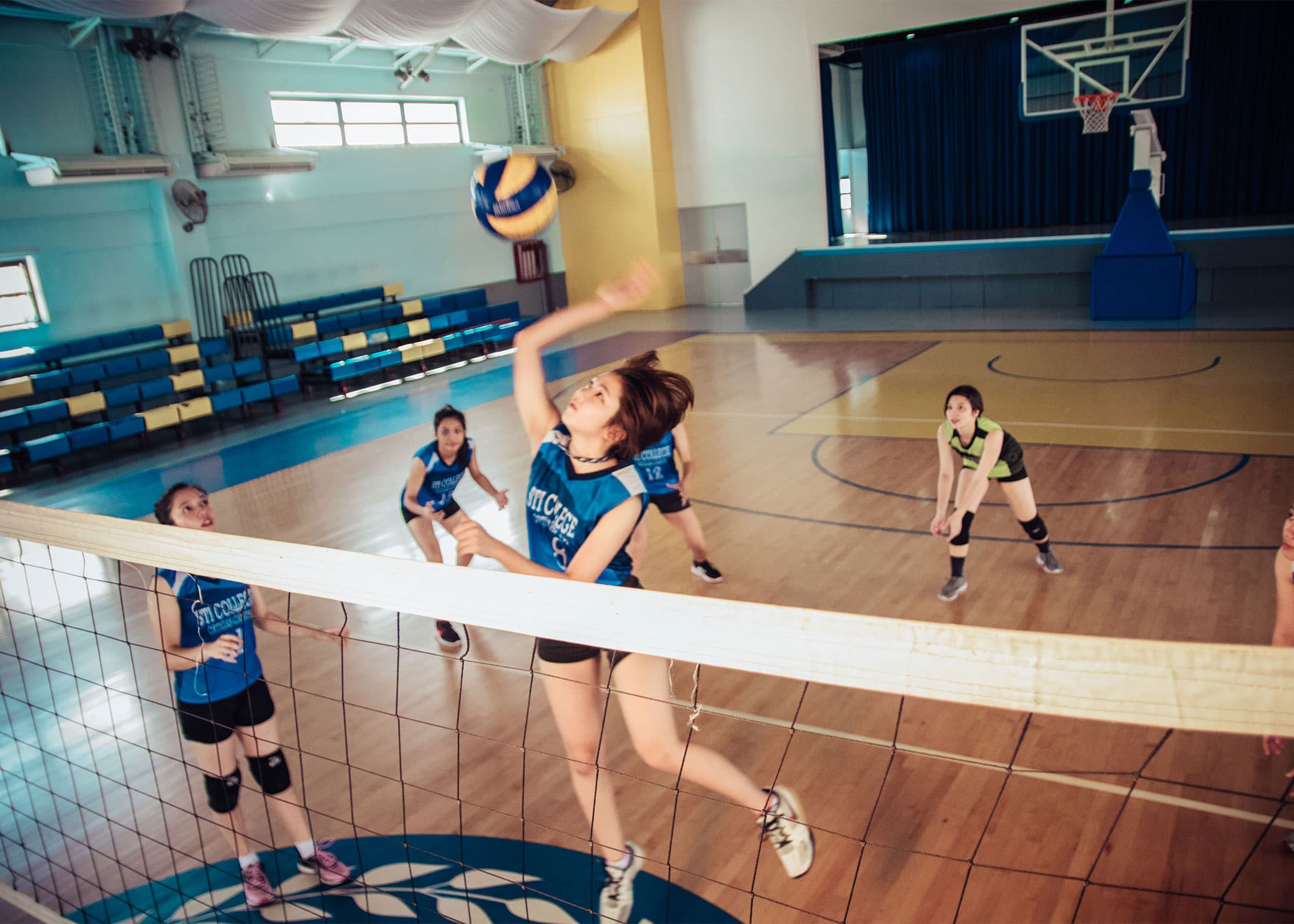 As much as academics are prioritized, STI College value extra-curricular activities too! With an array of engaging talent showcase events,
Through this approach, students can enjoy an environment where learning goes beyond the four walls of the classroom. As an example, STI students were able to represent the school and even the country in various competitions, including the recently concluded Huawei ICT Competition Global Finals where STI emphatically bagged the second prize.
From L to R: Huawei ICT Competition Global Finals runners-up Renante Burgos, Jr., Mharjon Abante, and Roy Molod, Jr.
Even at the start of your college journey, STI is there to guide you on what educational path to take with its Student's Career Opportunity & Personality Evaluator or SCOPE. This online assessment tool also features helpful career-establishing articles, bonus tips from industry professionals, and a planning worksheet where you can outline your career goals. Try it out for free at scope.sti.edu.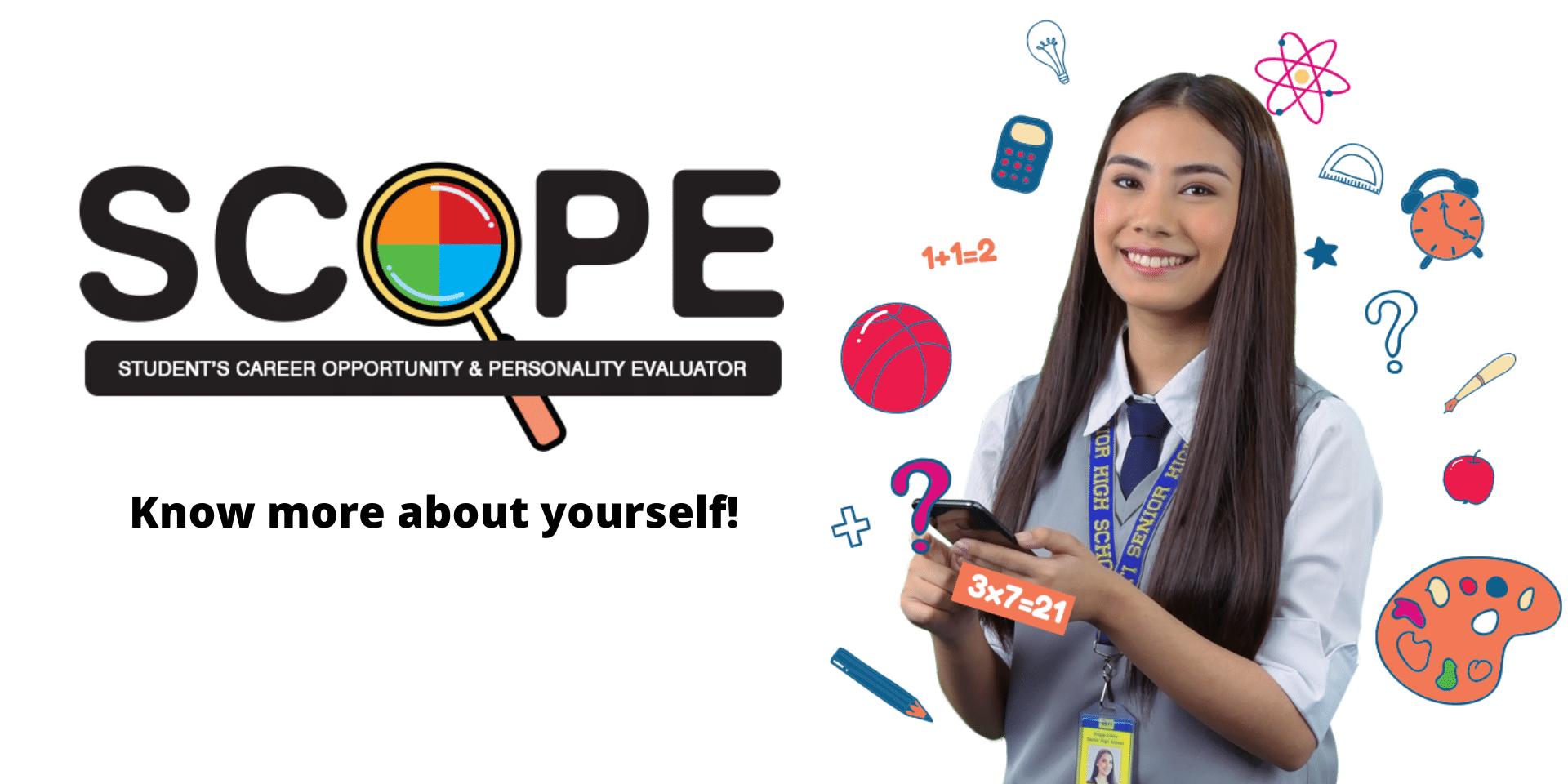 Experts say that knowing yourself will help you make better career choices. Find out what career path is best suited for you when you take the SCOPE for free now.
Ready to explore your passion and discover new ones at STI? The enrollment period for the second semester of S.Y. 2022-2023 for college students is ongoing. You may register at https://apply.sti.edu.