STI Instructor Wins in Philippine Culinary Cup 2022
August 19, 2022
STI College General Santos faculty member Chef Ronald Ferman bagged the Silver Award in the 2022 Philippine Culinary Cup at the World Food Expo (WOFEX) on August 3, 2022.
Ferman went head-to-head with the country's finest chefs and, after a day of grueling competition, placed 2nd in the Dream Team category of this year's international competition held at the SMX Convention Center in Pasay City.
Ever the dedicated teacher, the soft-spoken chef dedicated his victory to his students in the hopes that he will serve as a role model to them.
"This award is not just big for me, but for my students as well," Ferman, an instructor in Hospitality Management courses like International and Modern Cuisine, told STI in a phone interview. "When they see their teacher win an award like this, I hope it gives them an idea on what they can become someday and inspire them to show passion for their craft and to do more."
Representing the World Association of Master Chefs (WAMC) – Philippine Chapter, Ferman teamed up with fellow chefs Von Ragudos and Dale Sy. The trio served a three-course meal spearheaded by Chef Ragudos' settling appetizer of Smoked Eel with Jellied Apple Cider and Spicy Avocado & Pollock Roe Mousse. For the main course, Chef Sy prepared a hearty Pistachio Crusted Sesame Iberico Abanico with Tonkatsu Arancini, Glazed Vegetables, and Sweet Potato Puree served with Shoyou port wine.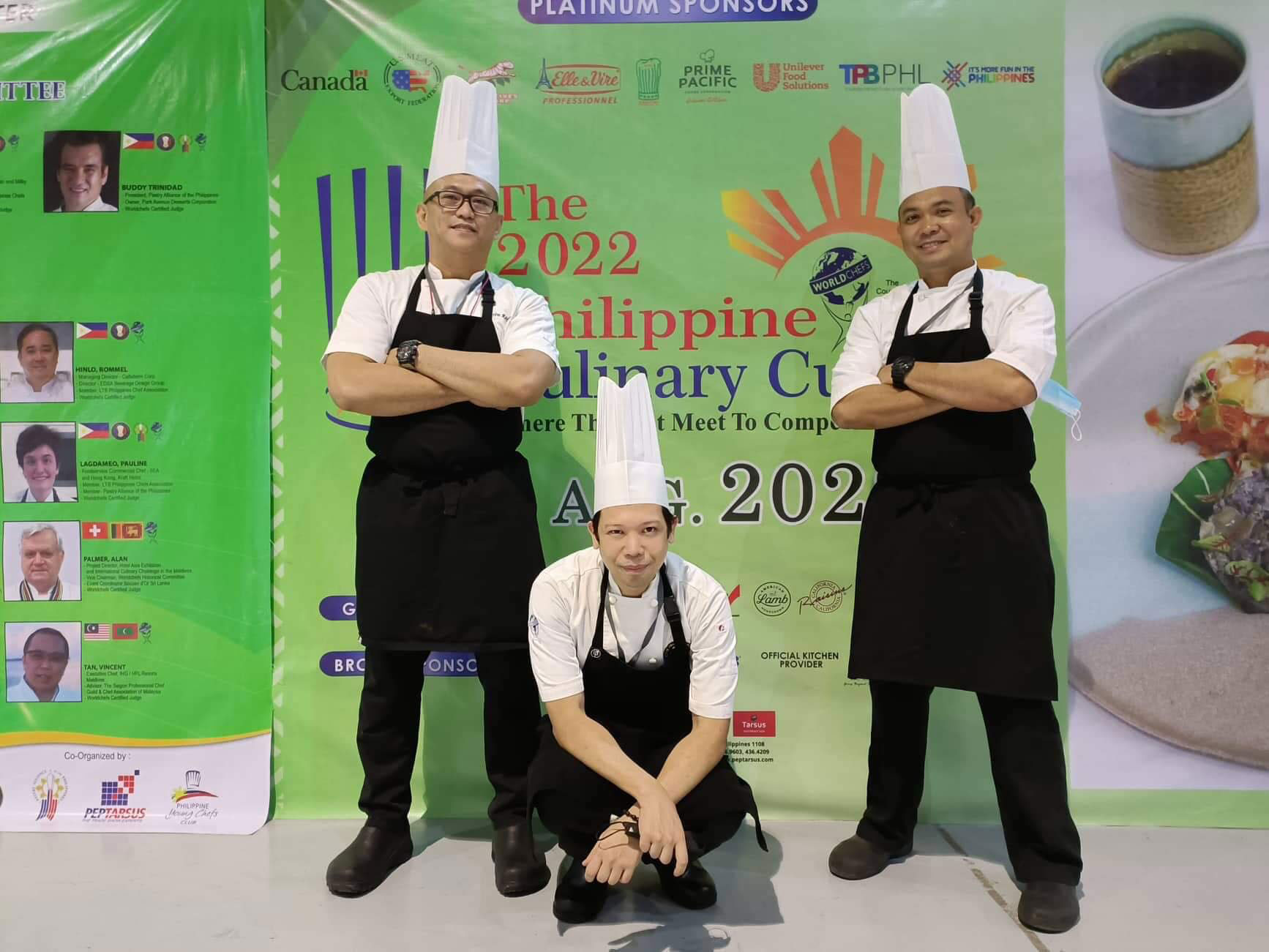 The Dream Team category silver medalists from L-R: Chef Von Ragudos, Chef Dale Sy, and Chef Ronald Ferman
Ferman, for his part, prepared the desserts. His Squash Candy in Ube White Chocolate Mousse Dome Cake with Desiccated Coconut Flakes served as the cherry on top.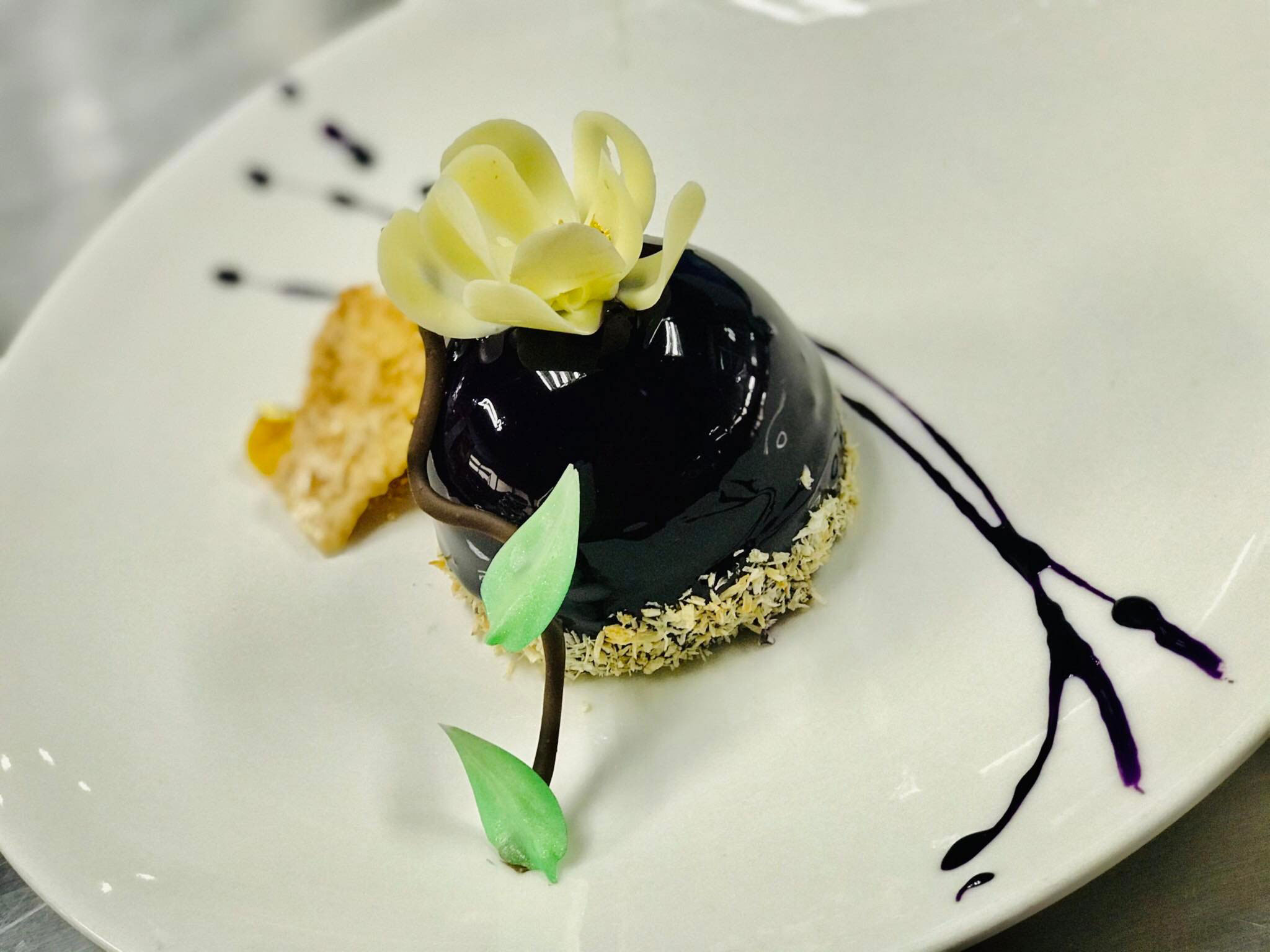 Chef Ferman's winning dessert is based on Cream Cheese and Whipping Cream
"It was exciting and nerve-racking all at the same time, but that's how Philippine Culinary is," said Ferman who also topped the WAMC Philippine Chapter contest prior to qualifying for the global stage.
A veteran in the kitchen, Ferman credits his triumph to his years of experience. In fact, prior to teaching, he spent valuable years including overseas professional culinary experience.
"I started in local food chains," said Ferman. "Then in 2005, I was hired in a United States military base in Iraq. Afterwards, I transferred to the mainland where my skills essentially developed," he added after balancing his work as a baker for Kalahari Resort in the morning and a line cook for Hilton Garden Inn in the evening; both Wisconsin Dells-based hotels.
More than a decade later, Ferman decided to come home and settle for good. That's when the opportunity of teaching full-time at STI College, a profession he originally pursued before cooking, fatefully came.
"Aside from my life in the kitchen, I am also a Bachelor of Education graduate," he said. "I decided to mix my degree and my passion for culinary that's why I applied as a full-time teacher in STI."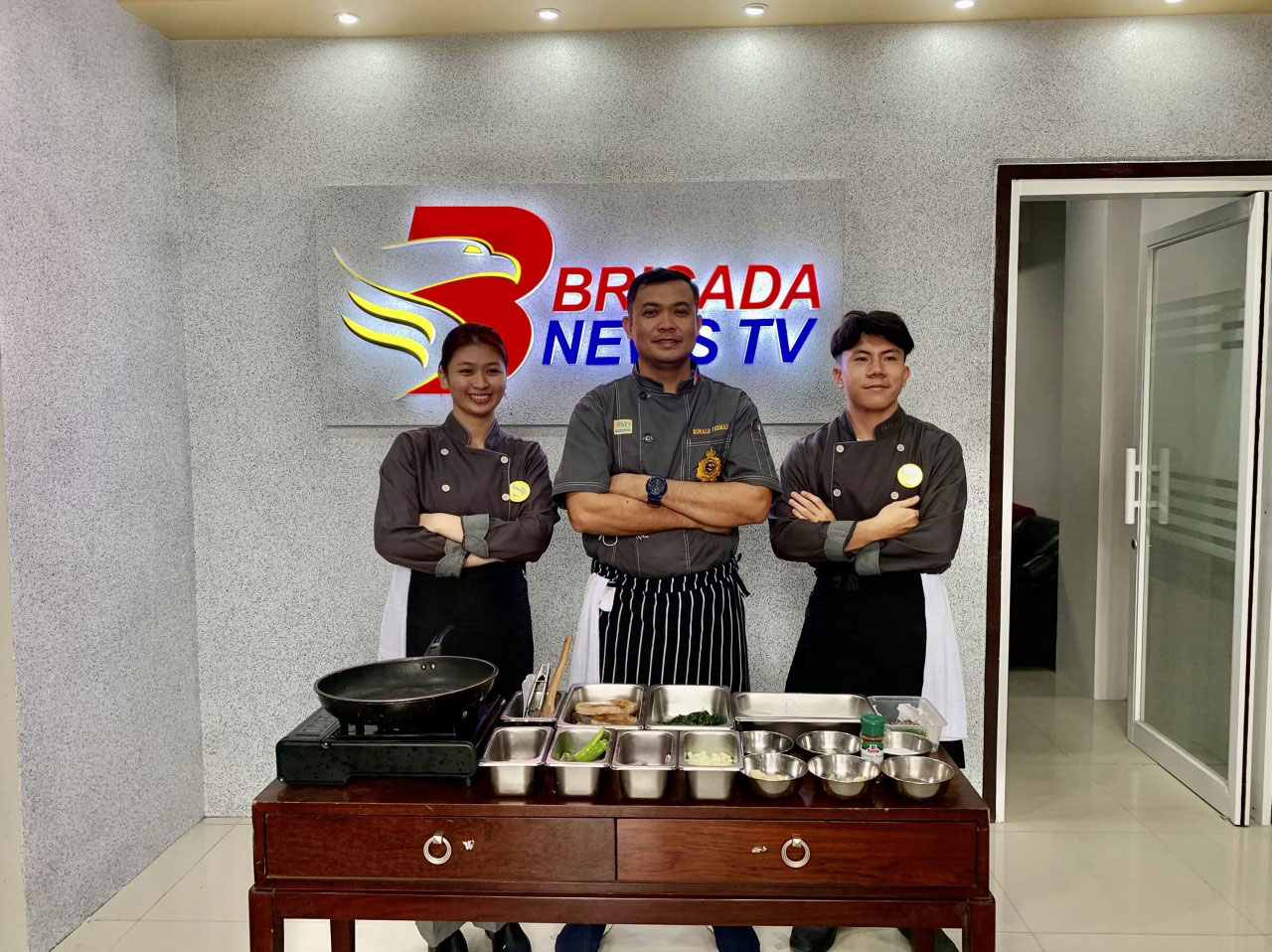 Chef Ferman appearing in a General Santos-based television news show with his students.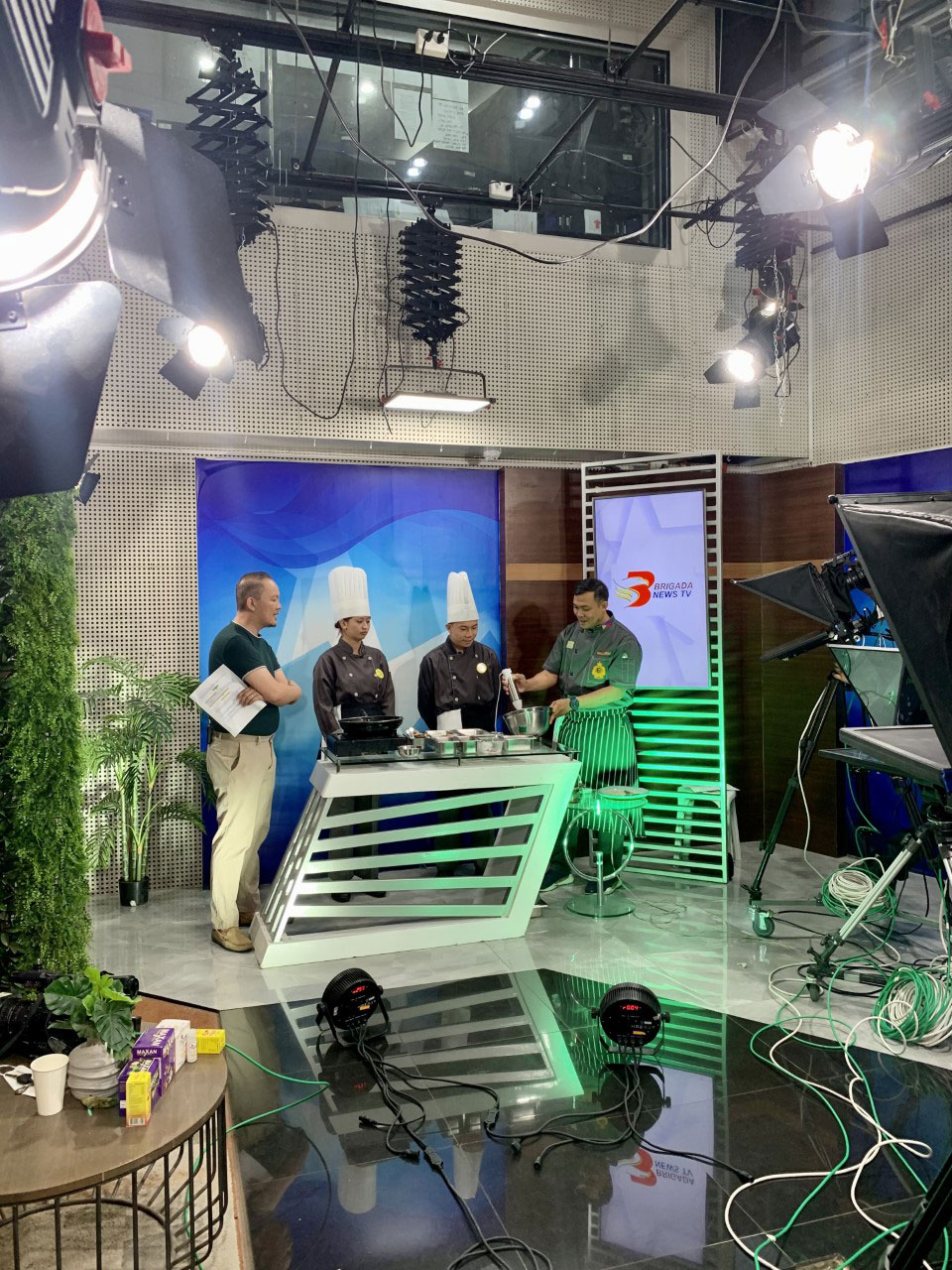 Chef Ferman appearing in a General Santos-based television news show with his students.
Now five years later, with thousands of students catered to and a silver medal added to his accolades, Ferman feels nothing but gratitude to his students and the institution he proudly represents.
"The support that STI and my students gave me was overwhelming," said Ferman, whose plane ticket from General Santos to Manila and a few culinary ingredients were shouldered by the campus.
"Passing to my students the skills I have learned all these years is a fulfilling vocation for me," he added. "This competition is already a big achievement for me, and the fact that I am able to share the experience with them as their teacher makes it even sweeter."
With the new school year fast approaching, Ferman now hopes that such an accomplishment will serve as an inspiration for his students to aim high and do more. "I hope I become a good role model for them," he said.