STI Students Brought Pride in JA Company of the Year
August 11, 2020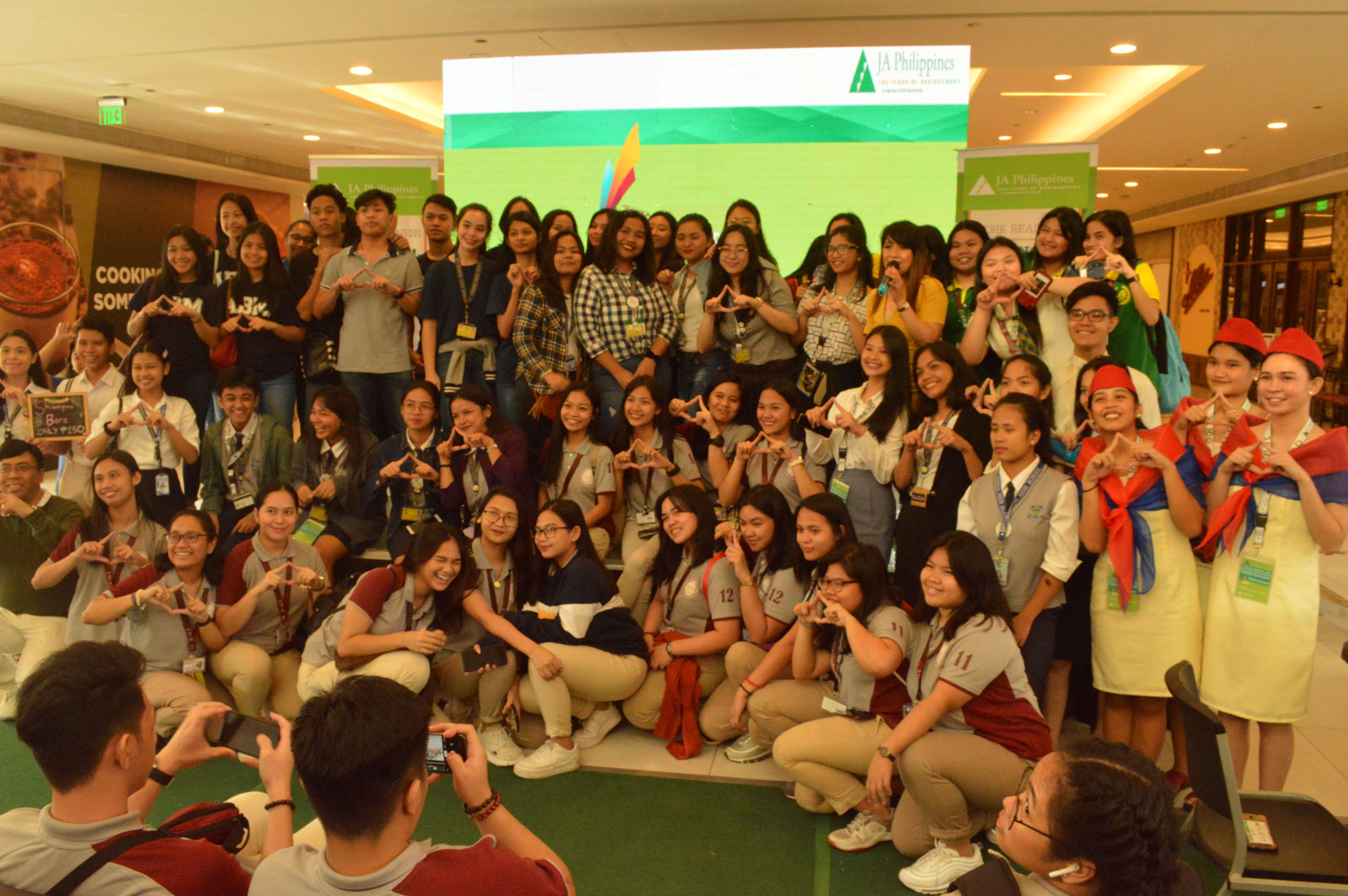 Finalists of JA Company of the Year Program during the JA and Ortigas Trade Fair
STIers, armed with a vision to contribute to their communities, showcased that young entrepreneurs can strive in an industry dominated by adults in the Junior Achievement (JA) Company of the Year Program.
Harnessing young entrepreneur's skills and talents
Meraki de Laniere, FYSI, Jac's Corp, and Ink Corp also participated in the JA and Ortigas Malls Trade Fair where their Board of Directors introduced their products and advocacies in front of a panel of industry experts.
The fair lasted for two days wherein the mini-companies formulated their strategies and experienced struggles in marketing their products.
Before this, the students have also attended mentoring sessions with industry practitioners.
Youngbloods changing the game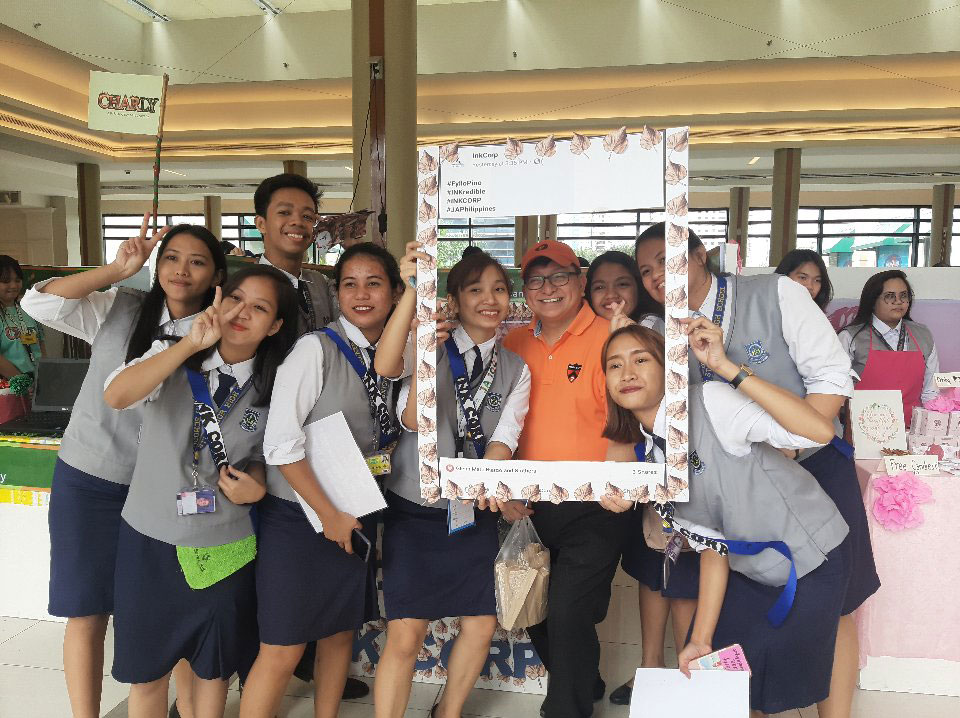 STI College Caloocan's
Ink Corporation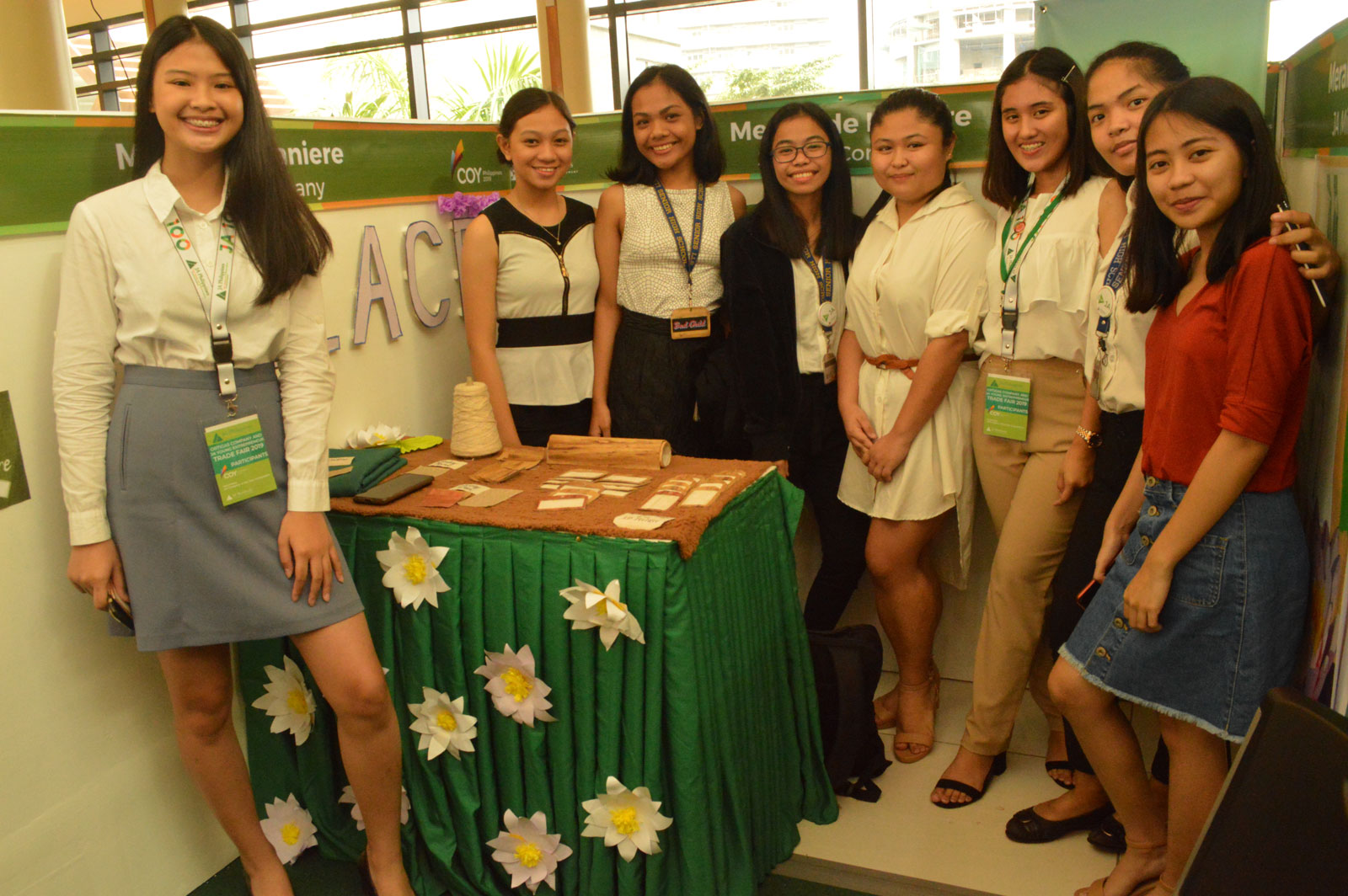 STI College Las Piñas
Meraki de Laniere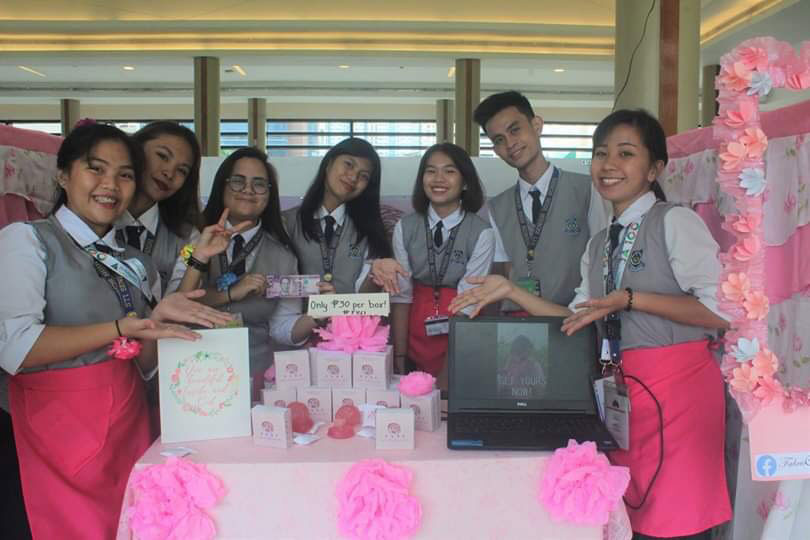 STI College Caloocan's FYSI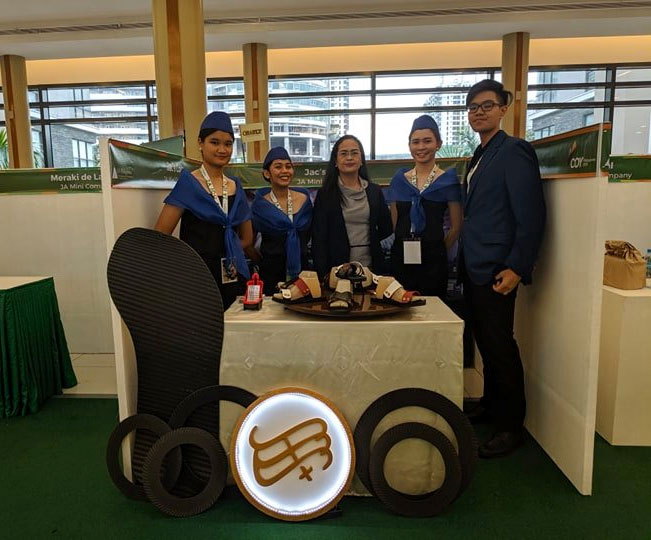 STI College Fairview's Natibo
"Gaining profit is one of the major reasons why businesses exist. That's why we wanted to create a mark in the industry through our eco-friendly strategy," shared Ink Corporation, a company established by STI College Caloocan students which focuses on creating various inks from dried leaves and a pen named FYLLO made of bamboo shoots.
They also started a program for children with autism. By providing different types of art materials, they wanted to help the children boost their 'motor skills' and hope everyone will believe that autism doesn't make anyone less than any of us.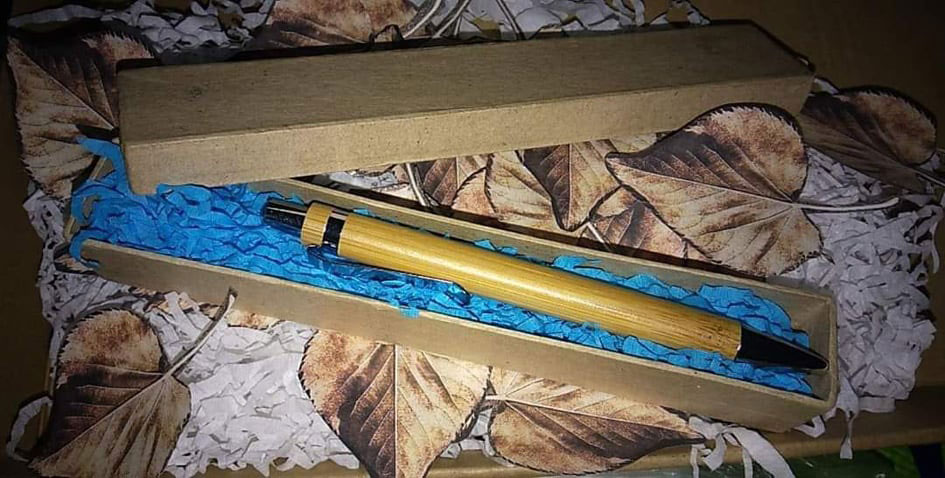 Another company is the Meraki de Laniere, founded by the students of STI College Las Piñas. They aim to help communities living in low-lying areas through Lilace, a lanyard made from water hyacinths.
According to the students, they felt that they should work hand-in-hand with the local government unit to ease the problem while bettering themselves as entrepreneurs.
FYSI, a company also established by STI College Caloocan students, developed FYSI Fabric Conditioner that shies away from plastic bottles and harmful chemicals found in laundry soap and fabric conditioner.
The company is also currently helping students by giving them a chance to develop their skills while working for the company and earning extra income to support their schooling.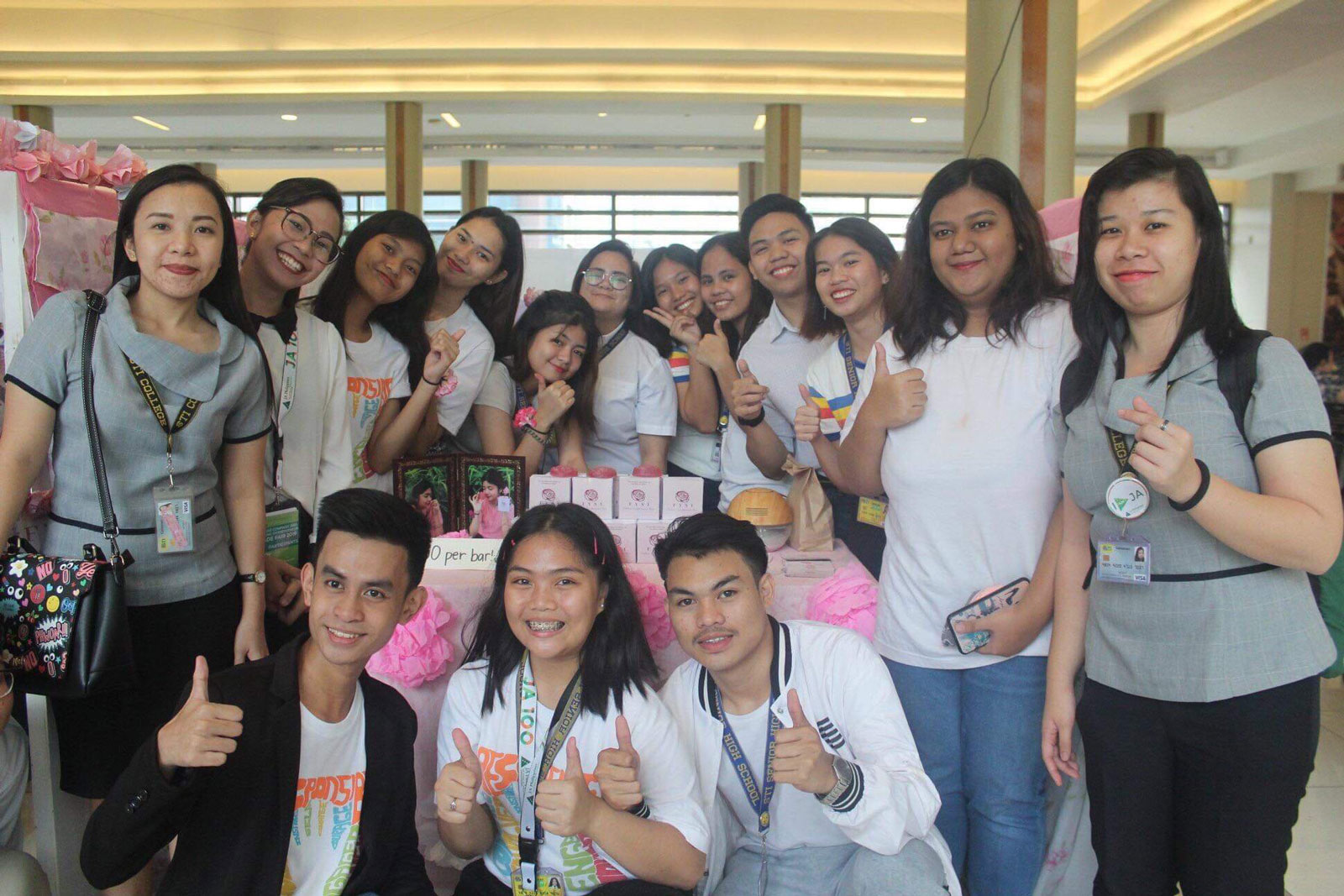 STI College Fairview's students also established Jac's Corporation. Through Natibo, an upcycled footwear from used airplane tires, they aim to ease the damages caused to our nature.
The company also supports the shoe industry by choosing a supplier in Marikina City, which provides more jobs and income to our local shoemakers.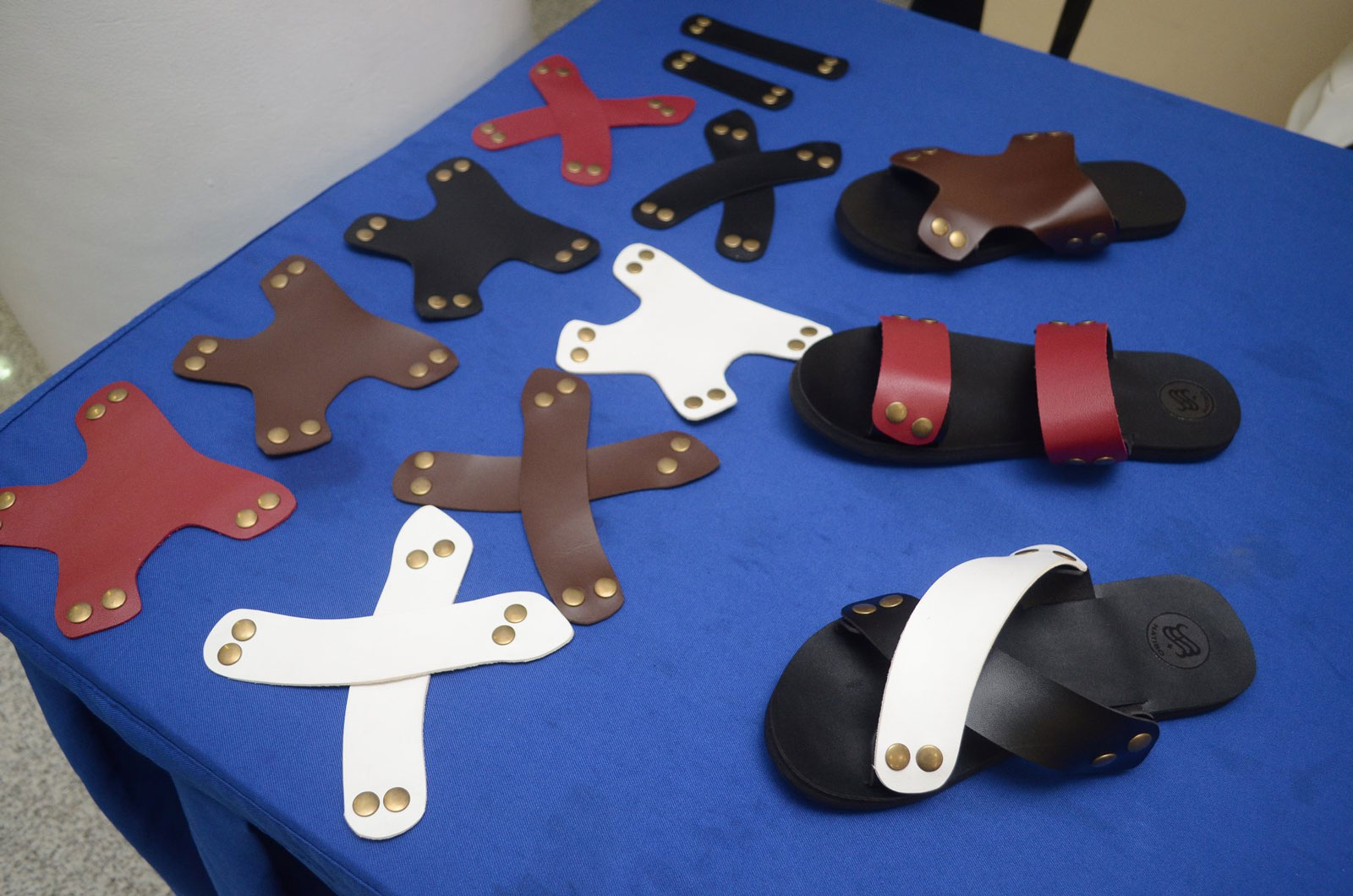 Voyage to success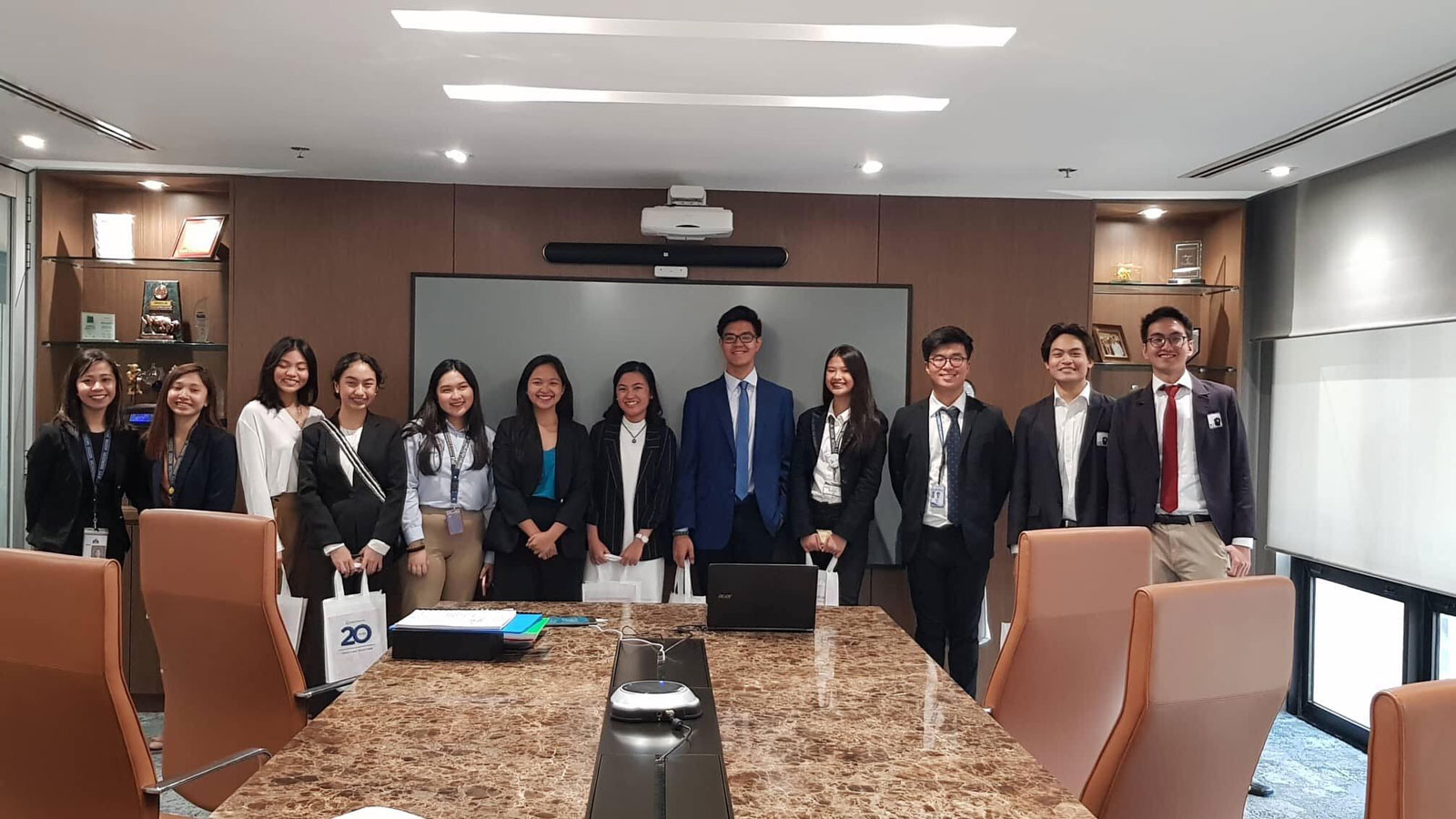 STI contingent to JA Company of the Year Program
"During our self-evaluation, we realized that we have to find our common interests to come up with a single product because ideas and opportunities don't materialize out of thin air," said Meraki de Laniere.
The entrepreneurs also had their fair share of struggles and misunderstandings within their company. FYSI shared that they had a hard time juggling priorities between their school life and their life as entrepreneurs.
But no matter how difficult it is, they all faced their obstacles collectively and consulted the Board in formulating a solution that is realistic and doesn't defy their business ethics.
The students shared that their greatest success, aside from qualifying as finalists for the company of the year, was being catalysts of change in their communities while practicing their craft as entrepreneurs.
To enhance its students' entrepreneurial capabilities, STI strives to provide endless opportunities for students to develop their skills and talents.
We have endless opportunities waiting for you through our Senior High School's Accountancy, Business, and Management (ABM). Visit your preferred STI Campus to inquire or register online.