STI Joins Esteemed Universities for PHL CHED Connect
June 24, 2020
Nelson Mandela famously said that "Education is the most powerful weapon which you can use to change the world." As the world changes due to the global pandemic, keeping teachers and students armed with education is now more important than ever.
On June 23, 2020, the Commission on Higher Education (CHED) launched the PHL CHED Connect, an open education resource hub to aid faculty members and college students with free limitless access to educational materials in preparation for the "new normal" of School Year 2020-2021. The PHL CHED Connect can be accessed on https://phlconnect.ched.gov.ph
In a statement made by the CHED Chairman J. Prospero "Popoy" De Vera III, DPA, "Learning must continue, quarantine or no quarantine. It is everybody's responsibility to ensure that learning must continue through all possible flexible modes during and after this pandemic.
It is our goal in the Commission to ensure continuous and accessible learning and to have enhanced opportunities for self-learning wherever the students are to support learner-centered, self-directed, peer-to-peer, and social learning approaches as part of the transition to the new normal."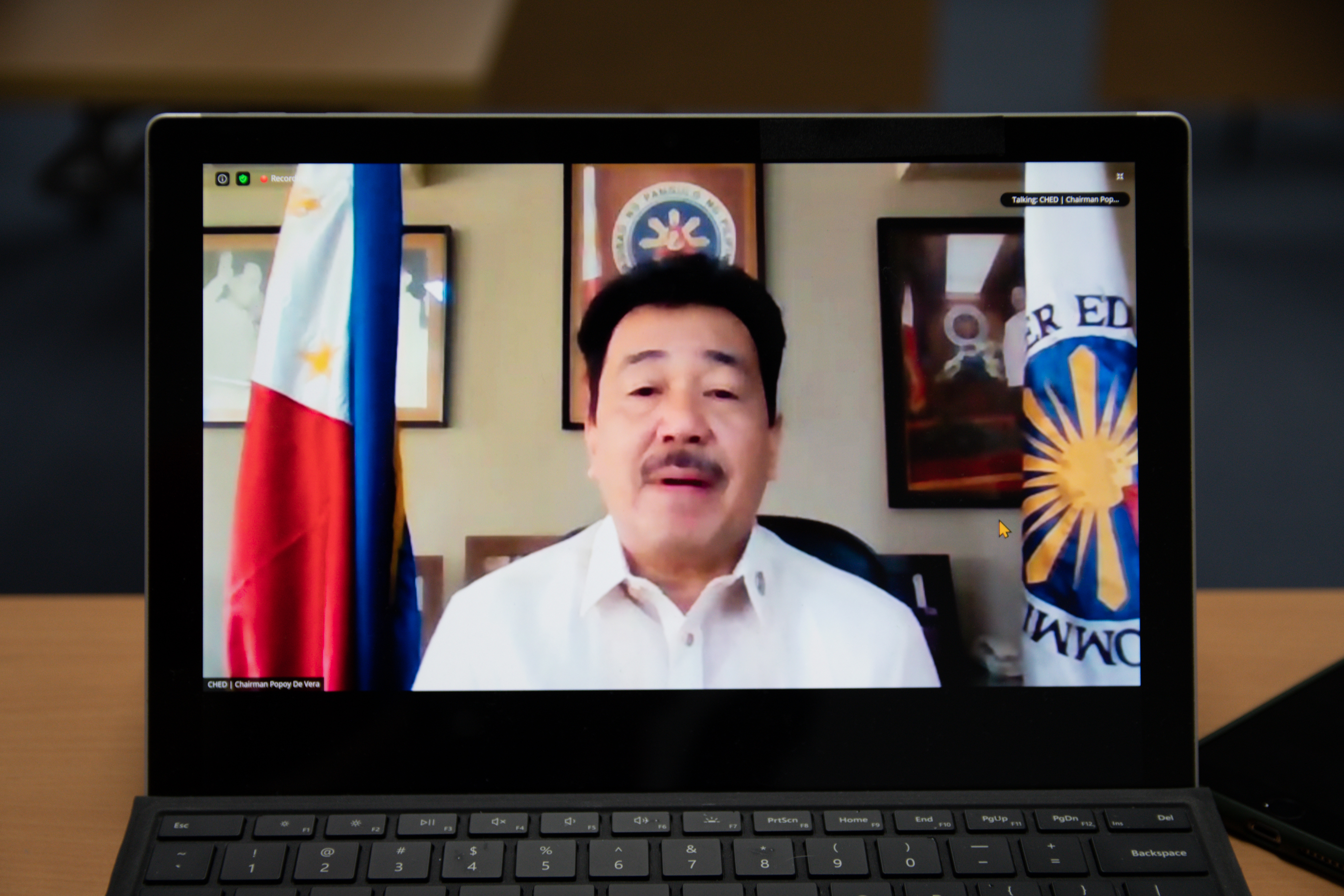 The Chairman of the Commission on Higher Education (CHED) J. Prospero "Popoy" De Vera III, DPA gave his thanks to the partner institutions and collaborators in the PHL CHED Connect virtual launch on June 23, 2020
STI Education Services Group, Inc. (STI ESG) is proud to be a partner institution and contributor to PHL CHED Connect, joining other esteemed colleges, universities, and institutions here and abroad, such as the University of the Philippines, Mapua University, University of Saskatchewan in Canada, Universidad Catolica de Murcia in Spain, Fulbright Philippines, and British Council, among others in empowering educators across the nation with access to information.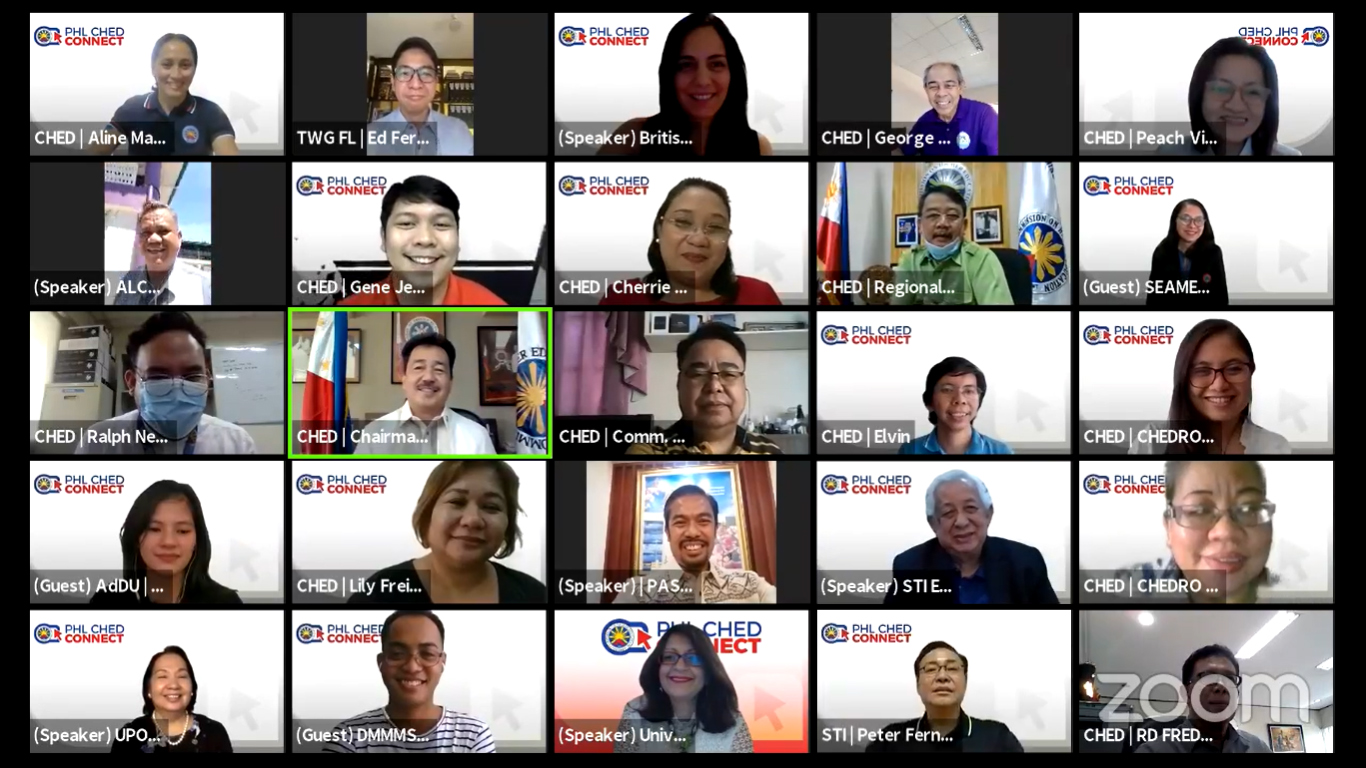 A screen capture of the virtual launch of the PHL CHED Connect featuring CHED Chairman J. Prospero "Popoy" De Vera III, STI ESG Vice Chairman & CEO Atty. Monico V. Jacob, and STI ESG President & COO Peter K. Fernandez along with other officials and representatives from partner Higher Education Institutions and International Organizations
"We at STI laud this initiative and welcome the opportunity to discuss with our peers the programs and technological tools we use to make education not only relevant to our times but meaningful for our students," Monico V. Jacob, Vice Chairman and Chief Executive Officer of STI ESG said.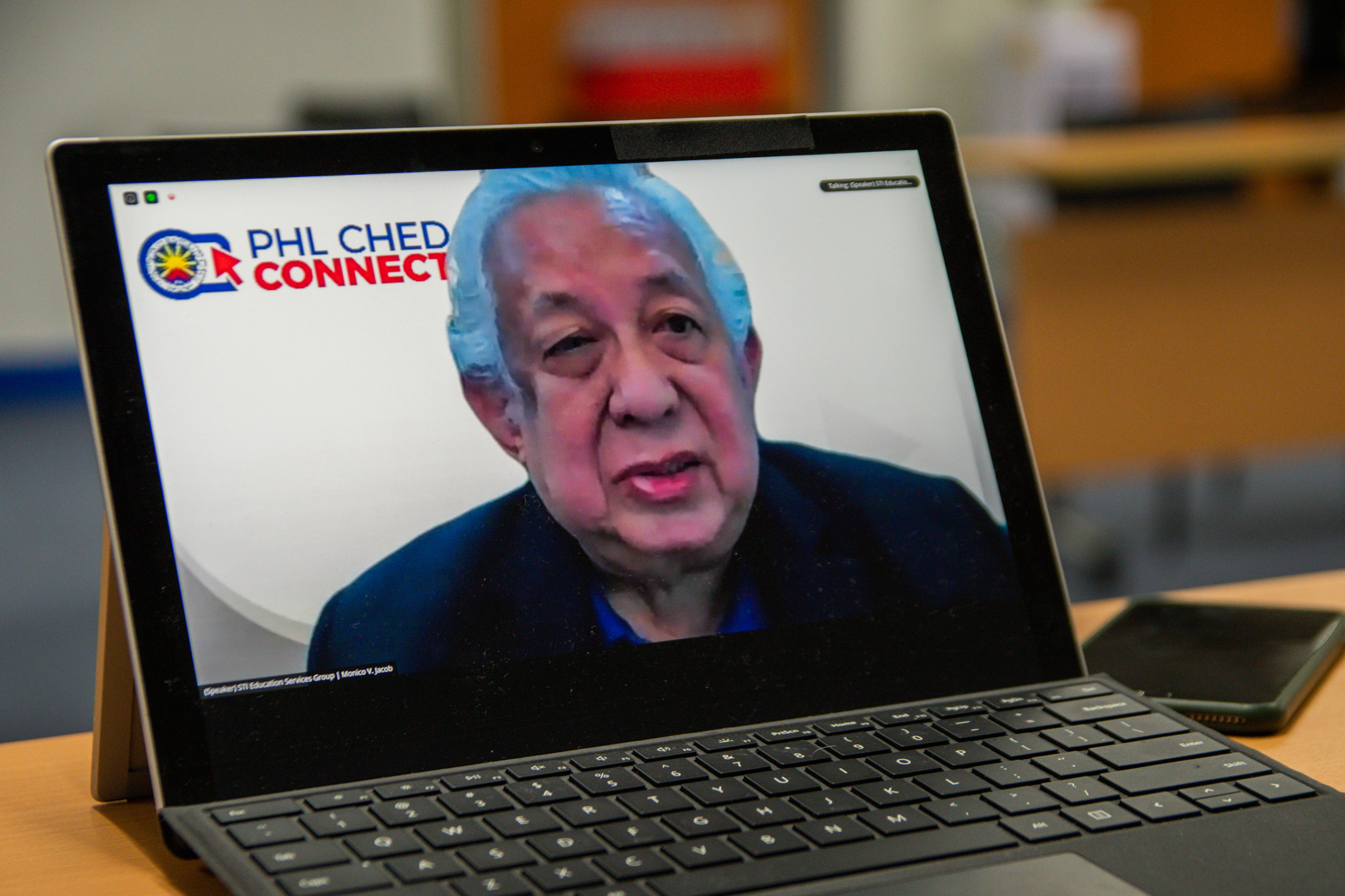 STI ESG Vice Chairman and CEO Atty. Monico V. Jacob gave his remarks on CHED's new initiative
Uplifting educators with digital learning resources
STI is one of the chosen contributors by CHED based on the academic institution's extensive experience in digital learning and vast online courseware materials.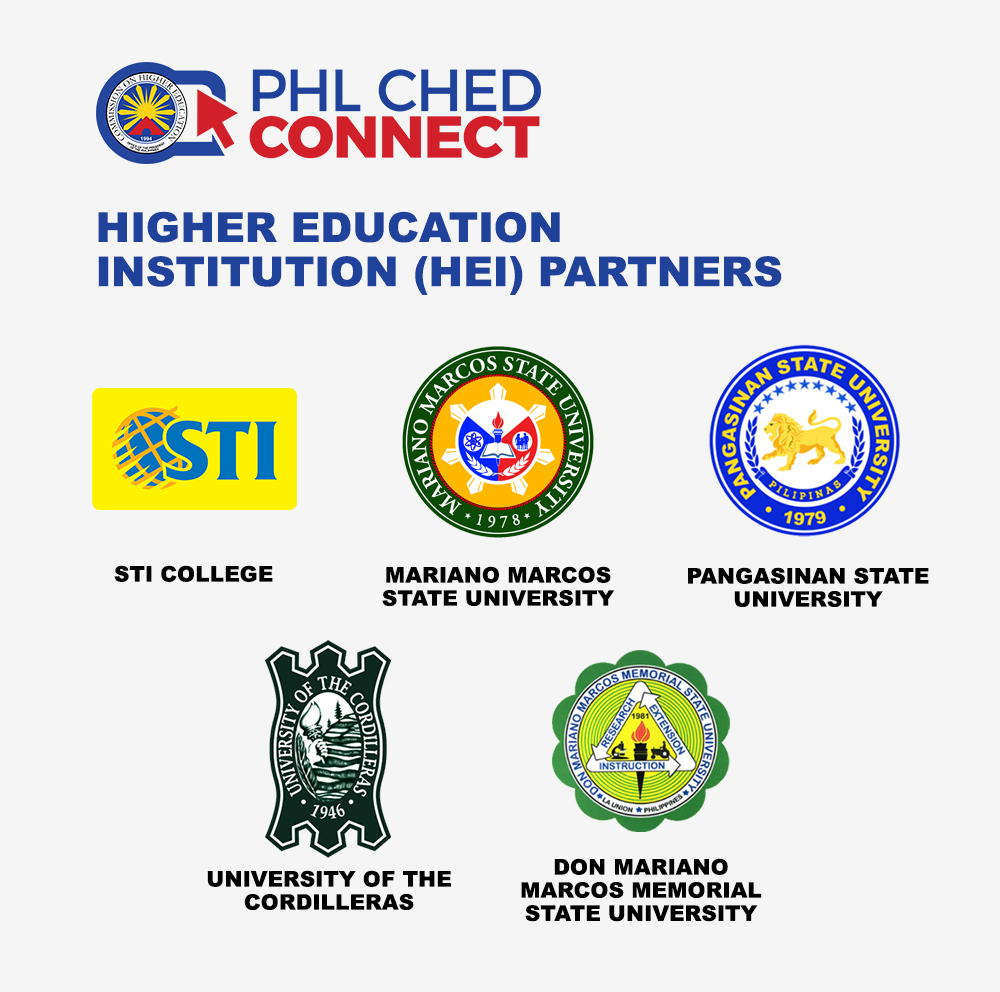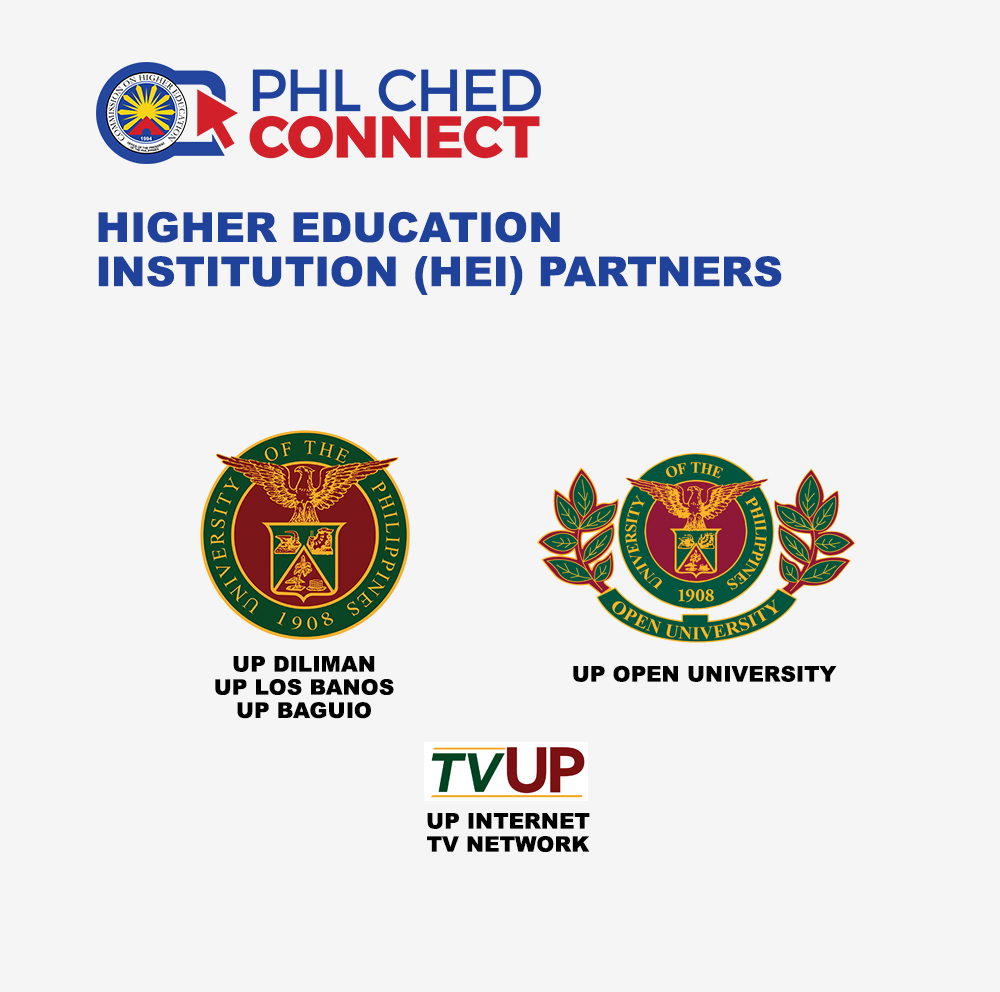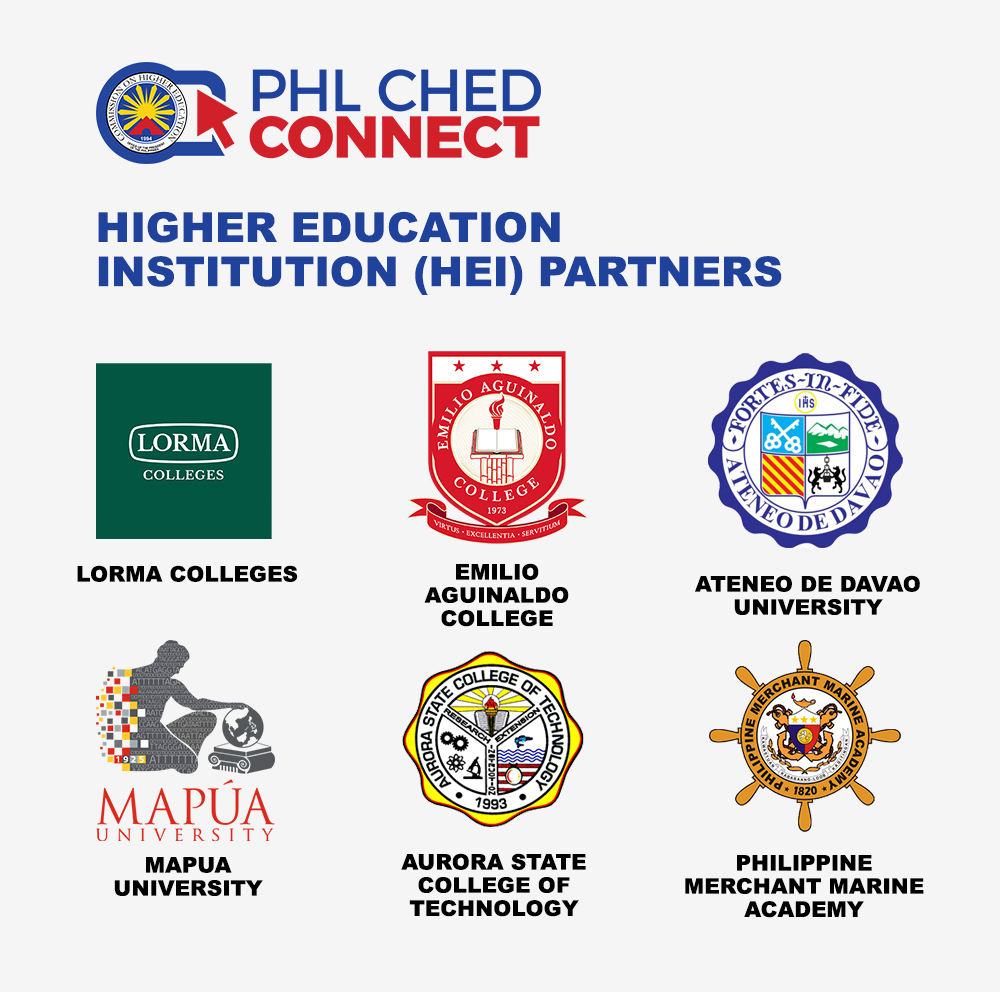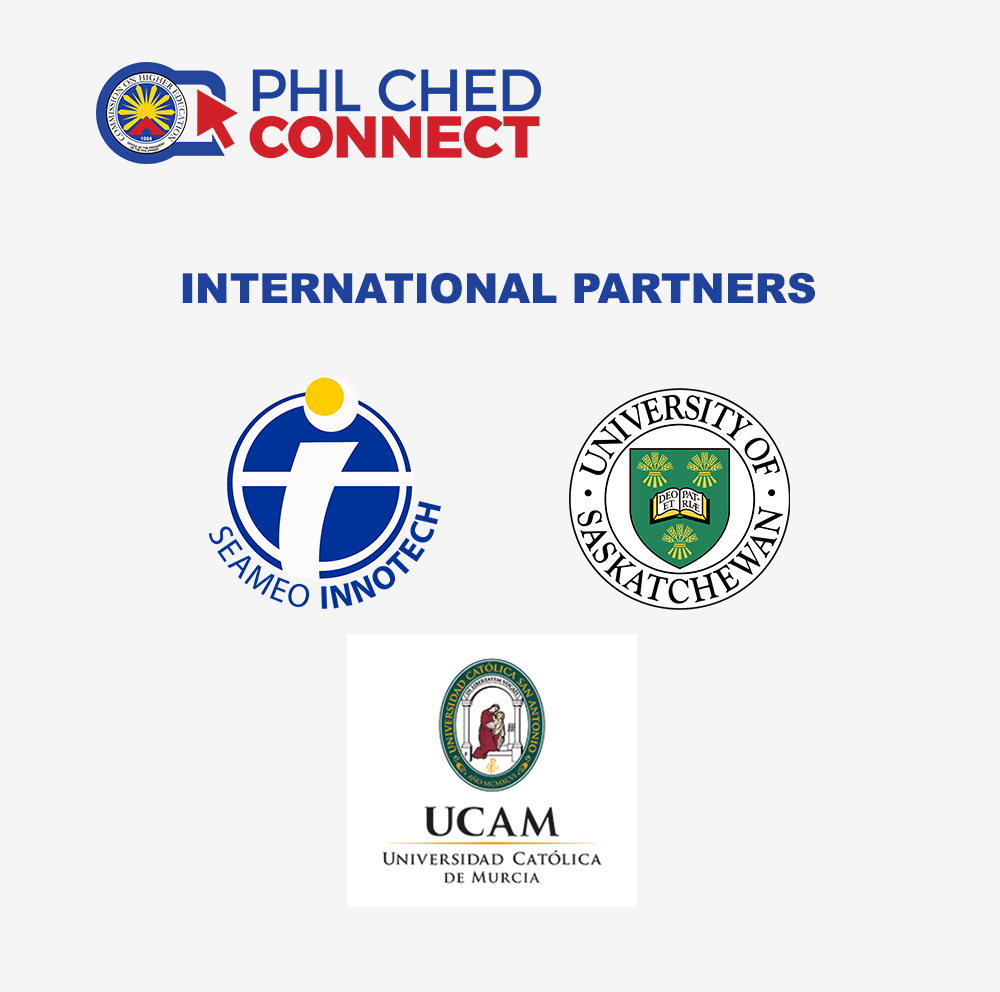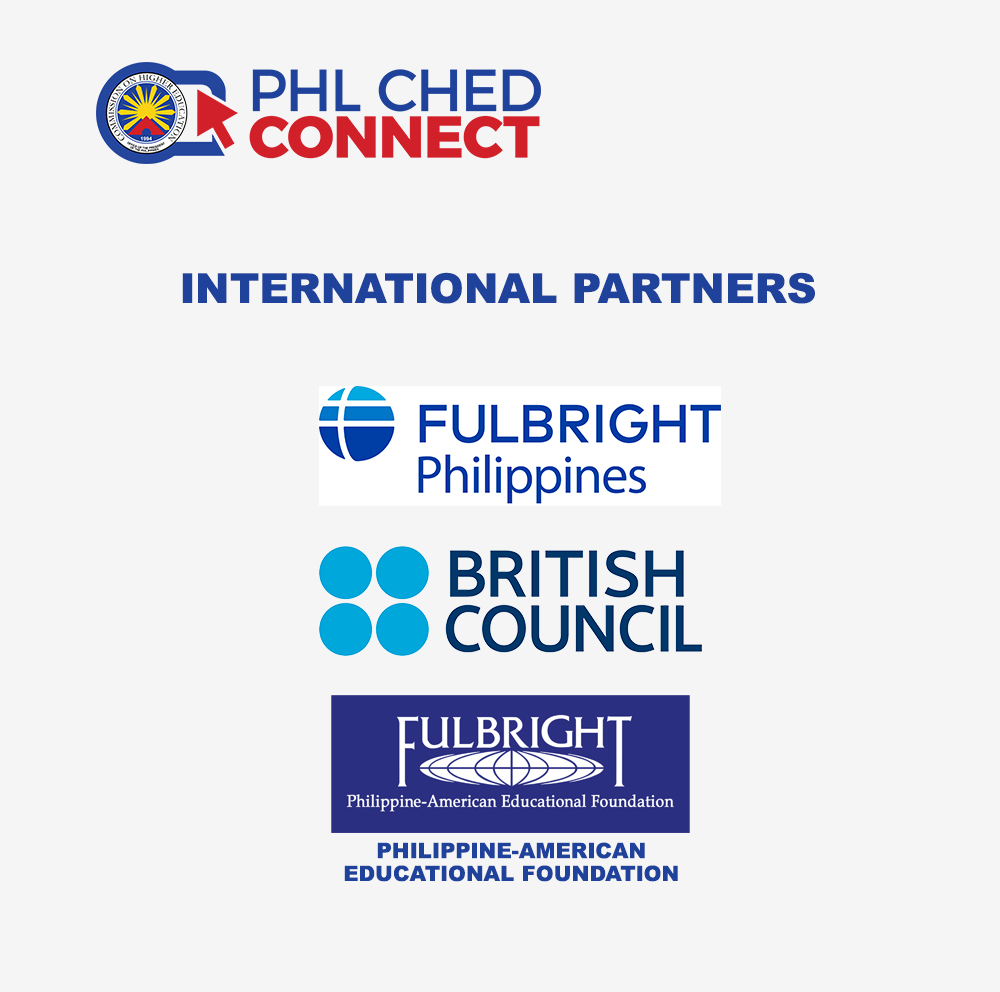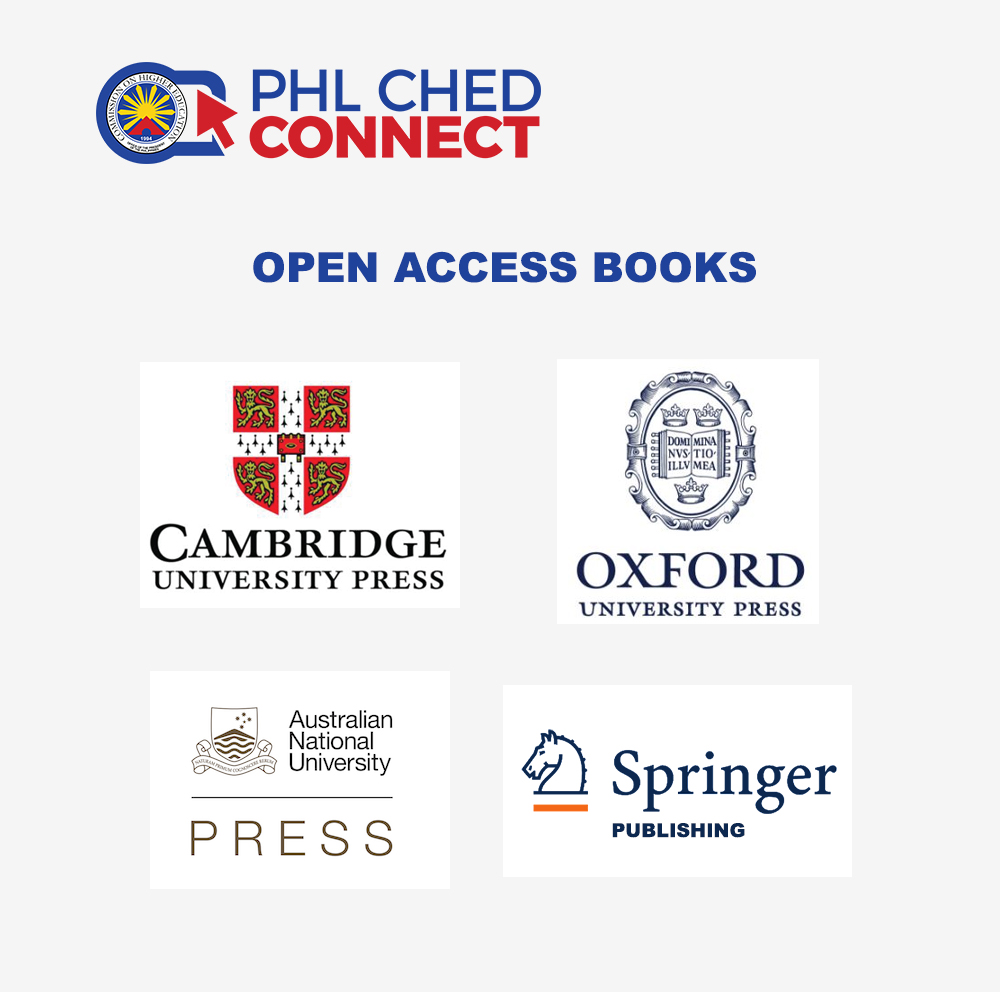 As one of the largest and biggest contributors to the project, STI will be sharing learning materials in various programs such as Information Technology, Business Management, Engineering, Tourism and Hospitality Management, and Arts and Sciences.
PHL CHED Connect is more than a repository of learning content, it also serves as a portal for faculty members and higher education institutions to collaborate and share the technology and best practices in developing and delivering quality education in the time of COVID-19.
As schools around the world adapt to different learning delivery modes to keep students learning, collaborating with key people in the academe especially for the teachers, professors, and mentors is crucial to ensuring the success of flexible learning methods.
"Certain aspects of education never change and we would like to keep in mind that technology is a tool for education. As Bill Gates said, in terms of getting the kids working together and motivating them, the teacher is the most important," Jacob added.
A history of innovation in education
From its humble beginnings as a computer training center in 1983 to becoming a network of schools with 76 campuses in the country, STI is no stranger to change and innovation in education and in technology.
When STI rolled out its Senior High School program in 2015, the institution also adapted an eLearning Management Program or eLMS (accessible on https://elms.sti.edu) to flip the classroom model and introduce the blended learning mode to its teachers and students.
Through the app, students can access their learning materials, take online assessments, and collaborate with their classmates and teachers. The eLMS has also become a reliable tool for teachers when it comes to developing an engaging and interactive curriculum and learning materials for their students.
"We are happy to note that this technological tool has become an effective partner of the teacher in the education of the students. When the COVID-19 pandemic decided to wreak havoc on the world, we realized that the eLMS we have been using for the past years now has become the best mode by which online education can be rolled out for the coming school year," Jacob said.
The new normal of education
For School Year 2020-2021, STI is introducing the Online and Onsite Education at STI or ONE STI Learning Model, an innovative approach to student development that strengthens STI's existing blended learning mode to deliver world-class quality education. Interested applicants may now apply online at https://apply.sti.edu/.