The Golden Girl of Taekwondo
November 14, 2019
Mhariel Claire Sacayanan, a Grade 12 Tourism Operations student from STI College Global City, emerged as the Gold Medalist in the Taekwondo Competition of the APSA-TAPAT (Association of Private School Administrators-Taguig City & Pateros) League 2019 that was held on November 5,
6, 11, 12, and 14, 2019 at Signal Village National High School in Taguig City.
Aside from taekwondo, the competition also focuses on various sports such as basketball, volleyball, and badminton. With her athletic abilities, Mhariel outshone other participants from different private schools in the city of Taguig and municipality of Pateros.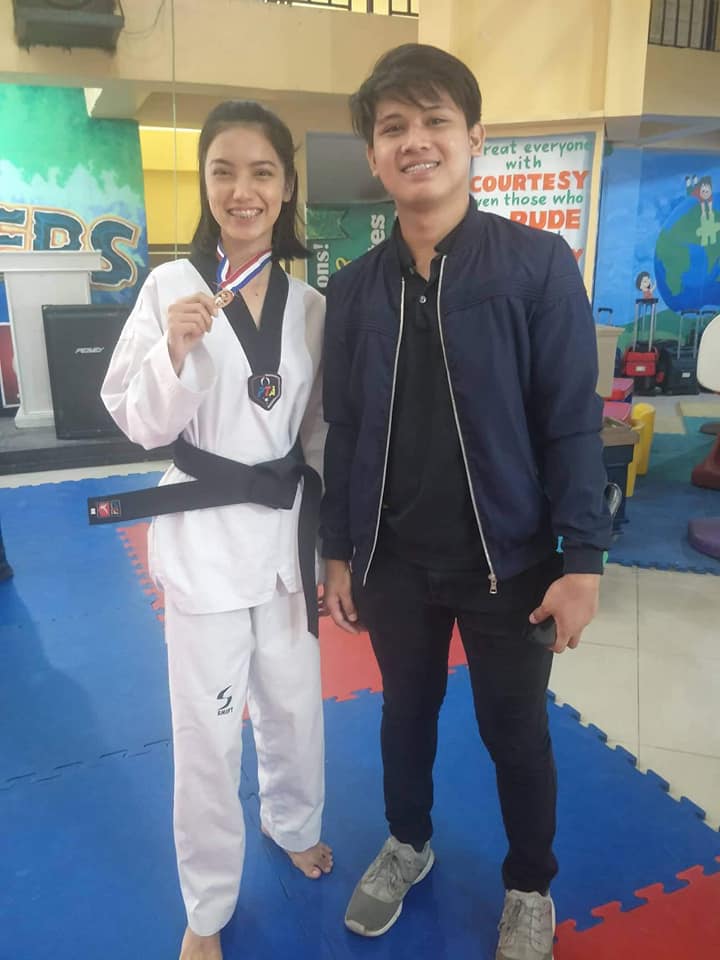 Special thanks to: Maricris Tamula, School Administrator, STI College Global City. Article written by Girlie Zabala, Correspondent.