STI WNU Kickstarts First Student & Faculty Exchange
March 1, 2020
In its goal to enhance its faculty and students' language ability, STI West Negros University (STI WNU) sent their first batch of exchange students to Korea – Diana Tolentino and Jose Marie Cleofe Soto to Keimyung University (KMU). Faculty member Clarence Mae Pagunsan, on the other hand, went to Keimyung College University (KMCU).
Tolentino and Soto are students of Bachelor of Arts in English and Pagunsan is currently teaching English at the School of Basic Education at KMCU. They were chosen among the many pools of applicants based on their performance, attitude, and recommendation by the Director of External Affairs.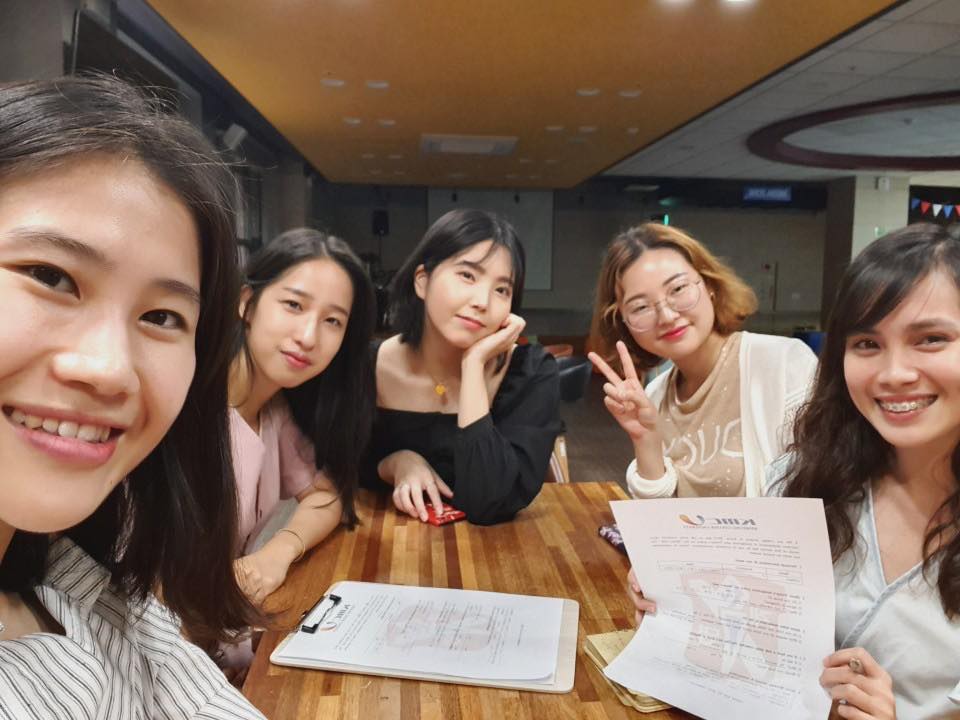 Clarence May Pagunsan (rightmost) with her Korean students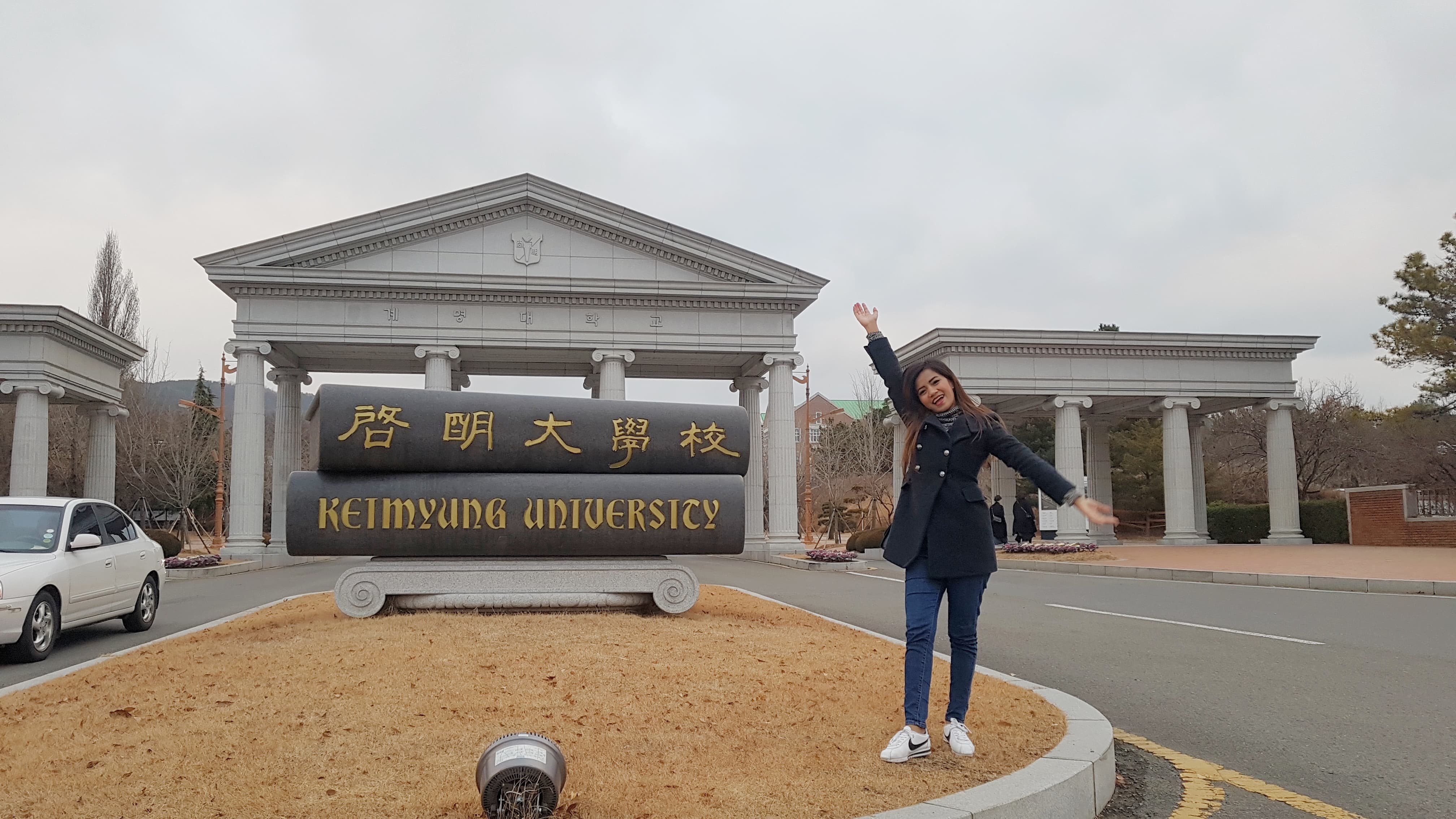 Diana Tolentino at KMCU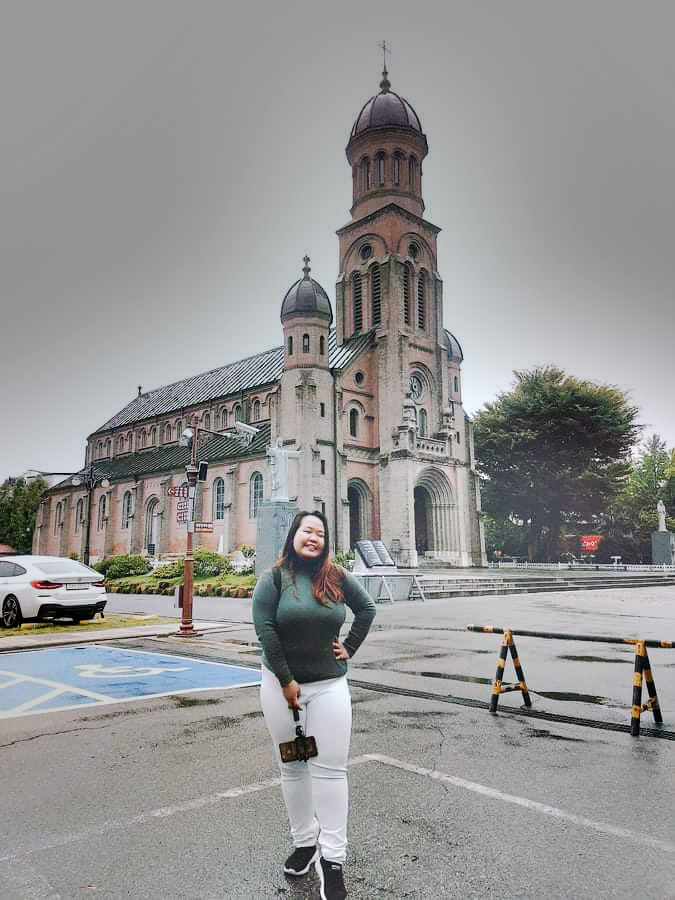 Jose Marie Cleofe Soto at KMCU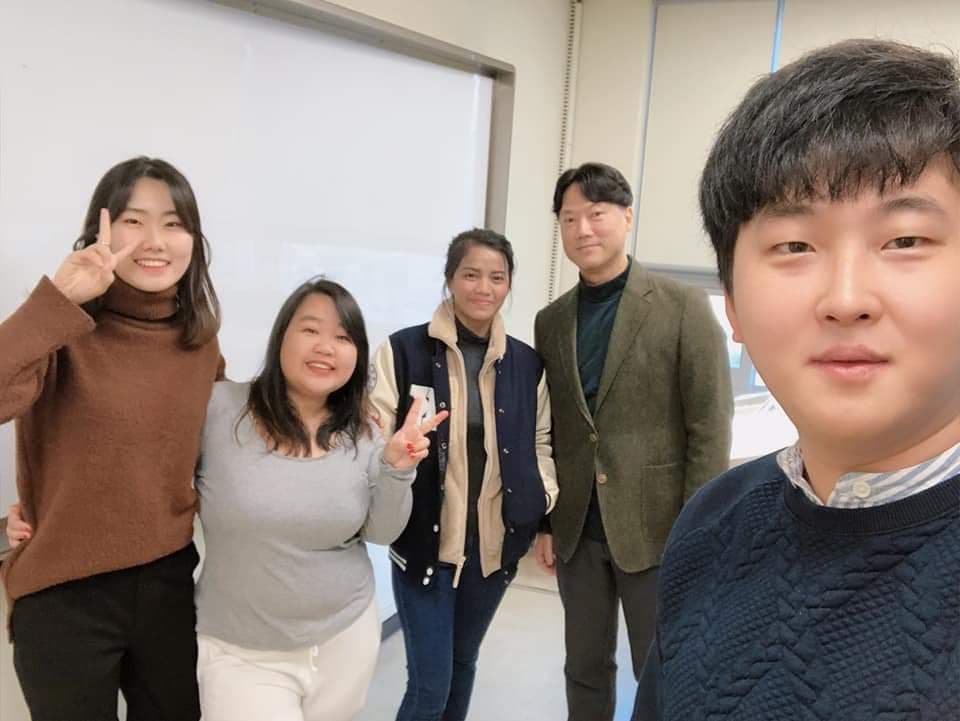 The Student and Faculty Exchange Program will end in March 2020 and while that is right around the corner, the three still have a huge bag to fill with learnings and experiences.
Soto and Tolentino are planning to pursue their master's degree in Korea, while Pagunsan is planning to propose an adaptation of KMCU's Global Zone in STI WNU to help the students learn English and boost their self-confidence.
According to STI WNU and KMU, they will introduce more collaborations to strengthen the Student and Faculty Exchange Program between the universities. As of writing, another student has been accepted to participate in the said program.
Special thanks to: Clarence Mae Pagunsan, Faculty Member, STI West Negros University. Article written by Guia Sanchez, Correspondent.