STI ESG inaugurates new Pasay-EDSA campus
March 18, 2020
STI Education Services Group, Inc. (STI ESG) inaugurated its newest academic center STI College Pasay-EDSA, a prime hub of world-class education, located at P. Celle corner EDSA, Pasay City on February 26, 2020.
The nine-storey academic center is equipped with state-of-the-art facilities with simulation laboratories for hands-on learning, air-conditioned classrooms with flat screen TVs, a basketball court, multimedia centers, and student activity areas with internet connection among others.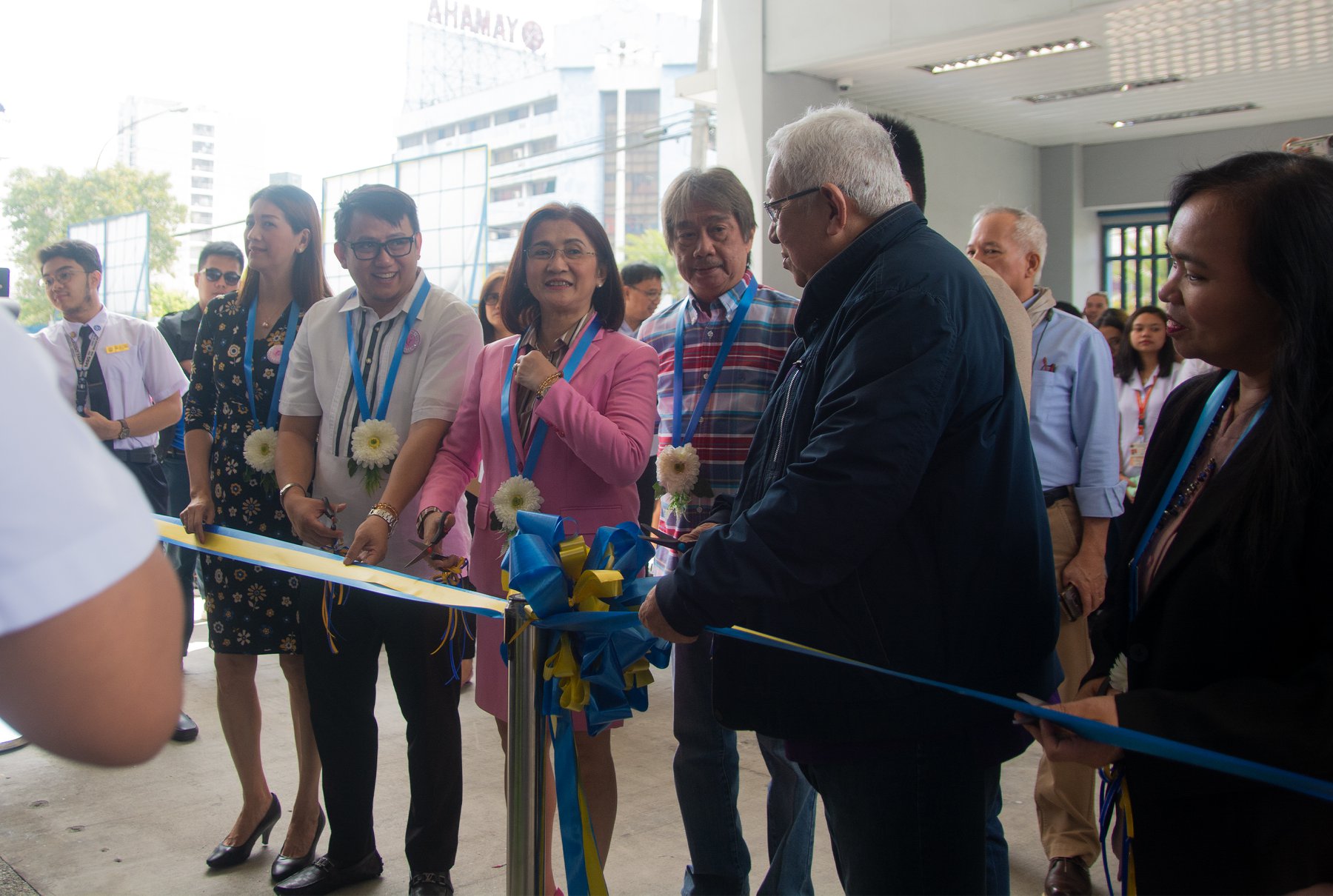 Pasay City Mayor Hon. Imelda "Emi" Calixto-Rubiano and STI ESG Vice Chairman and CEO Monico V. Jacob lead the ribbon cutting ceremony.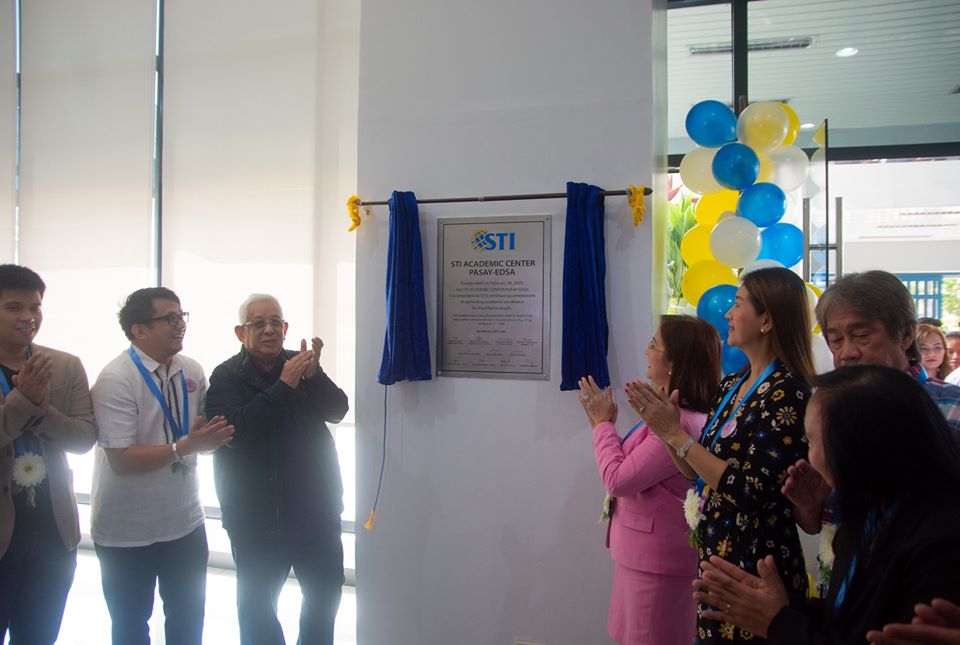 Esteemed guests join Mr. Monico Jacob in the unveiling of marker during the inauguration event.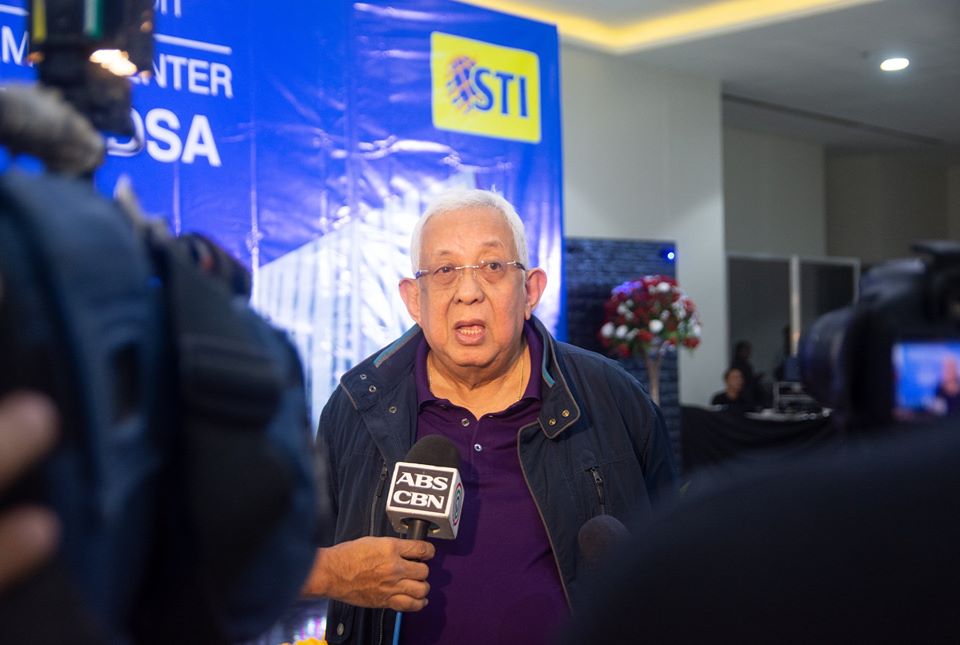 STI Vice Chairman/CEO Mr. Monico Jacob during a media interview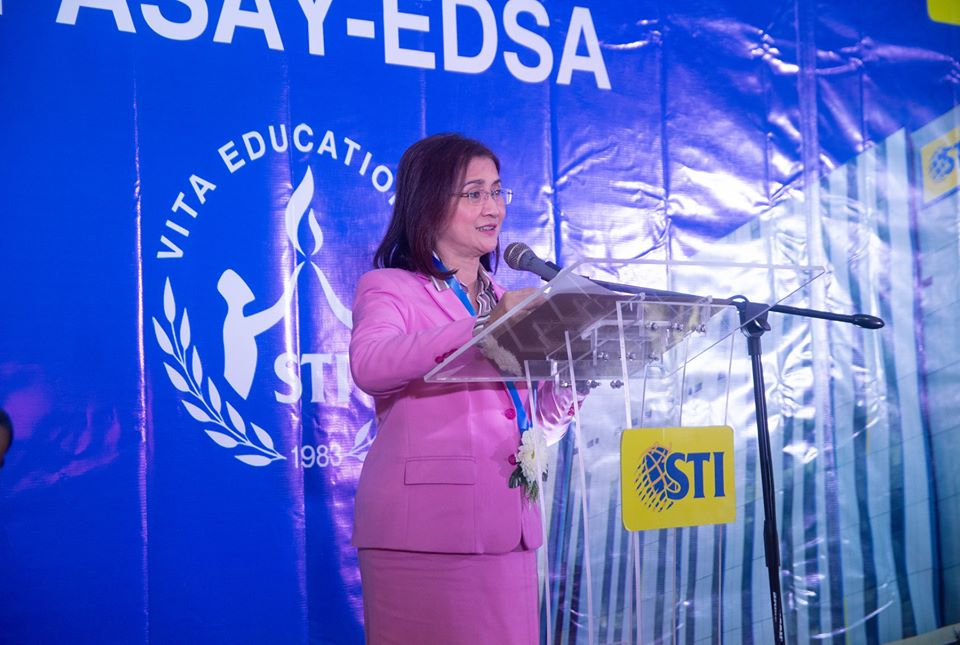 Pasay City Mayor Hon. Emi Calixto-Rubiano shares a speech during the event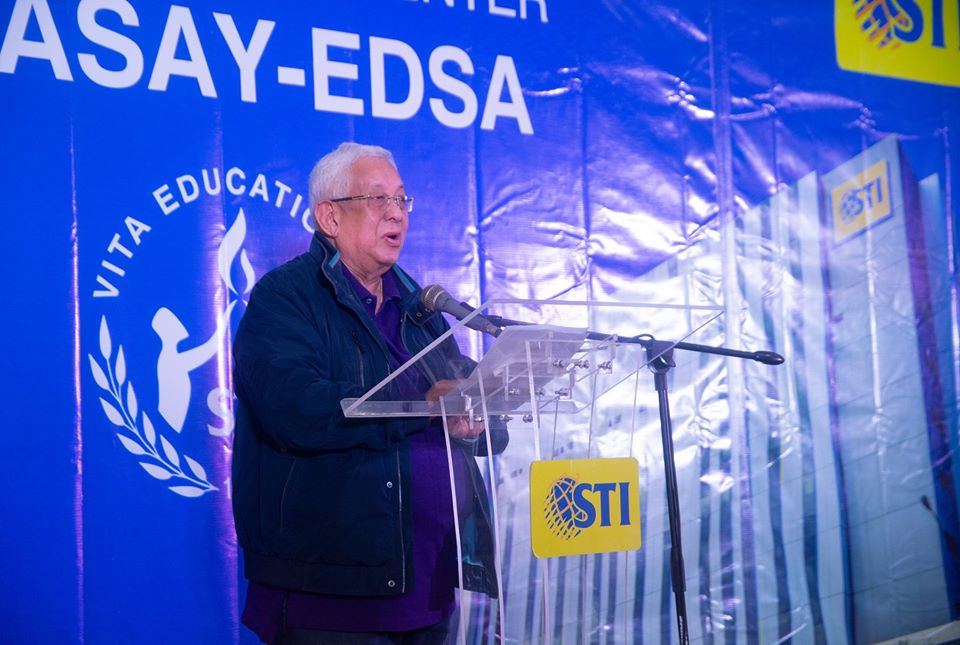 STI Education Services Group, Inc. Vice Chairman and CEO Monico V. Jacob formally opens the ceremony in his welcome remarks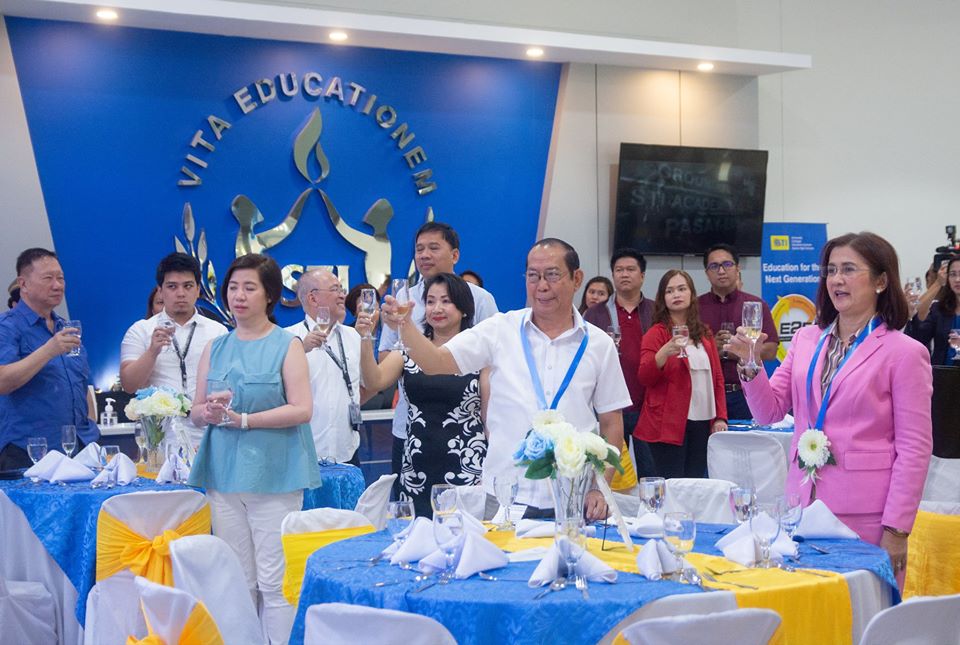 Guests and officials join the inaugural toast led by Monico V. Jacob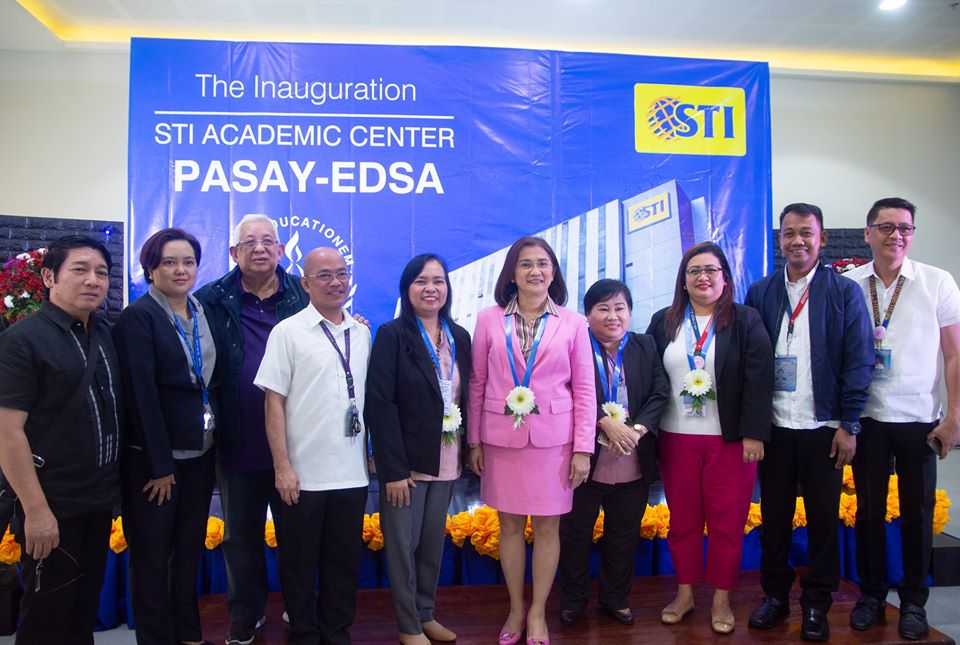 Assistant Principals, School Division Superintendents, Chief Education Program Supervisors, and STI representatives along with the Honorable Mayor of Pasay City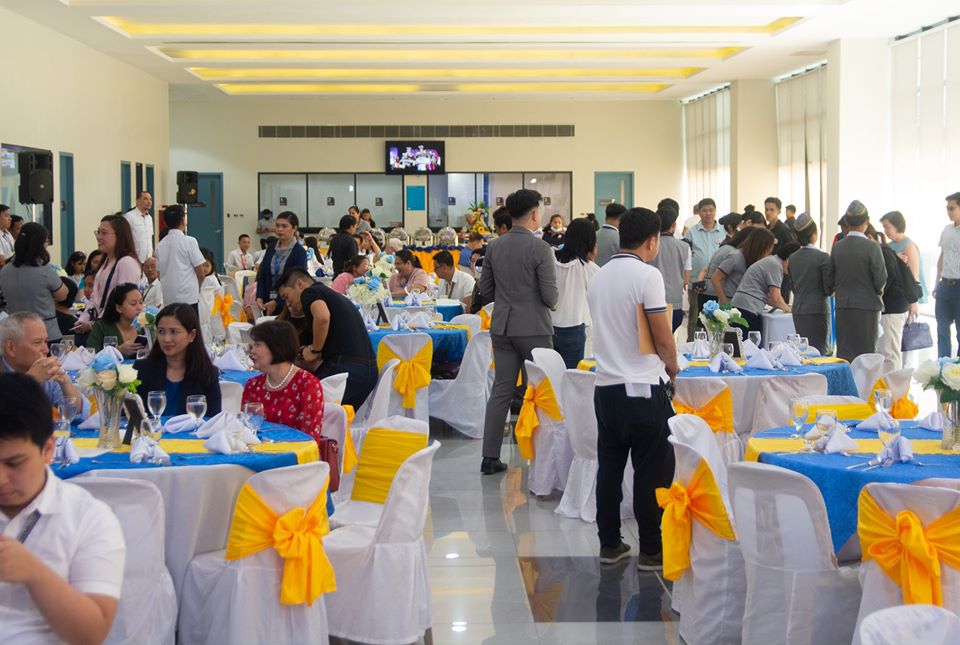 In partnership with the OSM Maritime Group, one of the biggest crew companies in the world, the new campus will also house the Arendal Center for Maritime Career Advancement, a world-class facility envisioned to train aspiring hospitality and culinary professionals with its bachelor's degree programs, specialized modular courses, and basic marine and hospitality training.
The STI Academic Center Pasay-EDSA opened its doors to over a thousand senior high school and tertiary students last year. The new building is designed to hold over 9,000 students starting school year 2020-2021.
It will offer senior high school tracks as well as tertiary courses in Information & Communications Technology, Business & Management, Hospitality Management, Tourism Management, Engineering, Arts & Sciences, and Maritime programs.
The inauguration of the STI Academic Center Pasay-EDSA marks the latest addition to the growing number of STI Academic Centers in the country. These include campuses in Sta. Mesa, San Jose Del Monte, Lipa, Batangas, Las Piñas, Calamba, Cubao, Lucena, Caloocan, Ortigas-Cainta, Novaliches, Fairview, Naga, and Global City.
STI ESG ensures that world-class quality education is maintained through its industry-driven curriculum and employment oriented framework, apart from its campus expansion plan. With the growing demand for knowledgeable and skillful employees across various industries, STI ESG primes its students by devising curricula and training programs that conform to the needs and demands of the ever-changing industry trends.
STI ESG further grooms its students for potential employment by utilizing its expansive network of affiliates in various industries. These partners prepare students for the workforce through internships, work immersion programs, trainings and workshops, licensure exam preparation, seminars, and other industry and business specific programs which provide avenues for the students to apply their knowledge and skills in the real world.