STIers Emerge as Champions in the Code Festival 2019
December 5, 2019
STI College Caloocan's team PrograDeation consisting of 2nd year Bachelor of Science in Information Technology (BSIT) students Katzuki Fushimi and Justine Santiago as well as 1st year Bachelor of Science in Business Administration (BSBA) student Rovic Morales brought pride to the entire STI community by emerging as the Overall Champion in Coca-Cola Philippines' Code Festival 2019, a hackathon for college students, on November 25, 2019 in Taguig City.
Powered by Coca-Cola Beverages Philippines and Microsoft Philippines together with marketing agency YEAPS, the hackathon aims to gather select college students from various programs who will look for ways to address business challenges and opportunities using the theme, "A Business for Good is Good for Business."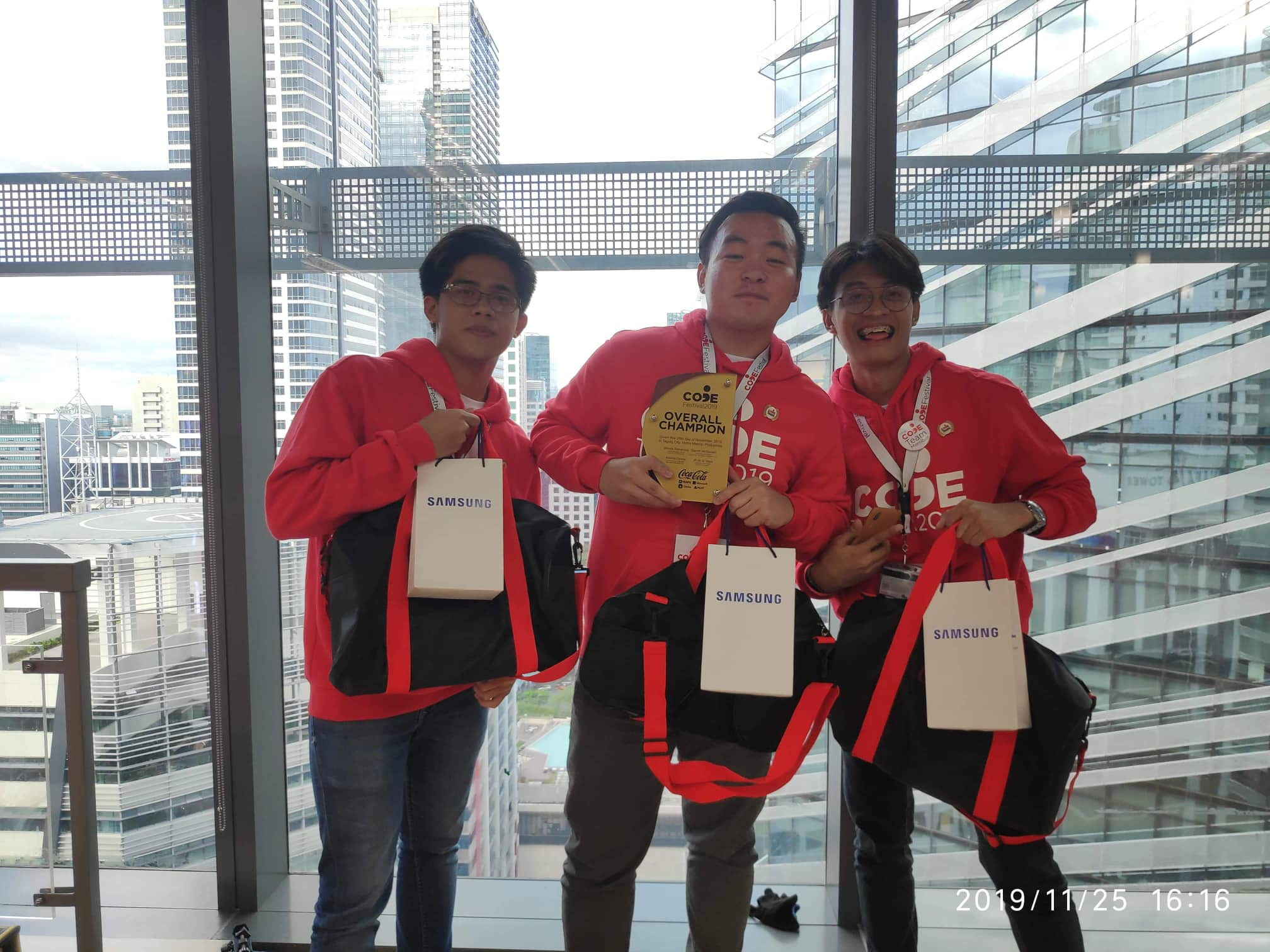 Justine Santiago, Katzuki Fushimi, and Rovic Morales during the Code Festival 2019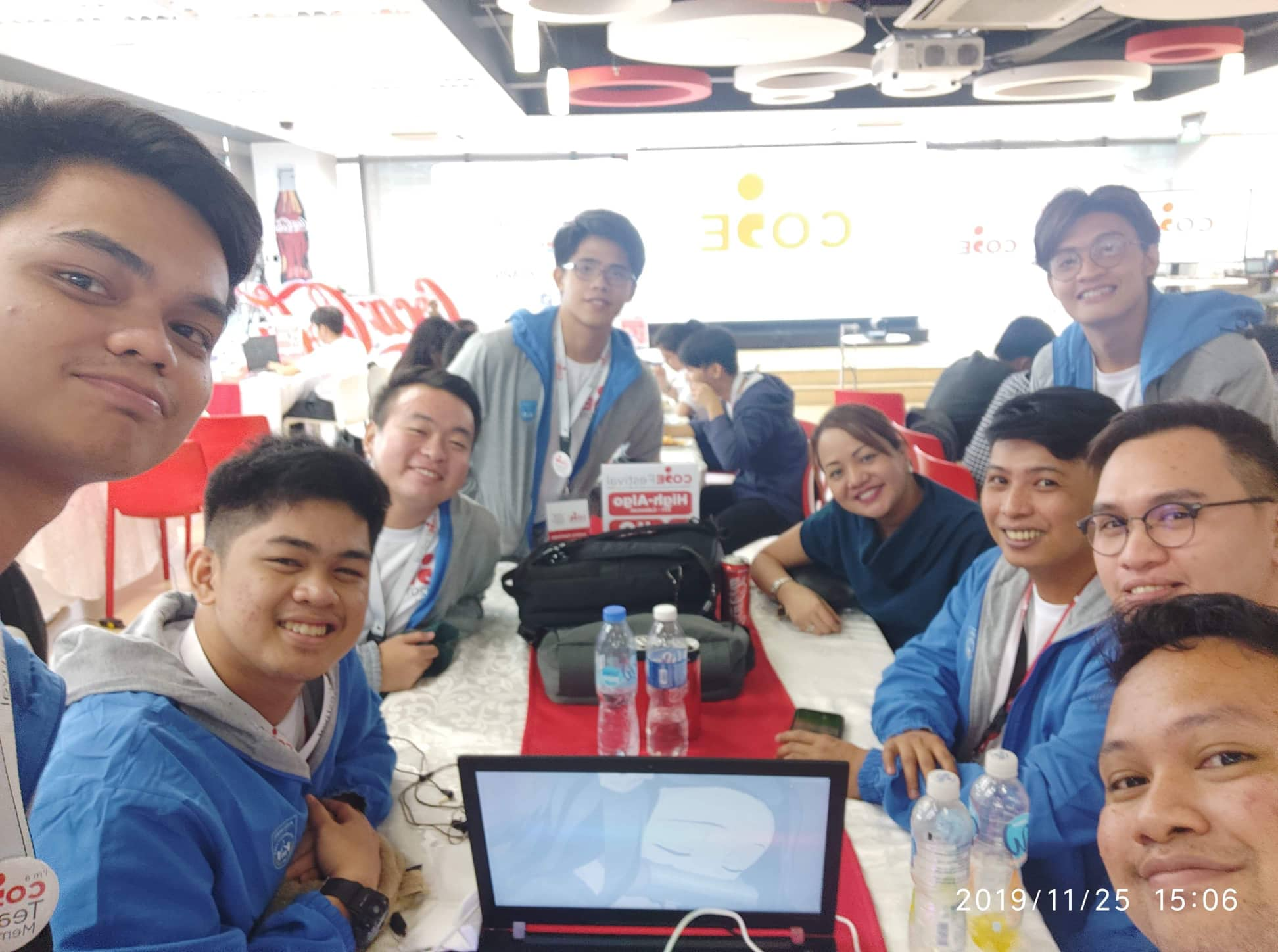 Katzuki, Justine, and Rovic with other STIers
Using the Microsoft Power Platform, the PrograDeation team came up with a mobile application entitled "PeraBubot," an information system that records the transactions of junk shops. It aims to help not only junk-shop owners collect garbage but also aids the community in controlling the increase in solid waste.
With the guidance and support of their coach Mar Eli Sagsagat, Katzuki, Justine, and Rovic made it to the competition's final pitch which served as an opportunity for them to impress the judges with their business concept and working prototype.
Out of 22 teams from various colleges and universities, the group emerged as the Overall Champion of the hackathon.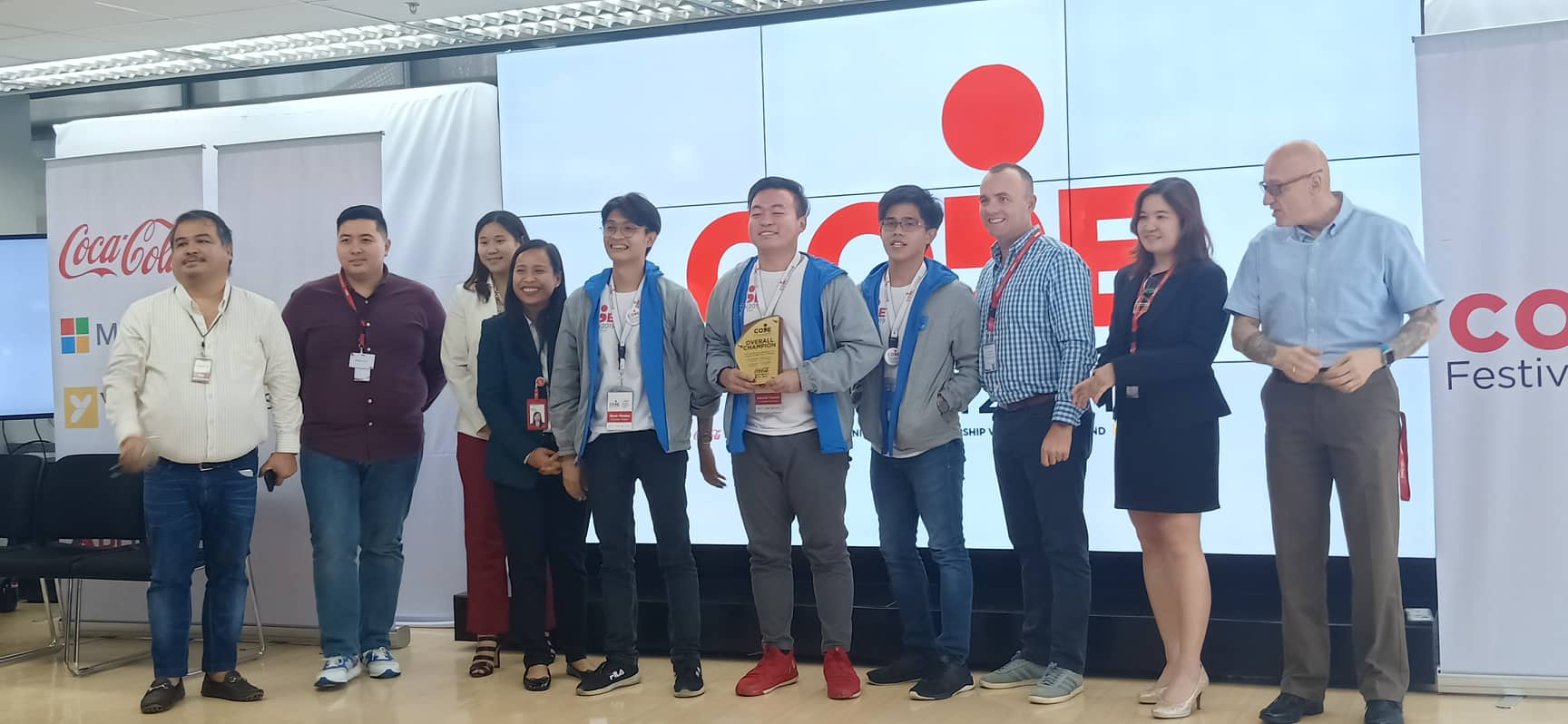 PrograDeation team during the awarding
To turn students into competent individuals in their respective fields, STI strongly encourages its learners to step outside their comfort zone by exposing them to different activities such as competitions and organizations.