Going Big with the Giant Biko
September 16, 2019
After impressing the crowd with their last year's giant "inipit," 15 senior high school (SHS) Culinary Arts and 30 Bachelor of Science in Hospitality Management (BSHM) students from STI College Balagtas wowed the shoppers as they showcased a giant Filipino rice cake which is known as "biko" during the launch of SM City Marilao's Bulacan Food & Art BESTival, an annual event that displays the best in North Luzon, on September 10, 2019 held in the aforementioned mall.
STI College Balagtas also made headlines with their giant inipit at the 2018 festival
As part of the collaboration between STI College Balagtas and SM City Marilao, STI students had the opportunity to once again prove their culinary skills through the enormous rice cake which was the highlight of the event.
Led by Elaine Queen Bolipata, the school's Program Head of Tourism and Hospitality Management, students unleashed their passion for cooking as they produced the giant biko that measures 20 feet by 20 feet as well as can serve 16,000 individuals.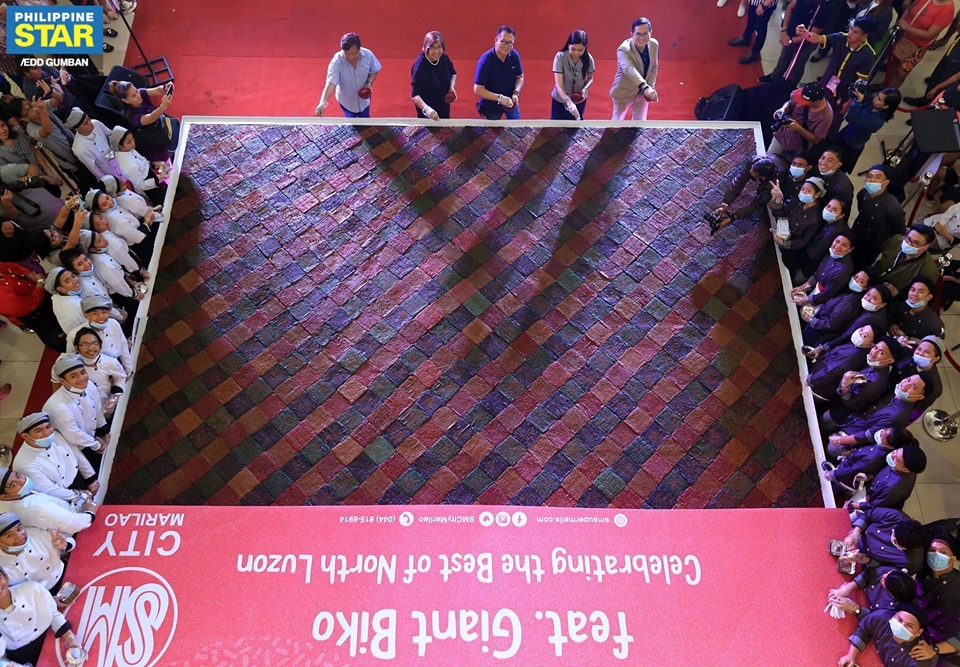 STIers with their giant biko during the Bulacan Food & Art BESTival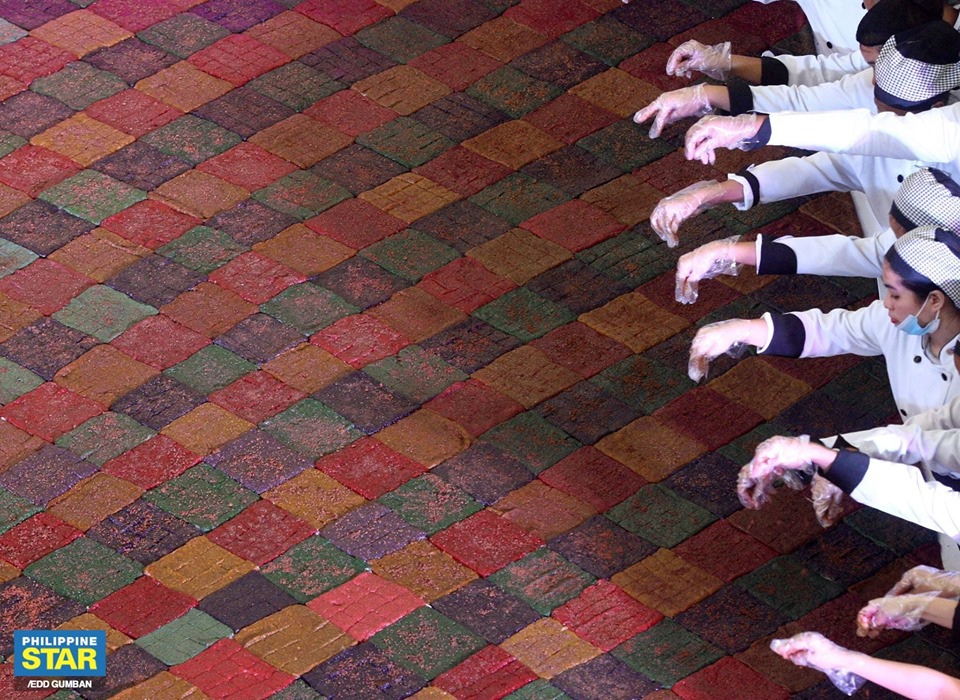 Students sprinkling the "latik" on the enormous biko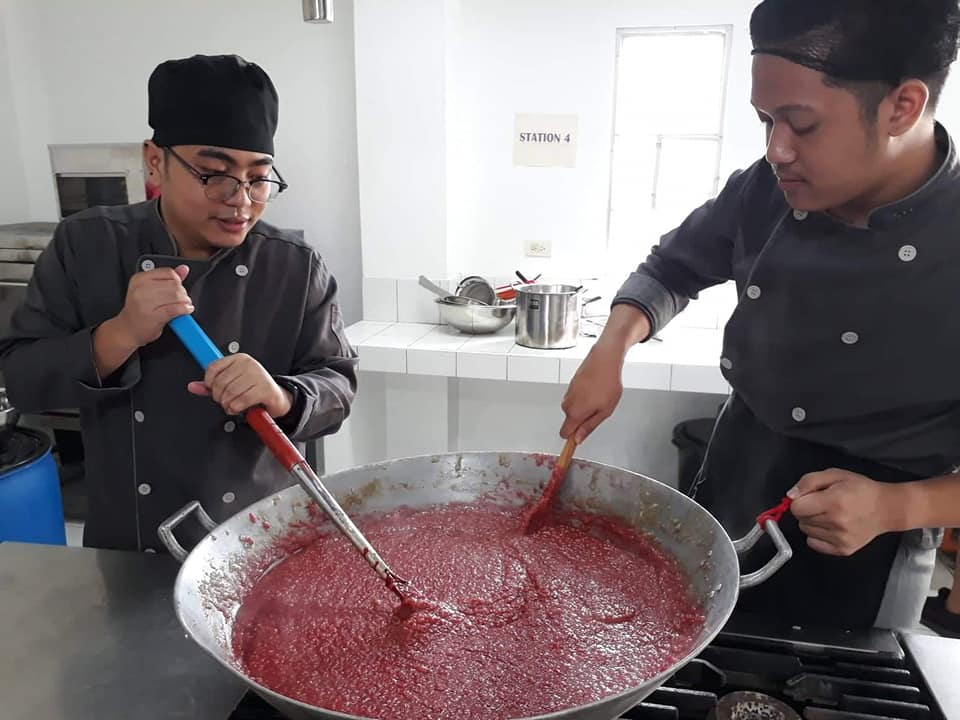 Students cooking the biko before the Bulacan Food & Art BESTival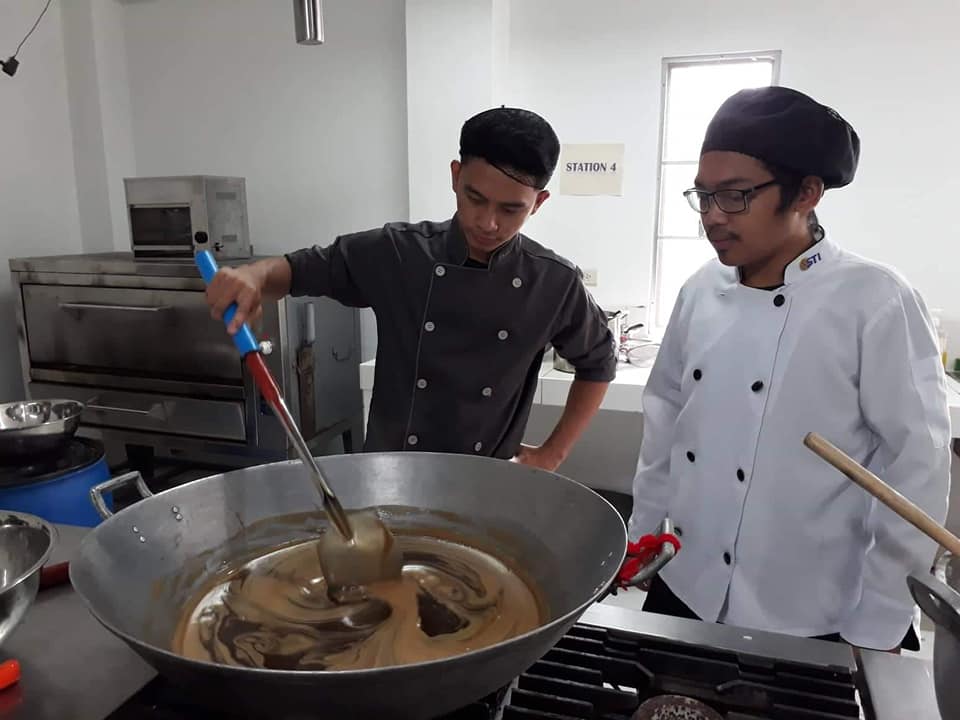 STIers showcasing their passion for cooking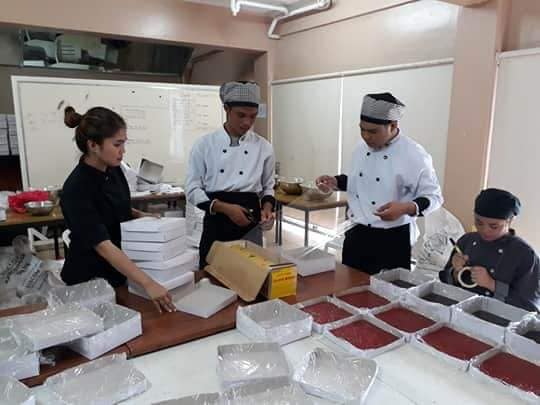 Senior high school (SHS) and college students embracing teamwork during the production process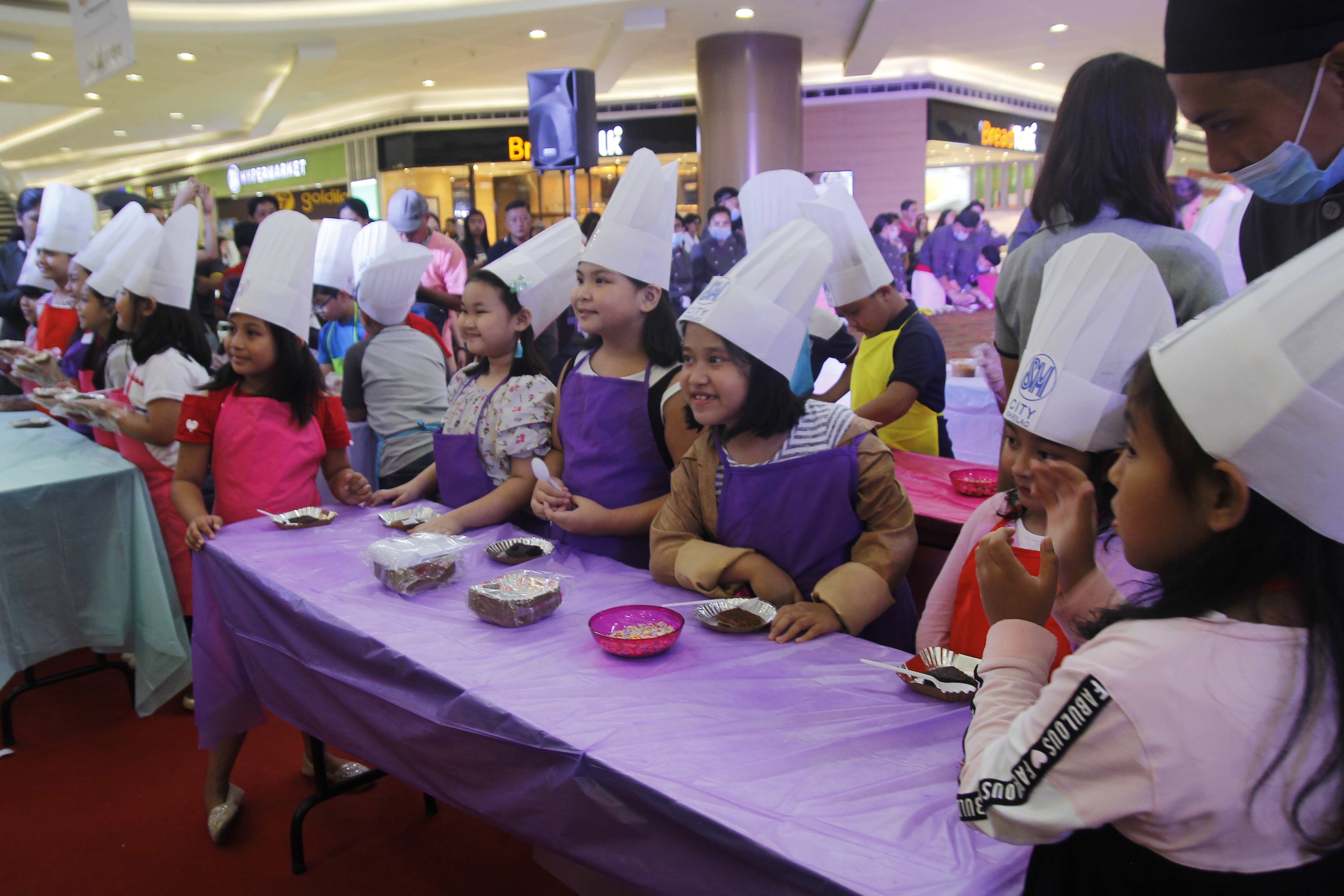 Kids having fun during the event Photo credit: JM Siscar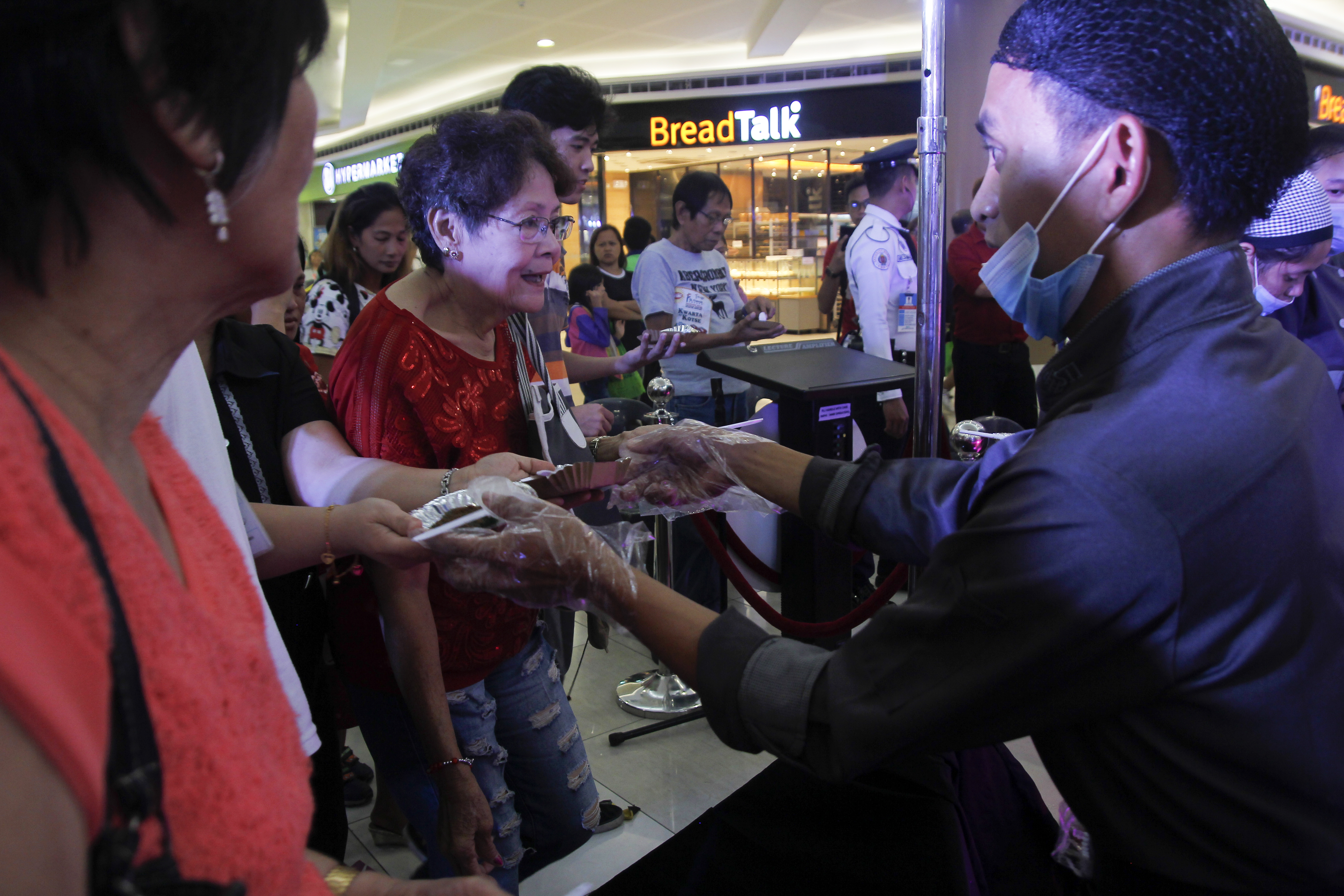 During the distribution of the biko Photo credit: JM Siscar
Made of 200 kilograms of glutinous rice, 500 cans of coconut milk, 200 cans of coconut cream, 60 kilograms of white sugar, 200 kilograms of brown sugar, 4 kilograms of iodized salt, and 100 bottles of food coloring, the huge and colorful dessert was enthusiastically and patiently made by the students on September 7-10, 2019.
The cooking process of the rice cake was not easy as one-two-three as it took them a total of 48 hours to finish it, but with the guidance and support of their mentors Joesaint Neiliza Pasada, Mark Kevin Suba, Maolynfer Bobadilla, Maricris Victorio, and Florinda Estanislao, they confidently overcame the challenges along their way as they successfully produced the popular delicacy that was featured on the Philippine Star.
The students reaped the fruits of their labor when they witnessed a smile on the shoppers' faces during the distribution of the biko in the event.
STI continuously aims to equip its learners not only with knowledge but also with experiences that will help them embrace the importance of hard work, discipline, grit, and resilience in achieving one's dreams.