A Portrait of a Working Mother
May 28, 2019
The journey to following your dreams is never a straight, smooth path. There will be times that you will encounter problems that could challenge your faith with yourself. Pause, think of a plan, and try again. People say we come back stronger from surviving the pitfalls.
Be inspired by this story of a mother who stood by her children no matter the trials that life has thrown at her family.
Photos courtesy of Mary Joyce de Veas via Facebook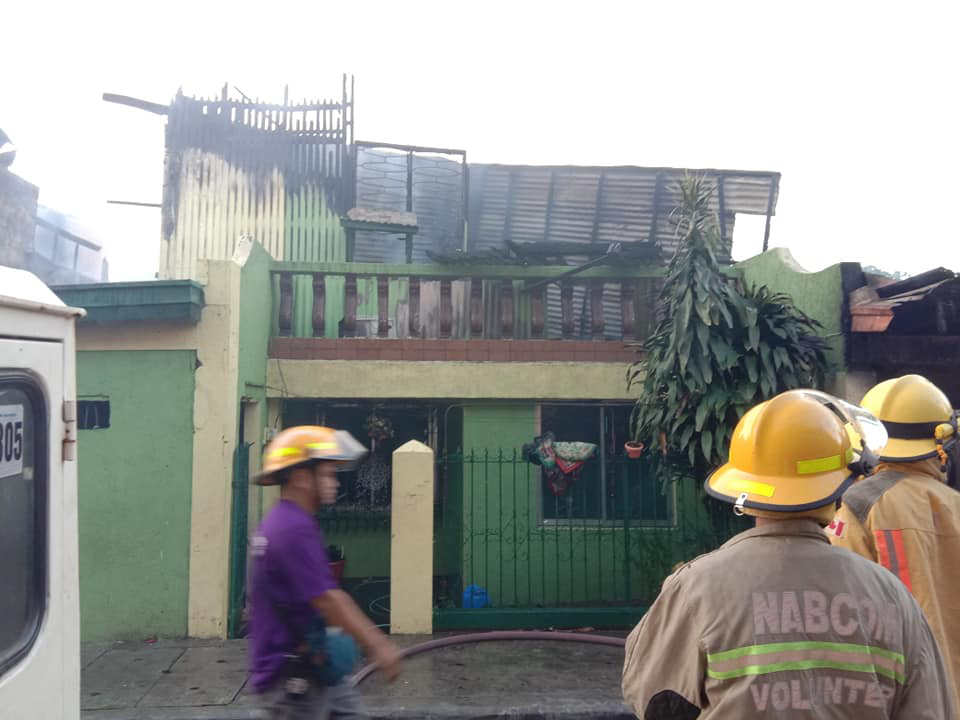 Photos courtesy of Mary Joyce de Veas via Facebook
On November 11, 2018, the de Veas family woke up to a huge fire. Ignition began at the second floor, spreading rapidly until the whole house caught fire. The mother, Jocelyn, almost lost her daughters who were trapped if not for her husband who came to rescue.
The tragedy took everything they owned and spared nothing.
Fortunately, support poured in from their community. STI surprised Jocelyn when they handed groceries to help the family start again.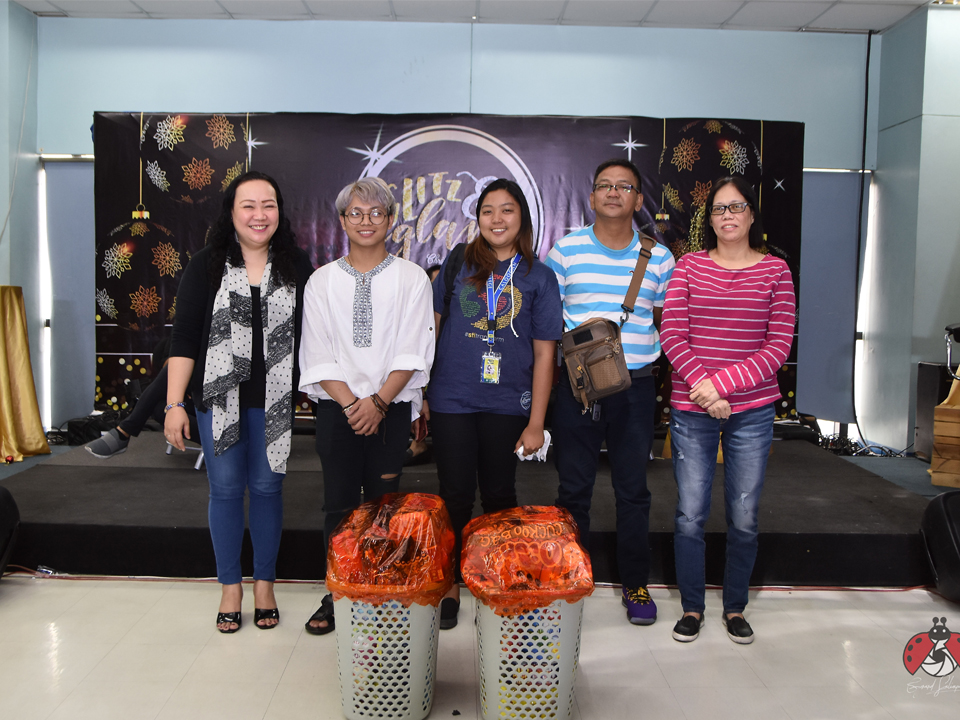 Surviving the housefire marked a new beginning for the family. Recalling the memory of the incident still brought Jocelyn to tears, but she is nonetheless full of hope.
'Take two' on college life
Her strength as a parent were further tested in supporting her daughter's studies.
Jocelyn, a mother of three, is currently sending two daughters in school. The second to the eldest, Joyce, is studying at STI College Caloocan taking BS Hospitality Management.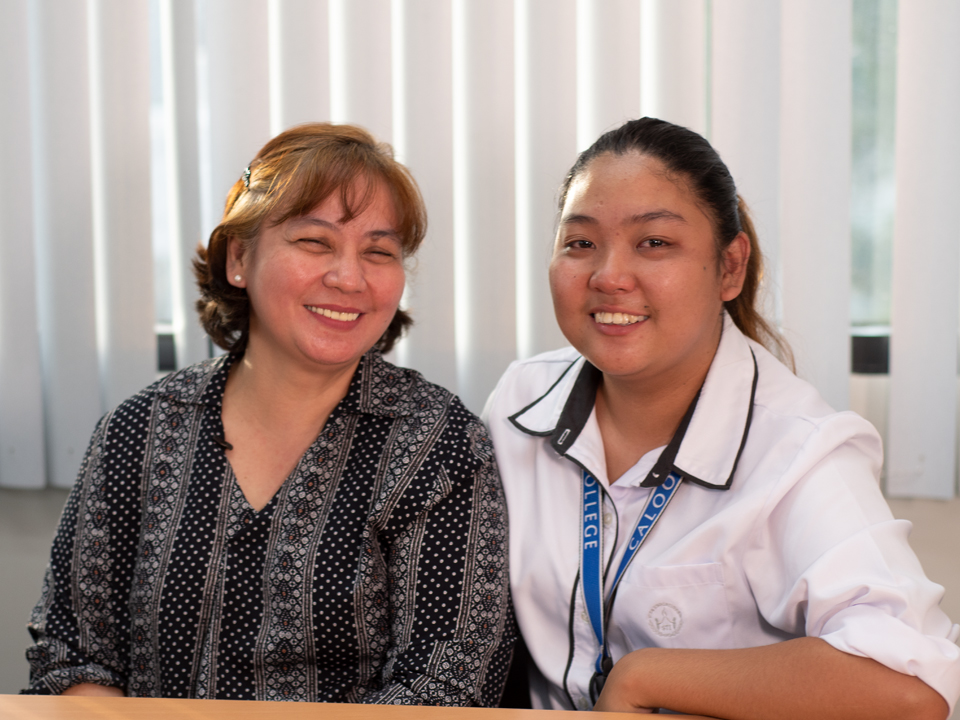 Before taking the program at STI, Joyce initially took medical technology in a different school where she struggled to reach the passing grade of her subjects. Unmotivated and detached, was how Jocelyn described her attitude during the time. Joyce also grew distant from her family as she always stayed out late with friends.
She admits her shortcomings in guiding Joyce with her studies because of the demands at her work. Despite her daughter's dilemma, Jocelyn continued to give unconditional love and unwavering support to Joyce. As a mother, she ensures that all her children's needs are well provided for, even if sometimes she runs short in budget.
Like most freshmen, it took some time before Joyce realized what she really wanted to be. She eventually transferred to the BS Hospitality Management program of STI College Caloocan.
On Joyce's second attempt to pursue a college degree, Jocelyn noted positive changes.
"She started getting higher grades and she is more focused on her studies now because she is passionate with her new course. Her friends and the environment at STI have also been a good influence on her. She wouldn't have worked harder if not for her professors who pushed her to do more. I'm proud of how Joyce has positively changed when she transferred to STI."
She found a trace of hope that someday her daughter will be able to fulfill her goals.
Parents only want the best
Standing back up after getting knocked down by challenges and failures is never an easy move. Because of the family's courage in facing these tests, they deserved every chance to start again.
Like most parents, Jocelyn is willing to do whatever it takes to see her children fulfill their dreams.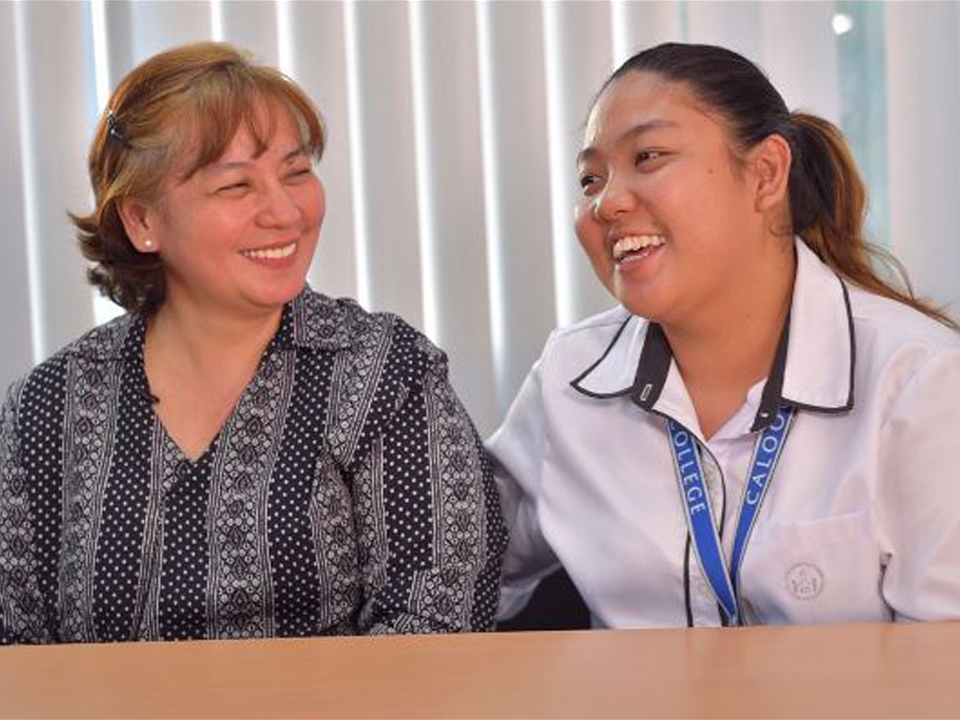 Jocelyn works as an elementary school teacher to earn a living. An educator herself, she recognizes the value of education.
Even when life's circumstances take you down, don't stop the journey. Gain strength from the unceasing support of your parents. Combine that support with determination, and that will be enough to conquer the obstacles you will face over the course of pursuing those dreams.