Make the Right Choice with STI Career Camp
February 21, 2019
Are you one of those people who are still undecided about which track or course to pursue? Learn more about yourself as well as the possible Senior High School or College paths that you can take with STI Career Camp!
With the presence of STI faculty members and student assistants, STI Career Camp is a 2-day free workshop for both Grade 10 and 12 students where they can explore their potential career options for Senior High School or College. The said camp aims to provide the participants with hands-on experiences that will help and guide them in choosing the right track or course.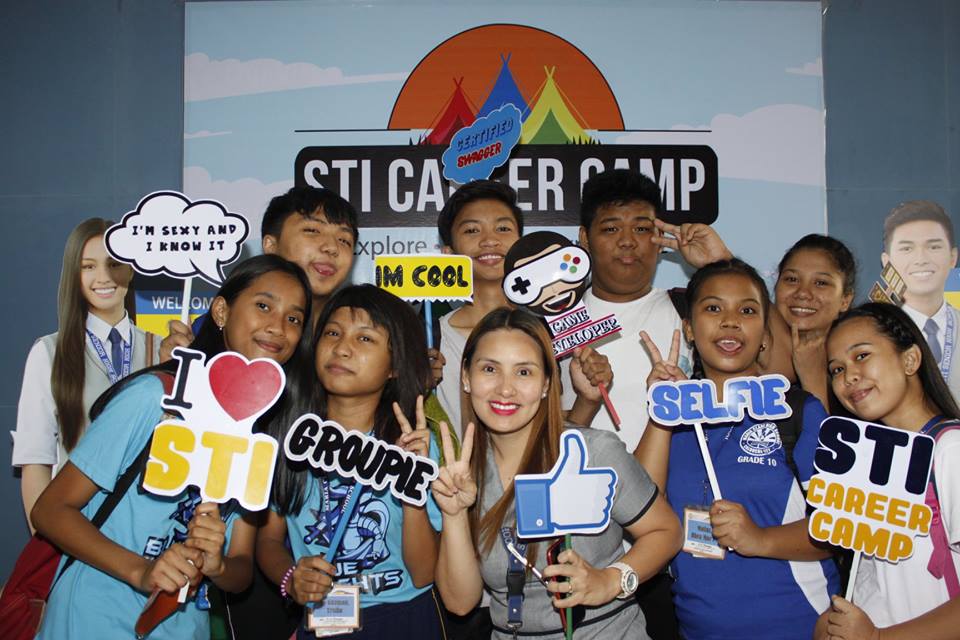 The event offers various camps such as Entrepreneurs Camp, Mobile Photography Camp, Game Developers Camp, and Bakers Camp.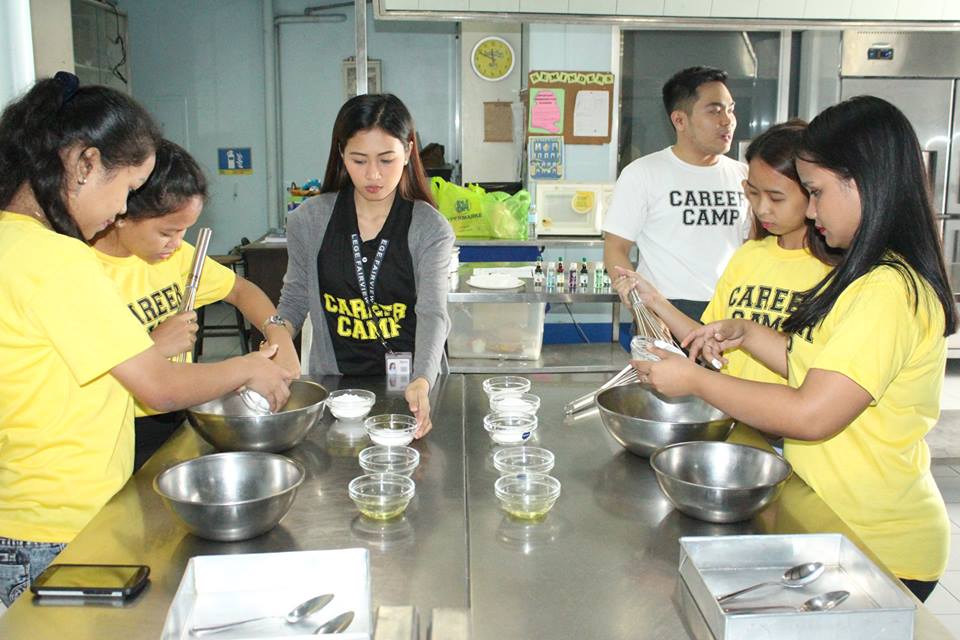 Entrepreneurs Camp allows you to experience the field of product development by providing you with different business activities.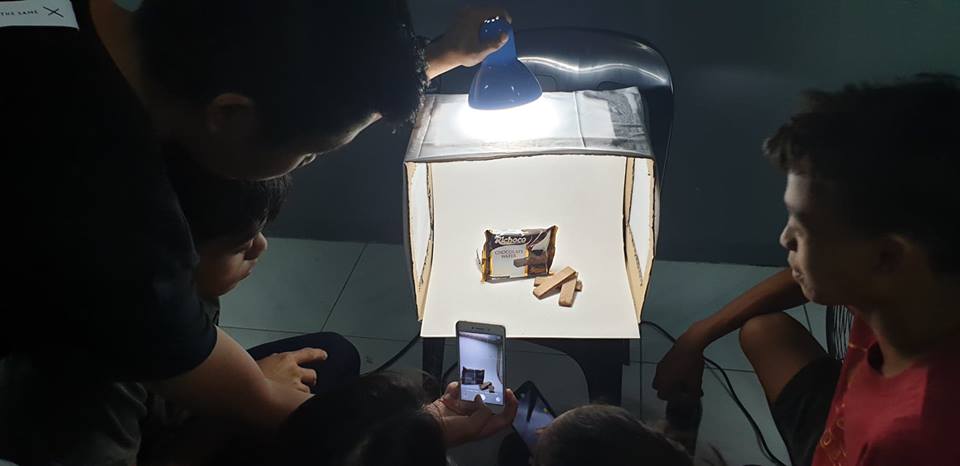 Do you have an eye for photography? Learn how to take #IGworthy photos using your smart phone with
Mobile Photography Camp
, a workshop that lets you experience exciting portrait, toy/product, and food photography activities.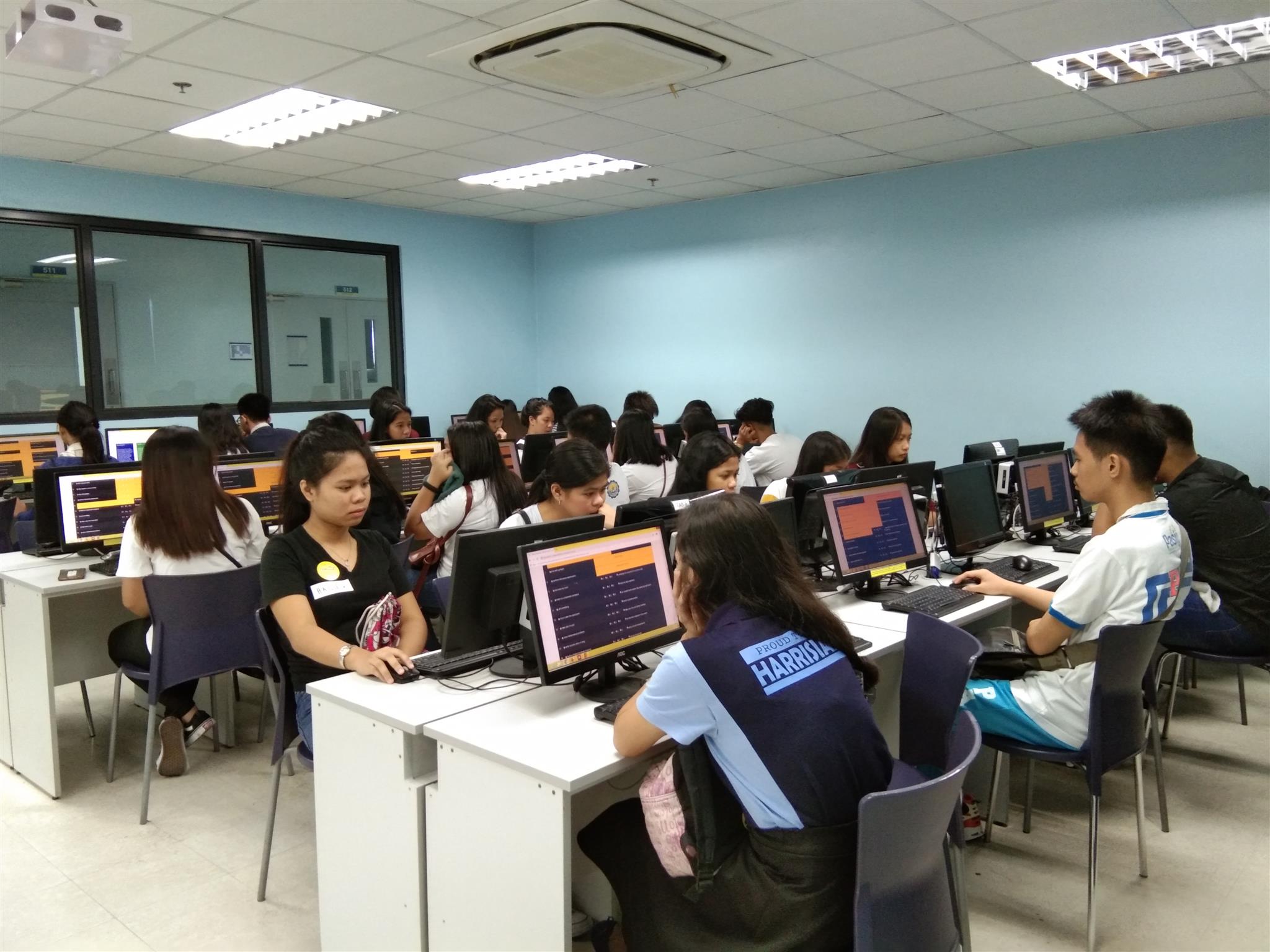 Now is the time to show your passion for games! Familiarize yourself with basic coding and programming languages through
Game Developers Camp
, an event that encourages you to create and design your own mobile and desktop video games.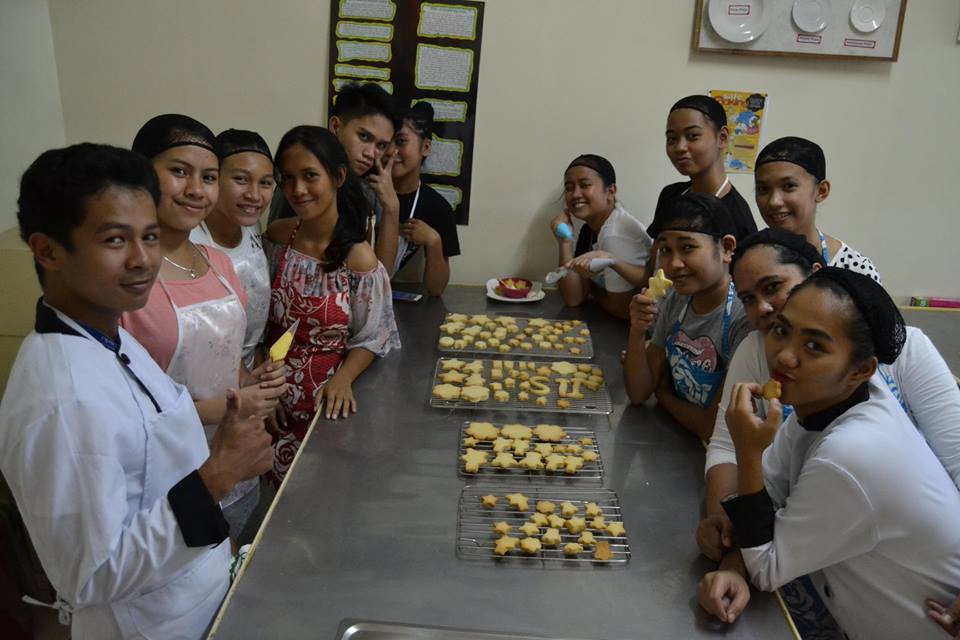 Do you like being involved in the kitchen? Take your culinary skills to the next level!
Bakers Camp
gives you an opportunity to bake and decorate your own pastries in a state-of-the-art kitchen laboratory.
STI significantly commits to providing students with knowledge as well as learning experiences that are essential to their holistic development. With this, the institution eagerly offers a free career camp that will help Grade 10 and 12 students in choosing the right field for them through the event's activities.