Illuminating the City of Smiles with a Sea of Lights
December 20, 2018
The Christmas spirit is strong in the City of Smiles! Over 4,000 colorful lanterns, marine life-inspired floats, and energetic street dancers left Bacolod City with a heartwarming entertainment during the Christmas Festival of Lights 2018 led by STI West Negros University (WNU) in partnership with Bacolod City Local Government.
For 25 years, STI WNU has been hosting the annual Parade of Lights in Bacolod City in partnership with city's administration to feature a joyous procession of magical floats, street dancers, and vibrant lanterns. Held on December 1, 2018, this year's celebration anchored in the theme 'A Healthy Sea, A Life of Glee', portraying sea creatures to promote a healthy marine life. Executive Vice President of STI WNU, Ryan Mark S. Molina, took inspiration from the simplicity of life by the sea and to reflect the eagerness to support marine life preservation.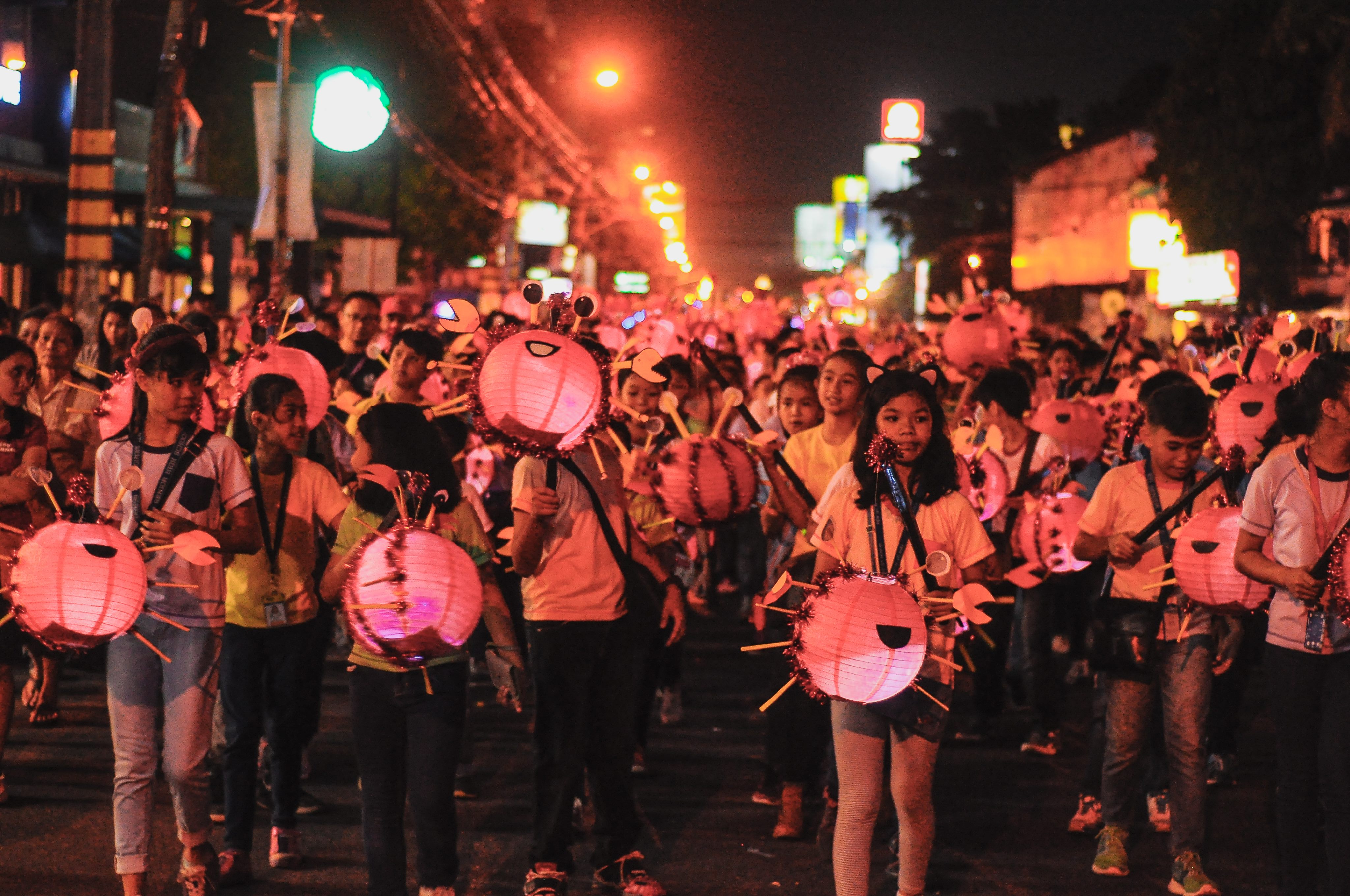 Around 4,000 STIers joined the Christmas showcase at Lacson Street, starting from B. S. Aquino Drive to Rizal Street then gathered at the plaza for the Kasadyahan dance competition. Photos by STI WNU SWAT Creatives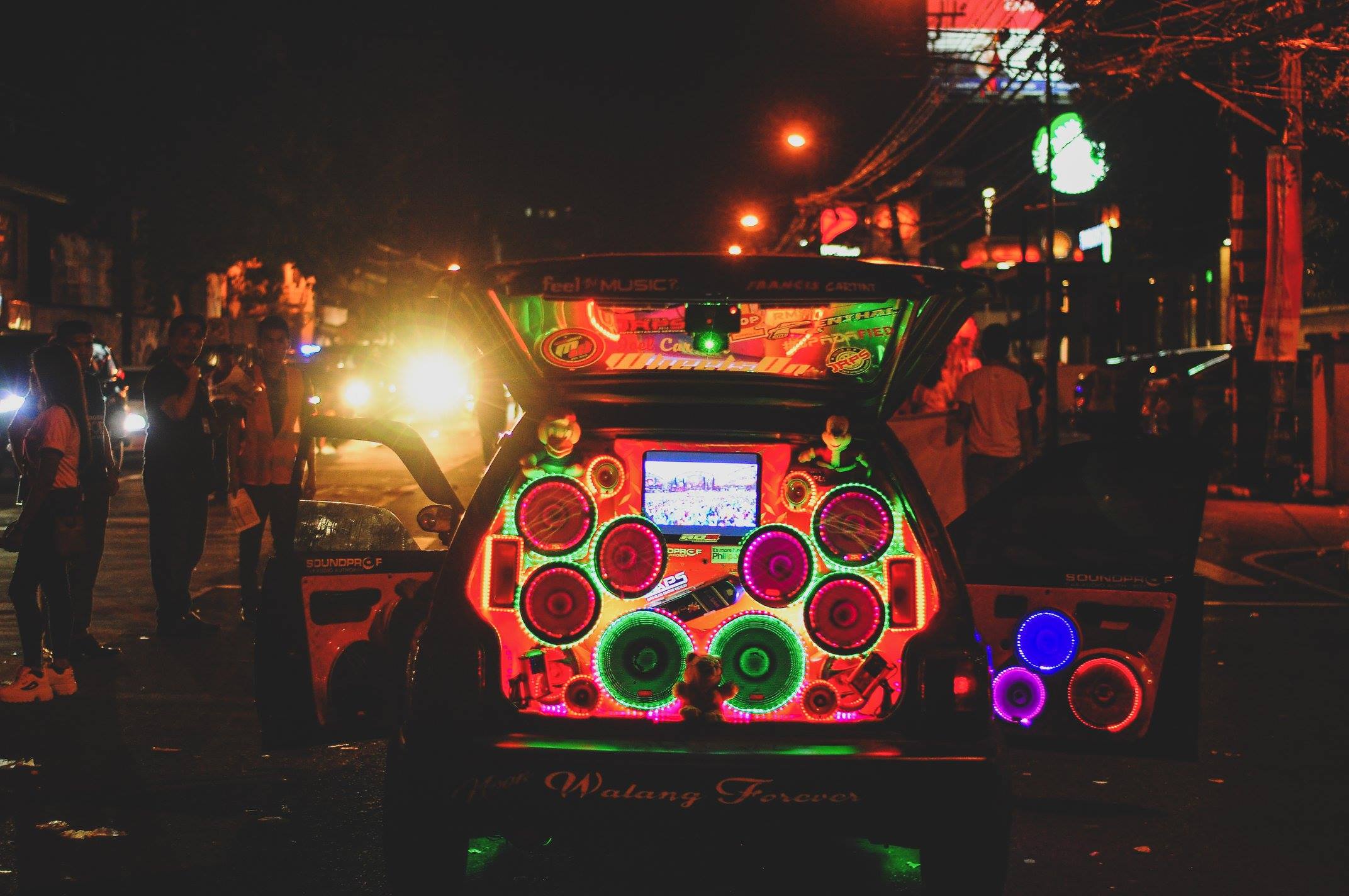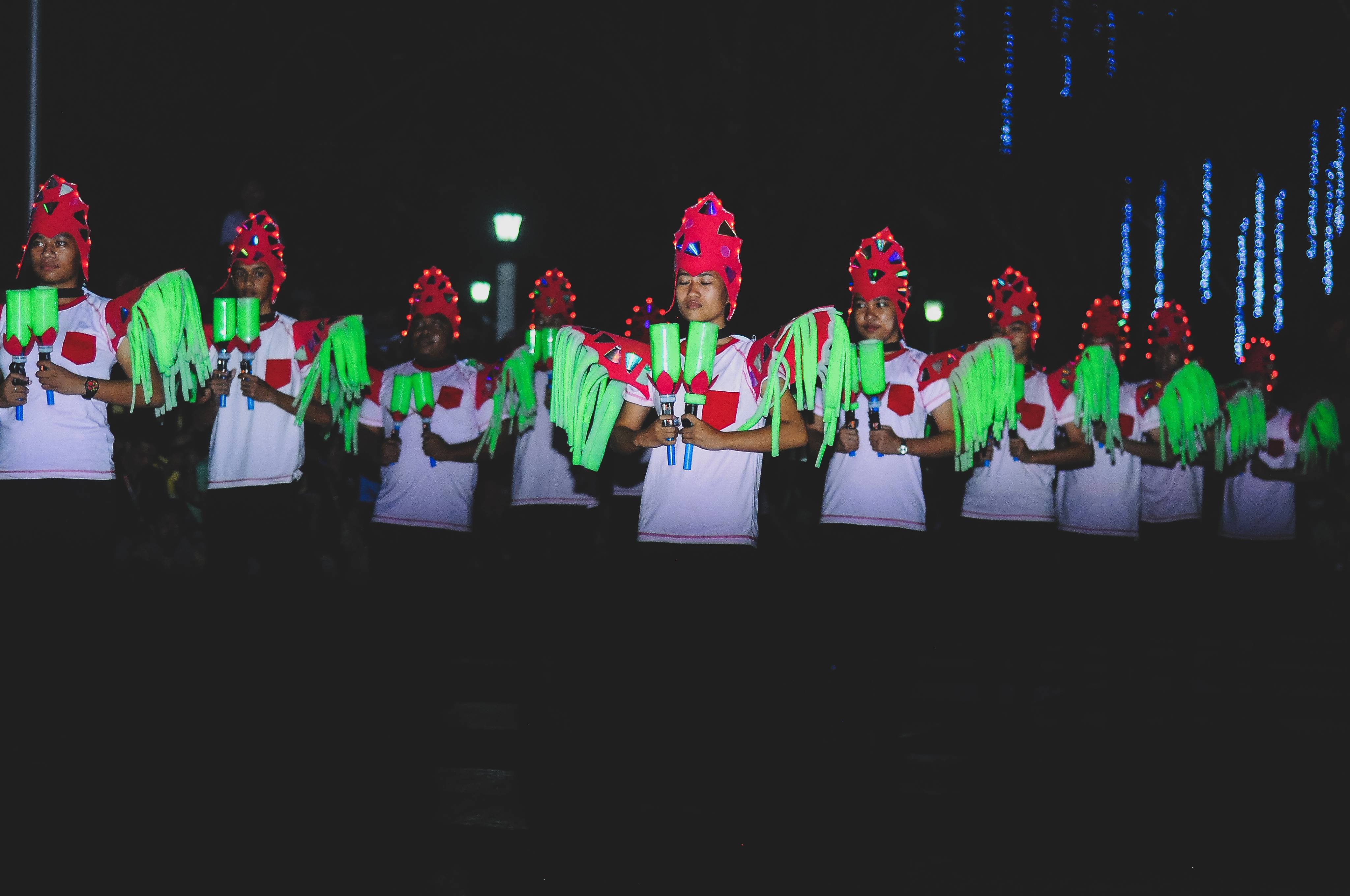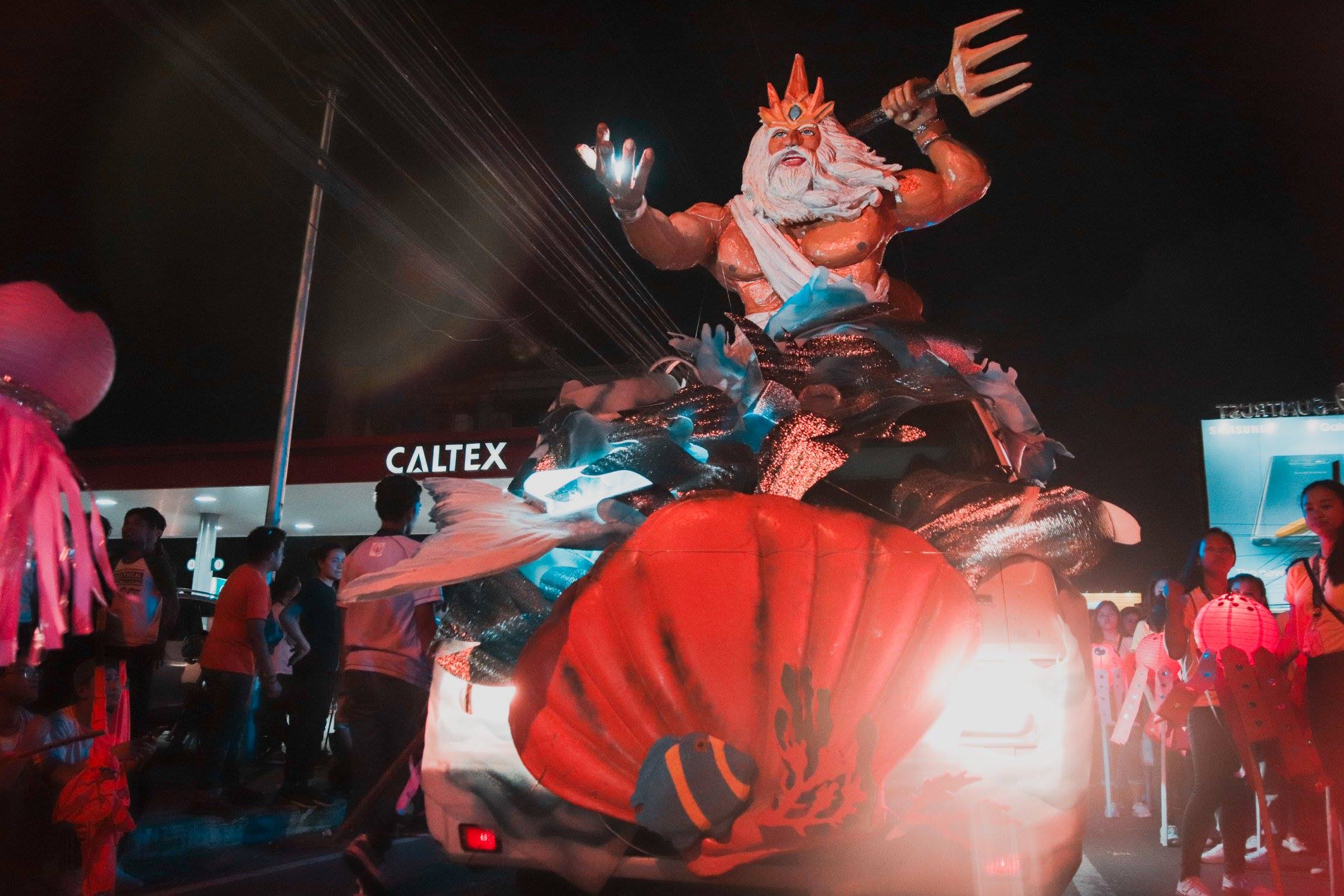 Each of the lanterns featured on the celebration was designed and created by STI students.
The showcase of Christmas novelties was made livelier by the accompaniment of the drum and bugle corps coming from the public high schools who joined the event.
After the two-hour parade, the participants met at the city plaza for the switch-on ceremony of the Christmas lights display and to watch the street dance competition of Kasadyahan groups.
"It took us about a month to prepare. We started with the planning of concept along with lantern preparations. We are lucky that we have great dancers in our team," shares Elseworth Medina, senior high student.
Other than the learning experience of balancing schoolwork while dedicating time for creating the lanterns and presentations, one of the realizations of the STI students was that to put a smile to everyone's faces is the most effective way of fulfilling one`s heart.
This tradition started by STI WNU will be carried through the next generations in Bacolod City as the city government passed the ordinance to celebrate the Christmas Festival of Lights every first Saturday of December. Motivated by faith and in unity, the institution will continue to lead the tradition in the following years.