Committed to Industry-driven Education
October 4, 2018
STI College prides itself for providing quality education with an industry-driven curriculum directed to employment. With the growing demand for knowledgeable and skillful professionals across various industries, STI prepares its students by giving courses and training programs that meet the standards of different businesses.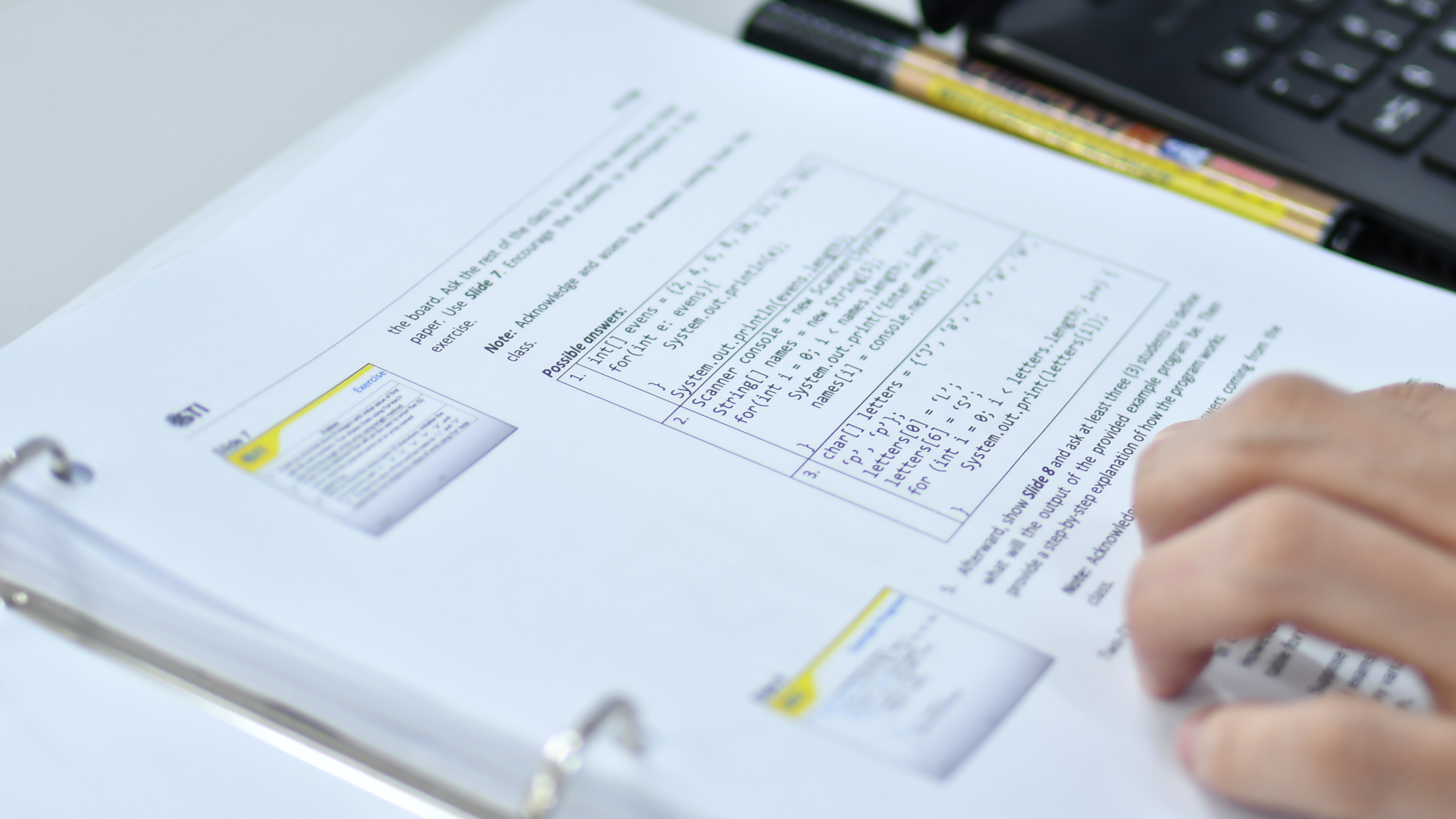 To build a solid student foundation, STI's curriculum is developed through an intensive market research – taking into account different job opportunities, the students' interests and preferences, and the ever-changing industry trends. STI also conducts discussions with employers and industry leaders to gain feedback on the performance of its graduates that will be the basis for crafting a new syllabus for its prospective students. STI conducts these comprehensive procedures to ensure that all their courses are up-to-date and relevant to the requirements of the industries.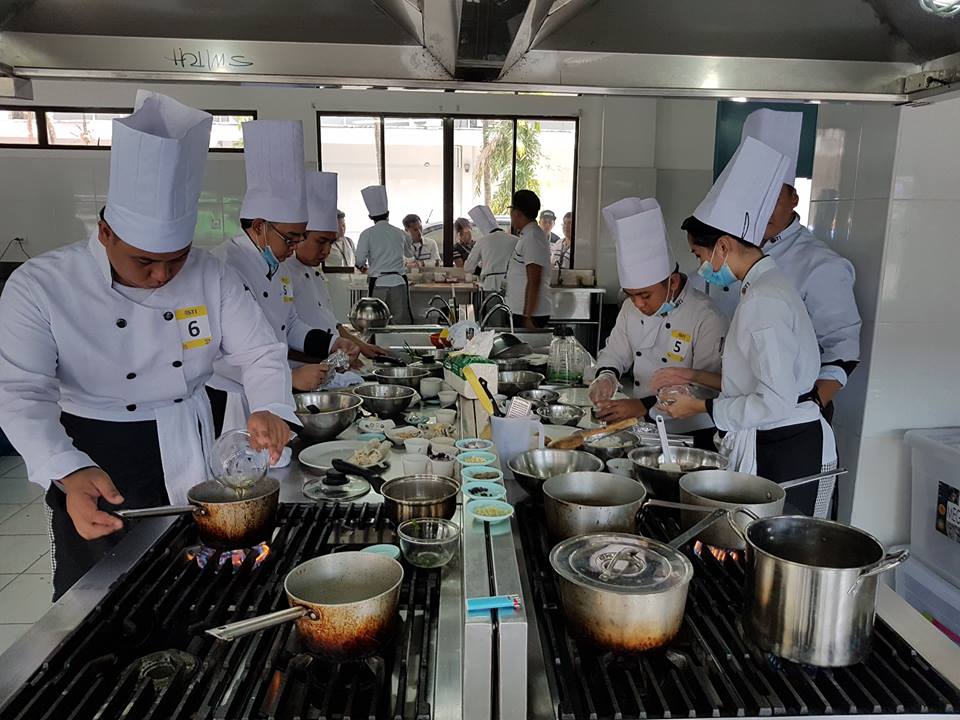 Other than curriculum development, the students' learning and growth remain a top priority. Thus, STI provides a more advanced learning experience by teaching its students the fundamentals of their chosen program, while immersing them in hands-on and experiential activities.
According to Aisa Q. Hipolito, STI's Assistant Vice President for Academic Research, "Apart from the knowledge and competencies, we make sure to equip our students with essential life skills and attitudes so that they will be well-rounded individuals and in-demand professionals."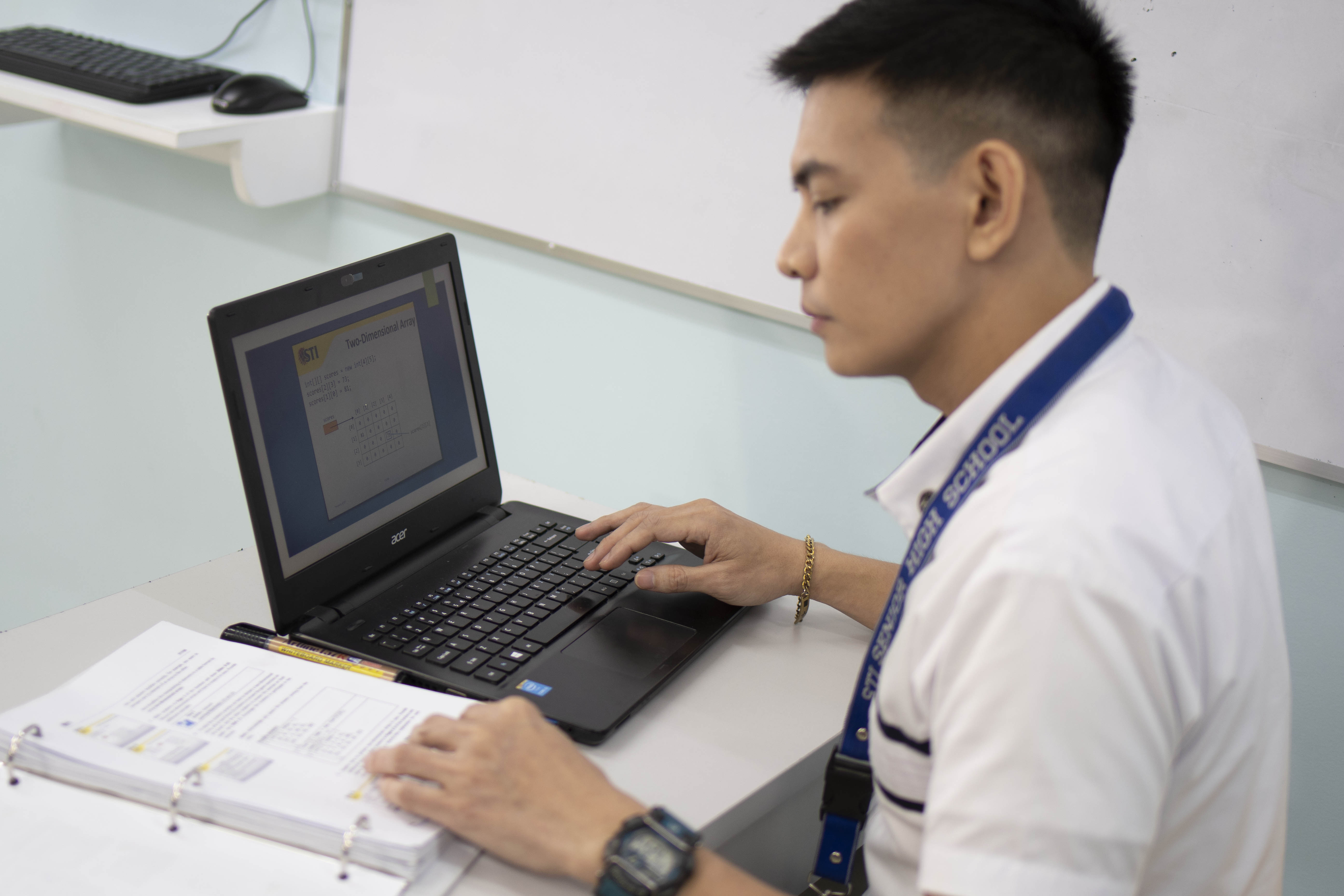 To further achieve a world-class quality education, STI highlights the importance of its Learning Delivery System (LDS). The LDS covers the courseware development, and faculty training and certification.
In line with this system, STI develops several coursewares to ensure the standard delivery of education across all campuses in the STI network. The courseware is a set of teaching materials used as a guide by the faculty members to educate STI students with the same learning objectives and experiences.
Furthermore, STI provides its faculty members with training and competency certification programs designed as a system of services, opportunities, and projects. These programs are conducted to improve the teaching methodologies and course knowledge of faculty members, which will ultimately mold them as effective educators of the STI body.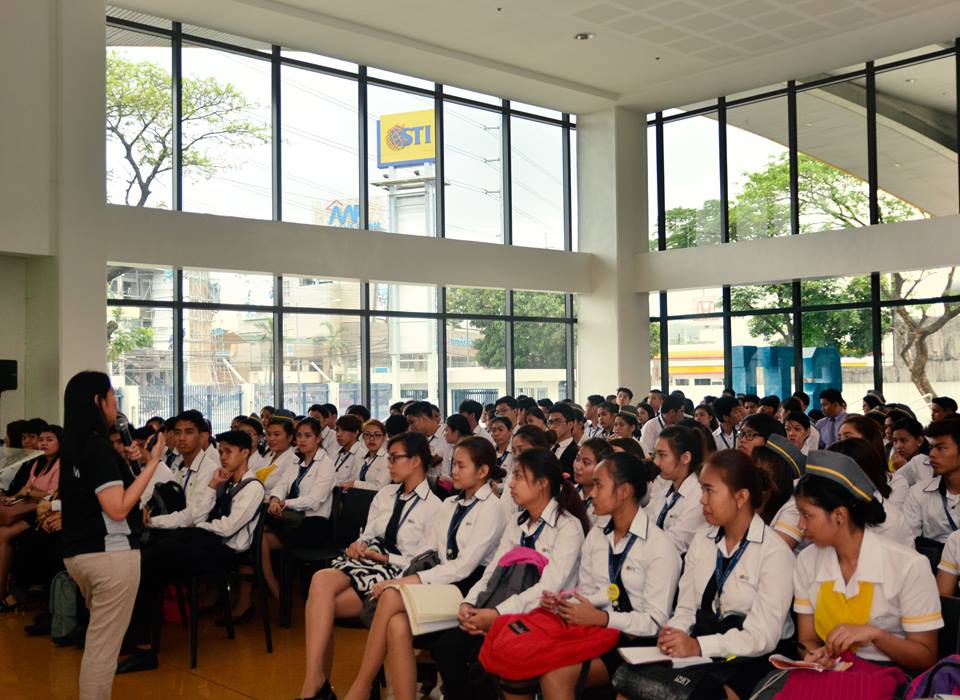 Alongside courseware development and proper faculty training, STI guarantees students with career guidance through employment preparation practices. STI schools nationwide conduct a National Job Placement Month (NJPM) program that consists of Employment Preparation Seminars (EPS), mock interviews, and a culminating Job Fair. Graduating students are provided with career counseling by select academic partners, who teach them resume writing techniques and job interview guidelines.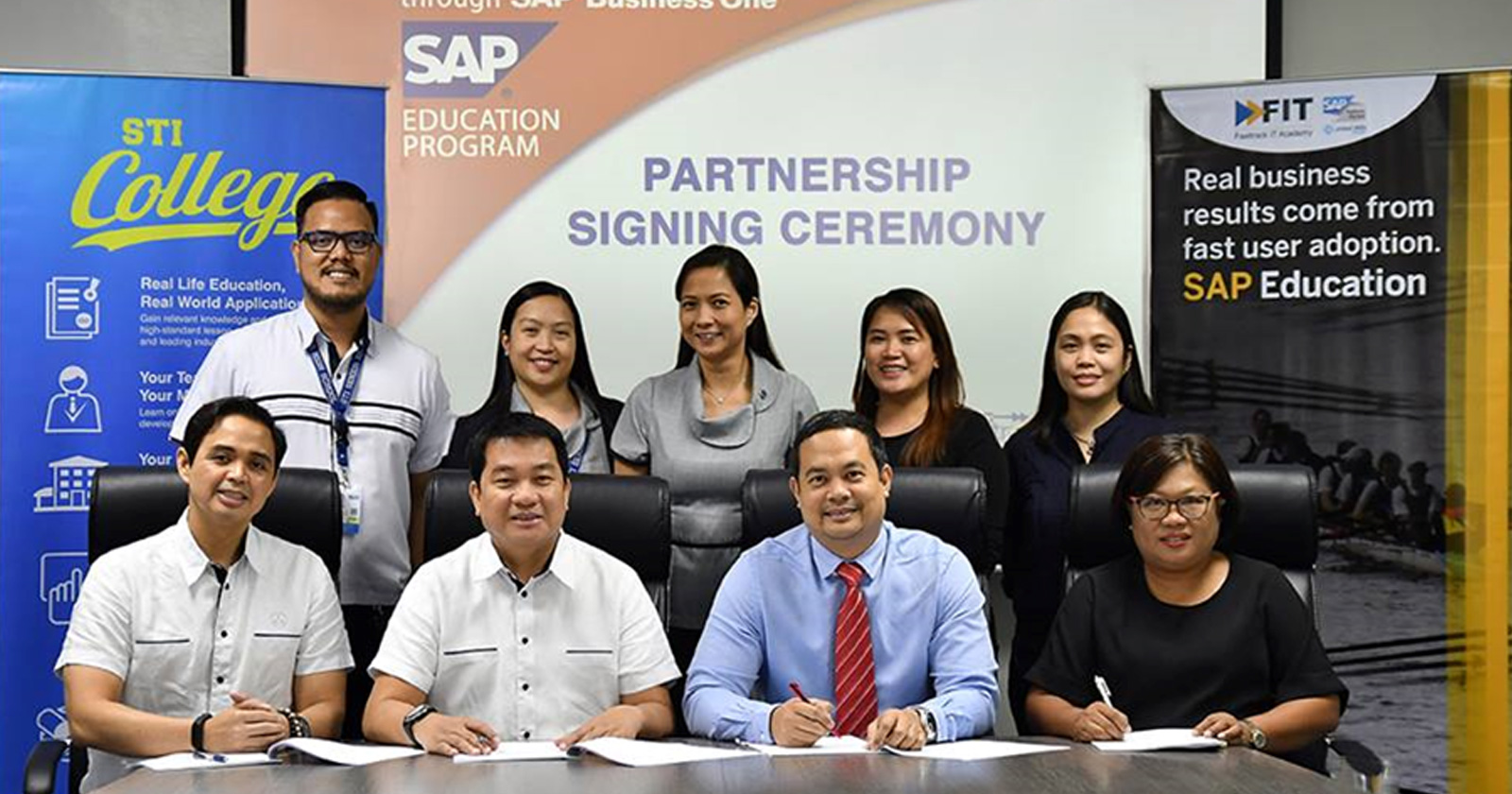 STI further hones its students for potential employment by utilizing its expansive network of affiliates in various industries with a total of 292 academic partners to date.
"STI establishes, maintains, and promotes partnerships with the legitimate members of the industry to increase our students and graduates' employability under the institutional linkages.
Some of STI's affiliates include European Innovation, Technology, and Science Center Foundation (EITSC), European Chamber of Commerce of the Philippines (ECCP), Global Max's Services Pte. Ltd. (Max's), British Council, National Institute of Accounting Technicians (NIAT), Department of Labor and Employment (DOLE), Solaire Resort and Casino, Tiger Resort, Leisure & Entertainment, Inc., Royal Caribbean, Jollibee Foods Corporation, UnionBank, and Microsoft.
Together with STI's efforts, these partners prepare STI students for the workforce through internships, work immersion programs, trainings and workshops, licensure exam preparation, seminars, and other industry and business-specific programs. All of which provide a venue for STI students to apply their knowledge and skills to real-life application.