STIers Commended in TOSP Will Inspire You to Do Better
August 6, 2018
Joining the roster of exemplary STI student leaders are Giovanni Lorenz U. Maglalang from STI College – Baguio and Anthony Pineda from STI West Negros University who made it to the regional finals of the 57th Search for the Ten Outstanding Students of the Philippines (TOSP). Giovanni also qualified as one of the national finalists for the 57th TOSP.
Fully aware of the responsibility this recognition entails, these two know that this achievement is not the endgame of their journey as STIer leaders.
The Goal-Getter
A man of character and excellence with a constant appetite for learning is the essence of the TOSP-CAR awardee, Giovanni Lorenz Maglalang.
Gio proves that it's possible to strive for a perfect balance of academics, extra-curricular, and socio-civic activities during college. He recently graduated with Academic Distinction in the degree BS Hotel and Restaurant Management.
"If I concentrated on only my studies — crouched up memorizing notes all day, I would not have found joy in schooling at all," he explains.
More school events shed light on his talents when he championed various competitions during STI's Tagisan ng Talino. Alongside his achievements, he is an events assistant and an active member of the Philippine Red Cross Baguio Chapter and Toastmasters International. These were highlighted in his bid book that propelled his nomination to gaining a spot in the TOSP-CAR.
Above of it all, I always strive to look for fun in everything that enters my radar. Happiness brings out the meaning in everything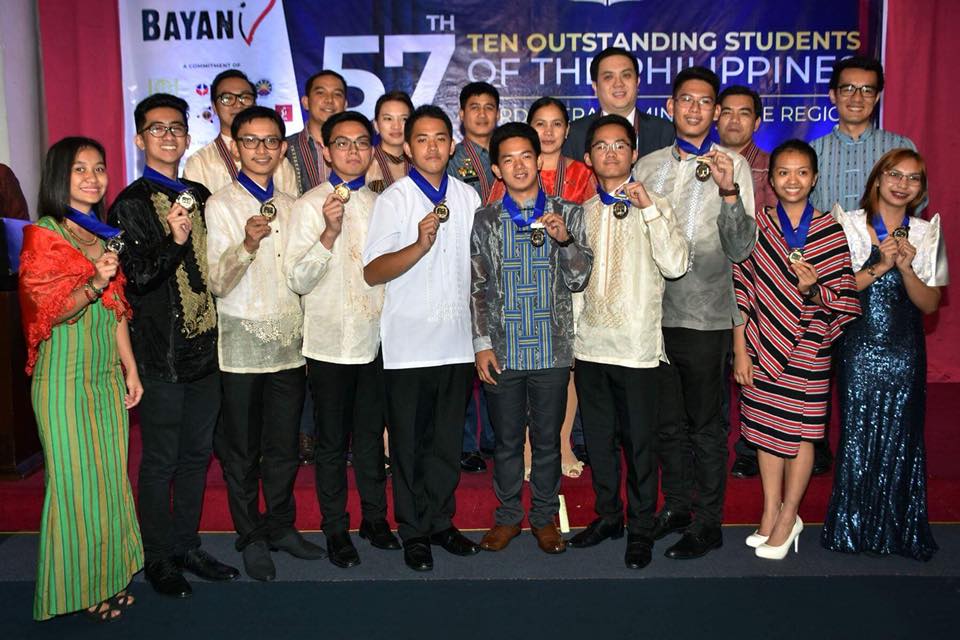 (Standing third from right, first row) Out of the 20 regional finalists, Giovanni Lorenz Maglalang, gained a slot in the TOSP-CAR and will move on to the national search.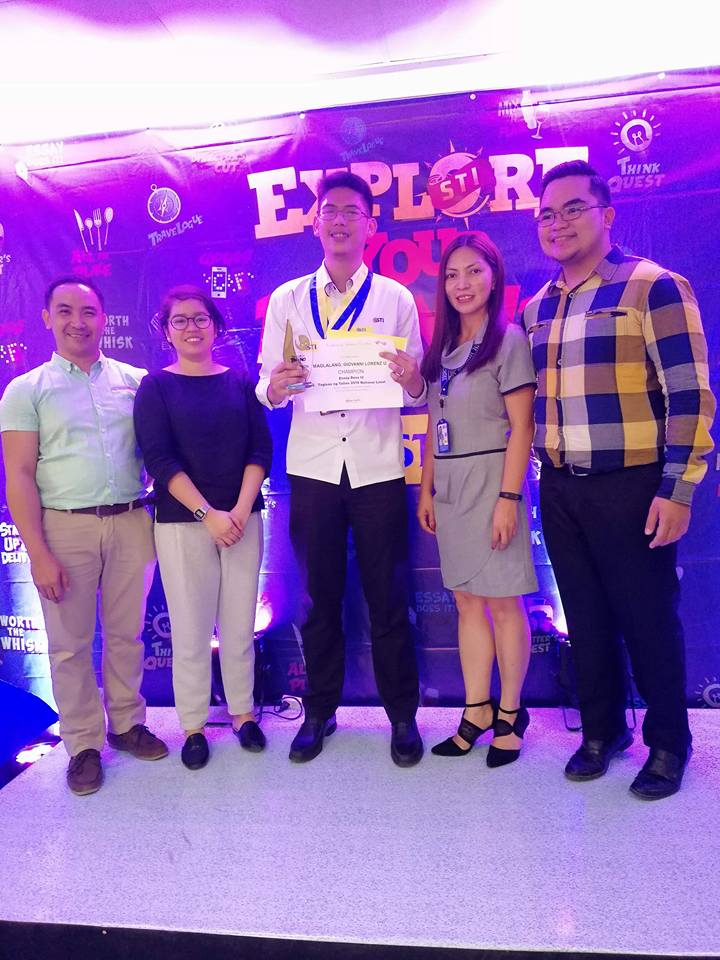 Gio poses with his mentor Ms. Jamie Yaneza as he wins Champion the Essay Does It! in the Tagisan ng Talino 2018 National Finals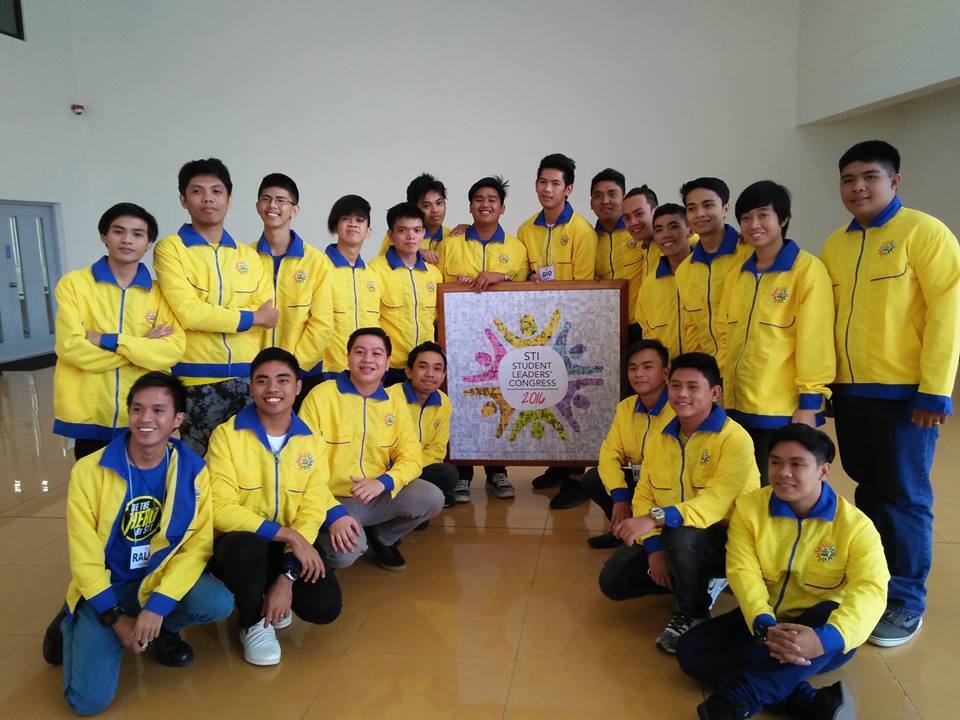 Gio was one of the delegates in the second batch of Student Leaders Congress in May 2016.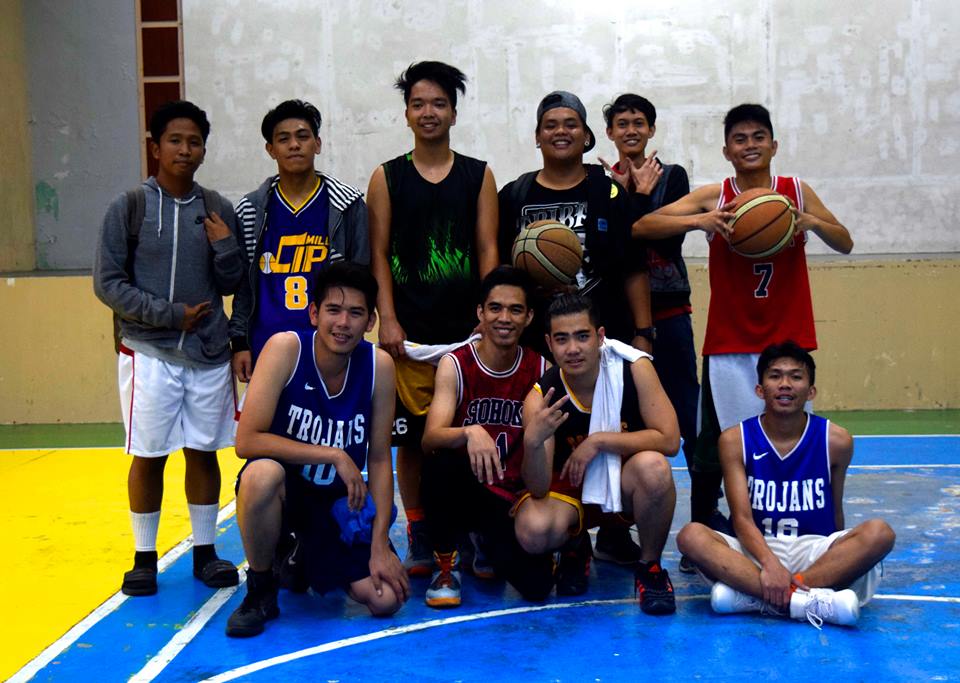 Standing six-foot tall, Gio was also a basketball player and was even the MVP during their school's Sportsfest in 2016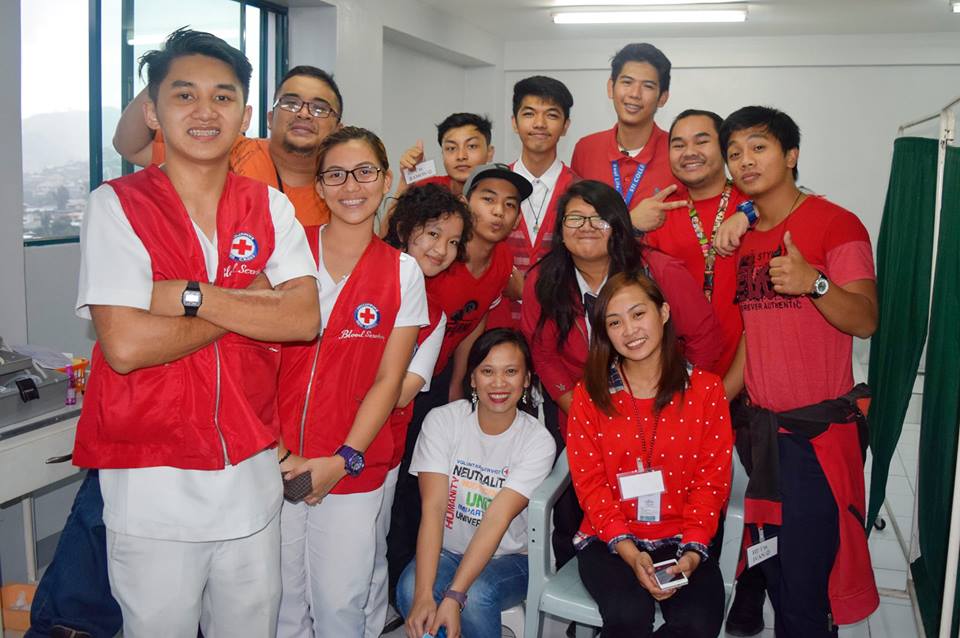 STI Baguio's SSC during a bloodletting activity. He is also an active member of the Philippine Red Cross Baguio Chapter.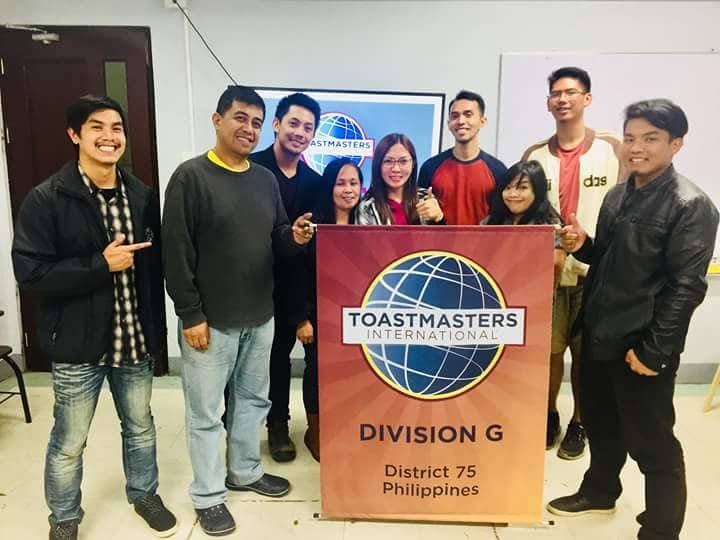 Gio joined the Synergy Toastmasters Club organized by Toastmasters International.
Leadership commenced when he was elected as the President of Se Surpasser organization then followed by a two-year tenure as President of the Supreme Student Council.
"I was part of the second batch of the Student Leaders Congress on May 18-20, 2016. This event was truly a big part in igniting the fire of leadership within me. I still carry and share the 4Cs (Character, Communication, Change-Adept, and Critical Thinking) until today."
Before the conferring was a three-day formation program with the Outstanding Students Cordillera Administrative Region (OSCAR) for the 20 regional finalists as part of the screening process for TOSP-CAR.
"It is truly a privilege to be awarded as one of the TOSP-CAR. I have said this numerous times – I may not have Cordilleran blood, but I do have a Cordilleran heart."
Gio aims to voice out his advocacies through his talent in writing and he believes the award will help in influencing his community. His advice to students:
"Get out of your comfort zone and be lost. Seek your niche — your happiness — and grab on to it. Use it as a compass. Each time you struggle to decide on what path to take in life, bring out that compass so that you would no longer be lost again."
The Altruistic Ally
Driven by his dream to make education accessible for students from all walks of life, Anthony Pineda continues to integrate leadership in his teaching profession. He organizes immersions and seminars to get students involved in socio-civic activities.
He recently graduated as Cum Laude with a degree in BS Education Major in Filipino. Back in college, he had a one year term as the SSG President alongside his leadership in other orgs.
"Being in STI WNU, my skills were tried and I was pushed to the limit where I developed my own strategies in coping with pressure; they properly guided me and the learnings have been an instrument for me to concretize my ideas," Tony shares.
Tony admits that he was once a laidback student who went home right after school. But upon experiencing community service, his interest in leadership was piqued.
"What really inspired me are the warm smiles of the beneficiaries of the annual community day that was held in the Bacolod City capitol lagoon. Because of that event and with support from my friends and advisers, I eventually stood up and took the challenge of leading the entire student body."
Once a participant in community service, now he spearheads such outreach activities. At present, he is the moderator of Volunteer's Club at STI WNU-SHS Department, in line with his advocacy of opening the students to civic service.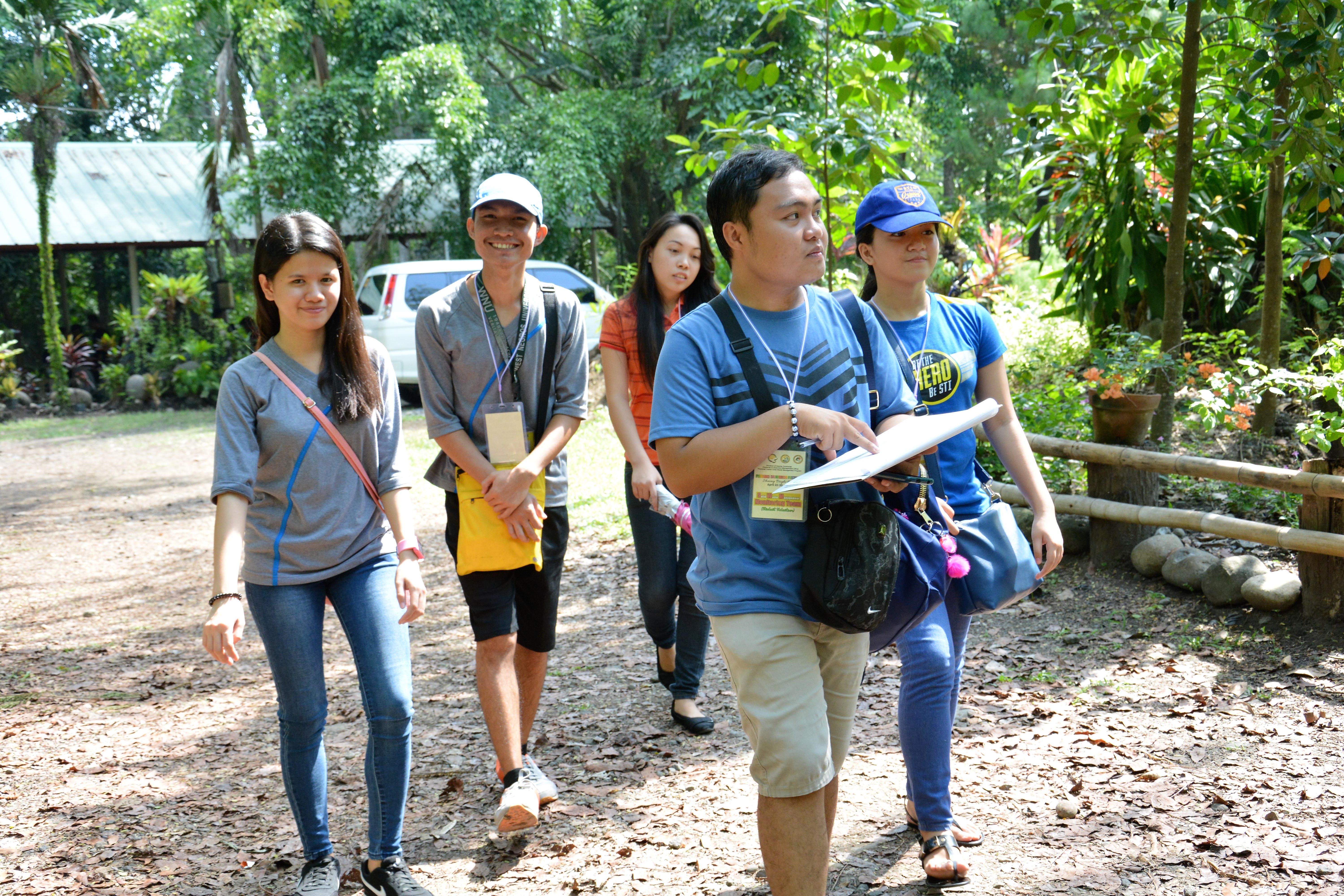 (Standing second from the right) Tony during the PANAAD sa Negros 2017 with the Solid Waste Management Monitoring Team. He was the head of the Student Volunteers Group.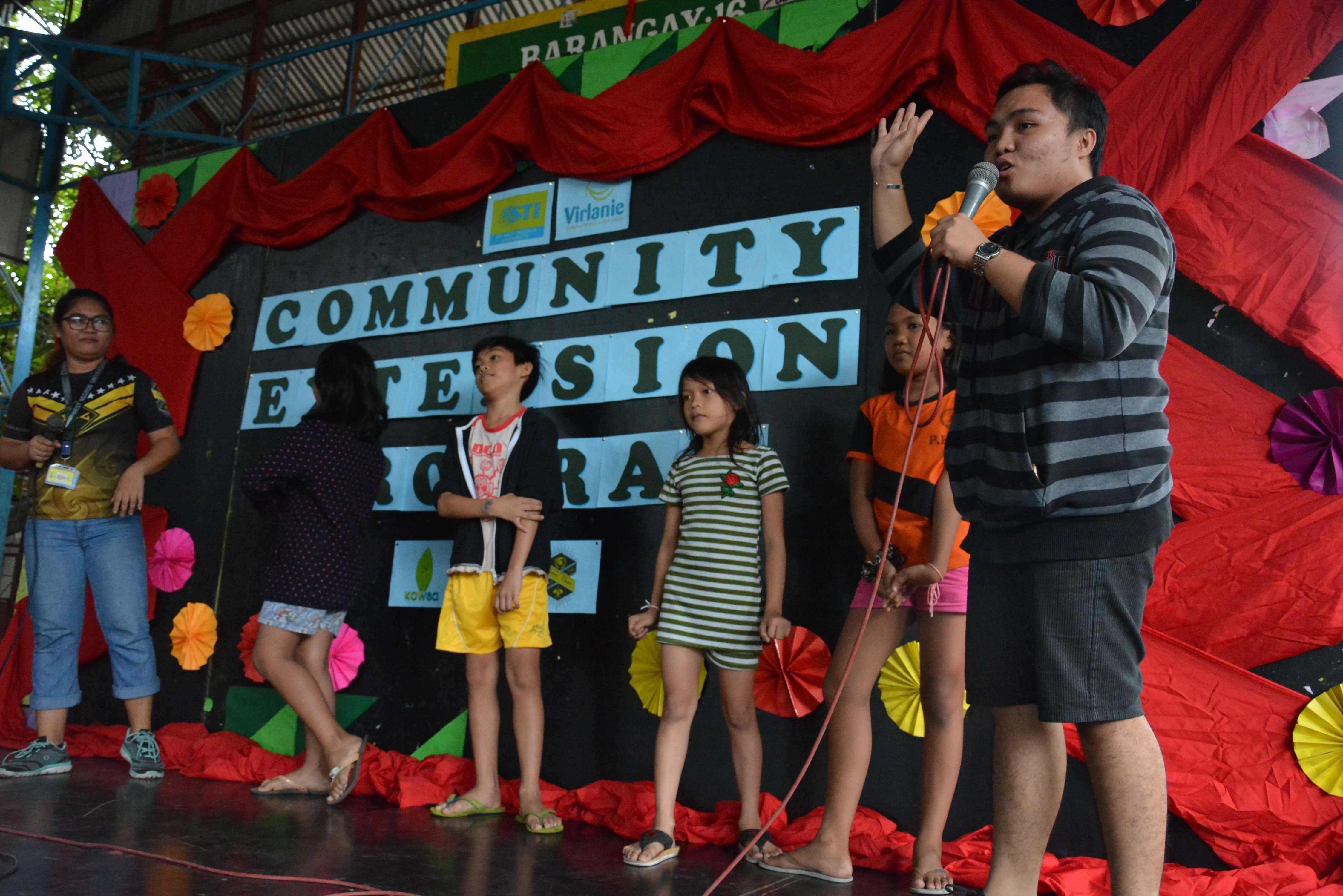 Tony leading the Community Day at Brgy. 16, Bacolod City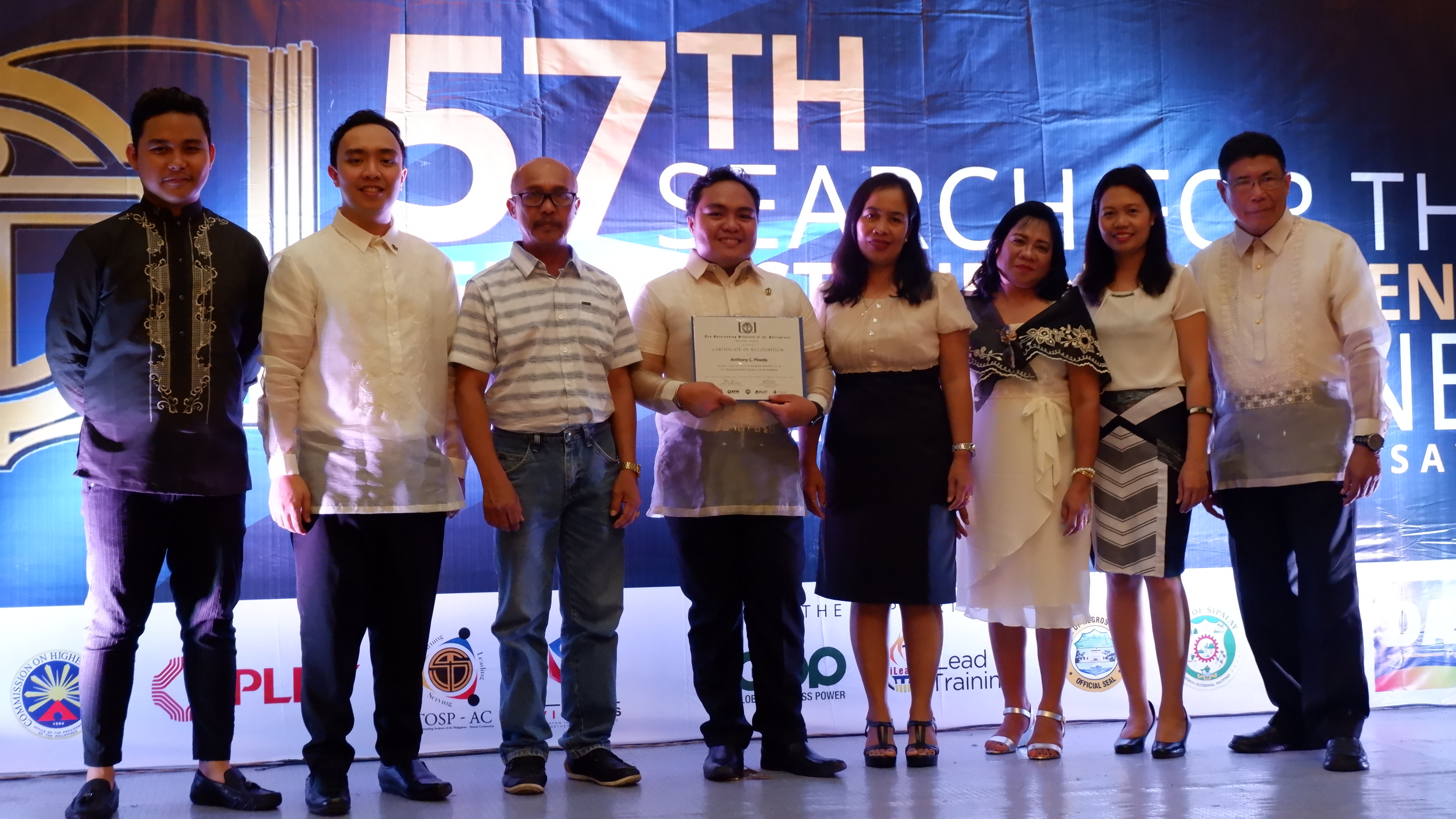 (Standing fourth from left) Anthony Pineda during the regionals of the 57th Search for TOSP
He believes that what brought him to the regional finals are not only his achievements but truly his determination to put a smile on every child in his community without expecting anything in return.
Tony encourages students to develop awareness of their own advocacies and to be an active participant in nation-building.
Shaping Leaders of the Next Generation
It is part of STI's holistic approach to education to provide venues for students to hone their leadership and social responsibility. Many STIers had also successfully made their mark in the past TOSP hunts. Included in the list are Deo Lomugdang, Mary Grace Sayo, Brian Gomez, Myle Melody Daniels, Jesse Reuben Bestre, and Gilyn Abordo. Like Gio, Reuben also qualified for the nationals.