An Insider with the Largest Casual Dining Chain in PH
June 29, 2018
Max's Restaurant is one of the oldest restaurants in the Philippines. Established in 1945, Max's has transformed over the years and went beyond being "the house that fried chicken built." With its unparalleled reputation in the food industry, Max's Restaurant became the flagship brand of the Max's Group Inc. (MGI), a conglomerate that also carries other beloved brands such as Krispy Kreme, Pancake House, Yellow Cab, and Teriyaki Boy, among others.
Today, MGI is the largest casual dining restaurant company in the Philippines that continues to serve its customers with fresh, genuine, quality food, and a great dining experience in different formats. It's no wonder then that Jennelyn Jill T. Nuqui, MGI's Recruitment and Selection Manager, places importance on getting the right people who have the heart for service and who strive for excellence.
This value for quality service is something that MGI shares with STI, who has been its partner since 2014.
MGI continuously taps into STI's pool of Hospitality Management students to join their On-the-Job Training (OJT) program as the company believes that the students are armed with the right skills and competencies, and have the potential to work in the food and services industry. To further train the students, MGI has integrated Max's online modules on industry-based practices to STI's curriculum. STI's students now have the advantage of being immersed in the actual procedures and techniques on handling restaurant management operations, customer service orientation, cuisine-menu preparations, and other technical skills relevant to the industry.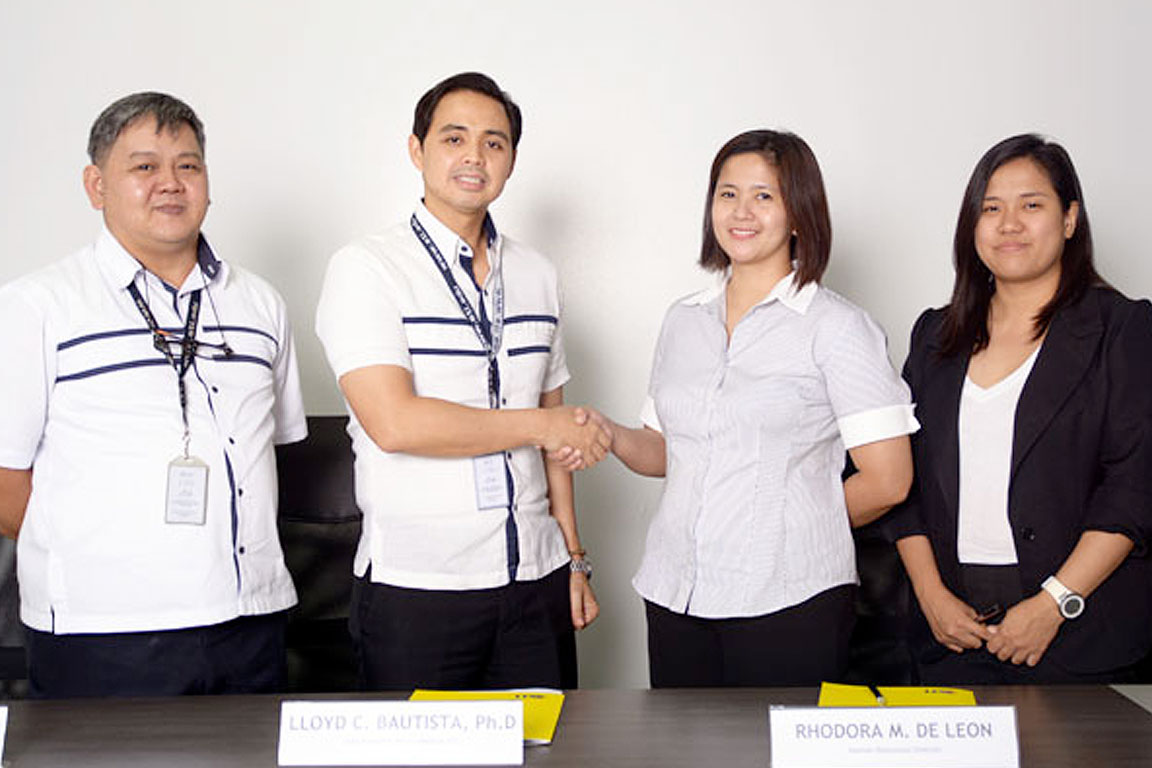 "STI has really been one of the most reliable institutions that we've partnered with," says Jill on its partnership with the institution. "Their students are competent individuals who are hardworking, and whose skills are honed by the education that STI provides. This is why we work together with their school so we can further develop their skills and prepare them to embark into the real work of employment."
Aside from STI's Hospitality Management students, MGI also opens its doors to students from other programs who meet their criteria and requirements. Aside from working in the kitchen, they also employ talents for other departments such as finance, human resources, and support teams.
"Take advantage of the opportunities that STI provides, not only in the learning moments inside the school, but also in the efforts and investments for holistic development," Jill advises. "This includes the theoretical aspect, and also the application of the knowledge you have now in real life. These opportunities will better prepare you for what's to come after you graduate and will give you an edge in your qualifications."
Watch Jill Nuqui share the essentials of building a good career in the video below.