This School is a Triple Threat!
September 16, 2017
STI College – Muñoz-EDSA's senior high school students showed the nation what they're really made of when they do their best!
Culinary Arts students brought home the bacon during the 4th Inter-School Culinary Competition last September 16. Working around the theme "Pasta Dish With a Twist," Jaymar Gultia, Jezzel Layug, and Ninia Camila, under the guidance of their coach Arvie Magante, were challenged to create a dish that will complement the secret ingredient revealed at the competition to be a hotdog. With only 55 minutes to prepare and cook, the team was able to concoct a pasta dish they dubbed as "Pesto Pasta with Breaded Chicken and Poached Egg" which earned them the Championship title.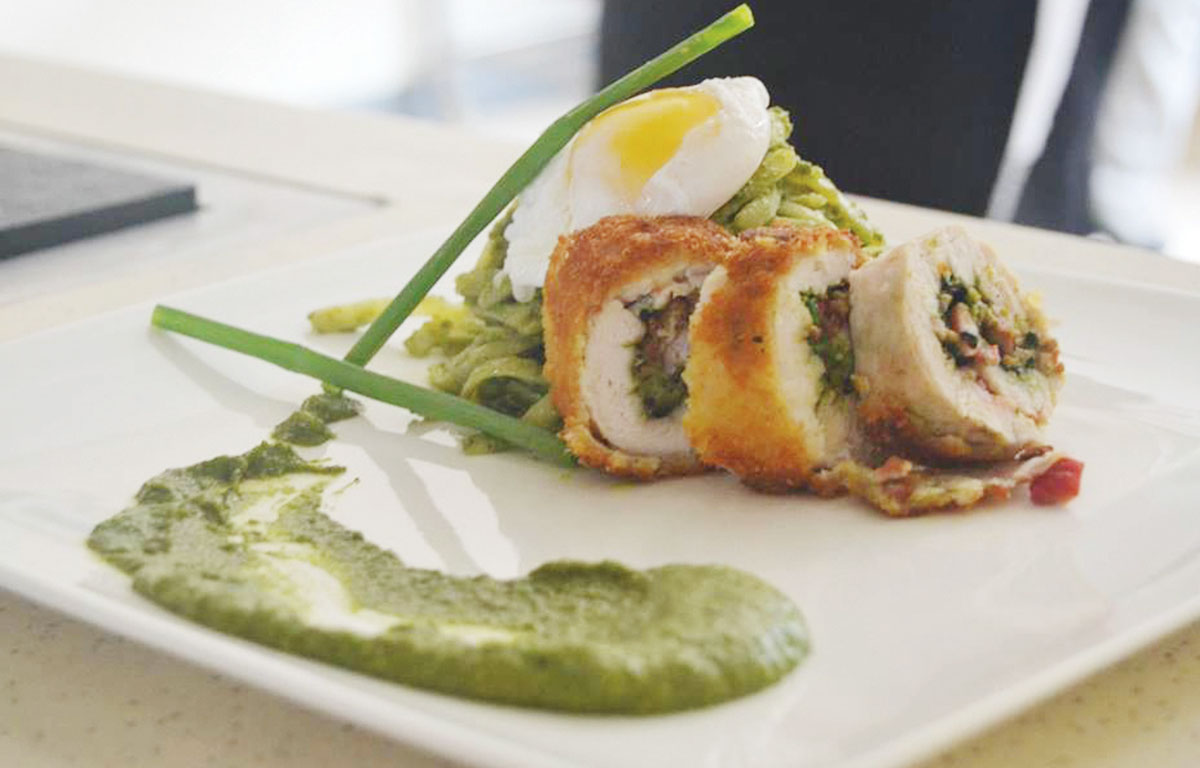 The winning dish at the 4th Inter-School Culinary Competition
From the field of Digital Arts came forth a student with a knack for music composition and production. With the encouragement of his adviser Jelome Anne Hernandez, Kenndric "Ken" Javier Pineda joined Vision Petron's Tuklas Kapaligiran, a competition that encourages young creative minds to advocate their love for the environment through creating original works as expression of art and creativity. On October 26, 2016, it was announced through the event's website that the Grand Winner of the competition was none other than Ken for his original song "Earth." Ken's love for music worked to his advantage since aside from composing, he was also the one who sang and recorded his entry song which helped snag the top shelf for him.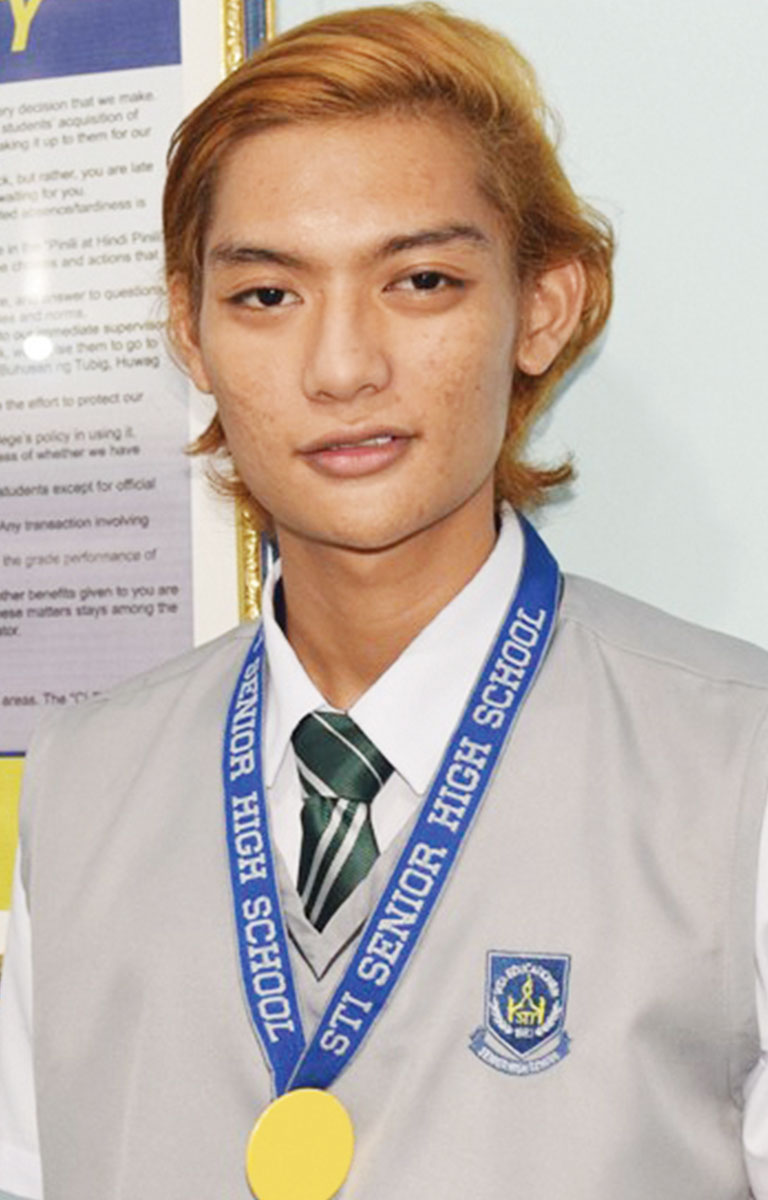 Ken Javier Pineda, Vision Petron's grand prize winner under the Music category
STI College – Muñoz-EDSA's School President Ms. Amelia "Amy" D. Pagdanganan stepped up the game to the international stage and represented the Philippines in the World's Semi-Final Competition of the Toastmasters Club in Marriot Marquis, Washington D.C., USA on August 18, 2016. Her seven-minute International Prepared Speech for the Regional Competition of Toastmasters International moved and inspired the judges and listeners that merited her the Championship title among the 10 participants from other countries.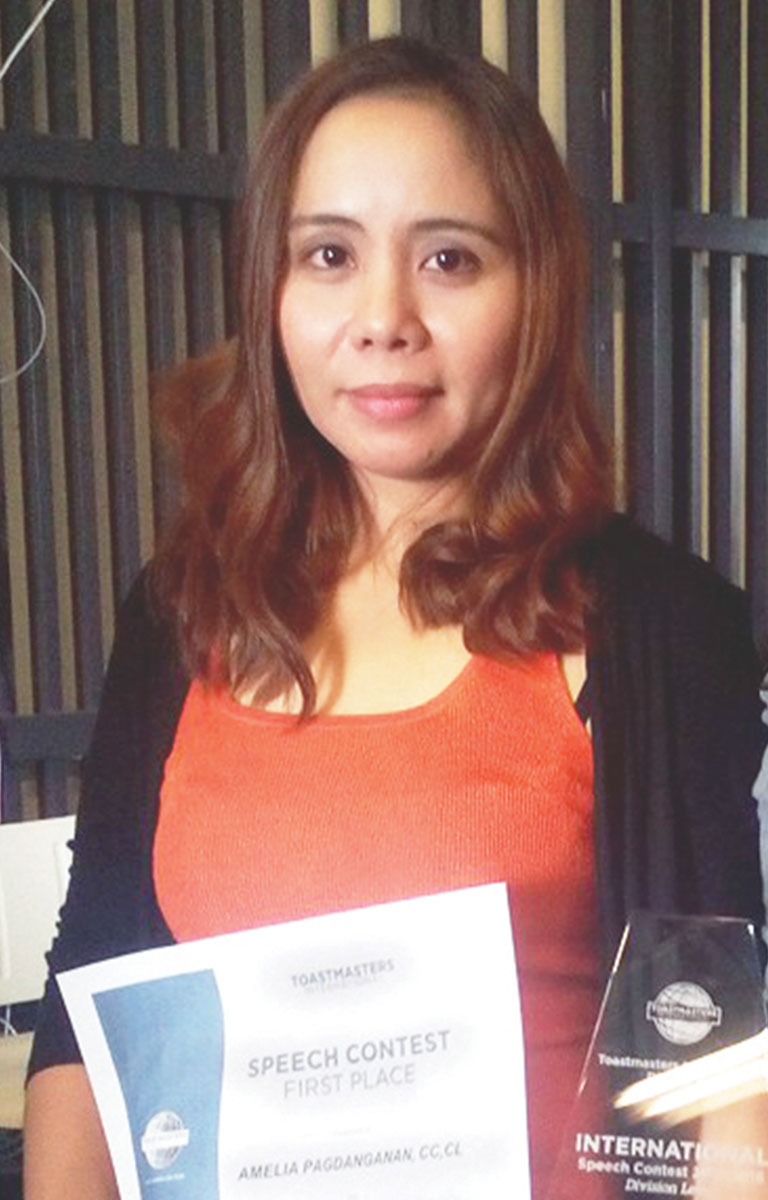 School President of STI College - Muñoz-EDSA Amy Pagdanganan
Always aiming for excellence, STI opens itself to all opportunities that will hone the skills of its students and faculty members and give learning a whole new experience.