Victory & Recognition
September 7, 2017
Bachelor of Arts in Communication (BAComm) students gained the crown of championship in the Interschool Advertising Competition at the 12th Annual Conference of Journalism and Mass Communication Students of the Philippines. The said competition took place on September 10, 2017 and was held at the Ateneo de Manila University. The team of 15 4th and 3rd year BAComm students were led by senior Djohaida Martinez and junior Ella Mae Borja.
According to Maris Castro, the executive producer and mentor of the group says, "We don't compete to surpass others. We compete to be better versions of ourselves. Win or lose, we will keep searching for a chance to learn through experience and enjoy the team's company."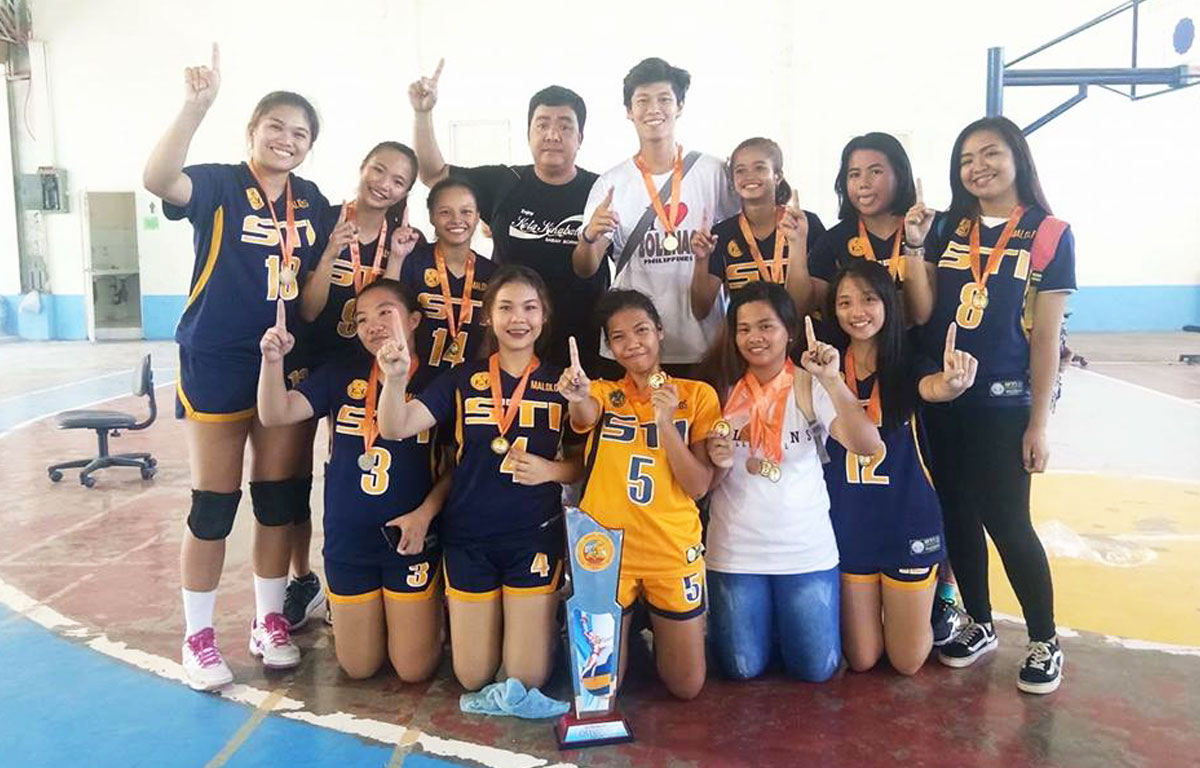 On the other hand, students of STI College – Malolos brought victory from the City Of Malolos Meet which happened on November 3-29, 2017 at the Malolos Sports and Convention Center. The event was organized by the Department of Education and was participated by public and private schools in Malolos, Bulacan. Lirene Vera Bundoc, a Grade 11 student from the Accountancy, Business, and Management strand won as the 2nd runner-up in Classic Chess and Blitz Chess Competition, coached by J-Ann Rosales. For the High School Women's Division in volleyball, STI College – Malolos SHS Women's Volleyball Team gave their best shot and took the 2nd runner-up, coached by John Allen Evangelista.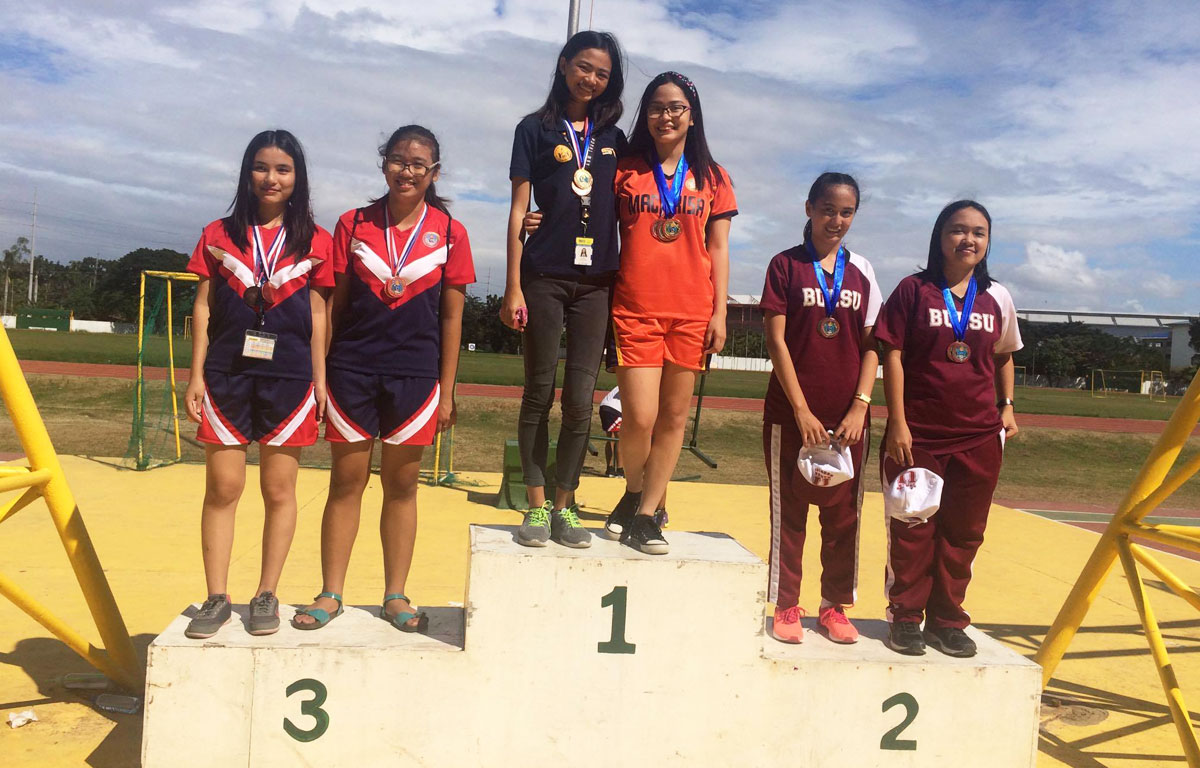 STI continues to motivate and cultivate students to broaden their knowledge more on their field and be able to perform and show what they can do.