Filling the Shelf of Trophies
December 2, 2017
Students of STI College – General Santos bagged many achievements this year! Joining the Private Schools Athletic Association (PRISAA) GenSan Area Meet 2017 that lasted from November 30 to December 2, 2017 at General Santos City, STI College – General Santos placed 1st runner-up in the Overall Academic Competition. This event was hosted by Ramon Magsaysay Memorial Colleges with six participating private schools.
4th year Bachelor of Science in Accountancy (BSA) student Karen Doria won the championship title and a gold medal in the Oratorical Competition, coached by William Cayanong, Jr. Meanwhile, Grade 12 Accountancy, Business, and Management students Aldric Arac, Jude Ryan Gayda, and Kristine Perez won 3rd place in the Quiz Bowl competition with the help of their coach, Vance Justine Catumal. Grade 12 Humanities and Social Sciences students Jassim Marvin Nuevo and Dessa Marie Leonerio were crowned as Mr. PRISAA 2017 1st runner-up and Ms. PRISAA 2017 2nd runner-up, respectively, with the help of their mentors Julius Ceasar Malabad and Lovely Joy Cagas.Aside from showing their beauty and knowledge, some representatives of STI College – General Santos also gave their best in different sports competitions.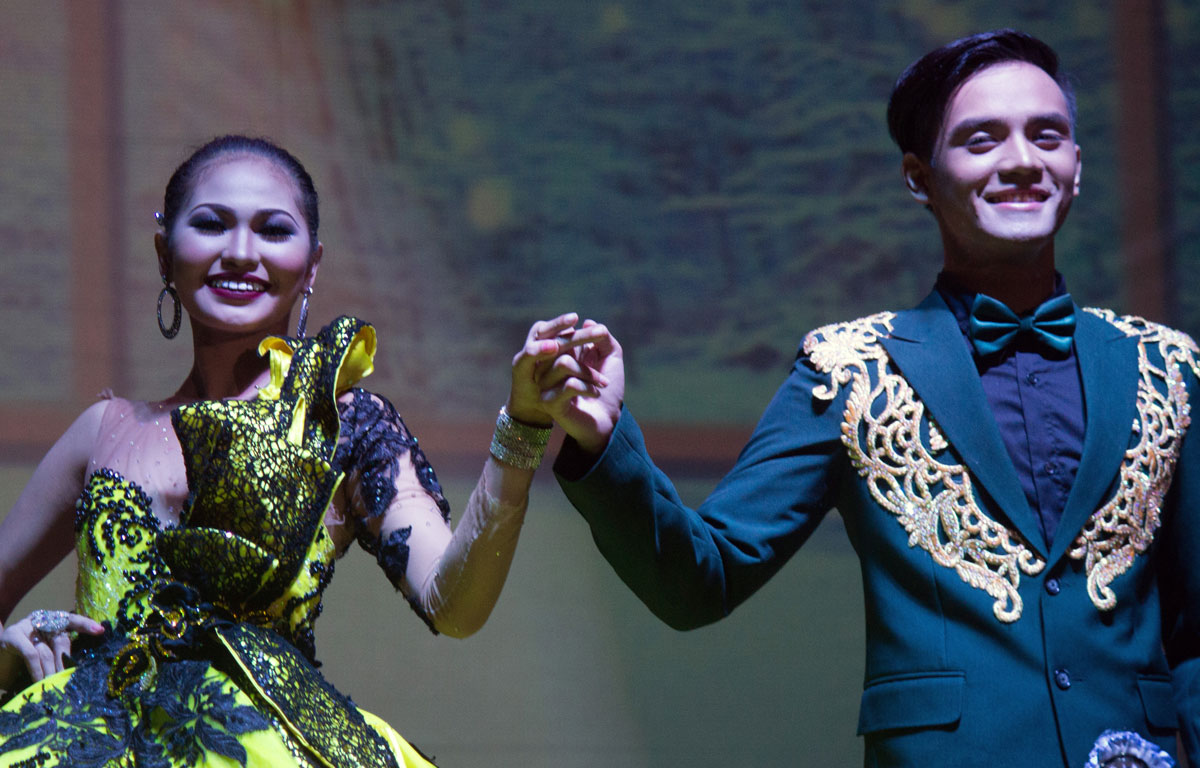 Grade 12 Culinary Arts student Ian Kit Calandria won 2nd place in Lawn Tennis Men Singles with the help of his mentor Madsal Martinez. For the Athletics 400 Meter Dash and Athletics 200 Meter Dash, 4th year Bachelor of Science in Information Technology (BSIT) student Russel Vincent Pendon got 2nd place. He was coached by Razille Eden Fernandez.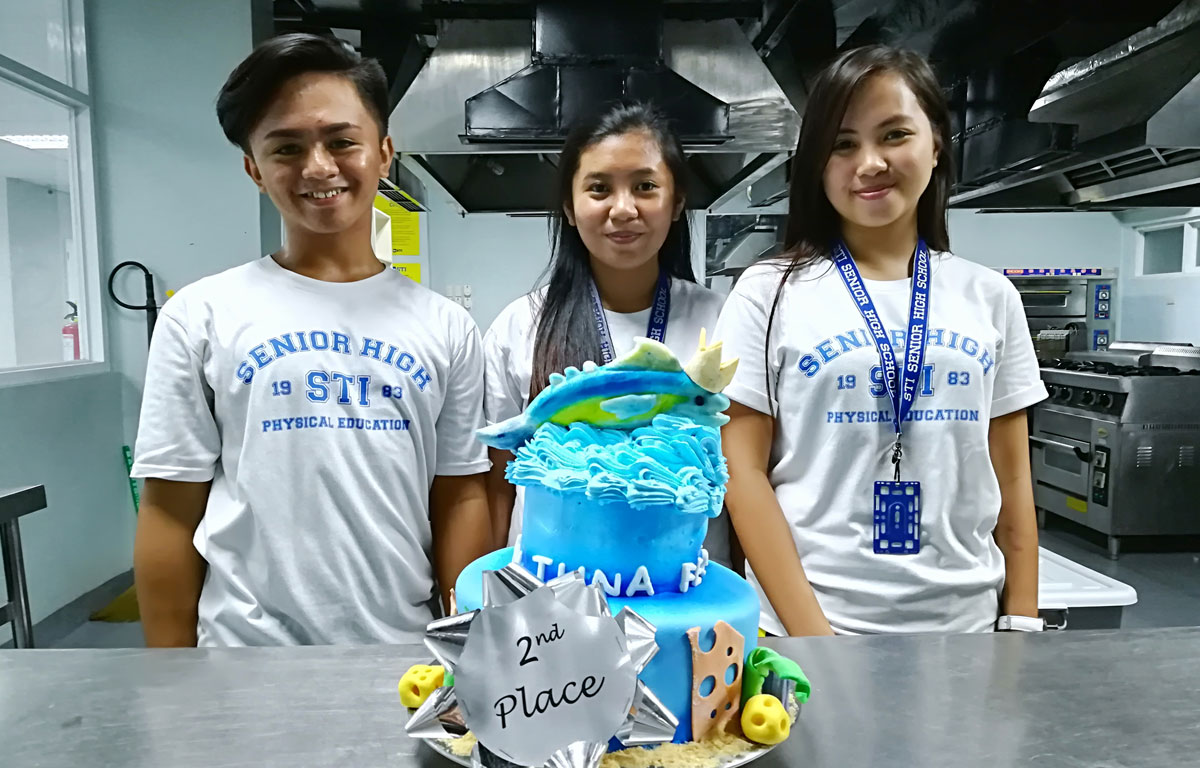 Aside from these achievements in PRISAA GenSan Area Meet 2017, Grade 12 Culinary Arts students Karl Aerold Aljo, Mary Lou Emen, and Karen Jean Cariñosa tasted the victory of placing second in the 12th Tuna Festival Skills Olympics 2017.
From the ICT program hails Bachelor of Science in Computer Science senior Reymart Sumalinog who won first place in the ICT Vis-Min Zonal Skills Competition at the KorPhil, Davao City! The event ran from December 11-15, 2017 where Reymart competed under the IT Software Solutions for Business trade area. Following his victory, he will be flying to Thailand in August this year to join the ASEAN World Skills Competition under the support and guidance of his coach, Mr. Ali Nur.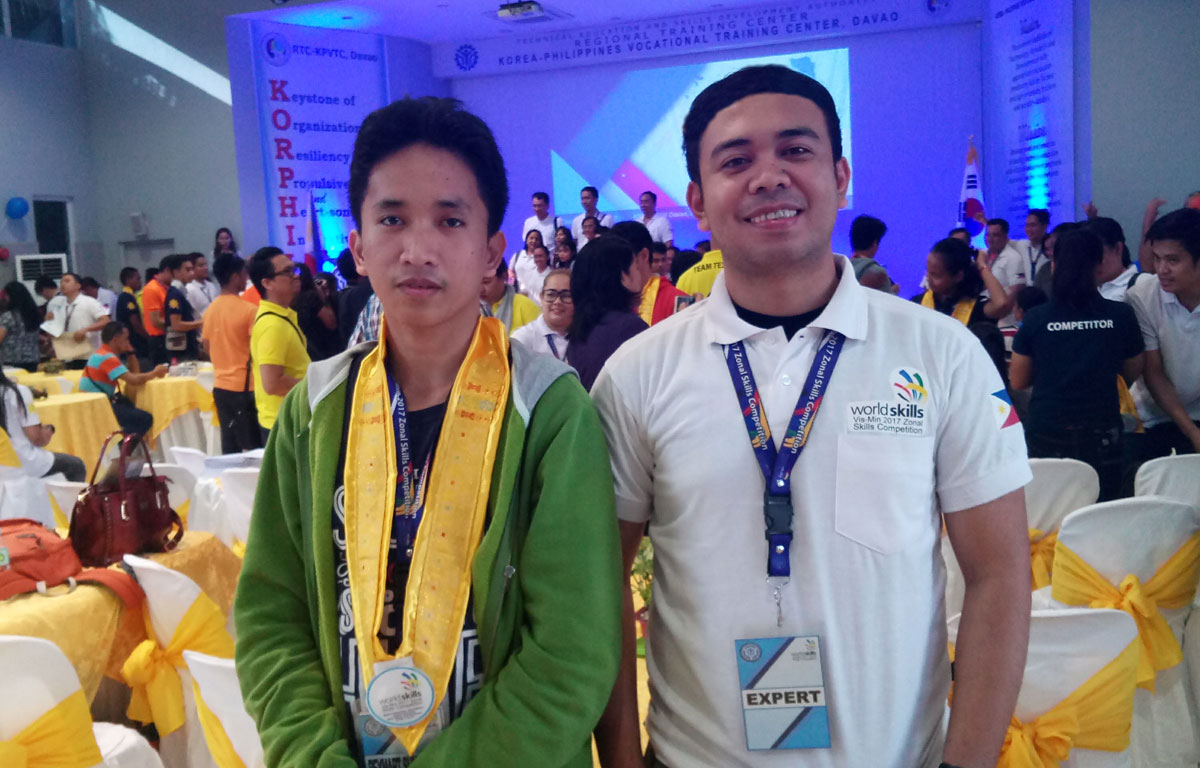 By facing different competitions, STIers still continues to prove their knowledge not just inside their field but also outside the school.