A Full-course Treat
December 8, 2017
Senior High School students of STI College – Tacurong proved their gourmet skills in one event! Culinary Arts Grade 11 student Joshua Kyle Dela Vega and Grade 12 student Shekaina Keren Formacion took the top shelf at the TechnOlympics under the Cookery category! The regional level of the competition was held on December 8, 2017 at Kidapawan Doctors College in Kidapawan City, North Cotabato.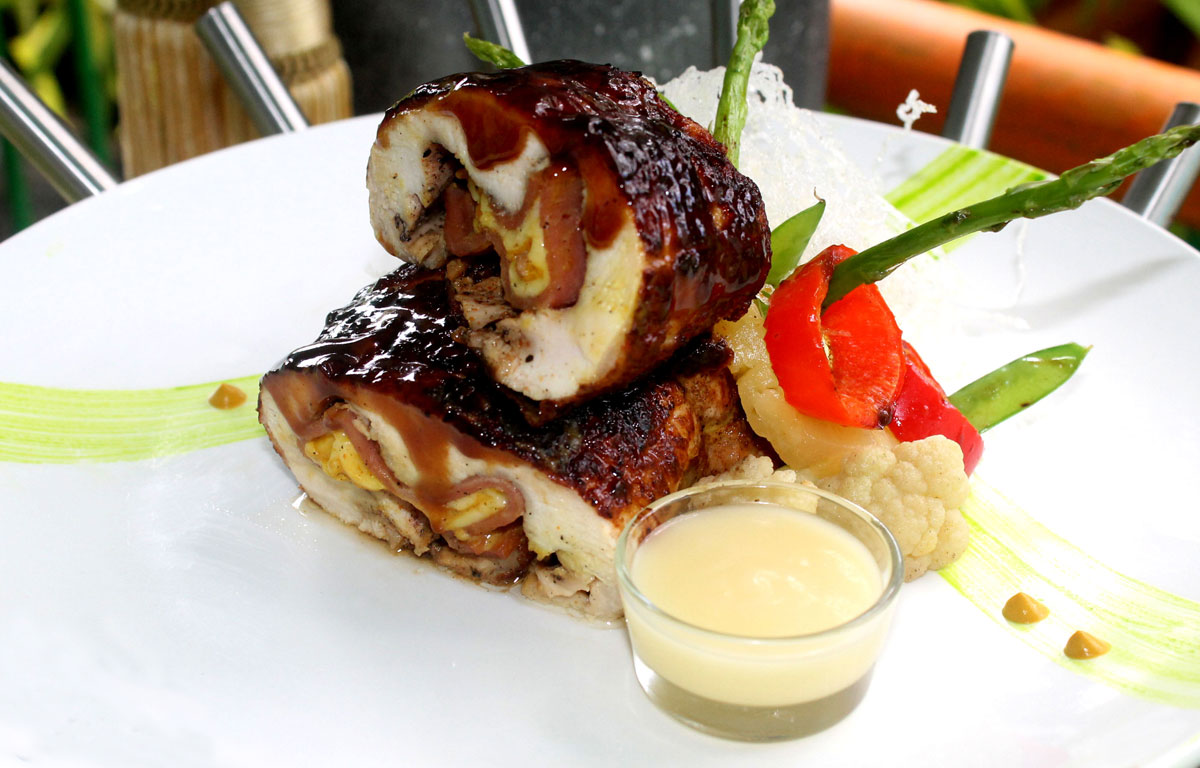 Under the guidance of their coach Ms. Aimee Marie Tayson, the students were able to concoct a mouthwatering three-course meal complete with an appetizer called Vegetable Garden in Spicy Chicken Mustard Dressing, the main course Chicken Ballotine Glazed with Honey Mustard, and the dessert Crema Mangifera Indica.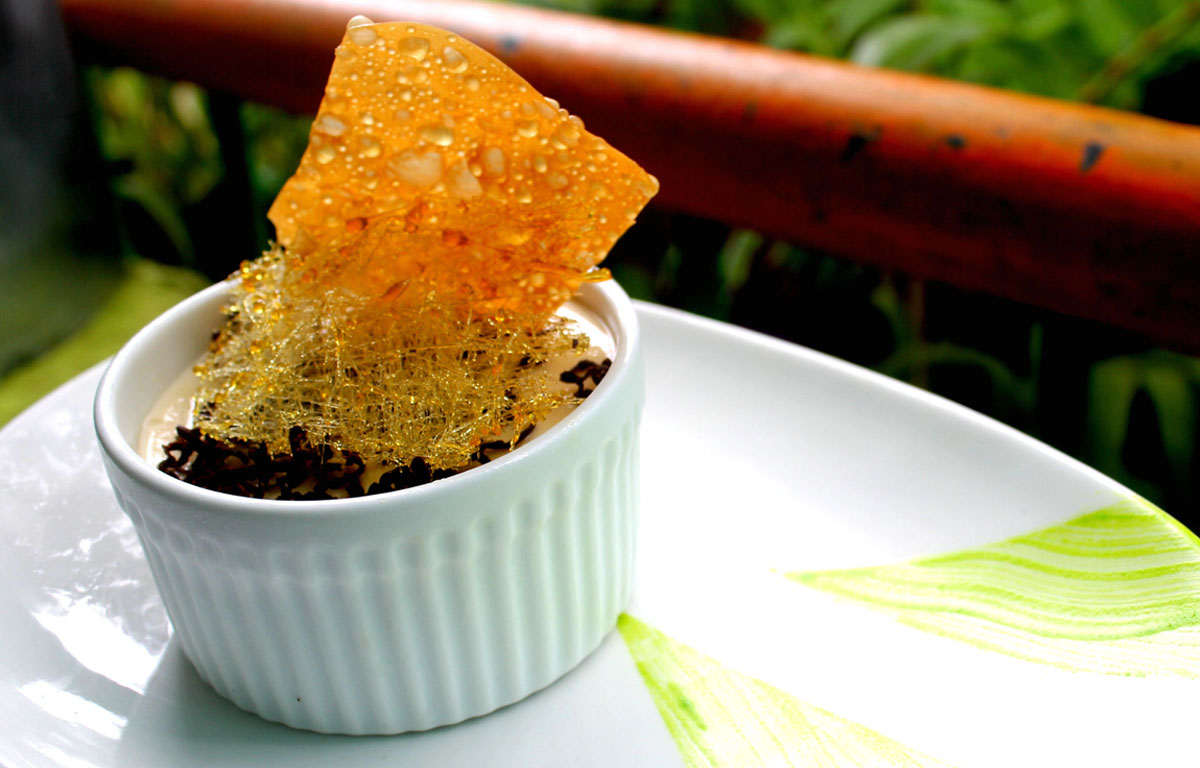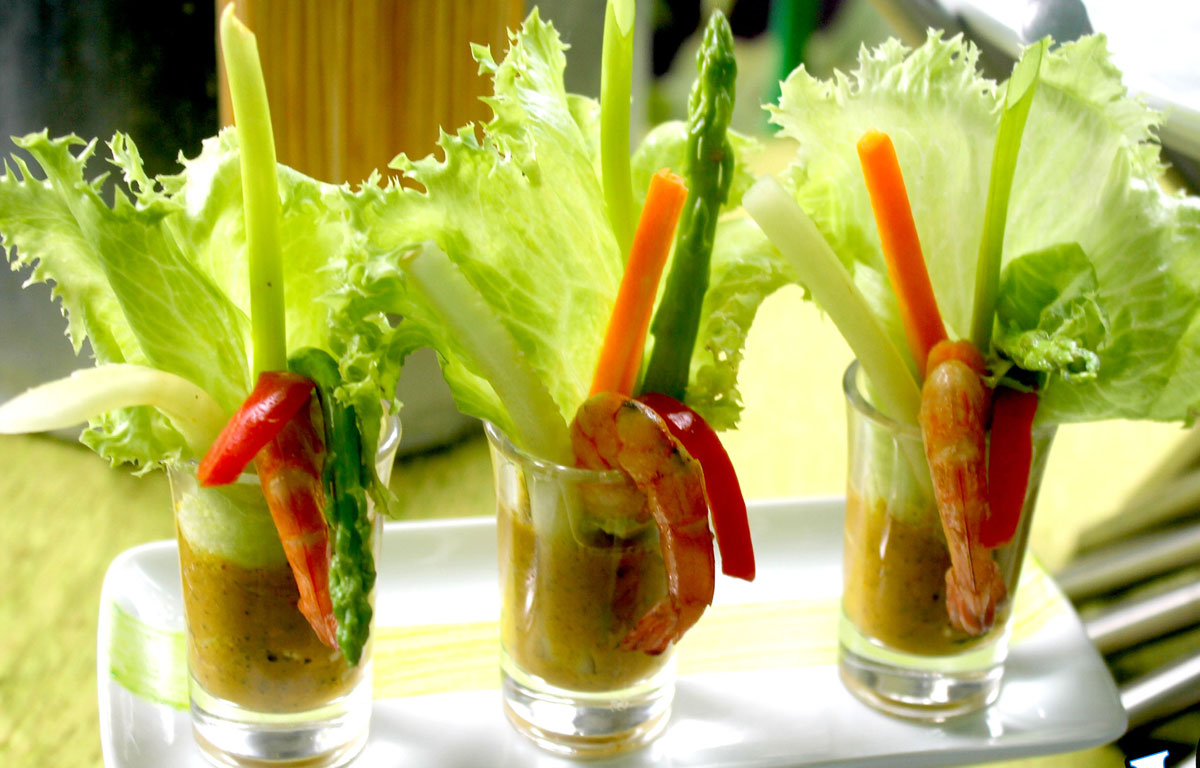 STI continues to support its students in honing their potential in their chosen field, and to learn by experience. The exposure will give them an advantage for when they venture out to the real world.