Triple Wins for One School
September 12, 2017
Three skillful STIers from STI College – La Union trudged through two competitions and concluded them by bringing home three awards!
Aaron Kief Fabito, a Grade 12 IT in Mobile App & Web Development student, stepped into the Division event of the TechnOlympics and joined the Web Design competition on September 12, 2017 held at La Union National High School, and won the Champion title! It was no easy feat, but with the help of his coach Jocelyn Huliganga, Aaron was able to go through and finish his coding and website development outstandingly that he was able to grab the top medal. At the same event, the Grade 12 duo from the Culinary Arts track Francis Castro and Jedhi Sipolito earned the silver medal for the cookery category after plating an impressive dish at the competition under the guidance of their coach Ms. Rachel Quidilig,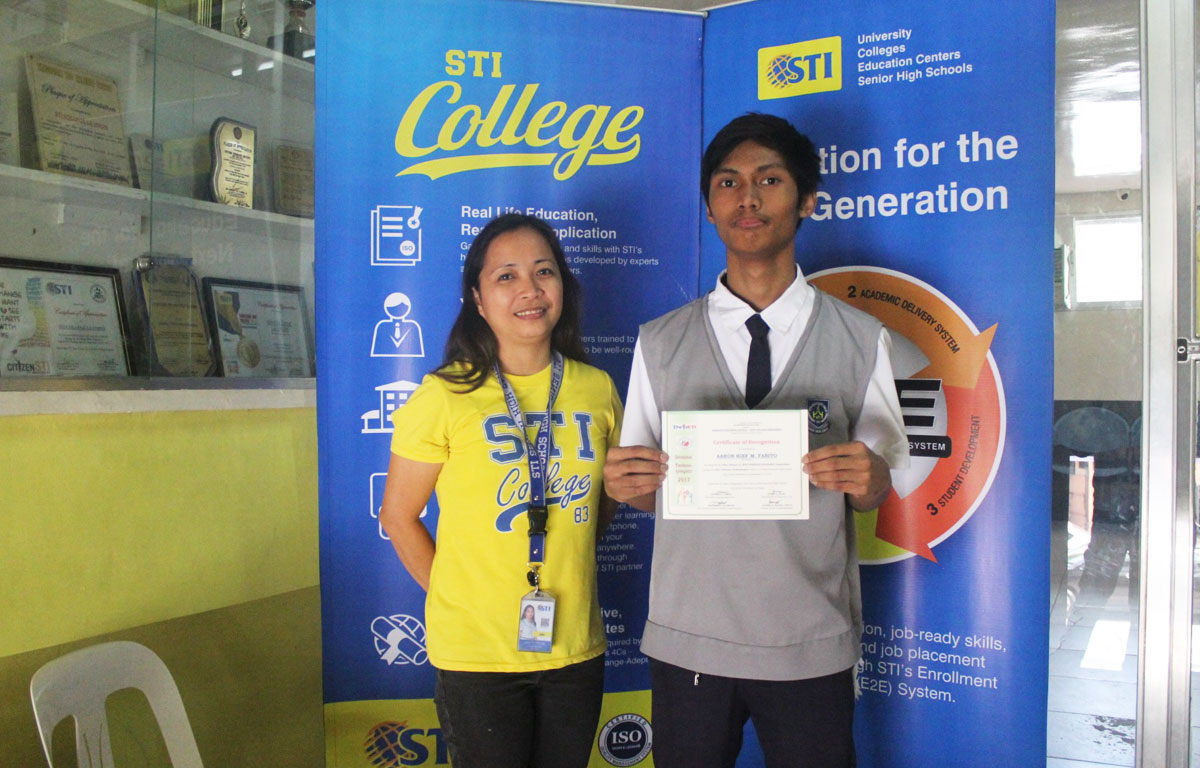 In another event, Bachelor of Science in Hotel and Restaurant Management senior Jemyra Ducusi went solo as she dominated her cooking station and won the silver medal for the Cookery category during the Technical Education and Skills Development Authority (TESDA) Regional Skills Competition! On September 19, 2017 at Señor Tesoro College of Culinary Arts in Calasiao, Pangasinan, Ms. Quidilig supported her apprentice, starting from the training until the day of the competition itself.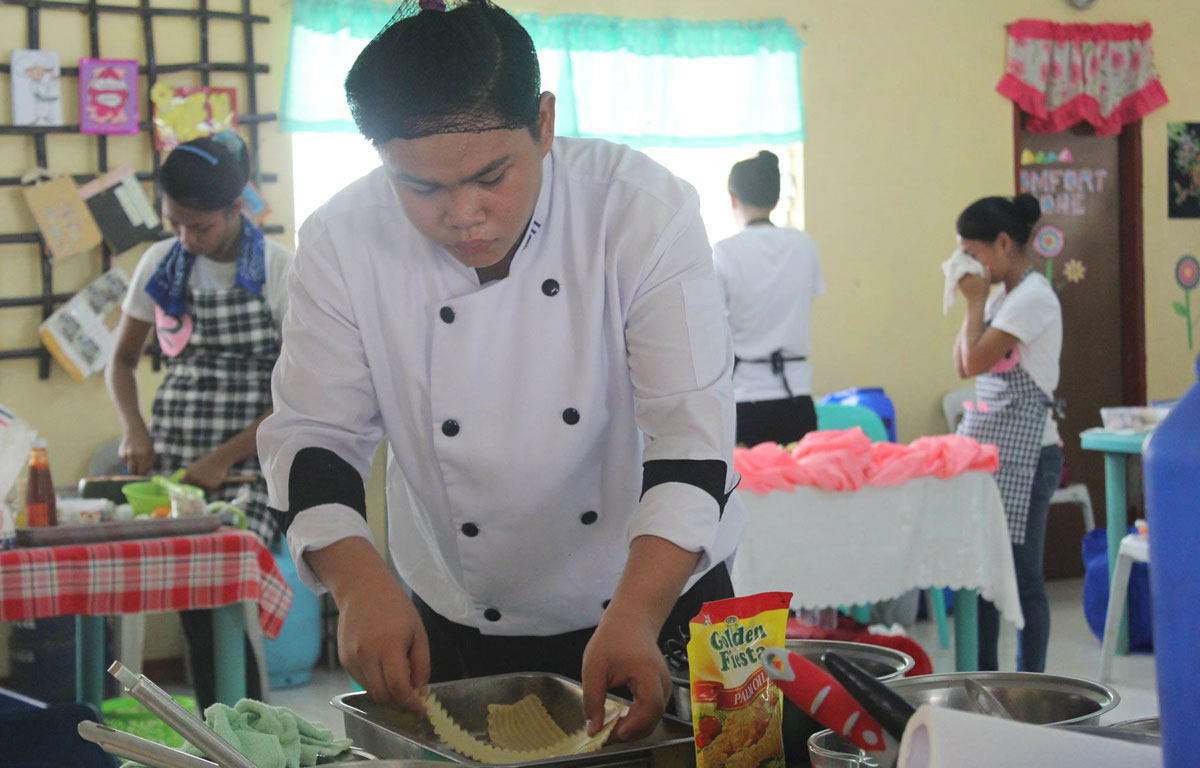 All thanks to their perseverance, skills, and encouragement they received from their mentors and their fellow students, these STIers were able to receive the opportunity to gain more exposure and experience that will be fundamental to their growth in their chosen trades.