Winner by the Dozen
September 5, 2017
STI College – Balayan has been on a roll with awards and recognitions this year! 12 students joined six different competitions in Balayan and came home victorious. Under the guidance of various faculty members, STIers showcased their different skills and talents in their chosen fields.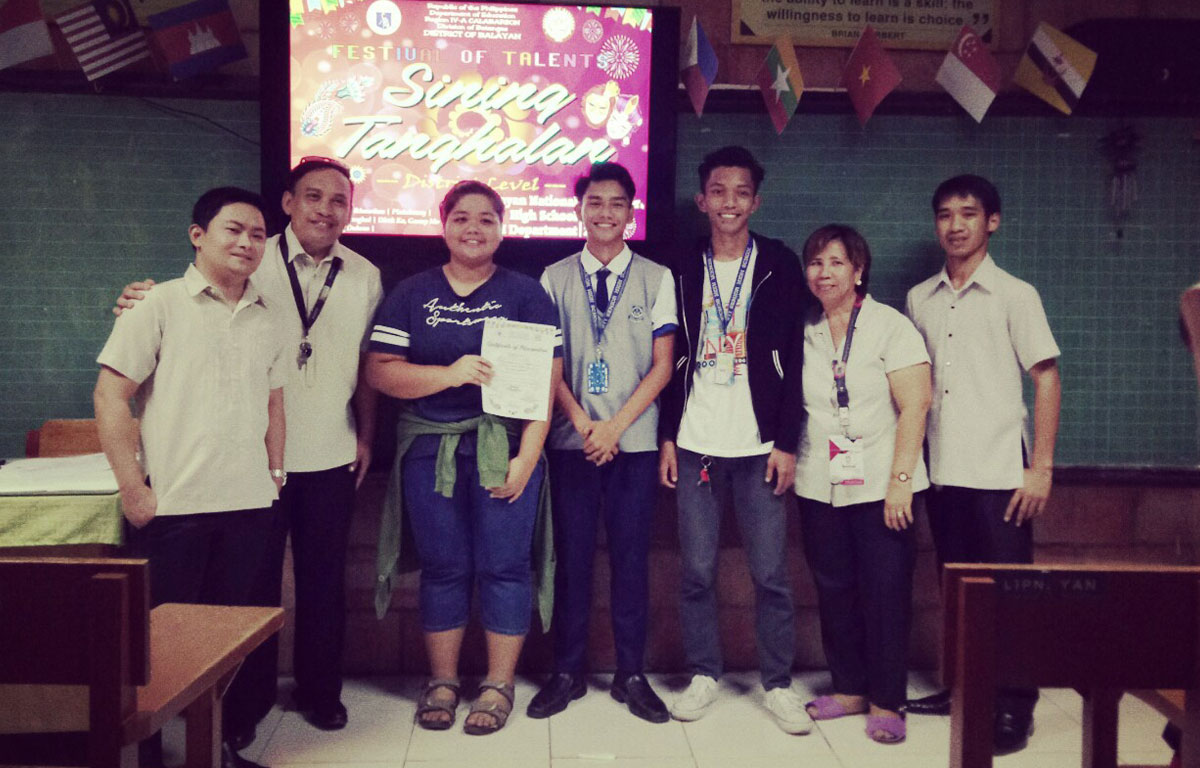 The Pambansang Buwan ng Wika event was held on August 4, 2017 at the Balayan National High School. The Batangas Provincial Skills Competition 2017 was held on August 30-31, 2017 at the University of Batangas. The TechnOlympics competition was held on August 31, 2017 at the Balayan Senior High School. The English Literacy & Literary Competition was held on September 4, 2017 at the San Piro National High School. The Sining Tanghalan Festival of Talents was held on September 5, 2017 at the Balayan National High School. The Literary Musical Competition by the Private Schools Association of Batangas commenced on September 15, 2017 at the Sta. Teresa College, Bauan, Batangas.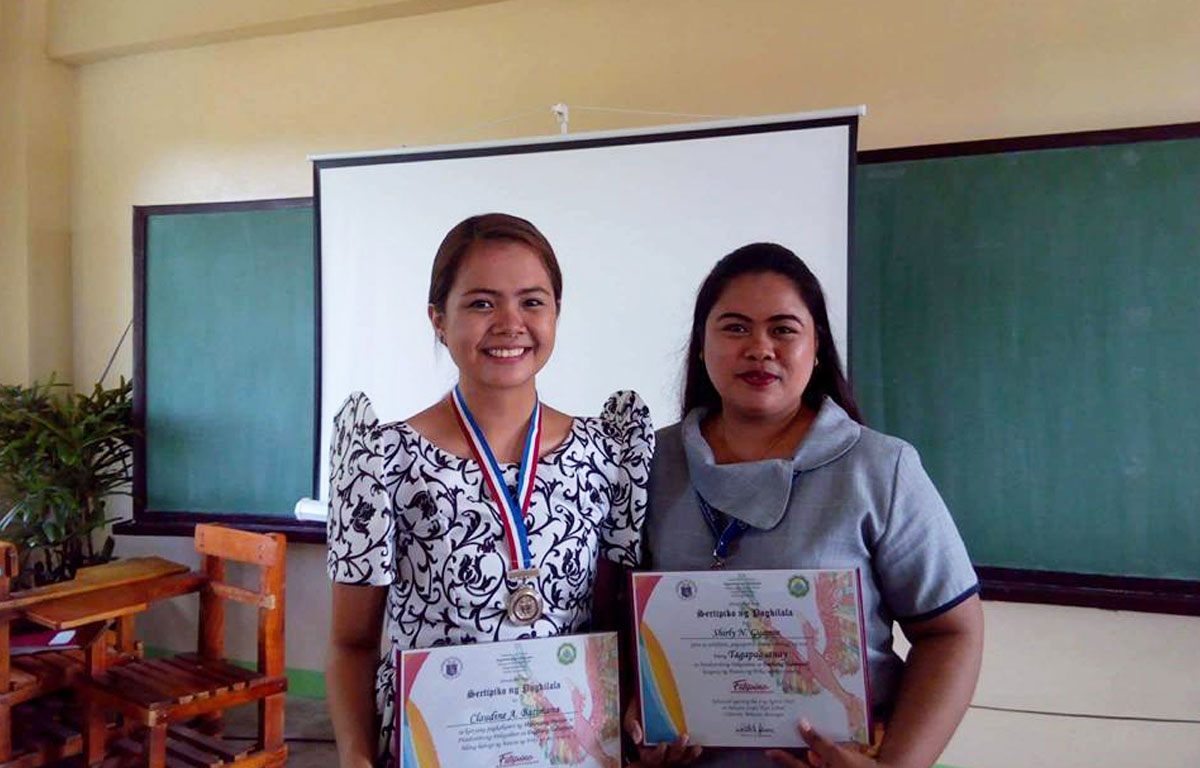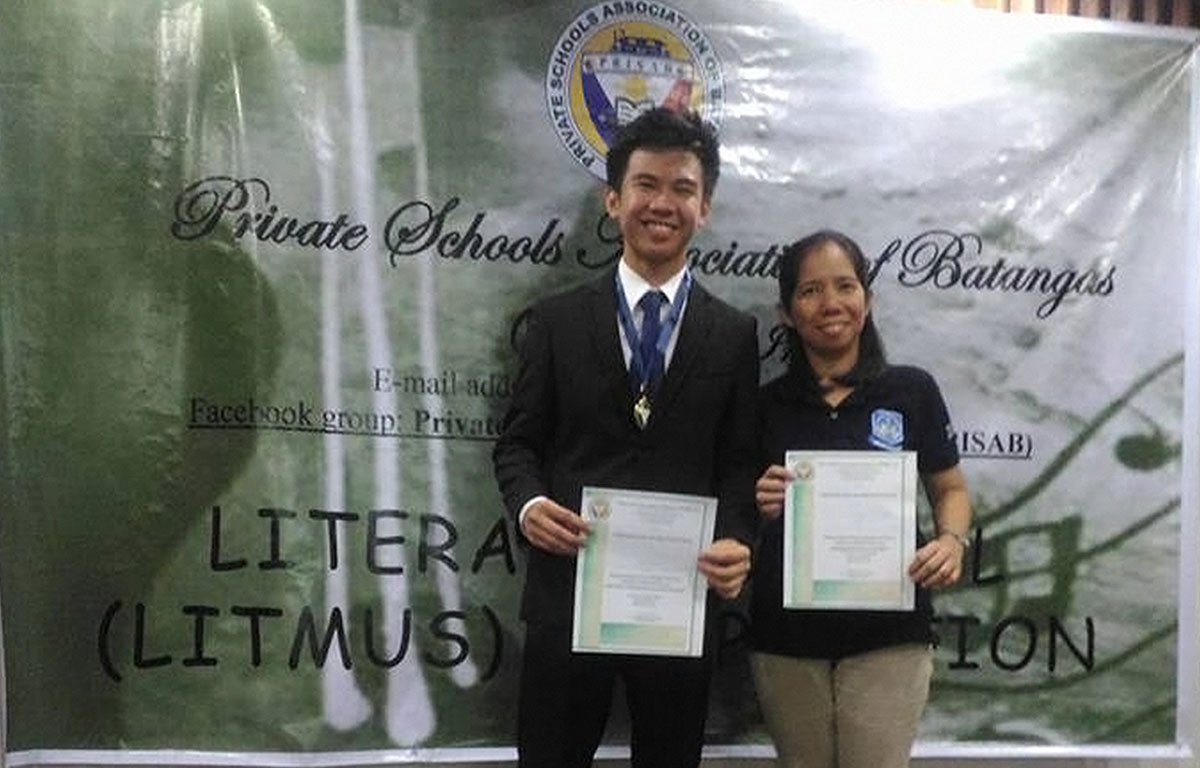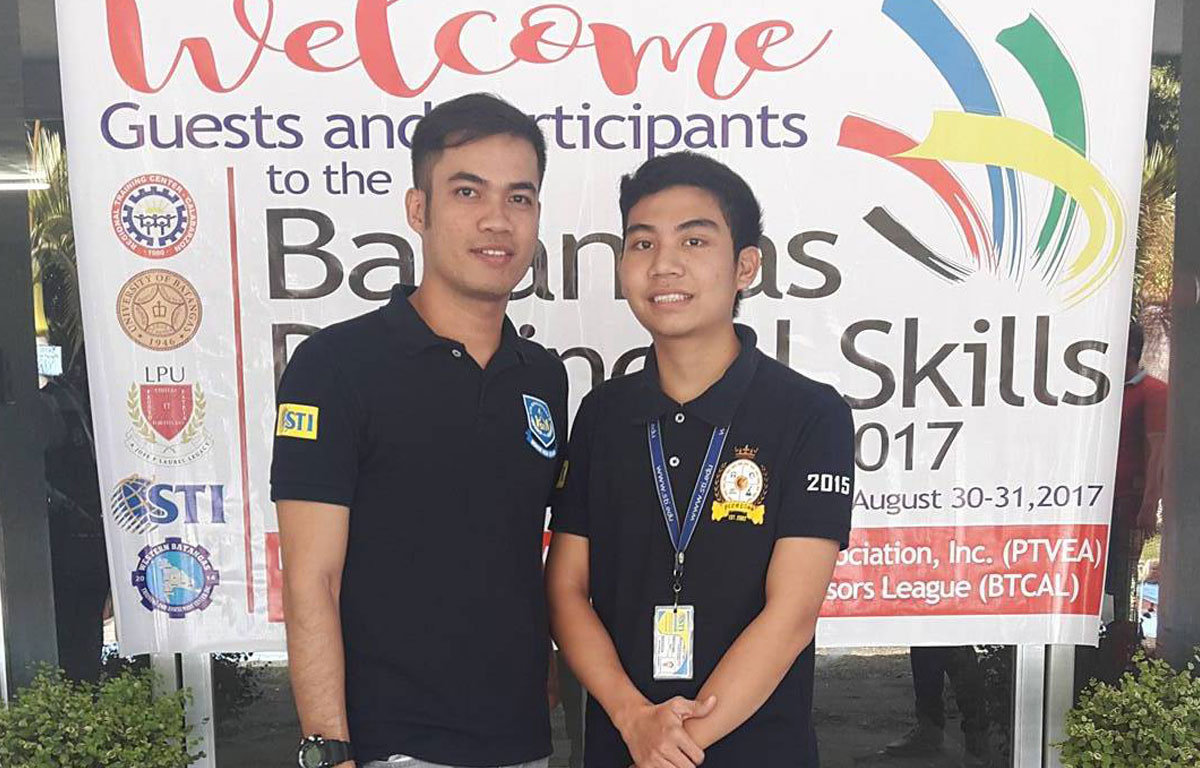 Extra-curricular events serve as venues for students to gain more experience to hone their skills and put their knowledge into practice. STI continuously support its students by giving them proper exposure to such opportunities.
Pambansang Buwan ng Wika

Claudine Batimana

Grade 12, ABM

Dagliang Talumpati (2nd Place)

Batangas Provincial Skills Competition 2017

Darwin Bayugan

4th year, BSIT

WEB Design (1st Place

Literary Musical Competition

Rhadrian Raphael Resuello

Grade 11, STEM

Extemporaneous Speech (1st Place)

Sining Tanghalan Festival of Talents

Dionnie Jozz Magayanes

Grade 11, HUMSS

Sineliksik (2nd Place)

Shannen Ermita

Grade 11, HUMSS Sineliksik (2nd Place

Kathleen Flores

Grade 11, ABM

Direk ko, Ganap Ko (2nd Place)

Ian Erol Magahis

Grade 11, ABM

Direk ko, Ganap Ko (2nd Place)

English Literacy & Literary Competition

Rhadrian Raphael Resuello

Grade 11, STEM

Impromptu Speaking (1st Place)

Aldrin Custodio

Grade 11, STEM

Essay Writing Contest (2nd Place)

Technolympics

John Emmanuel Paran

Grade 11, IT in Mobile App & WebDevelopment

Webpage Designing (2nd Place)

Renmark Roxas

Grade 12, Computer & Communications Technology

Computer System Servicing (2nd Place)

Lovely De Sagun

Grade 12, Culinary Arts

Food Processing (3rd Place)