Next Stop: Hong Kong
March 27, 2018
*This article has been updated on May 22, 2018 3:20 PM.
The Bagong Sibol Dance Troupe went through many things at the start of their journey. Originally a dance group for college students, Bagong Sibol decided to open its doors to STI's Senior High School students who also have the heart and talent for dancing. That was the birth of the Bagong Sibol Dance Troupe Senior High.
Bagong Sibol treats dancing as more than just an exercise — it is an art that gradually becomes a fulfilling part of their lives the more they do it. To learn more dance moves and styles, the troupe attends different workshops and become flexible in performing all kinds of dancing. They also make sure to train every day after class to further improve their skills. As they join more competitions, their passion grows stronger. They always aim to make their piece creative and unique, which is why their winning performance during STI's Talent Search 2017 was truly memorable.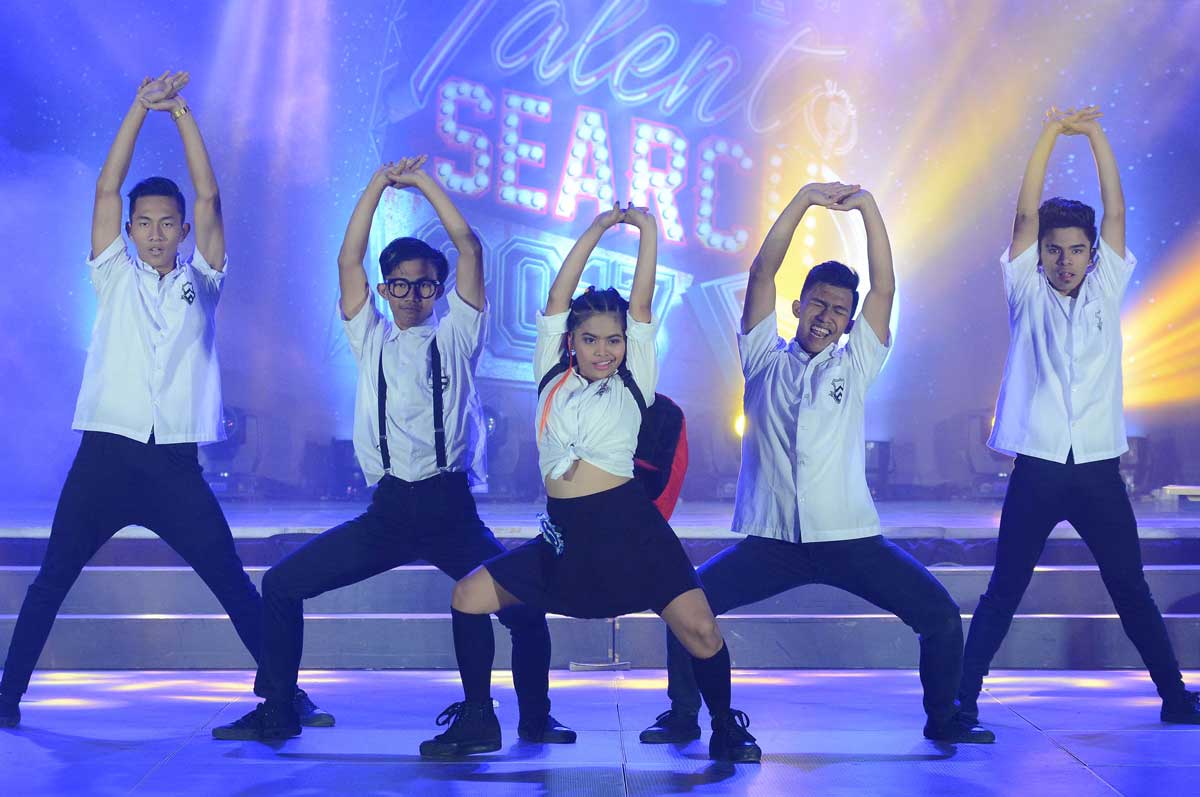 "We wanted to show the different personalities found in a class," shares Paul Andrei Vida, Bagong Sibol Dance Troupe Senior High's leader. "There are the jokers, the nerds, and the jocks, among others. Though they act and think differently, all of them will get along at the end of the day because they belong in the same team. This was also inspired by the nature of our troupe."
It was the same piece from the Hataw Sayaw competition that earned them the 2nd place in the High Schoolers Asian Hiphop Philippines on November 25, 2018 at the Henry Lee Irwin Theater. This victory secured them a spot at the Asian Hiphop Championship as they represent the Philippines in Hong Kong on May 19, 2018.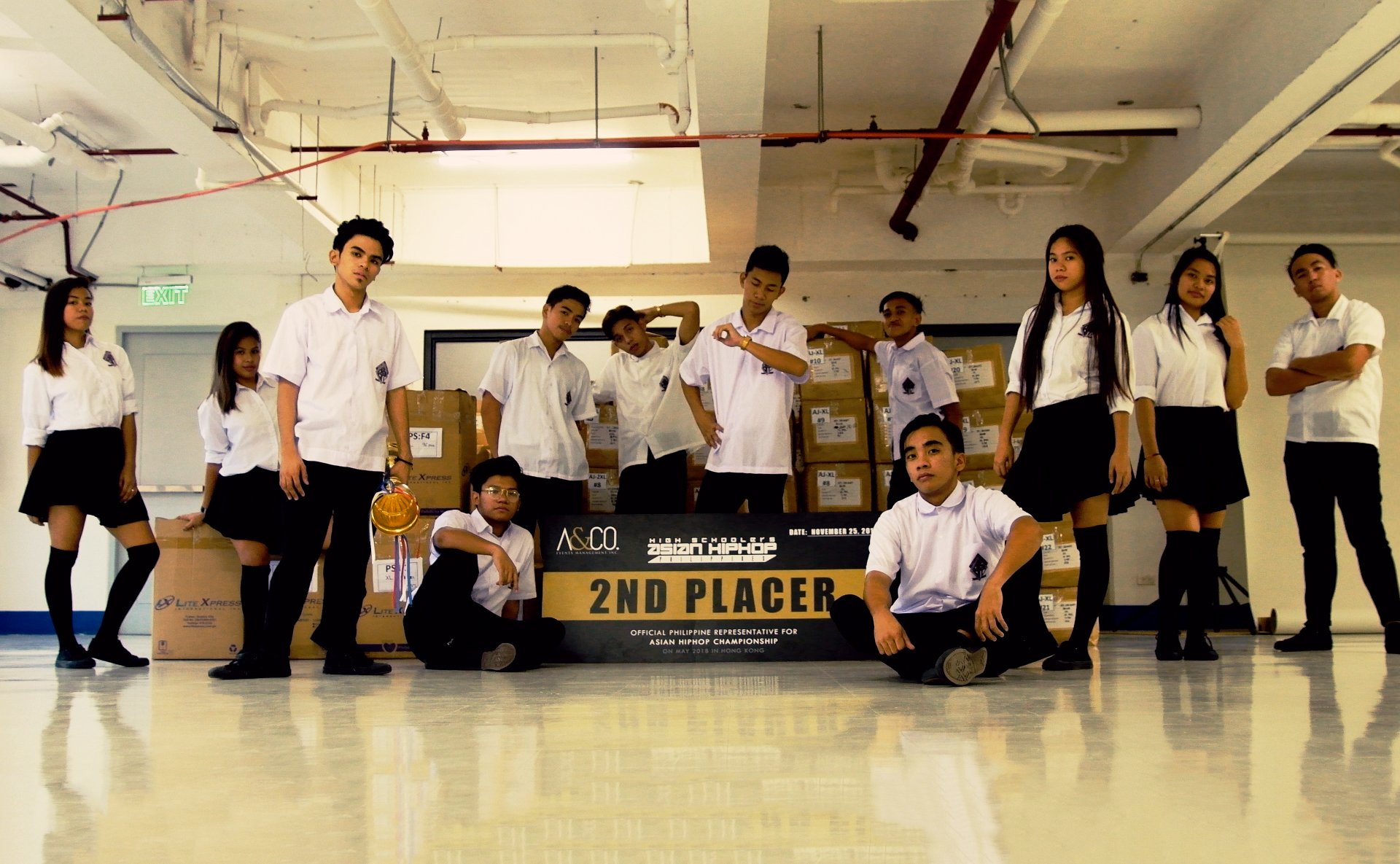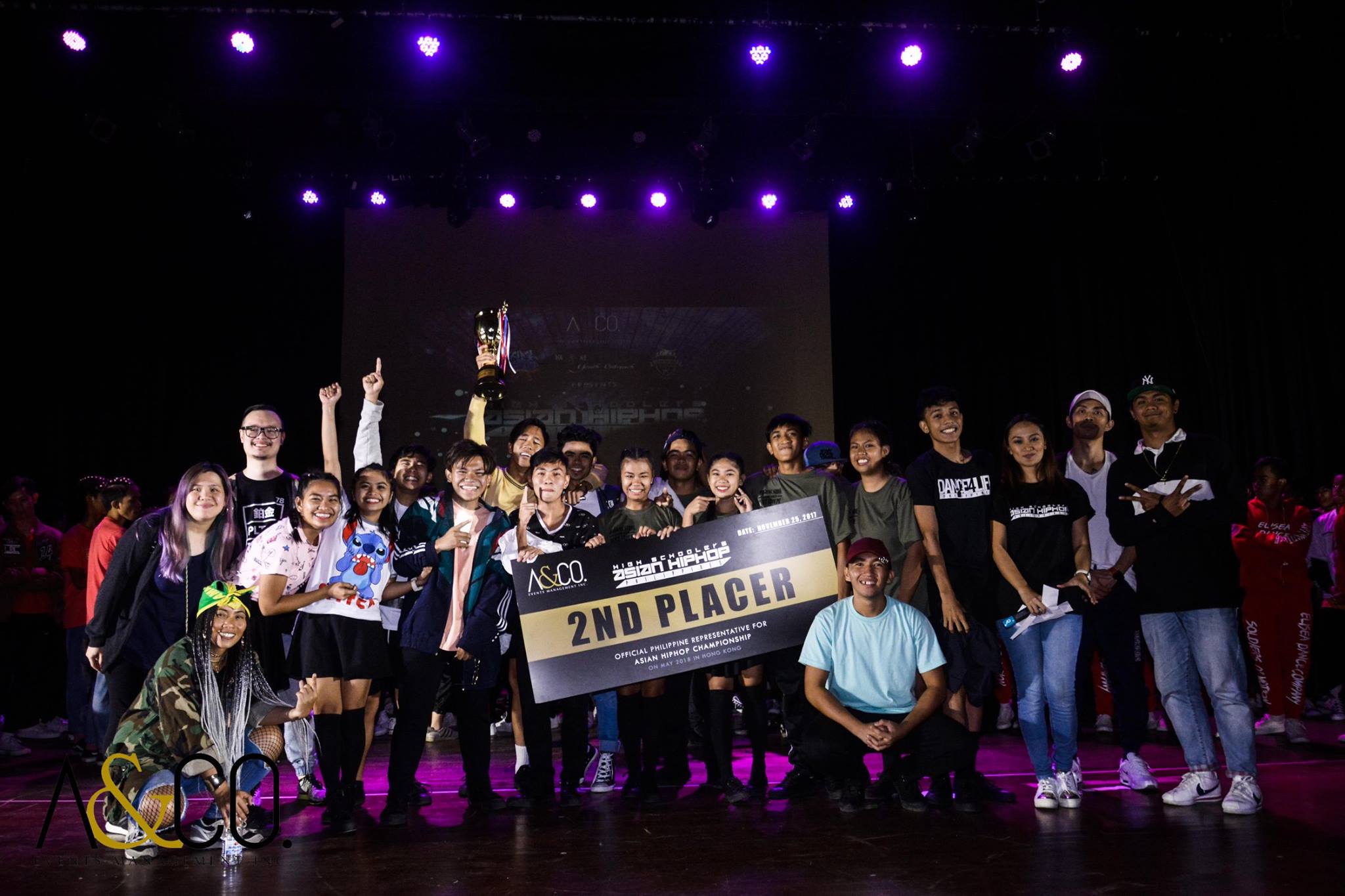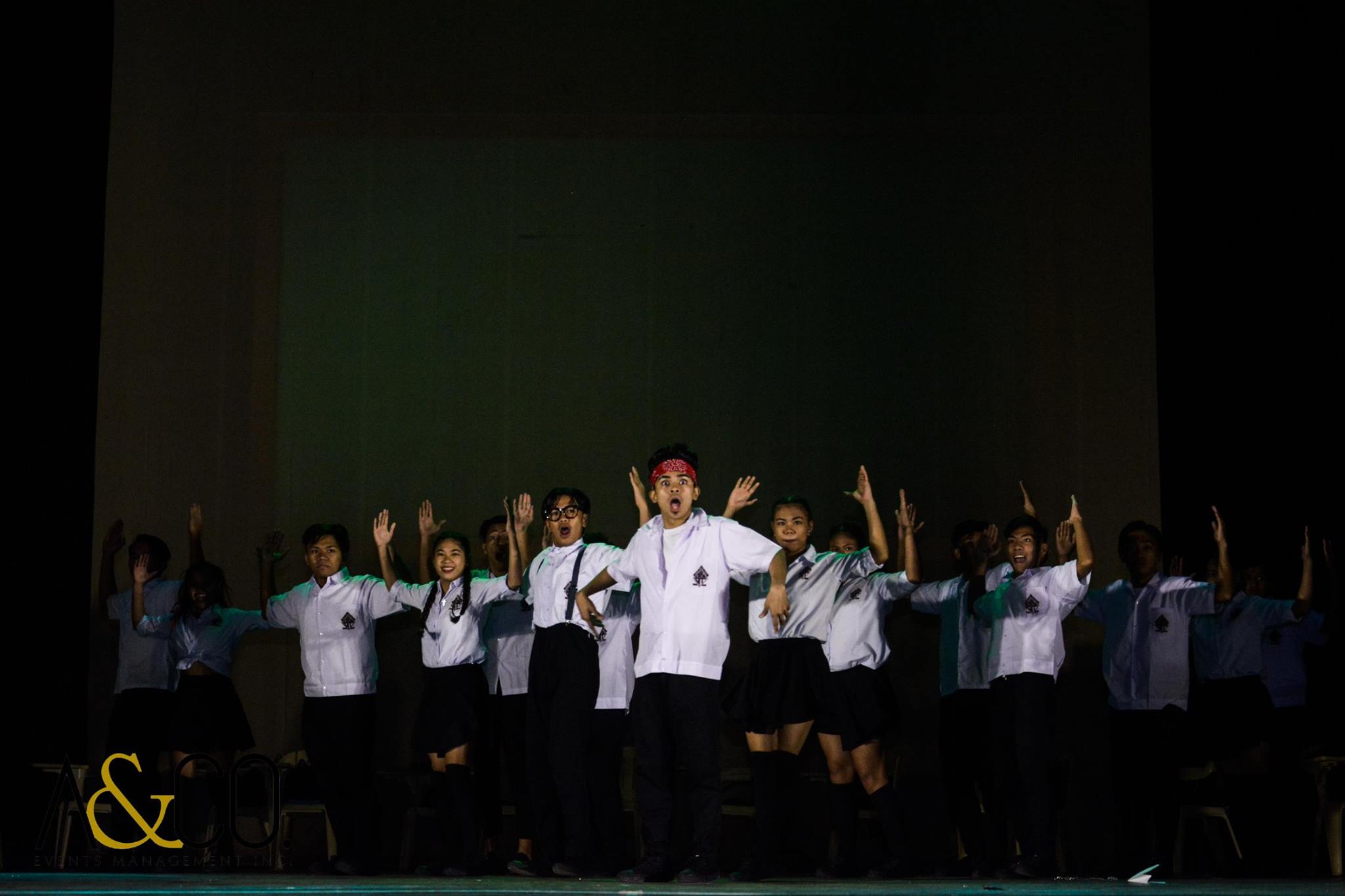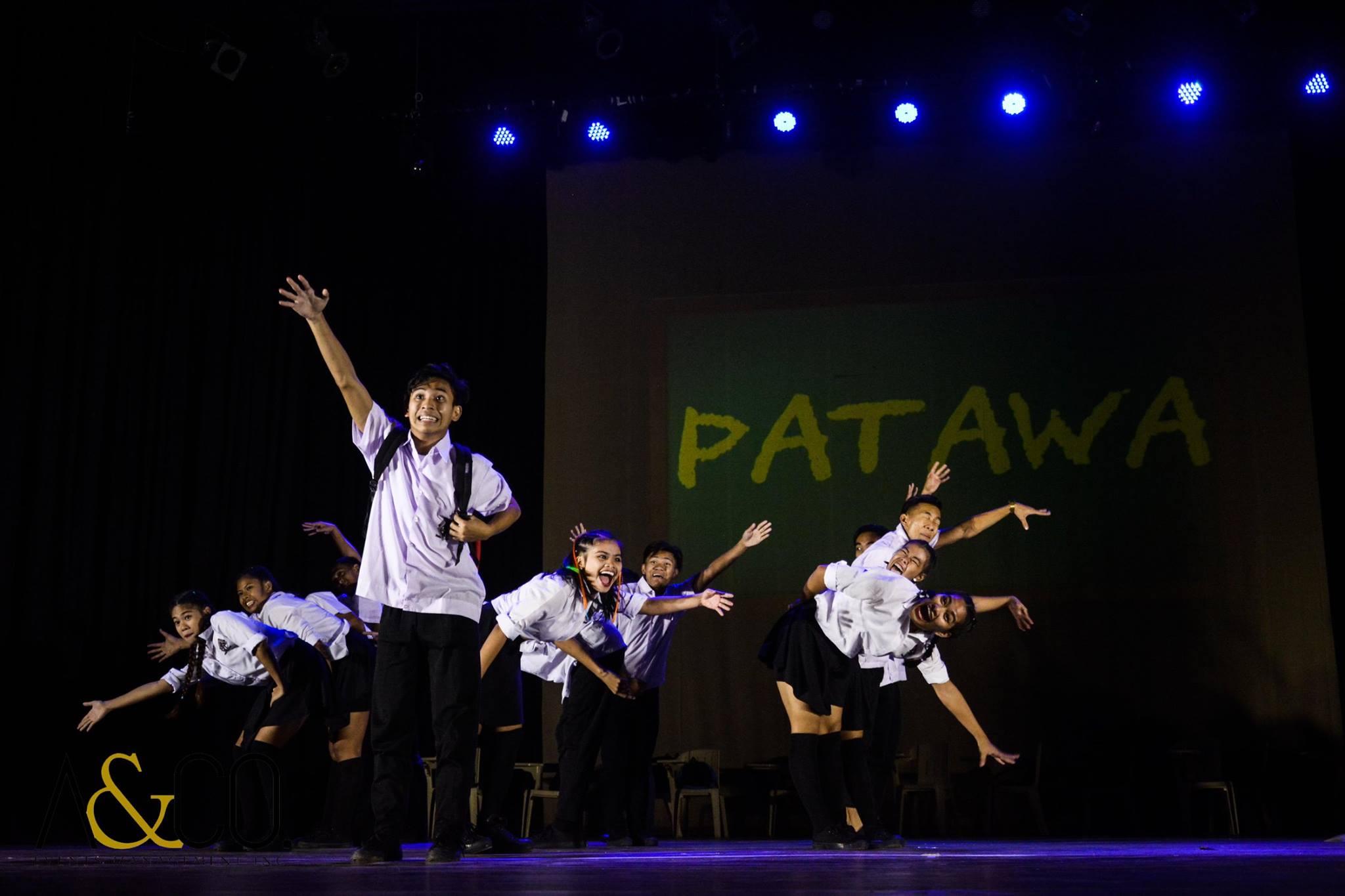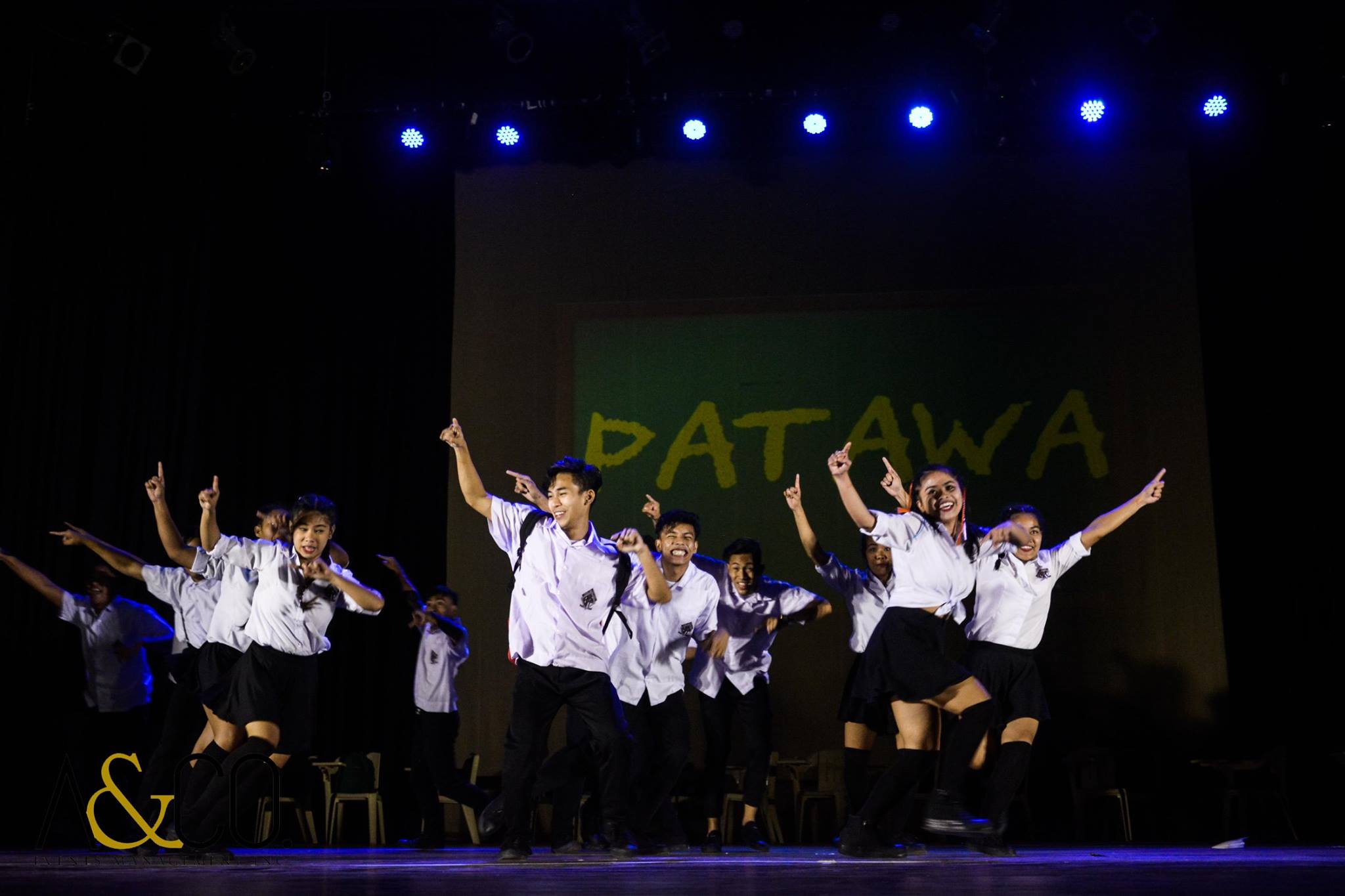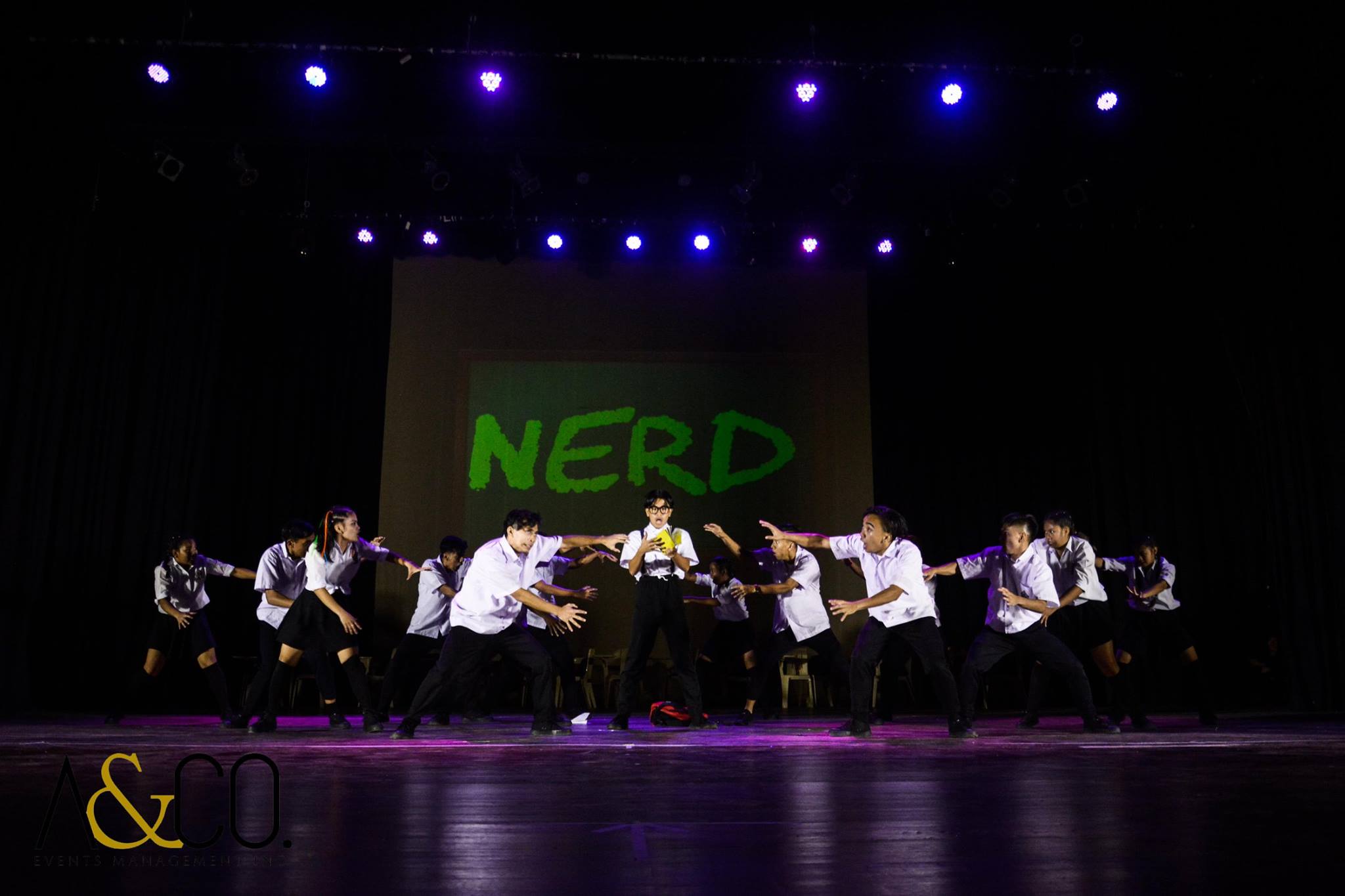 In preparation for the event, the group also joined other competitions such as the Hataw Galaw III last February 2 at the La Salle Antipolo in which they ranked first, and the SPUNK6 dance competition on February 8, 2018 at the Siena College Taytay in which they placed third. Aside from the learning experience from these competitions, they are making sure that they are all geared up for their trip to Hong Kong.
"We joined many competitions, always hoping to land a place in the ranks," shares Paul. "We win some, we lose some, and losing is never an obstacle. Losing means we grow stronger as individuals and as a group. It's all part of our personal development."
Update (5/22/2018): Bagong Sibol Dance Troupe Senior High went on to claim the 1st Runner-up Prize at the Highschoolers Asian Hiphop Finals.