The Codebreaker
January 29, 2018
College senior Franklin John Zamora never pictured himself to be a programmer in his early years. In fact, the only reason he took BS Information Technology (BSIT) was because its graduates are among the most in-demand professionals in the country. But the moment he learned how to program, he changed his game and joined the CodeVita Global 2017 where he topped other young programmers in the country.
Born in a family of four, Franklin has always dreamed of a better life for himself and his family, something that he shared with his parents, but didn't exactly consider himself an overachiever. After high school, Franklin had to put his education to a pause and make way for his graduating sister.
Meanwhile, he helped his father on his job as an aluminum fabricator. And when it was his turn to enter college, he chose to enroll himself into the BSIT course of STI College – Caloocan, hoping to learn more about coding and programming.
Little did he know that it won't stop there. For it was during his stay in STI that he realized his knack for activities that challenged his skills in logic. Not only did he join chess competitions during sports events in STI, but he also entered the challenging arena of INTO Programming at STI's annual Tagisan ng Talino (TNT). He recalled not making it to the cluster level in his first try, so he joined again until he finally reached the National Finals in his third year of college where he won as second runner-up.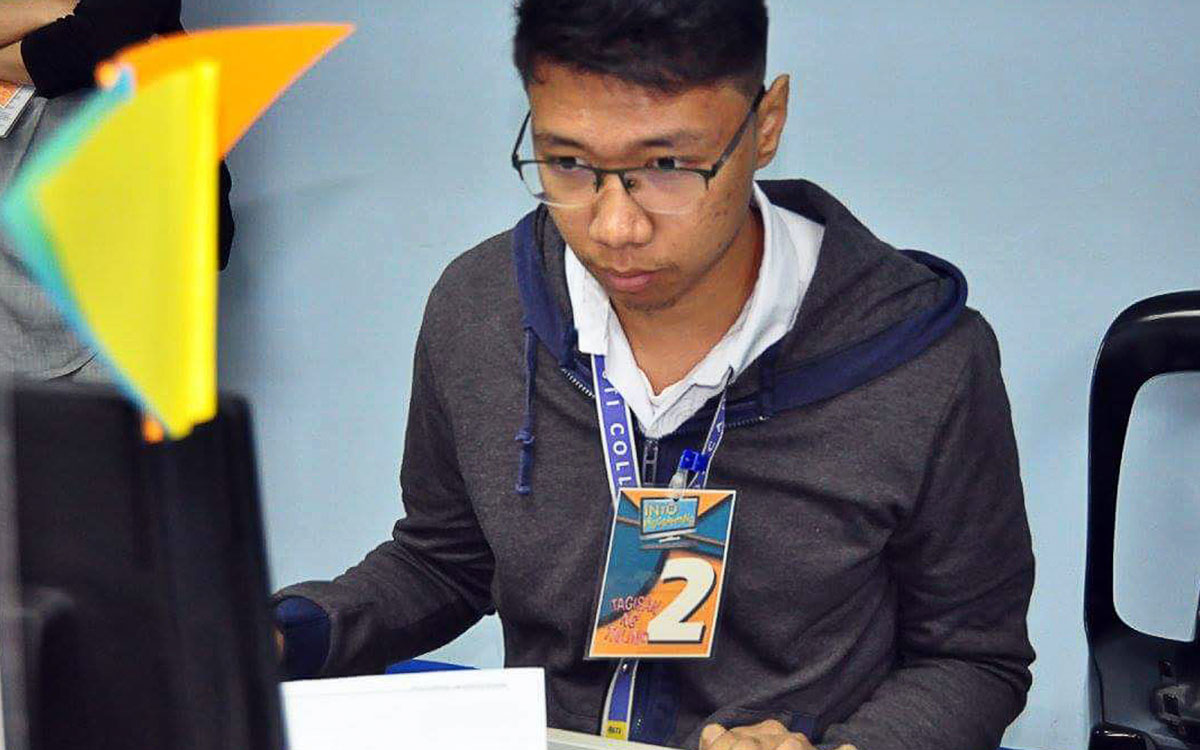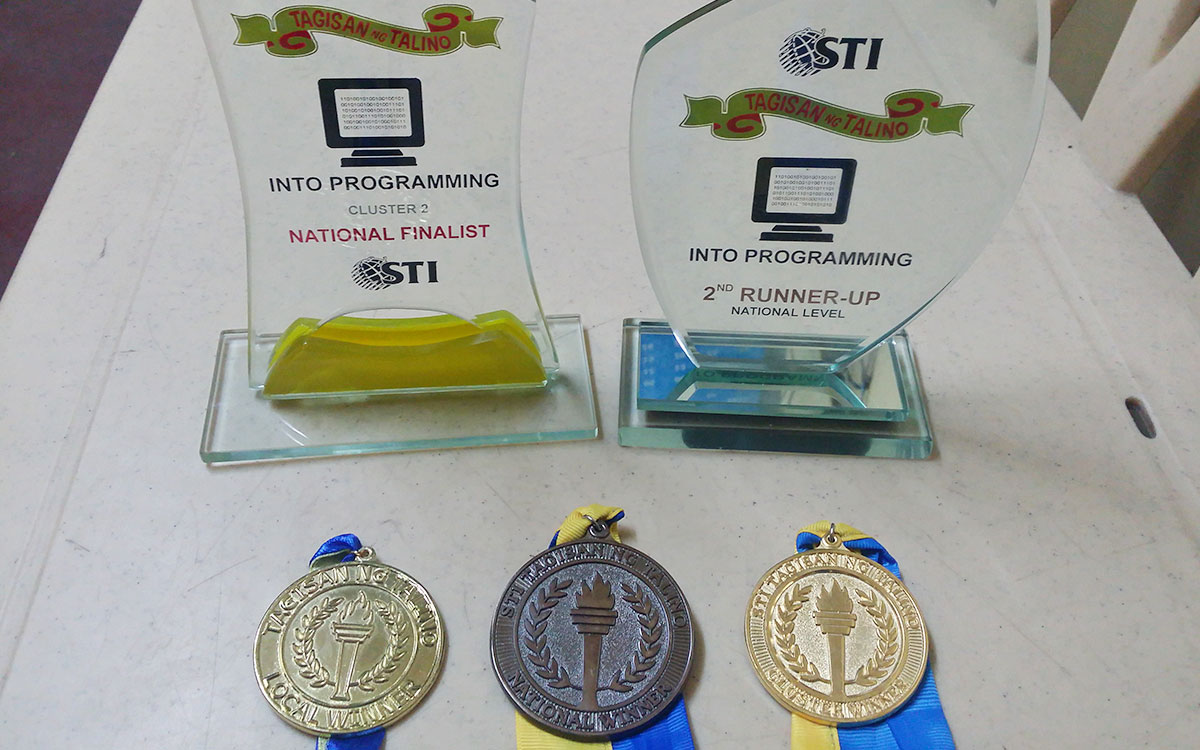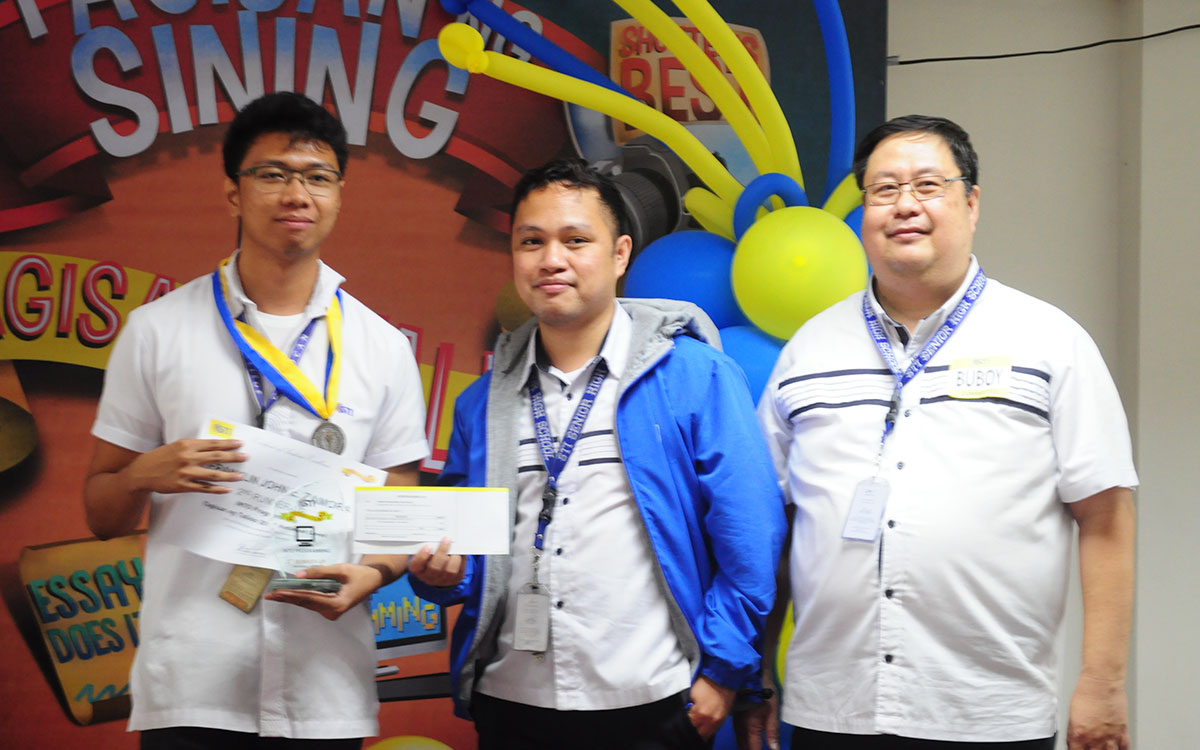 His mentors at school saw his persistence, potential, and most of all his passion to learn more about programming. That was why when CodeVita Global 2017 opened its doors, Franklin was encouraged to join.
CodeVita Global 2017 is an international programming competition joined by over 200,000 students from 40 countries, making the undertaking of high standards more rigorous. Despite the difficulty of the competition, Franklin kept a positive attitude and good sportsmanship.
"Winning is not everything," says Franklin. "The experience and skills I gained are more important because I can carry both with me when I enter the real world."