Cruise Talent Development with Royal Caribbean
September 19, 2017
Leading global cruise vacation company Royal Caribbean Cruises Ltd. (RCL) is teaming up with STI Education Services Group, Inc. (STI ESG) to establish a world-class training center in Manila. The facility, named RCL-STI Cruise Talent Development Centre (CTDC), will produce more Filipino seafaring talents ready to take on thousands of new hotel roles on cruise ships.
The two entered into a memorandum of understanding (MoU) for the creation of the RCL-STI CTDC that will follow RCL standards in providing training for hospitality jobs on cruise ships.
The MoU is a strategic move that will further benefit Filipino cruise talents who presently account for a fifth of the total global workforce on board the fleet of RCL's many brands; these include Royal Caribbean International (RCI), Celebrity Cruises, and Azamara Club Cruises.
RCL's six brands together operate more than 40 cruise ships that offer diverse itineraries around the world and call on approximately 490 destinations in all seven continents.
The US-based global company remains to be a top choice for cruise talent, including those who have the potential to rise to leadership roles in the hospitality industry.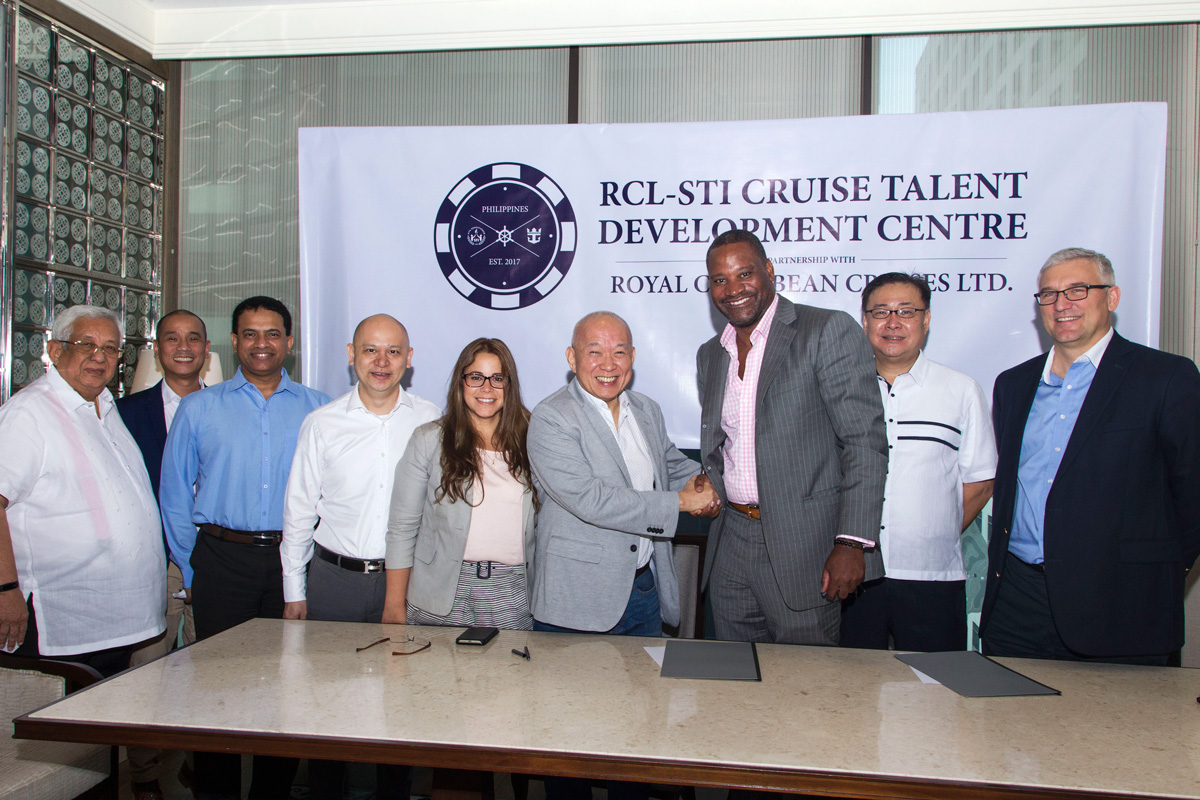 RCL Senior Vice President and Chief HR Officer Paul T. Parker (3rd right) and STI-ESG Executive Committee Chairman Eusebio H. Tanco (4th right) signed the memorandum of understanding for the creation of the RCL-STI Cruise Talent Development Centre in Manila. Present at the ceremony were STI-ESG Vice Chairman and CEO Monico V. Jacob (left), STI-ESG President and COO Peter K. Fernandez (2nd right), RCL Associate Vice President and RCL-ROHQ General Manager Artur Pankowski (right), RCL Global HR Operations Director Tanay Alonso (center), RCL APAC HR Operations Director Mun Fei Lawrence Chee (4th left), RCM India General Manager John D'Souza (3rd left), and RCL-ROHQ Lead Shipboard Recruiter Kim Santos (2nd left).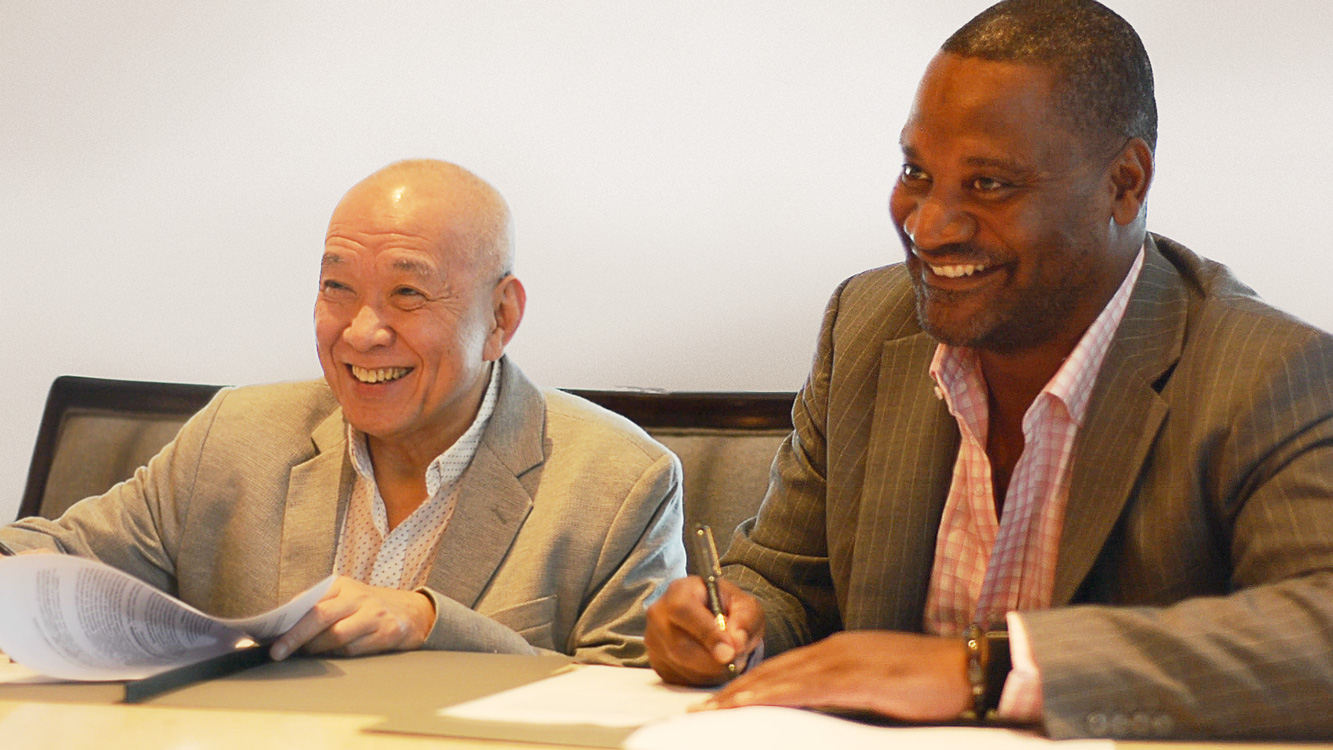 "We are excited to create new ways of tapping into the Philippines' deep pool of talent as we anticipate a massive increase in the number of cruise talent who will support our company's expansion," said Paul T. Parker, RCL Senior Vice President and Chief HR Officer.
This matches with "STI's approach of building new paths for our students and graduates to break into the professional world," said Eusebio H. Tanco, Executive Committee Chairman of STI ESG.
Tanco shared that the collaboration is "a boost to our programs that emphasize both academic excellence, and practical and industry-relevant skills training that we hope will produce more world-class hospitality and tourism professionals."
It fits perfectly with the school's commitment to real life education as well as its push to strengthen its tourism and hospitality management programs.