And the Award Goes to... STI College Lucena
September 5, 2017
Celebrating creativity through the art of filmmaking, our students from STI College – Lucena bested over 25 entries and bagged four major awards during the 1st Araw ng Lucena Short Film Festival (ALSFF).
The festival, organized by the Lucena Council for Culture and the Arts (LCCA), was part of the weeklong celebration of Lucena City's 56th charter anniversary. The Araw ng Lucena Short Film Festival is an annual competition that aims to discover the talents of students interested in digital arts or filmmaking from the different universities and colleges in Lucena City. For the first ALSFF, the theme was to promote the local delicacies: pancit chami, a sweet and spicy dish made out of stir-fried noodles and chicken, meat, or prawns, and tinapa or smoked fish.
The students' works were presented at a special screening on August 17, 2017 at the Pacific Mall Event Theater while the awarding was held on August 19, 2017 at the Queen Margarette Hotel.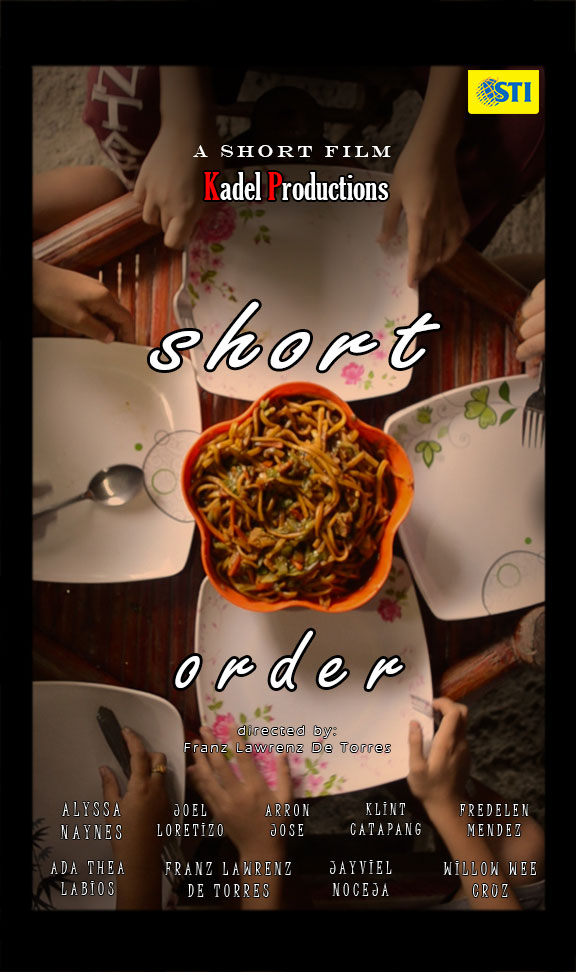 Best Picture and Best in Cinematography - Short Order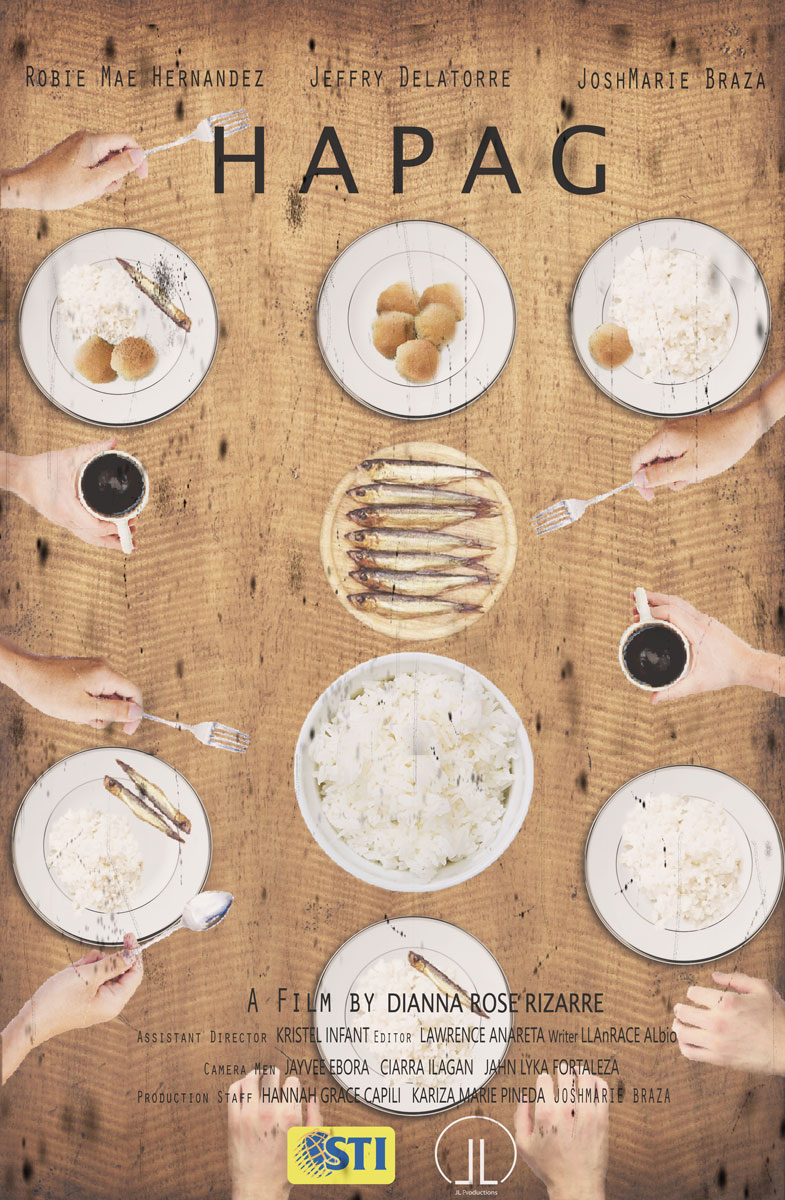 Best Poster - Hapag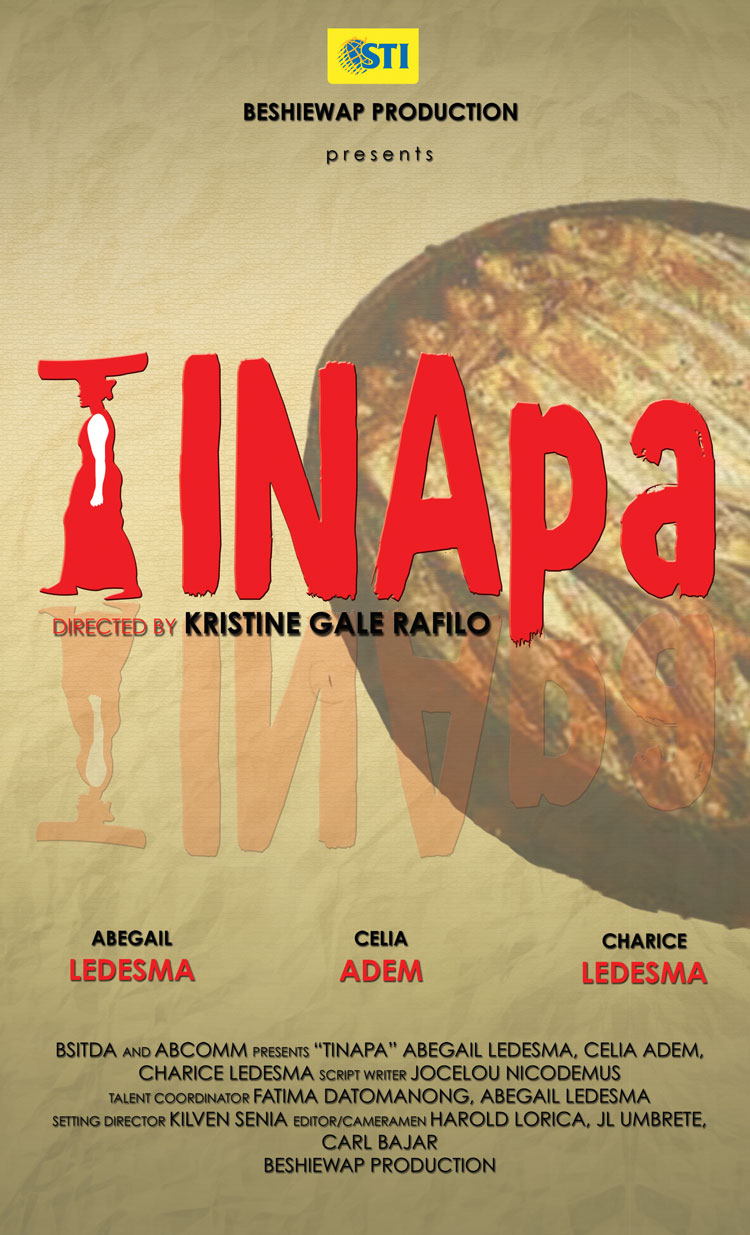 Best Musical Score - Tinapa
Lawrenz de Torres, our BS Information Technology senior, grabbed the Best Picture and Best in Cinematography awards for his team's work in "Short Order," a film about five friends whose diverse personalities reflected the different ways of how they eat chami.
Meanwhile, our AB Communication junior Dianna Rose Rizarre received the Best Poster award for her work in "Hapag."
Last but not the least, AB Communication senior Kristine Gale Rafilo directed the film "Tinapa" where she won the Best Musical Score for her arrangement of the popular Filipino lullaby "Sa Ugoy ng Duyan."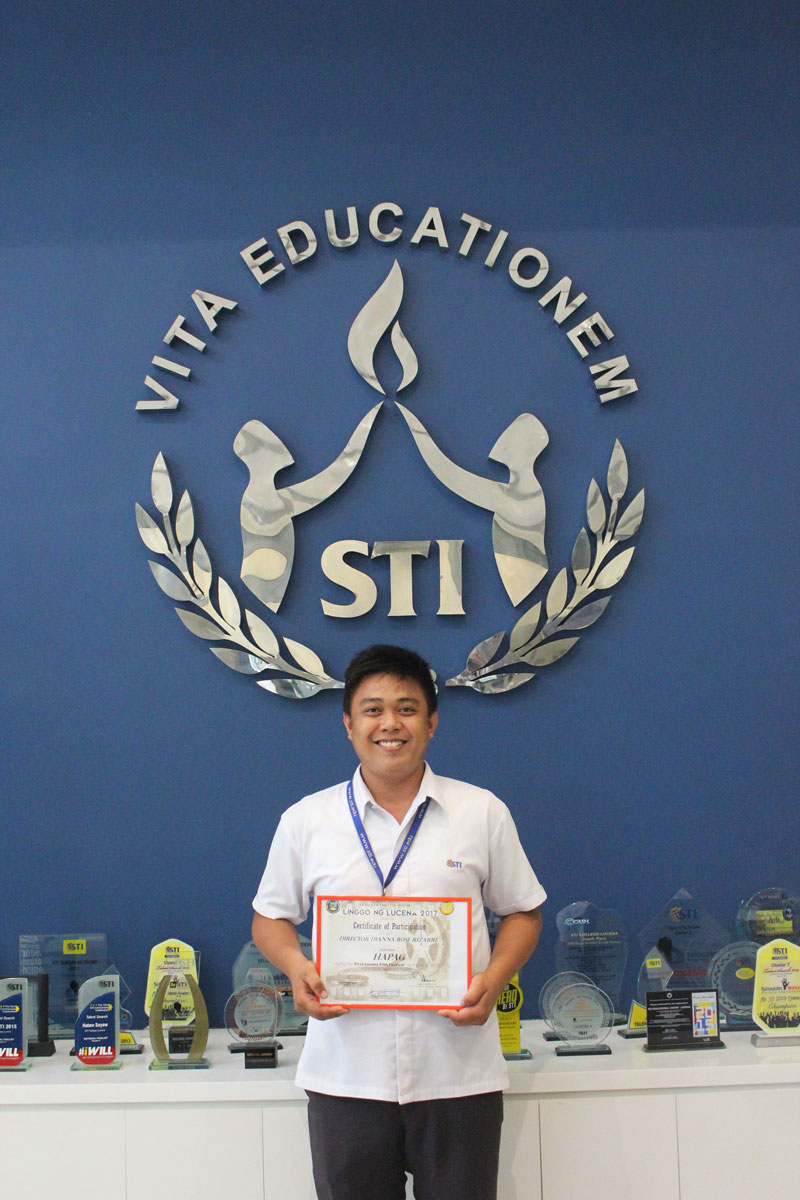 Franz Lawrenz De Torres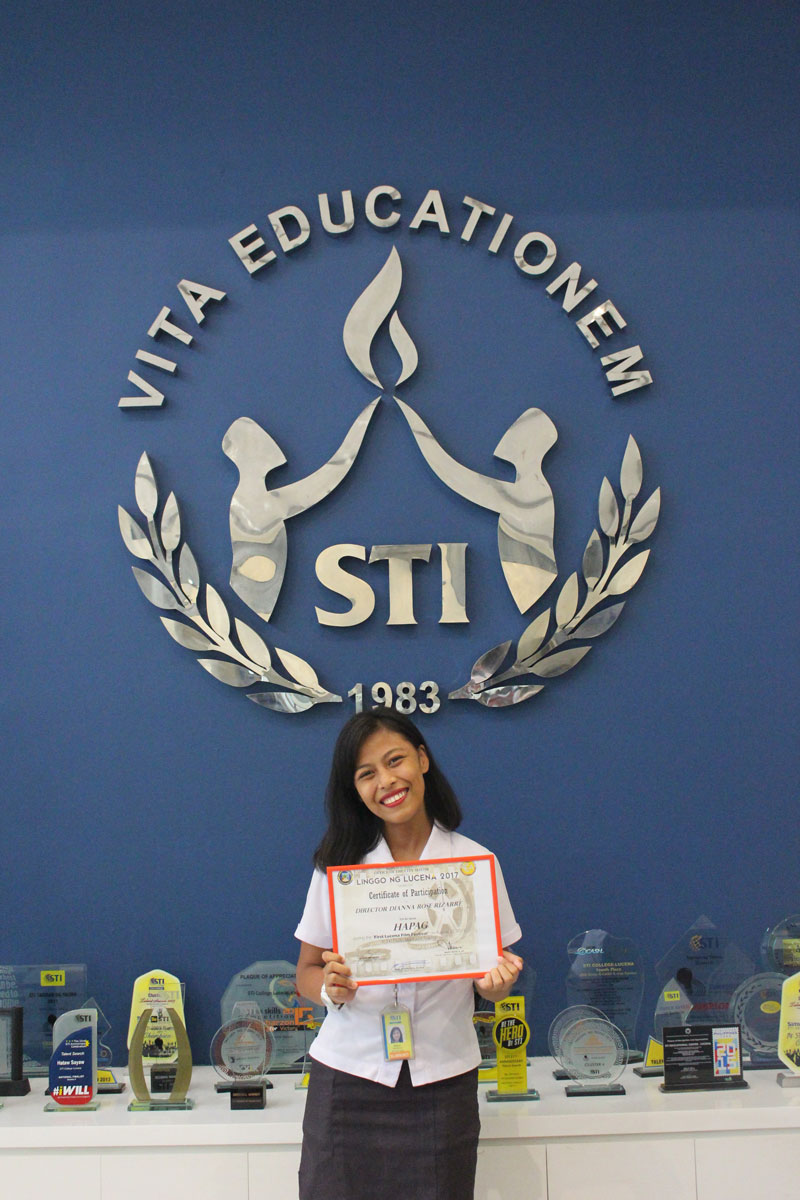 Dianna Rose Rizarre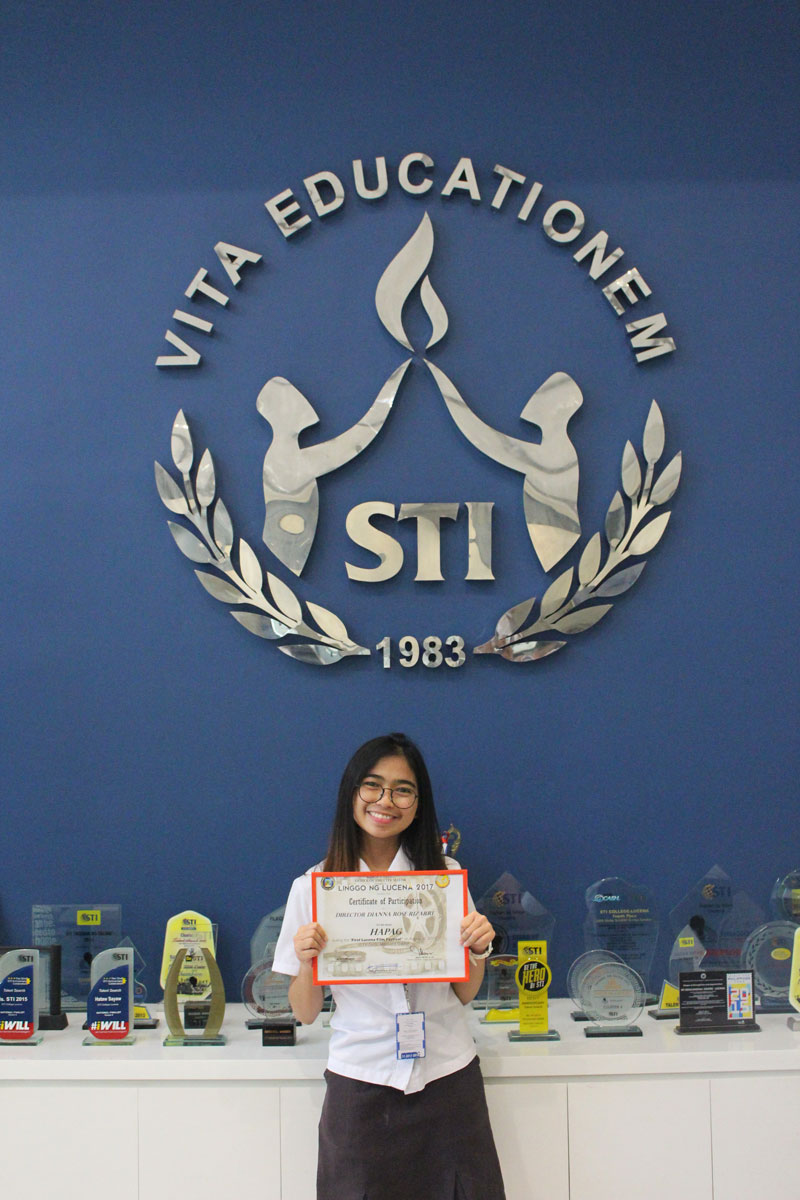 Kristine Gale Rafilo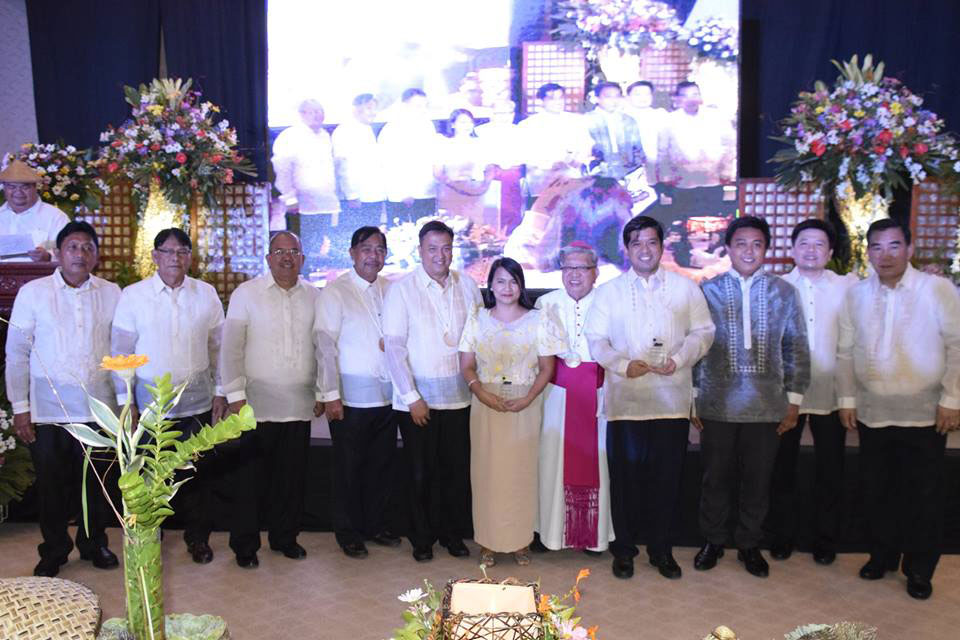 LCCA invited three of the known personalities in different fields of filmmaking as judges for the film festival — National Council for Culture and the Arts (NCCA) committee member in films Archi Adamos, award-winning indie director and writer Sigfreid Barros Sanchez, and international indie actress from the film "Mamoth" Marife Necesito.
Mr. Bill Marlow Estibal, who was our students' adviser for the festival, expressed his gratitude and joy for the support of LCCA, and for the outstanding performances of our young aspiring filmmakers.