Academic Centers to Rise in Sta. Mesa & San Jose del Monte
May 25, 2017
We gear up for the new batch of college students in school year 2018-19 by continuing the STI network's expansion plan of putting up new campuses in key locations nationwide. Adding to the list of institutions for academic excellence, STI broke ground for two Academic Centers in Sta. Mesa, Manila and San Jose del Monte City, Bulacan on May 23, 2017 in its goal to make real life education more accessible to the Filipino youth.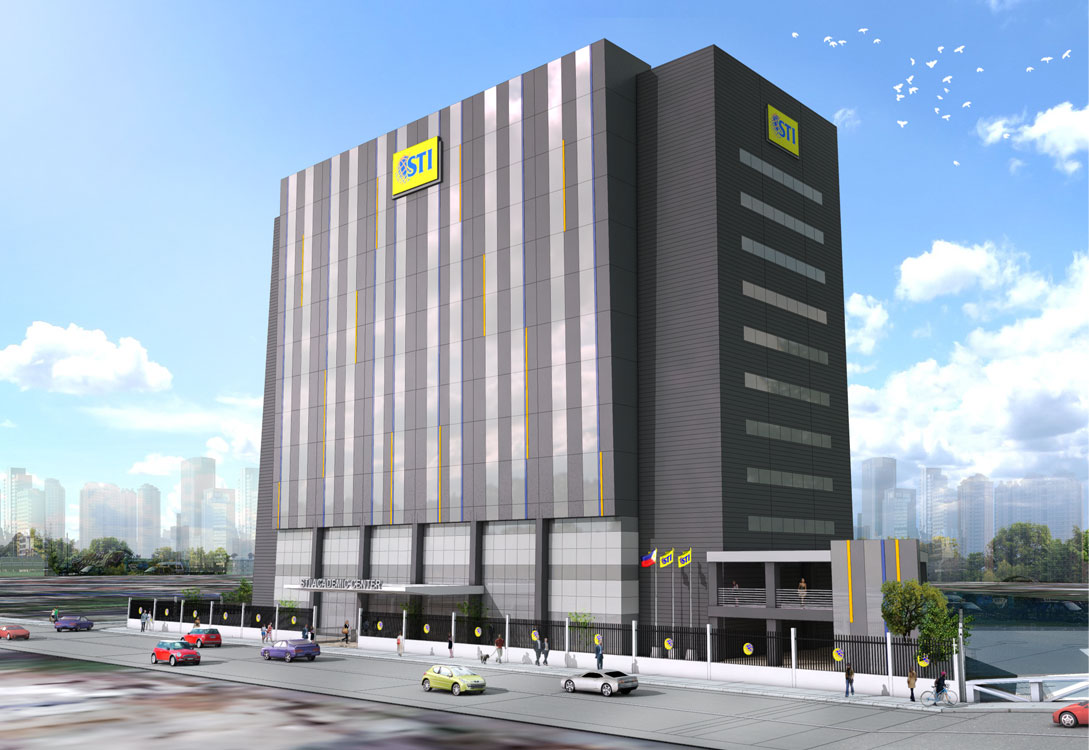 STI Academic Center Sta. Mesa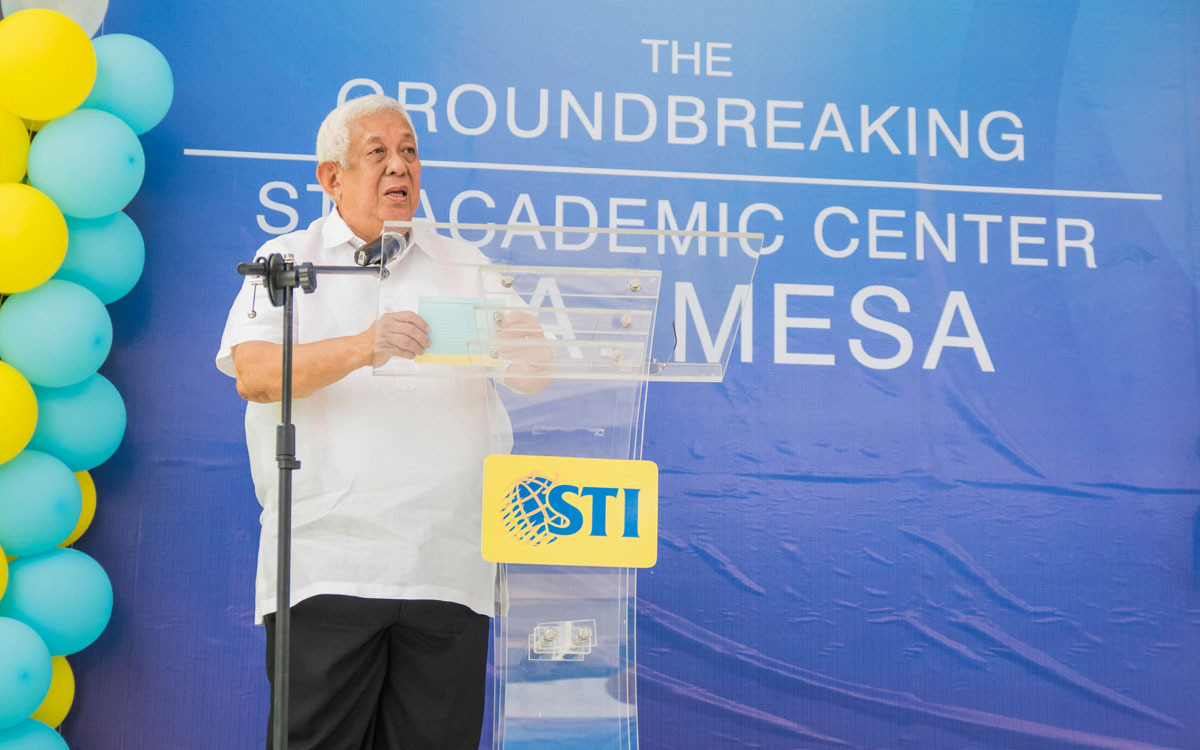 STI Vice Chairman and CEO Atty. Monico Jacob welcomed all the attendees during the Groundbreaking rites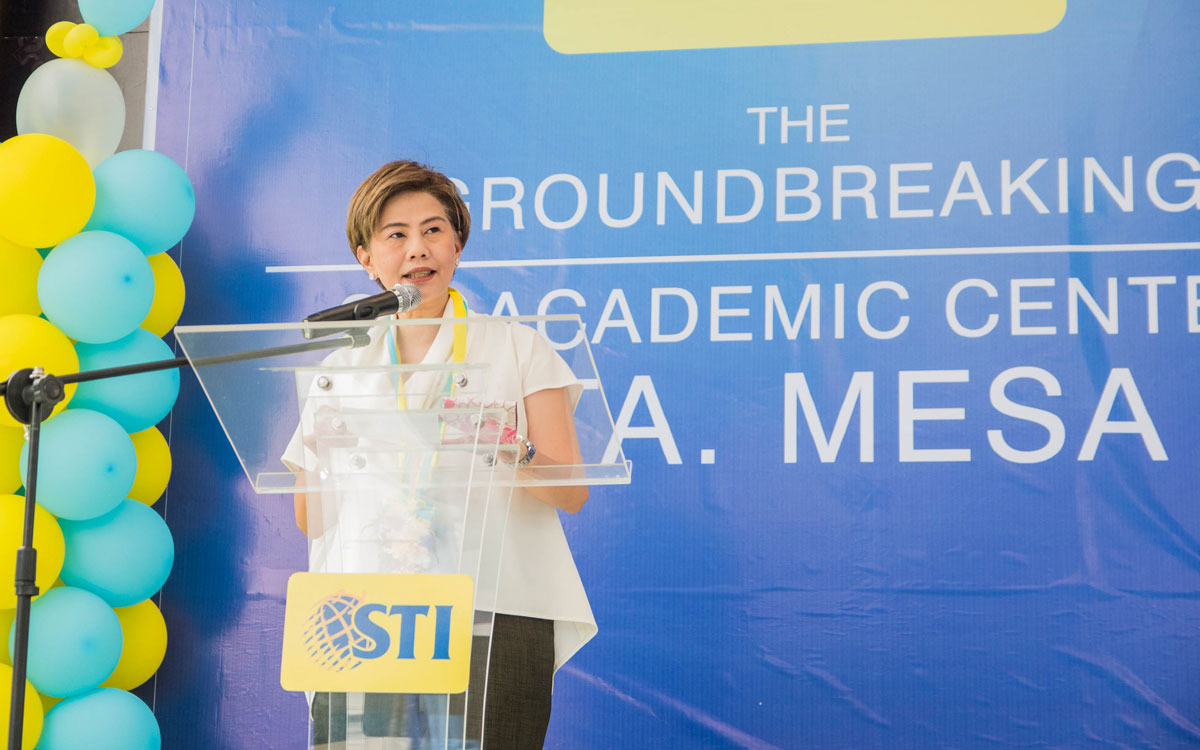 Manila Vice Mayor Shielah Lacuna-Pangan delivers her commendatory message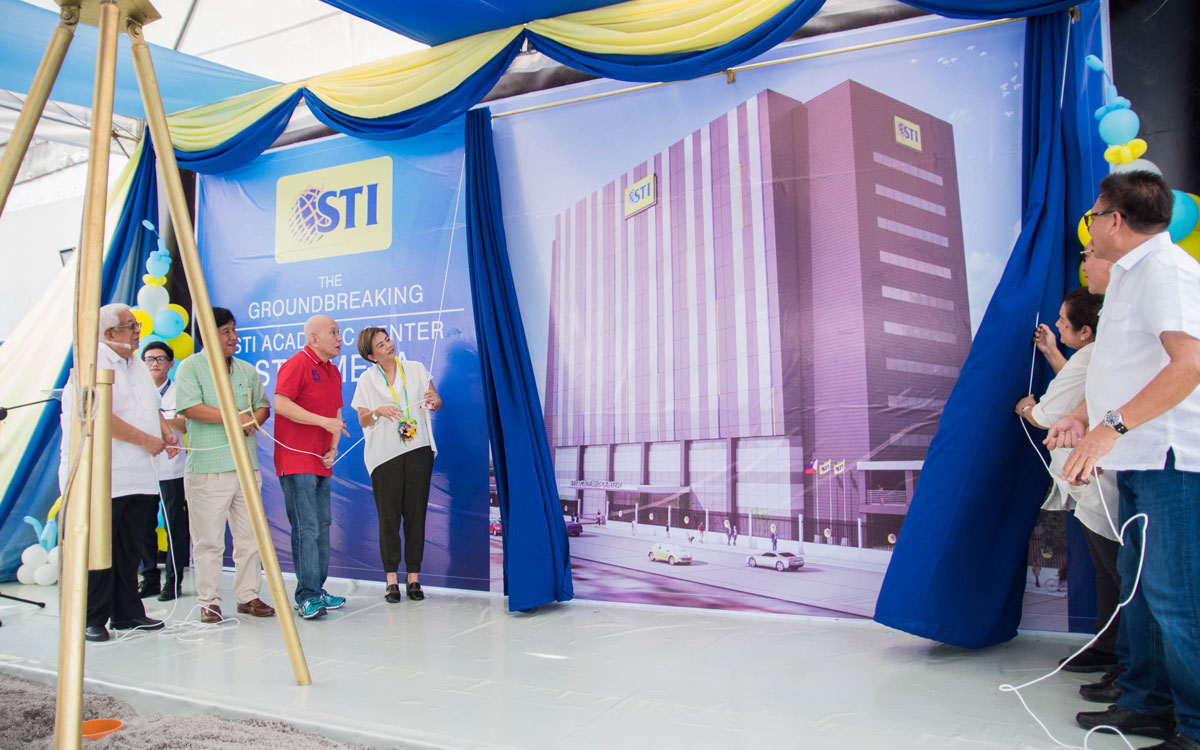 The unveiling of the new STI Academic Center Sta. Mesa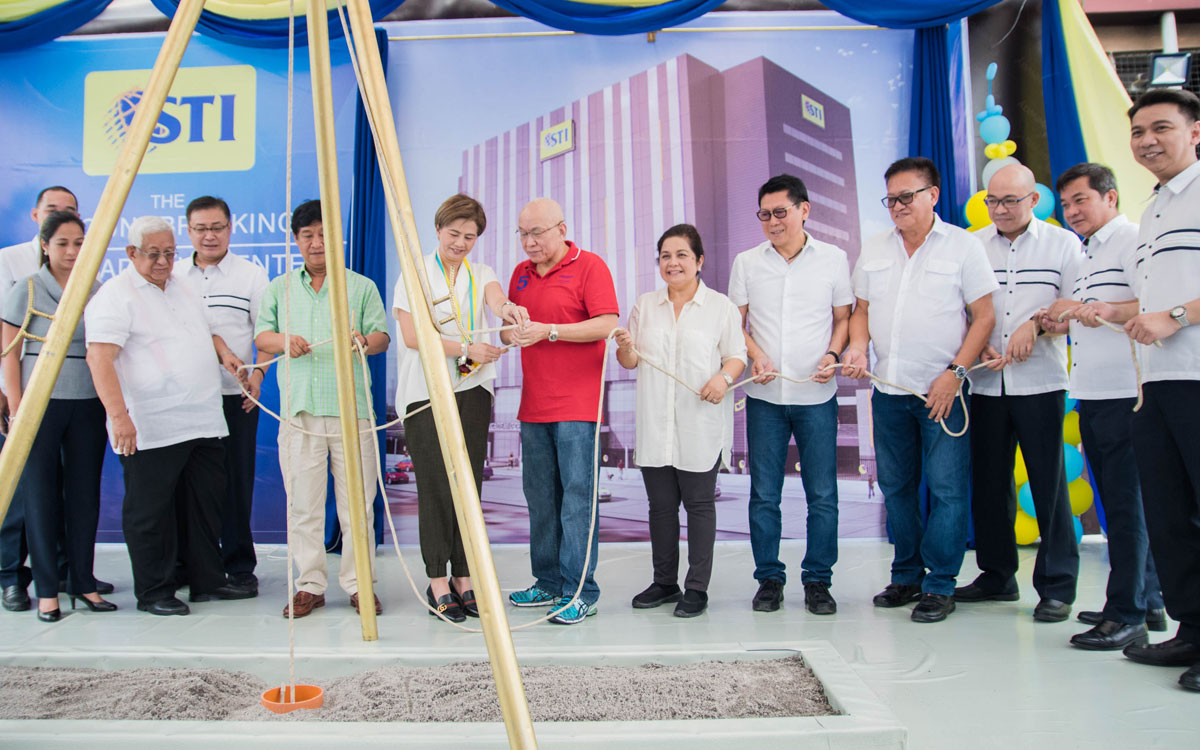 STI Executives and Guests in the Releasing of Time Capsule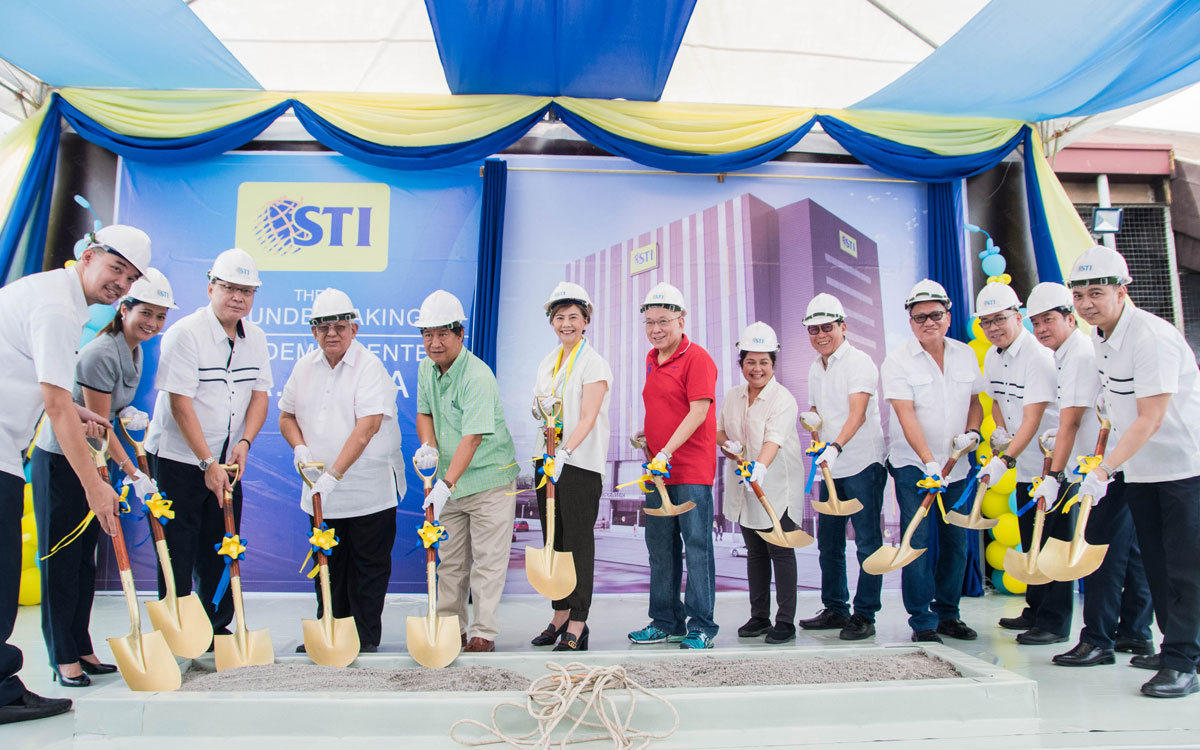 Manila Vice Mayor Joins STI Executives and Partners in the Ceremonial Shovelling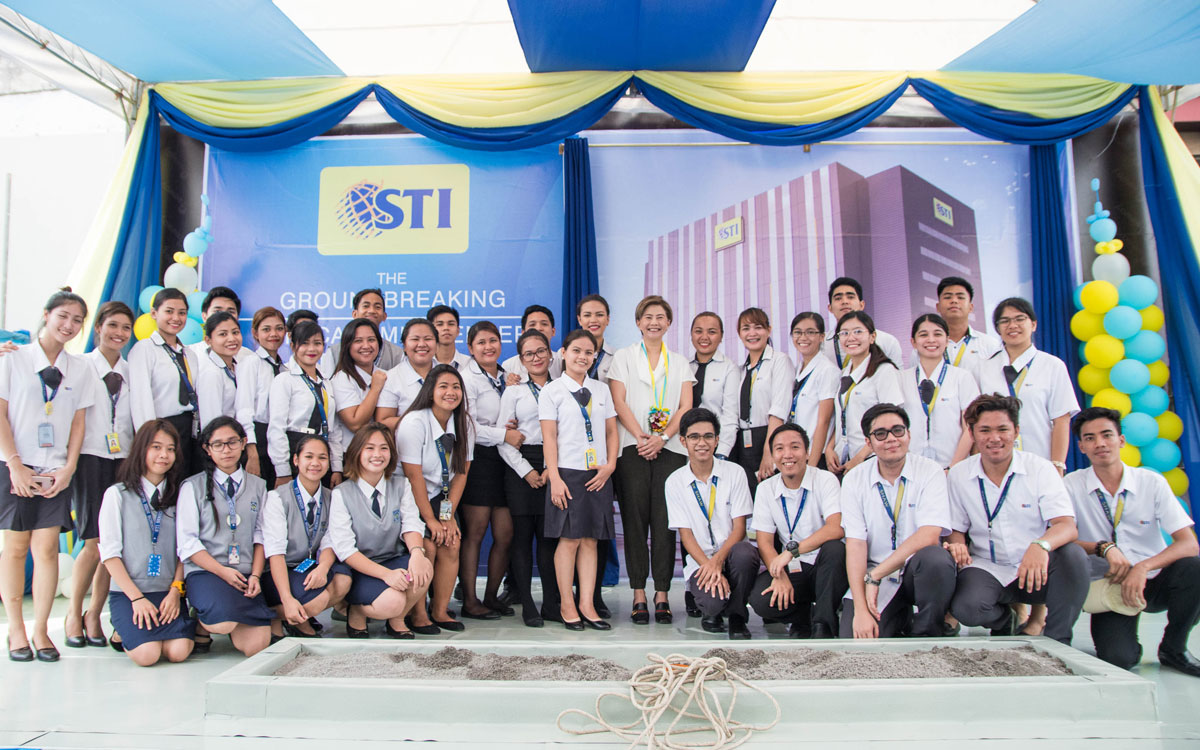 Set to accommodate 10,000 senior high school and college students, the 10-storey STI Academic Center Sta. Mesa will stand on a 4,252-square-meter property along P. Sanchez Street, Sta. Mesa in Metro Manila.
On the other hand, the 9-storey STI Academic Center San Jose del Monte can house 6,000 students. It will rise on a 4,178-square-meter lot area at the Altaraza Town Center, a 109-hectare master planned urban community of the Ayala Land, located in Quirino Highway, San Jose del Monte City, Bulacan.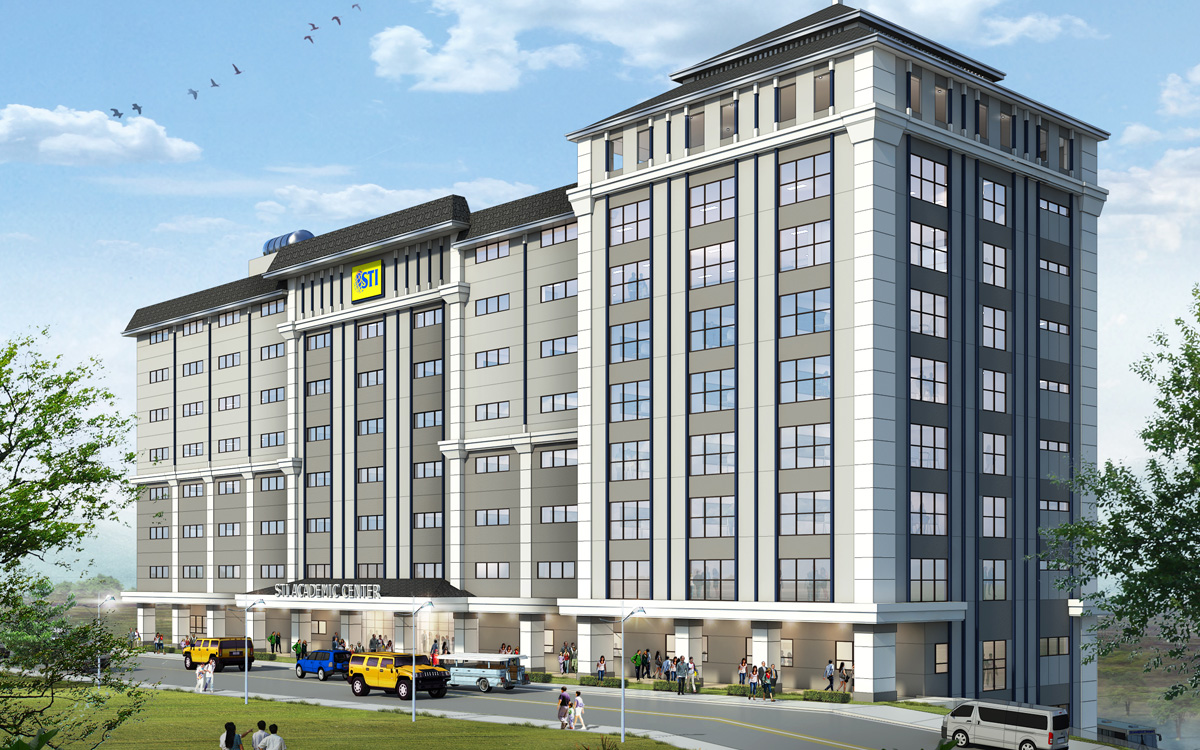 STI Academic Center San Jose Del Monte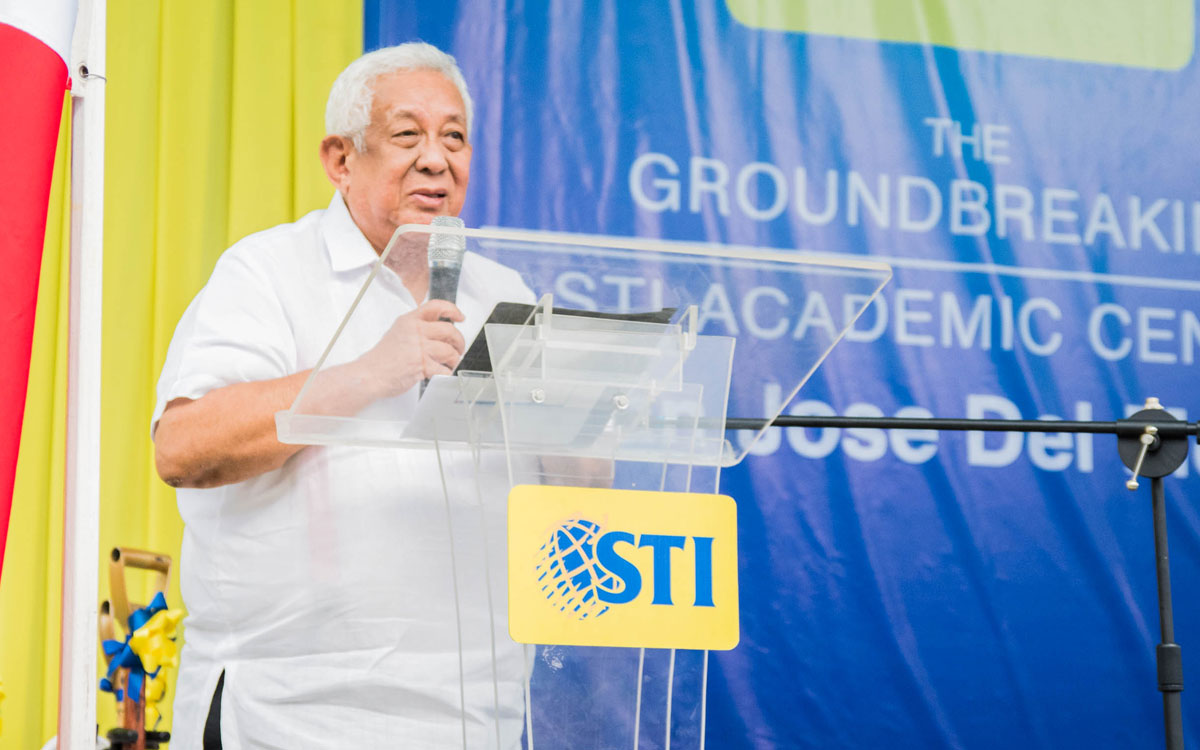 Atty. Monico Jacob delivers his welcome remarks during the Groundbreaking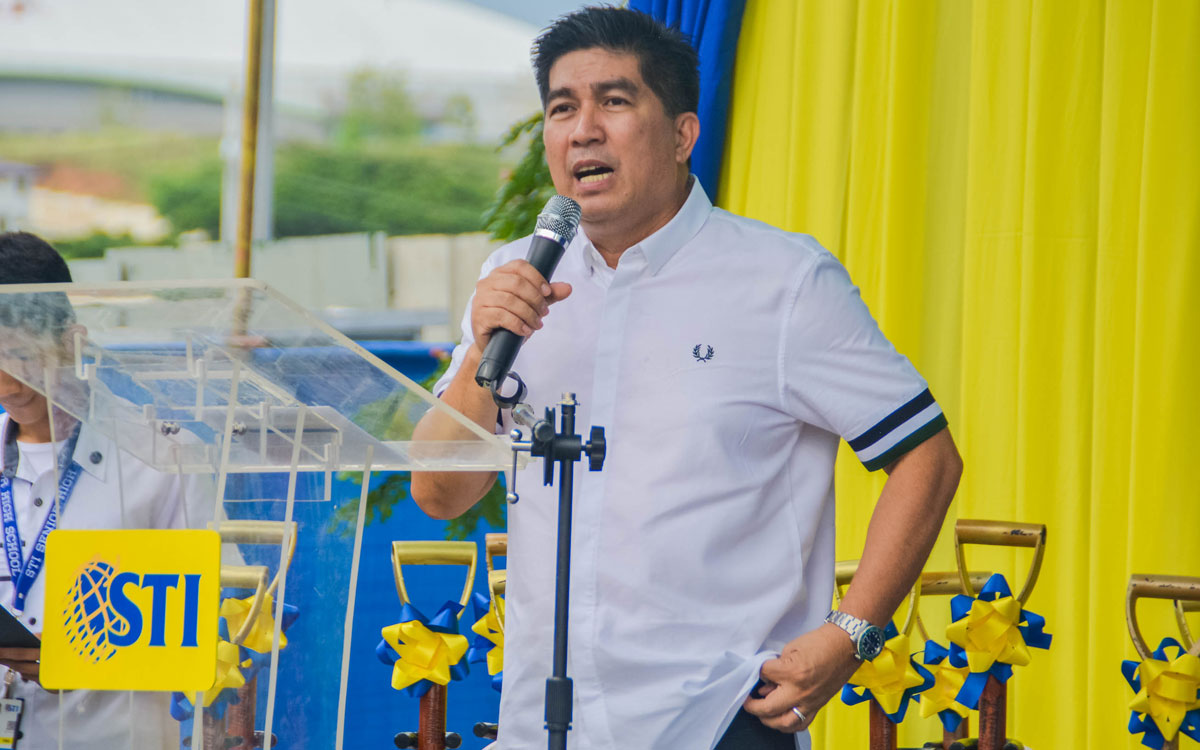 San Jose Del Monte Mayor Arturo Robes in his commendatory speech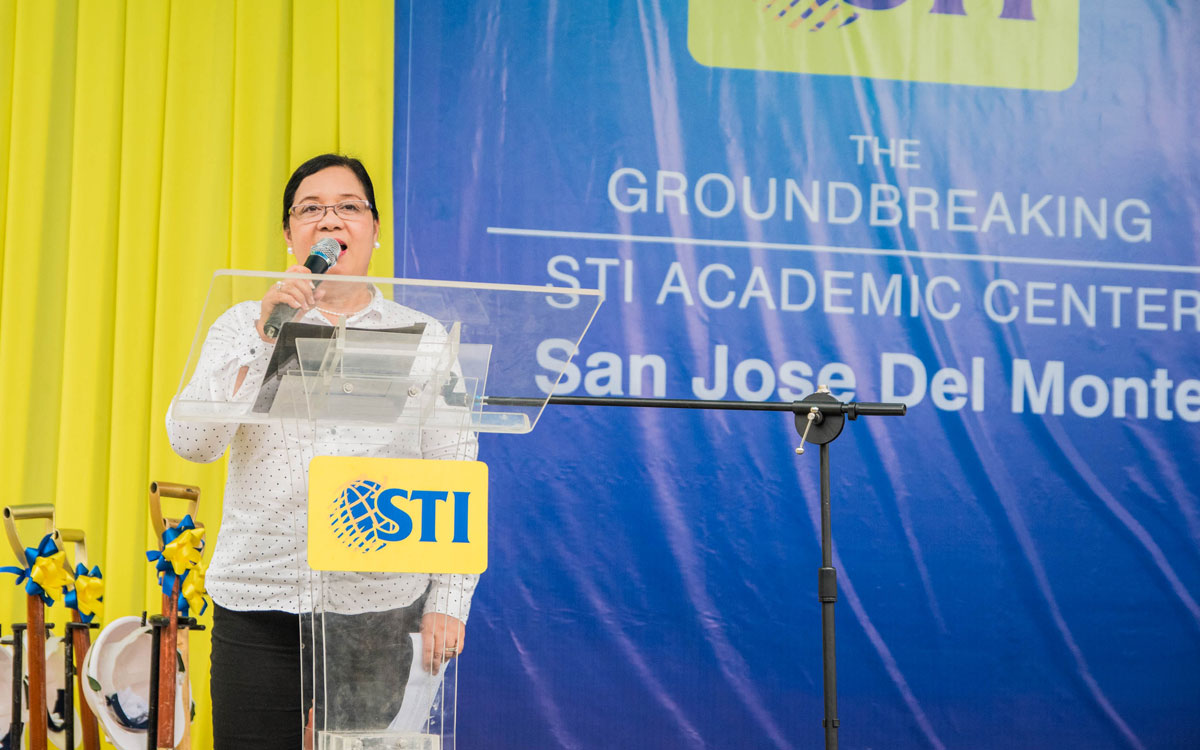 DepEd Representative gives a special message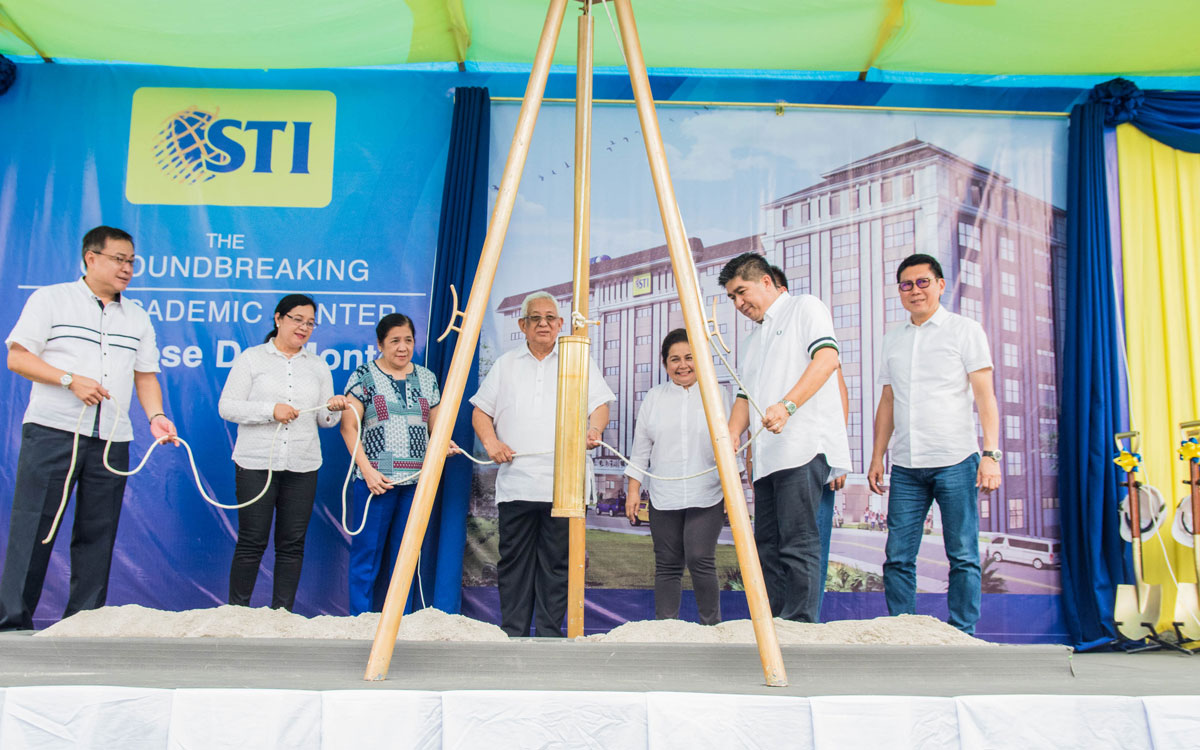 Mayor Arturo Robes and dignitaries join in the releasing of time capsule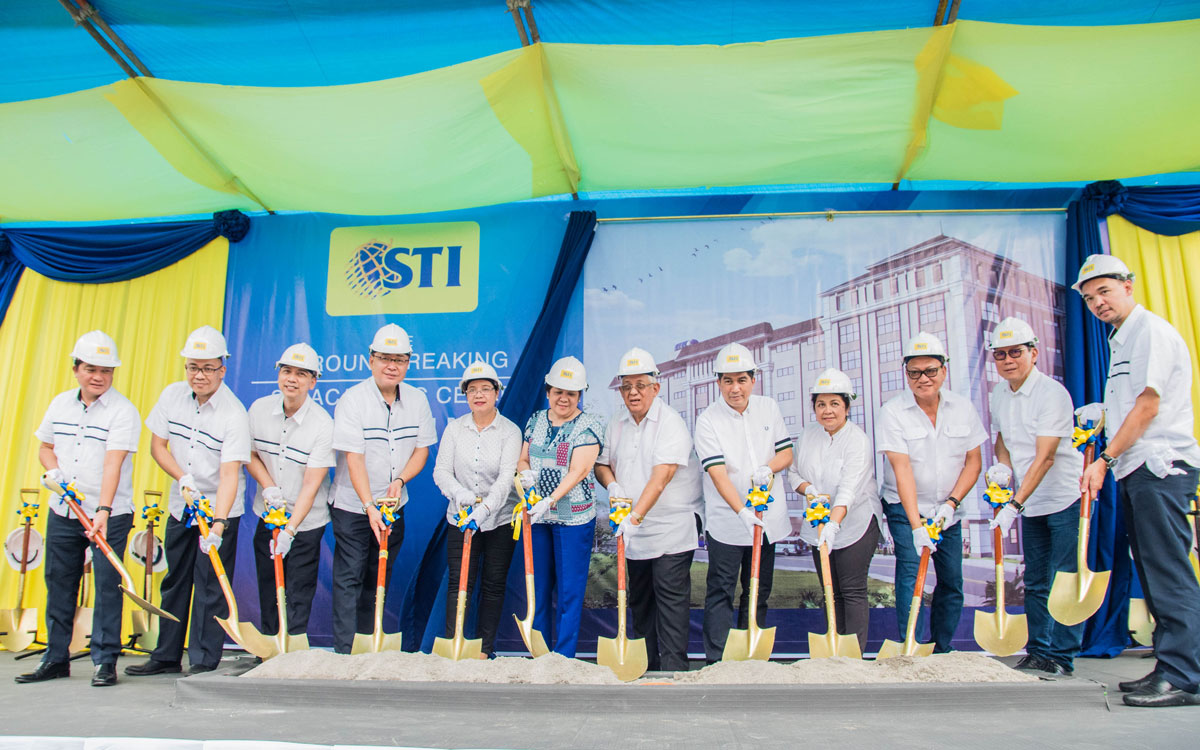 STI Executives, DepEd Officials, partners, and Mayor Arturo Robes participate in the sod-turning ceremony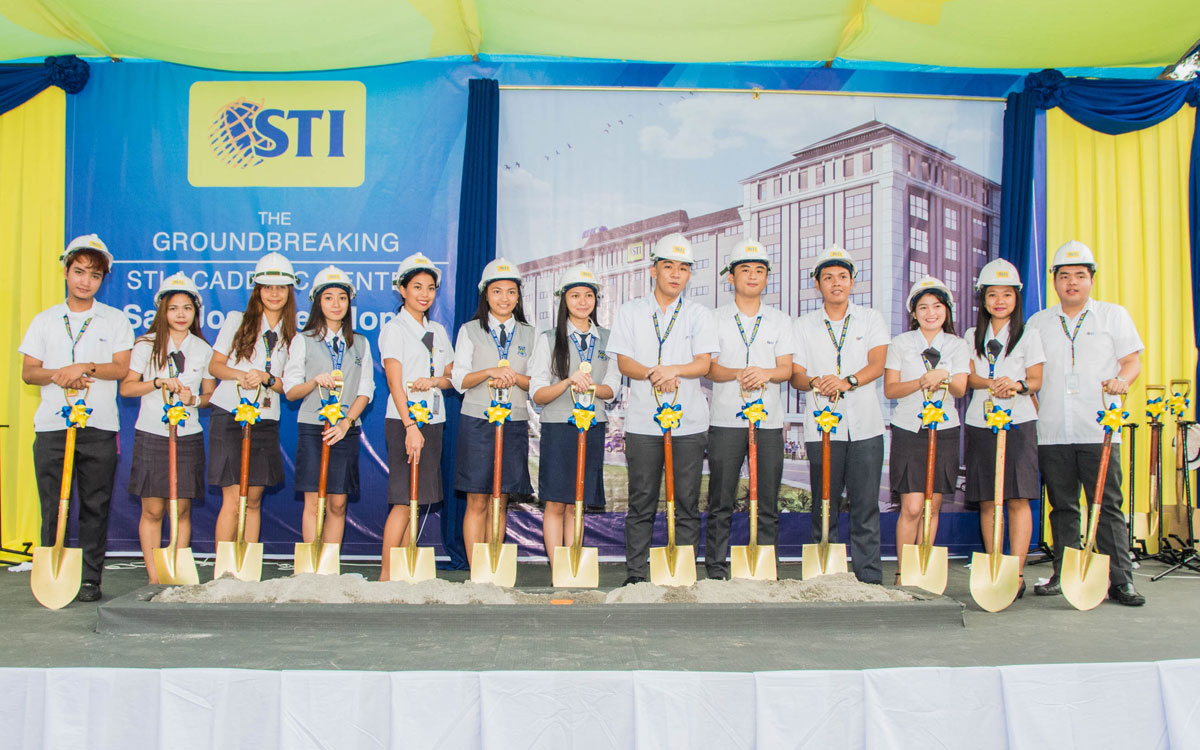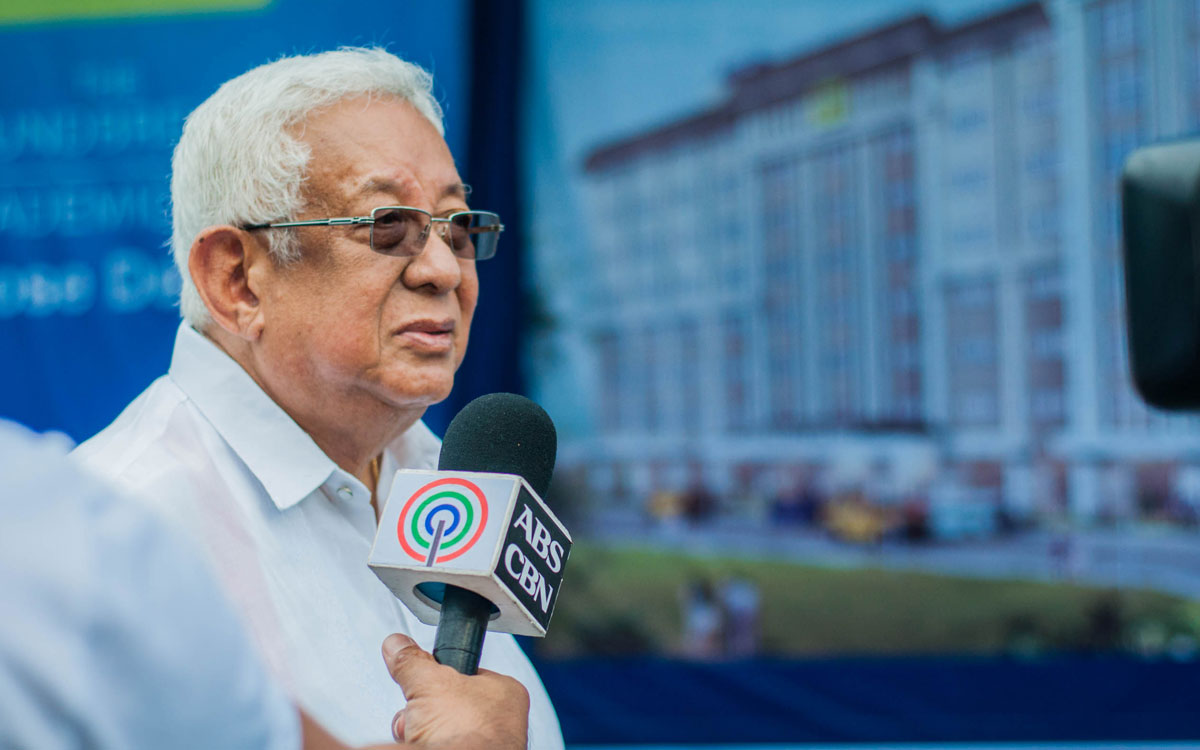 STI Vice Chairman and CEO Atty. Monico Jacob in an interview during the Groundbreaking Ceremony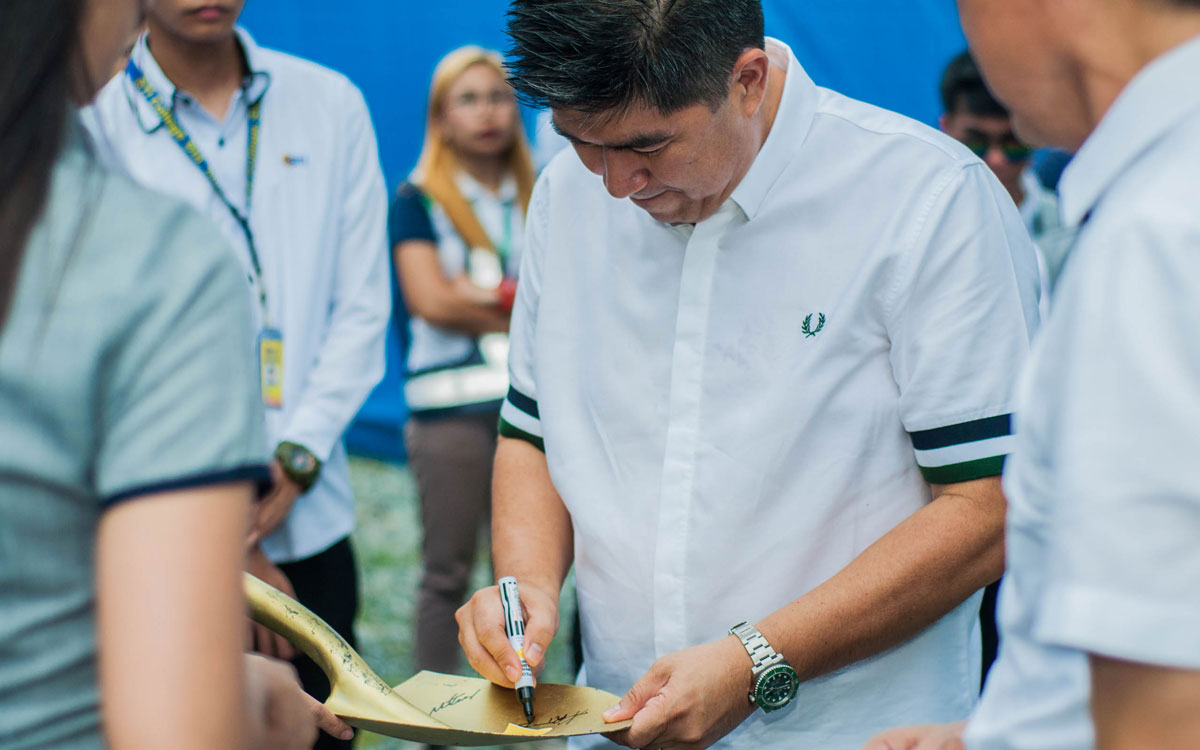 Mayor Arturo Robes signing the ceremonial shovel used in the groundbreaking
The new campuses will be operational by next school year and will be equipped with state-of-the-art facilities including air-conditioned classrooms with flat screen TVs, industry-grade laboratories, simulation rooms, up-to-date libraries, and sports facilities, among others.
Both campuses will also feature energy-saving LED lights, a rainwater harvesting system, and a sewage treatment plant that recycles used water by discharging treated wastewater.
Fernandez noted that STI ESG decided to shift its focus to a more organic expansion by continuously improving the facilities as well as the delivery of education for its students through highly conducive learning environments.
Just recently, STI began construction of new campuses in Tanauan, Lipa, and Pasay-EDSA and will break ground soon in Davao which will be completed by June 2018.
True to its promise of innovative and relevant education, STI also embarked on the senior high school program that develops college-ready, job-ready, and life-ready individuals. Likewise, it shifted to an outcome-based education curriculum (OBE) to prepare students for the 21st century.
In time for the institution's 35th founding anniversary next year, STI forges ahead and continues to thrive for academic excellence. From its humble beginnings on August 21, 1983 as a computer training center with two branches, STI now has 76 campuses with diversified programs in Information Technology, Hospitality and Tourism Management, Arts and Sciences, Engineering, Business and Management, and Senior High School.