STI Salutes this year's Distinguished Alumni
May 5, 2017
STI's most distinguished alumni gathered in one special event! On April 20, 2017 in Okada, Manila, we celebrated the accomplishments of eight of our alumni whose feats in their respective fields and their contribution to society have made them notable members of the STI community. The STI Alumni Association (STIAA) called forth the recipients of this 2017 STI Distinguished Alumni Awards.
Get to know this year's batch of STI Distinguished Alumni awardees below (arranged according to year they graduated):
---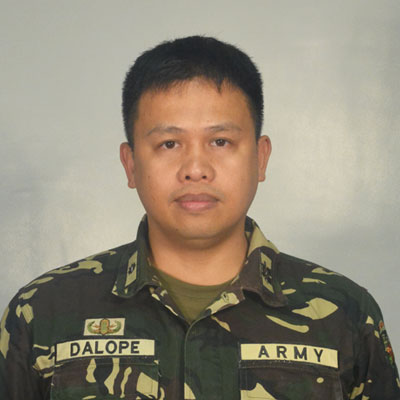 ELMAR C. DALOPE
Major and Battalion Executive Officer and Civil Military Operations
564th Engineer Construction Battalion
STI College – Cubao
BS Computer Science, Batch 1999
Eldest among five siblings, Elmar started helping his mother to earn more money into their meager income. He also took odd jobs to help his parents from selling pandesal and homemade polvoron to a water delivery boy and lights man for media productions. He sought ways to finish his school work while making ends meet, careful not to compromise either. He learned how to survive — a feat that he brought with him when he joined the military. And that was only the start of another chapter in his adventurous story. As a Major and Battalion Executive Officer and Civil Military Operations in command of 150 soldiers, he faced not only adversaries but also natural calamities to serve and protect the Filipino people. As a family man, he saw to it that he spends enough time with his wife and kids. As a learner, he never stopped seeking opportunities to study, as he is only a subject away from earning a Master's Degree.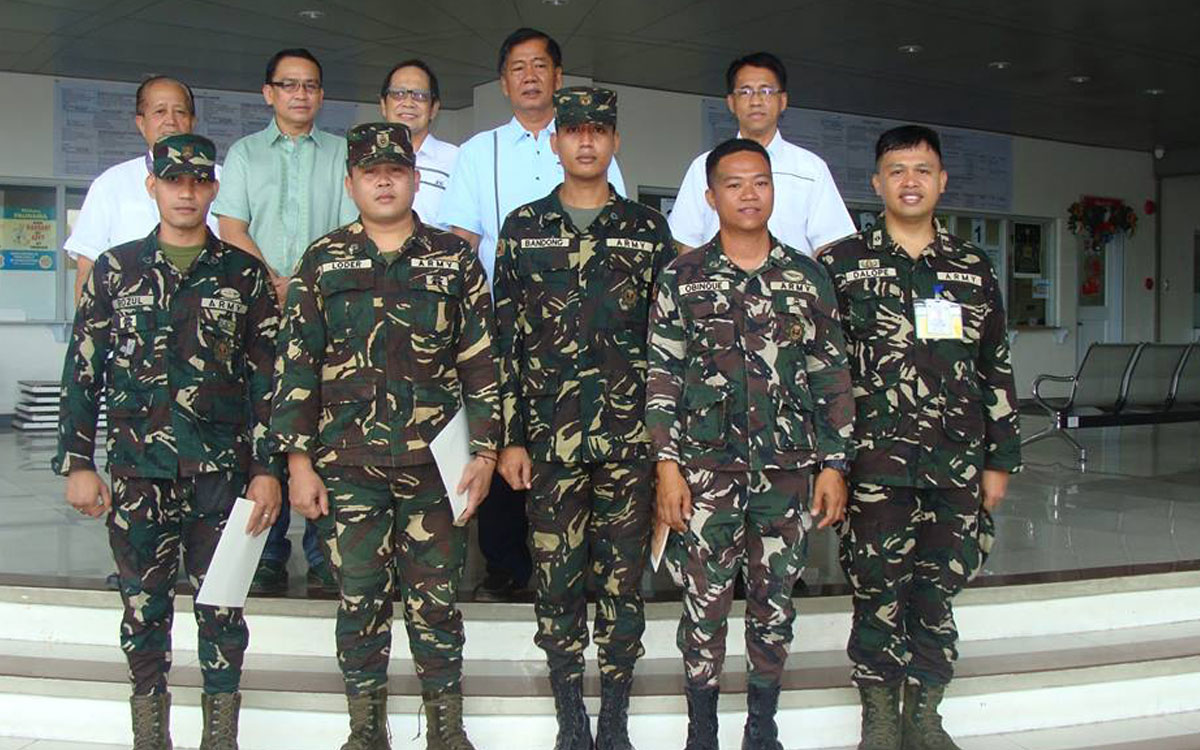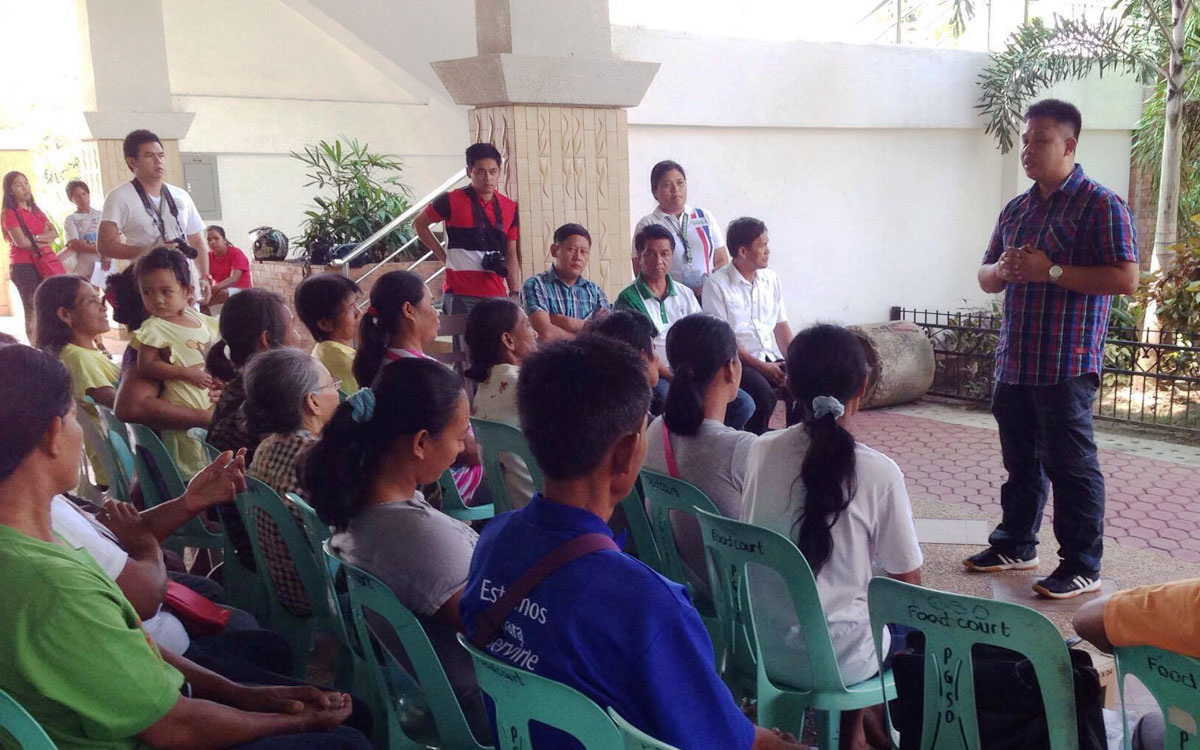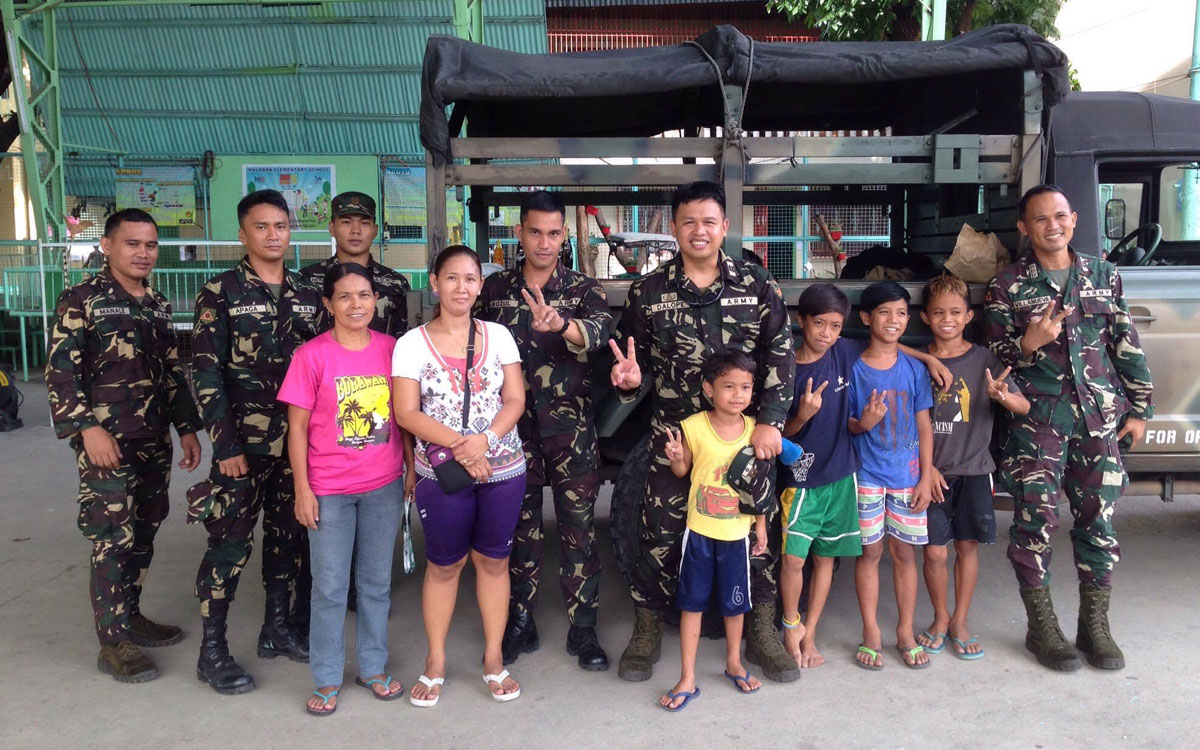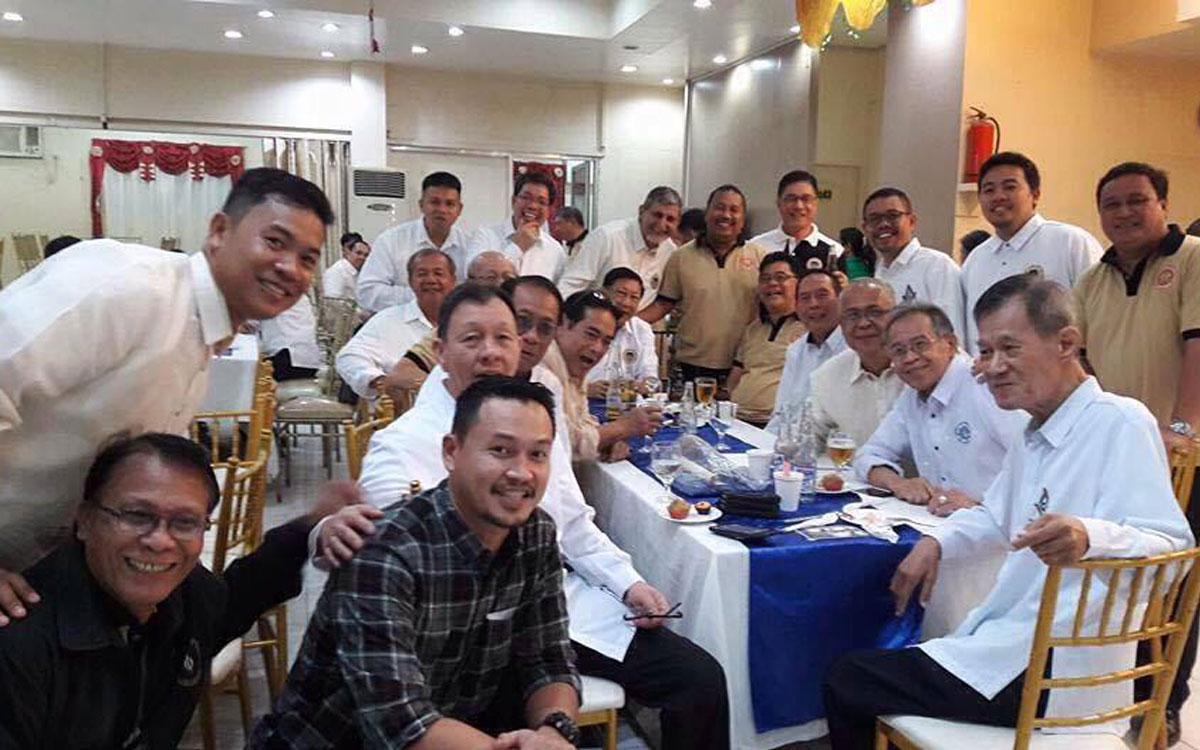 ---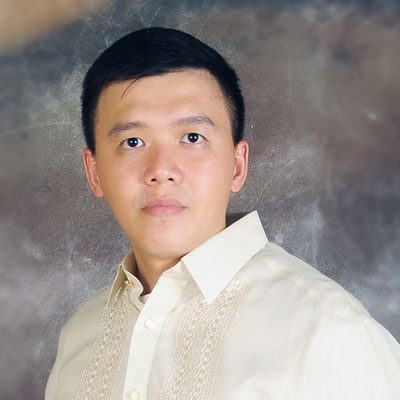 LAMBERTO C. ARMADA
Co-founder and Technical Director
H20 Technologies Incorporated
STI College – Recto
BS Computer Science, Batch 1999
Lamberto defines success differently than most of us would. He wanted to do his part as a Scoutmaster and a character building trainer at the Hope Christian School. He also pursued his career in the field of IT by providing out-of-the box solutions and trailblazing IT ideas to a host of clients around the world. Unrelenting in his personal mission to improve the means of learning for everyone in the country, he co-founded and works as a Technical Director of H20 Technologies, pioneering several green technological innovations such as the Hydroplus, a hydrogen blending technology for internal combustion engines; the Egg, a modern classroom concept for Microsoft and the Department of Education; and the Salamander, the world's first electric amphibious tricycle. All of his works were recognized as notable contributions to the community and nation.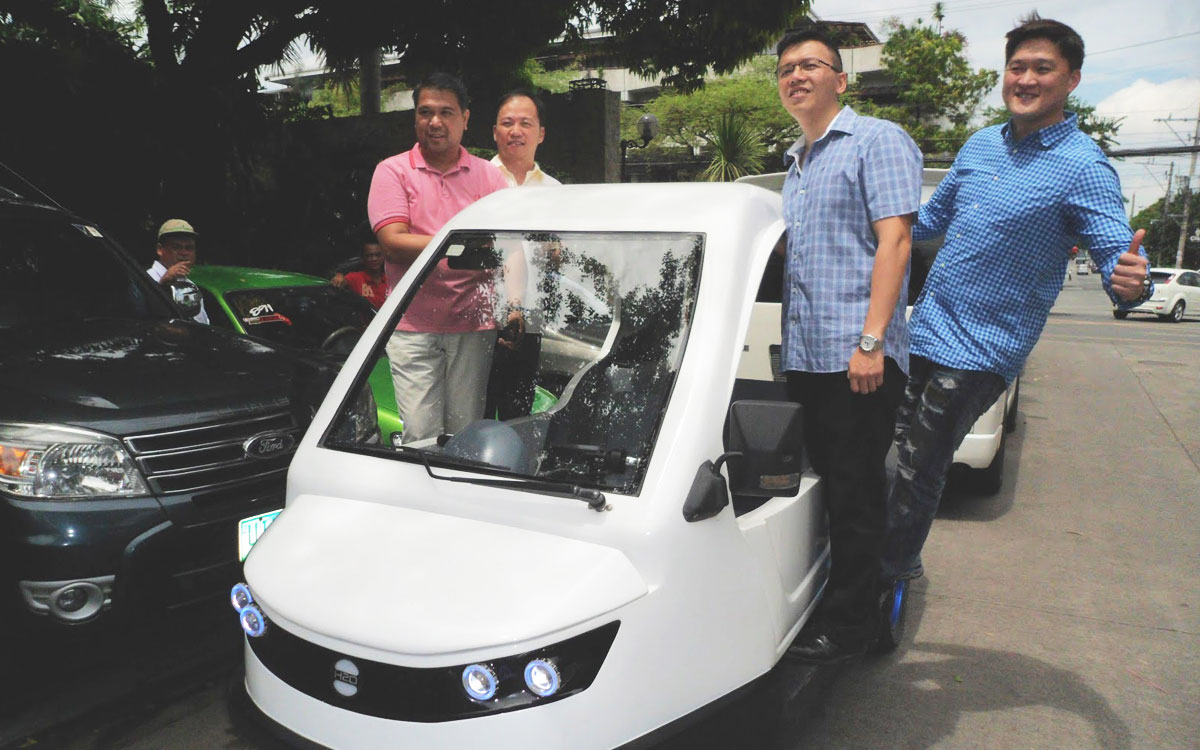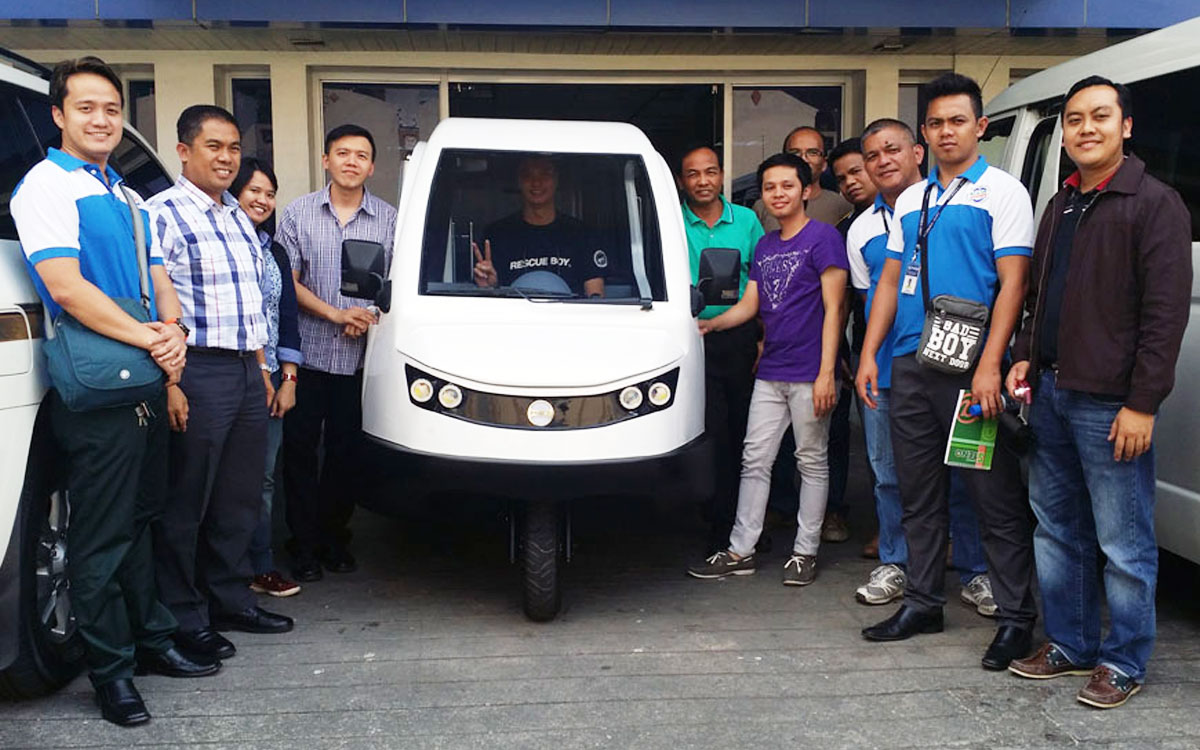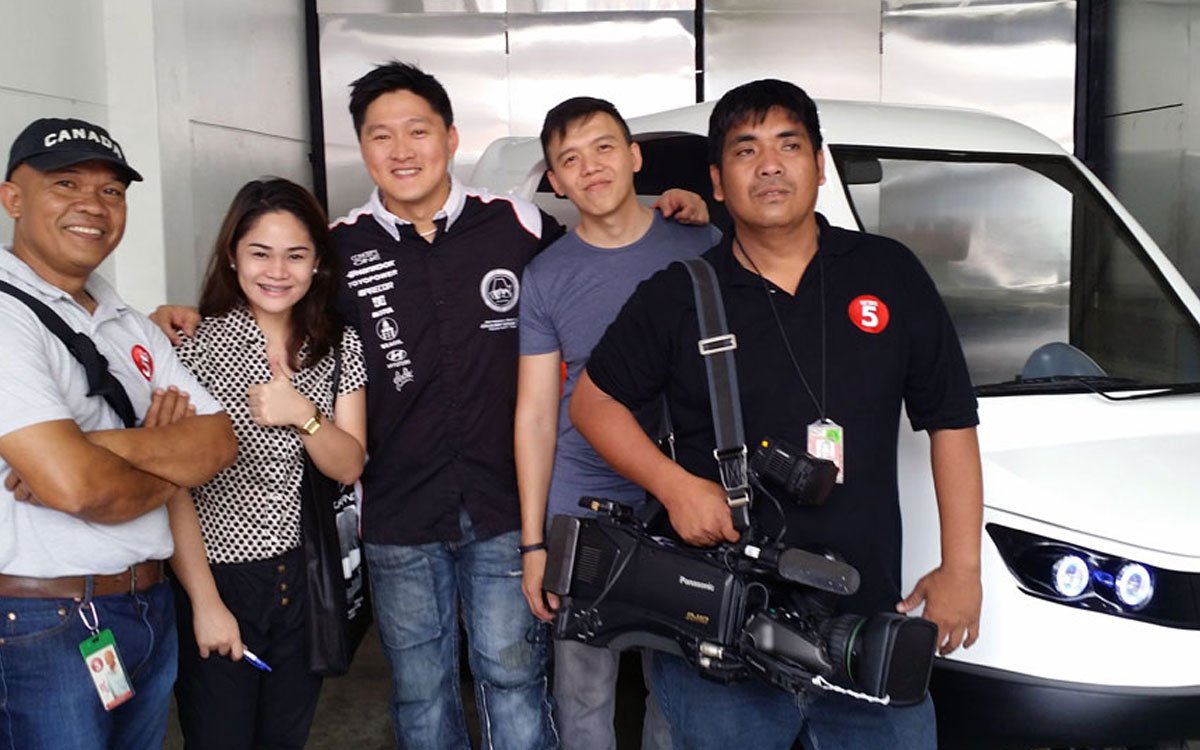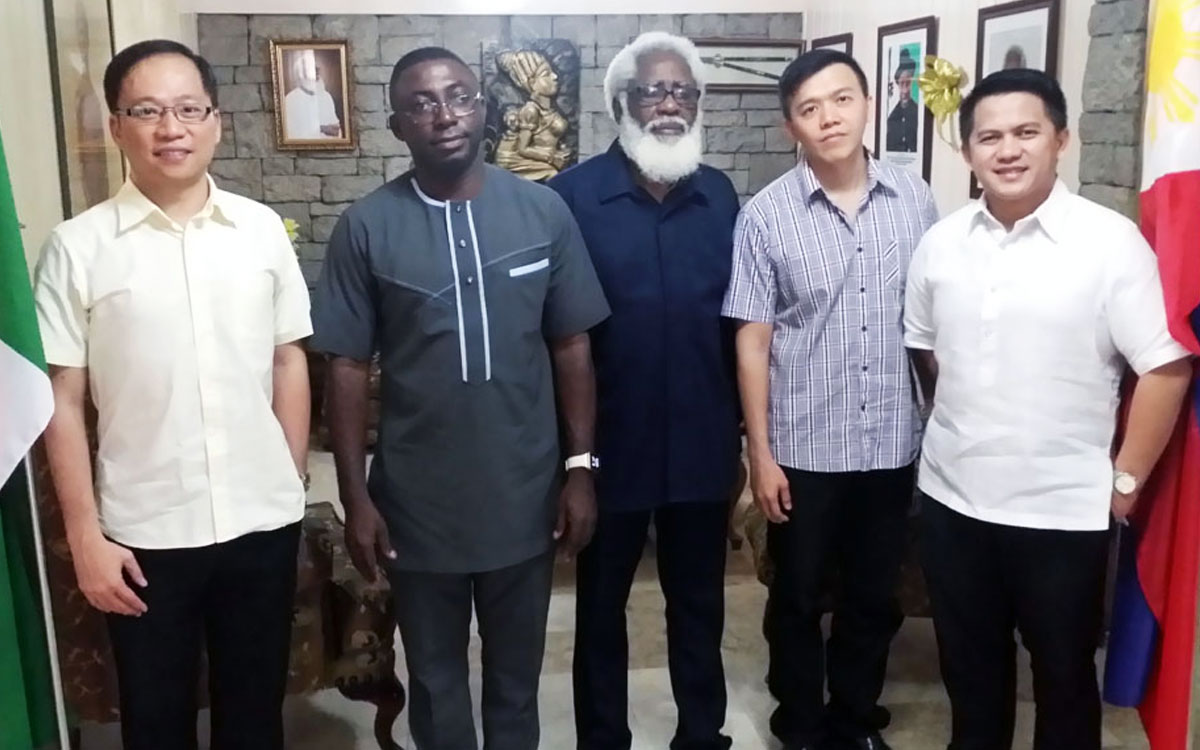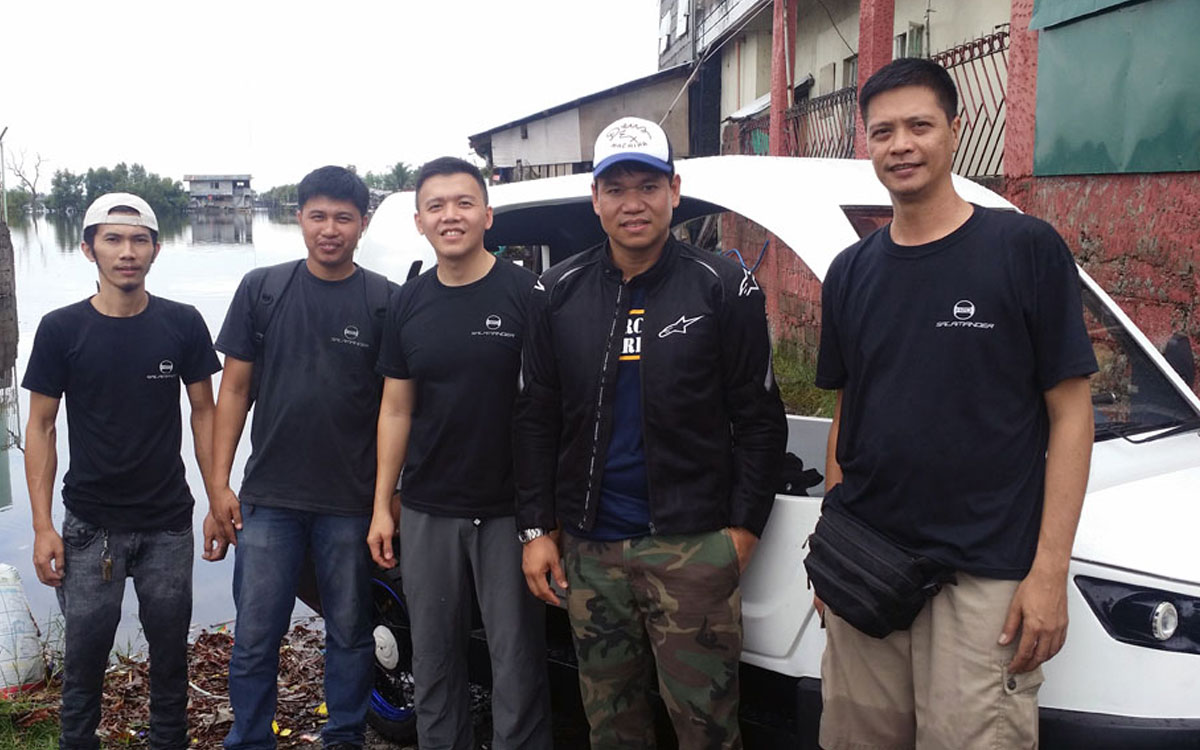 ---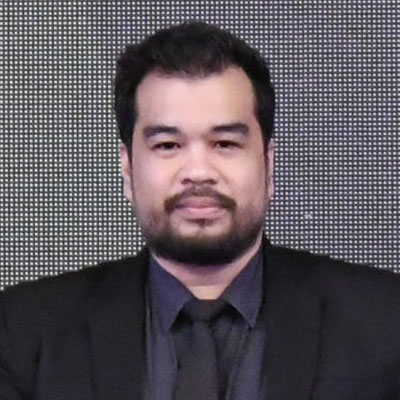 MARK IAN A. IGNACIO
President and CEO
MiW Solutions
STI College – Shaw
BS Computer Science, Batch 2004
His passion in computers and technology started for as long as he could remember, prompting him to pursue the field in STI College – EDSA-Crossing (now STI College – Shaw) while maintaining a job. It was also during his stay that he was introduced to many people from different professional backgrounds, until he met his future business partner who helped him found MiW Solutions where he accepted projects on web design and programming. He then ventured to other aspects of his field such as Cyberwar, Surveillance, and Security. He also took the initiative of sharing his knowledge in IT as the IT Chairperson of Lions Club International.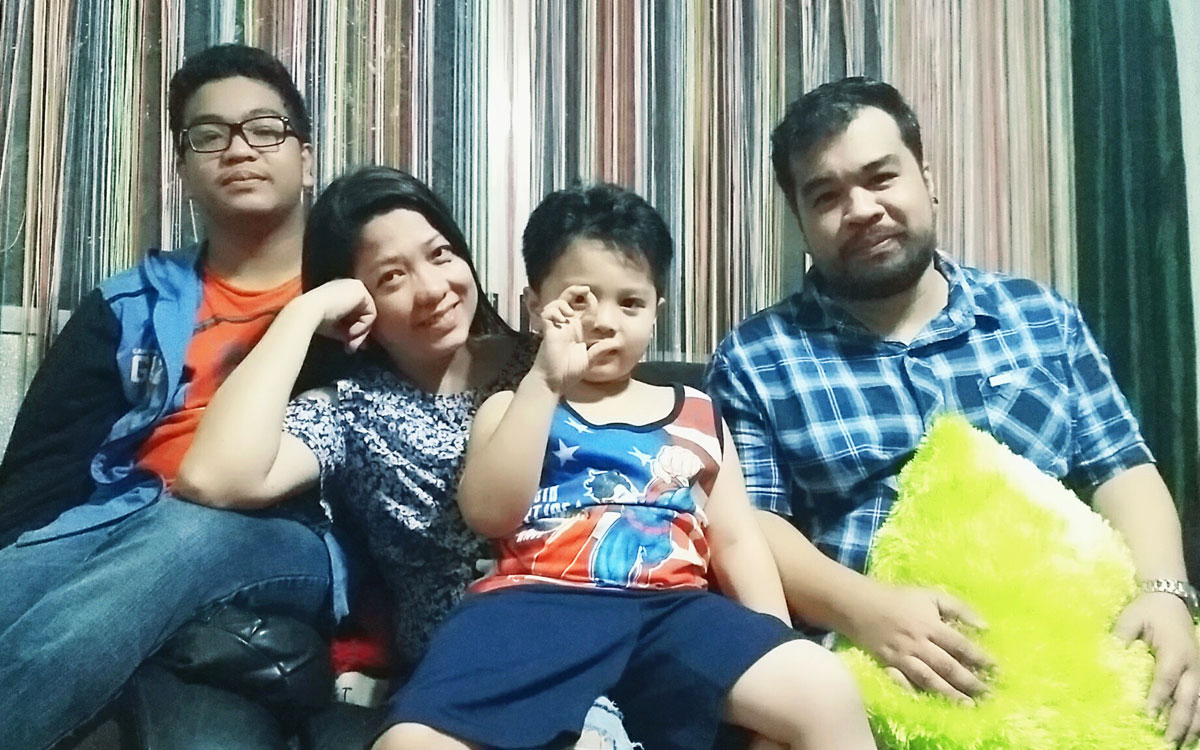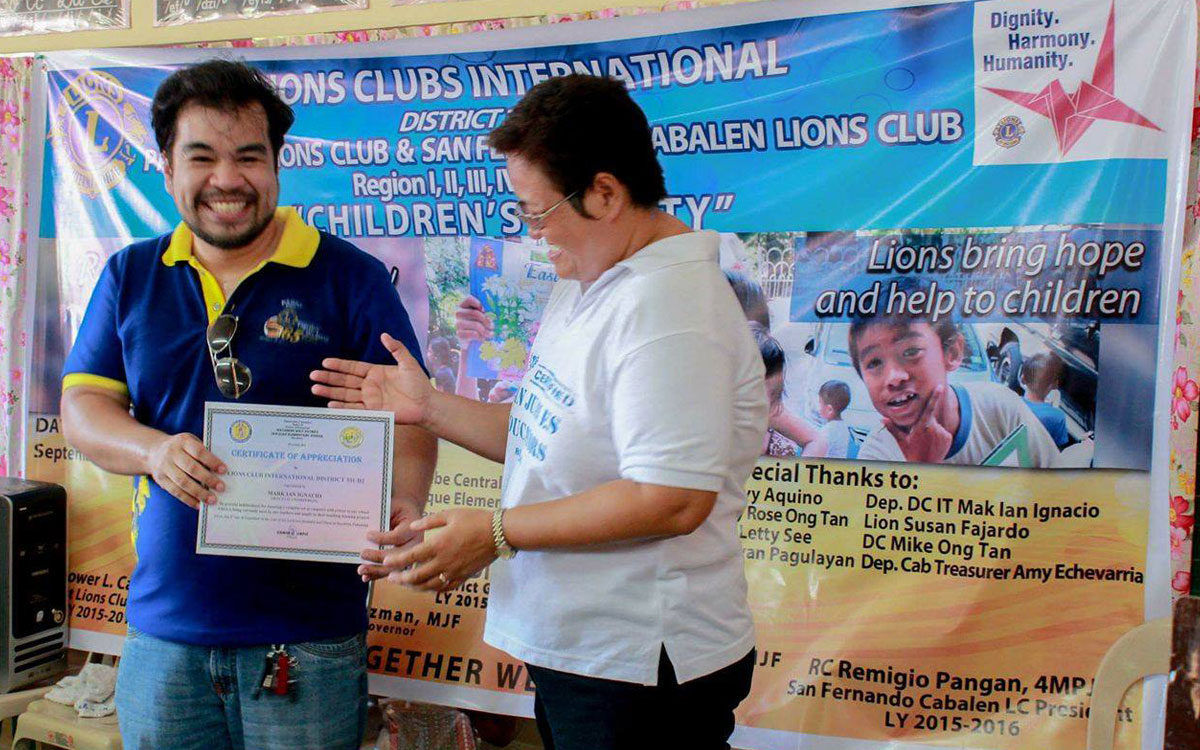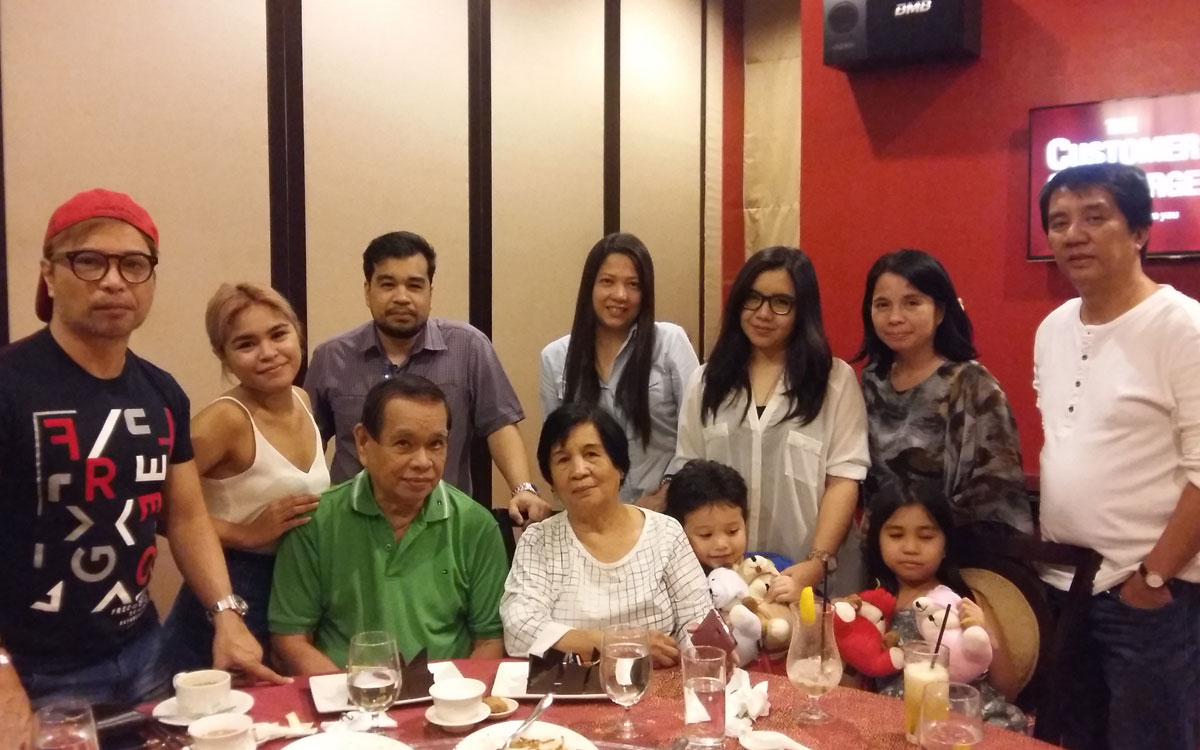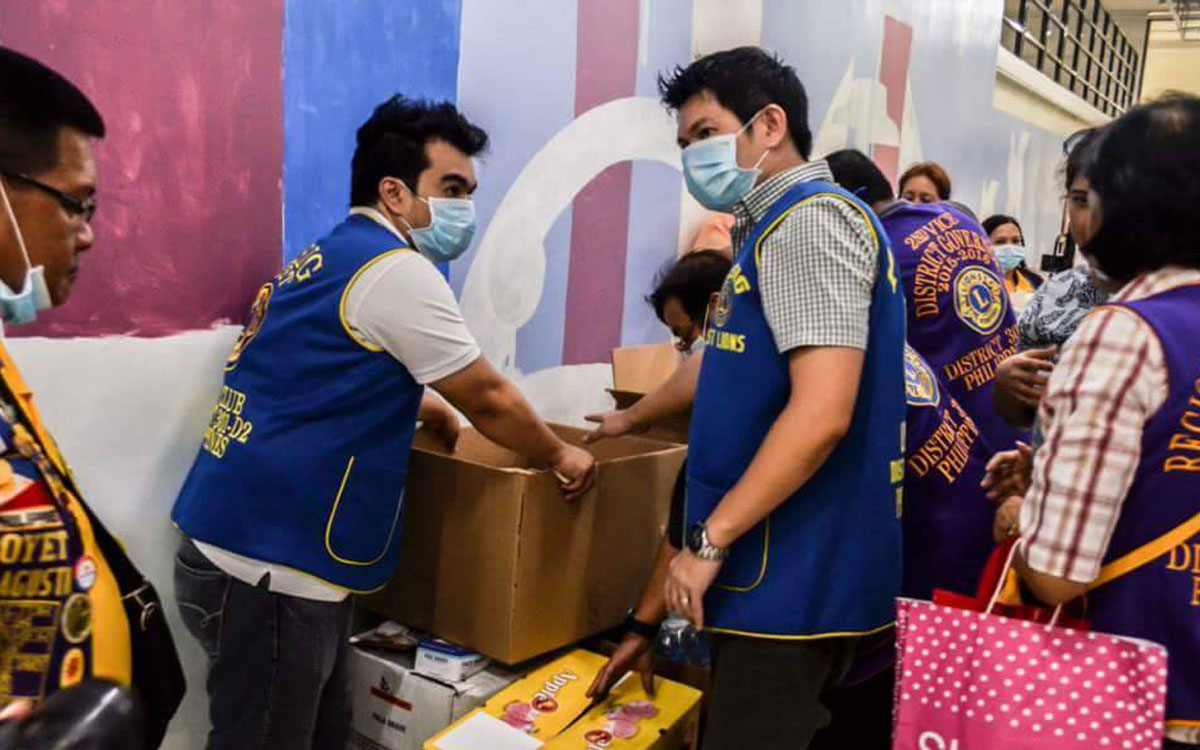 ---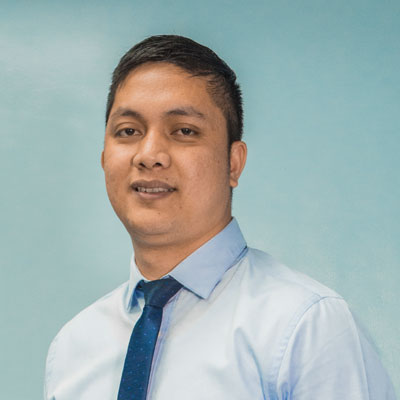 MATIO P. MORALES
Commercial Marketing Manager
Alaa Industrial Equipment Factory Co.
STI College – Novaliches
BS Computer Science, Batch 2004
To Matio, the culture shock he experienced when he migrated to Saudi Arabia to pursue a career as a Marketing Assistant was the real struggle. But seeing the opportunities the field could offer him drove him to explore new channels for lifelong learning. He proceeded to complete his Master's Degree in Business Administration, and became a two-time champion of the Toastmasters International Speech Contest. Today, Matio is the Commercial Marketing Manager of Alaa for Industry or AFI, one of the renowned industrial companies in the Middle East. Driven by his strong foundation in computer and programming, one of his proudest achievements was his online store that offer hydraulic and industrial products, aimed at reaching out to a wider target audience in the energy rich Gulf monarchies, a first of its kind.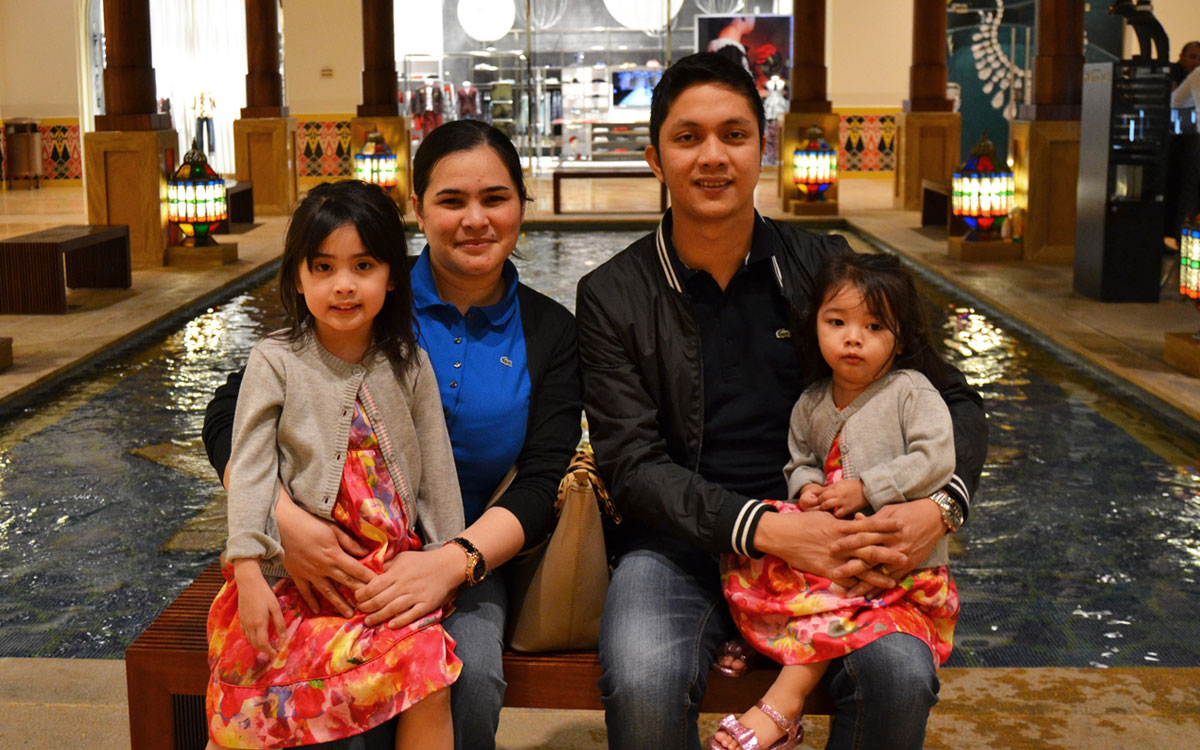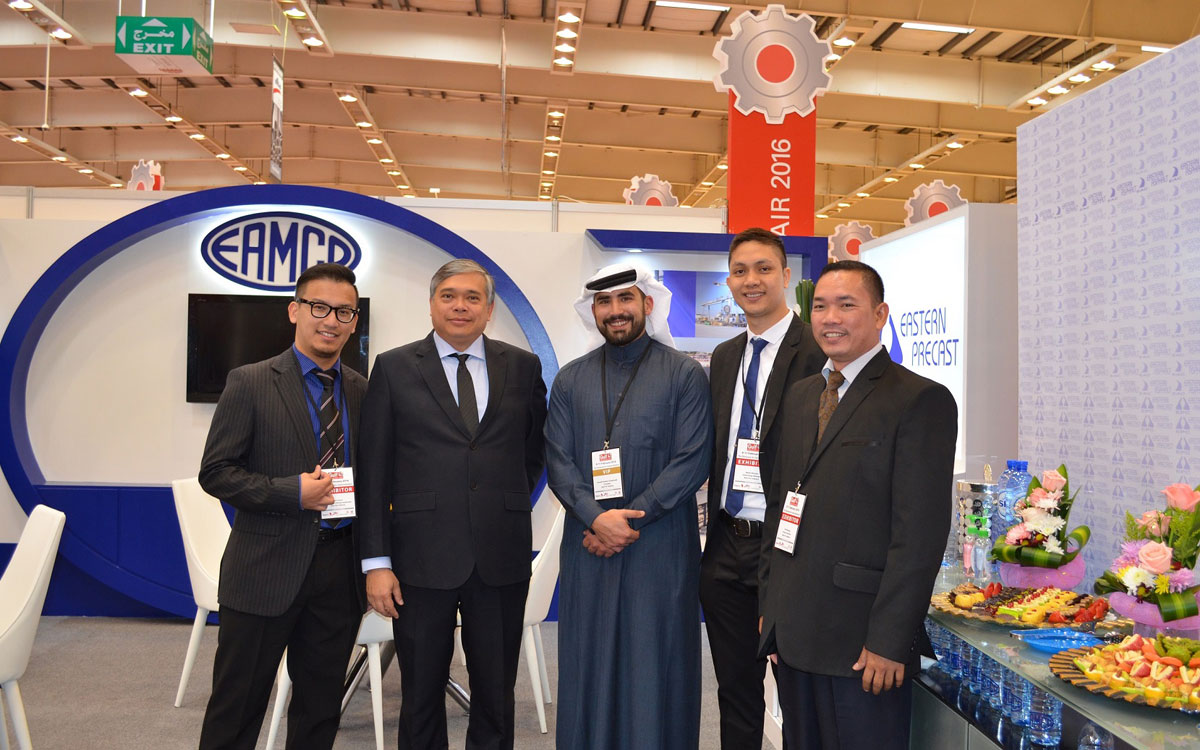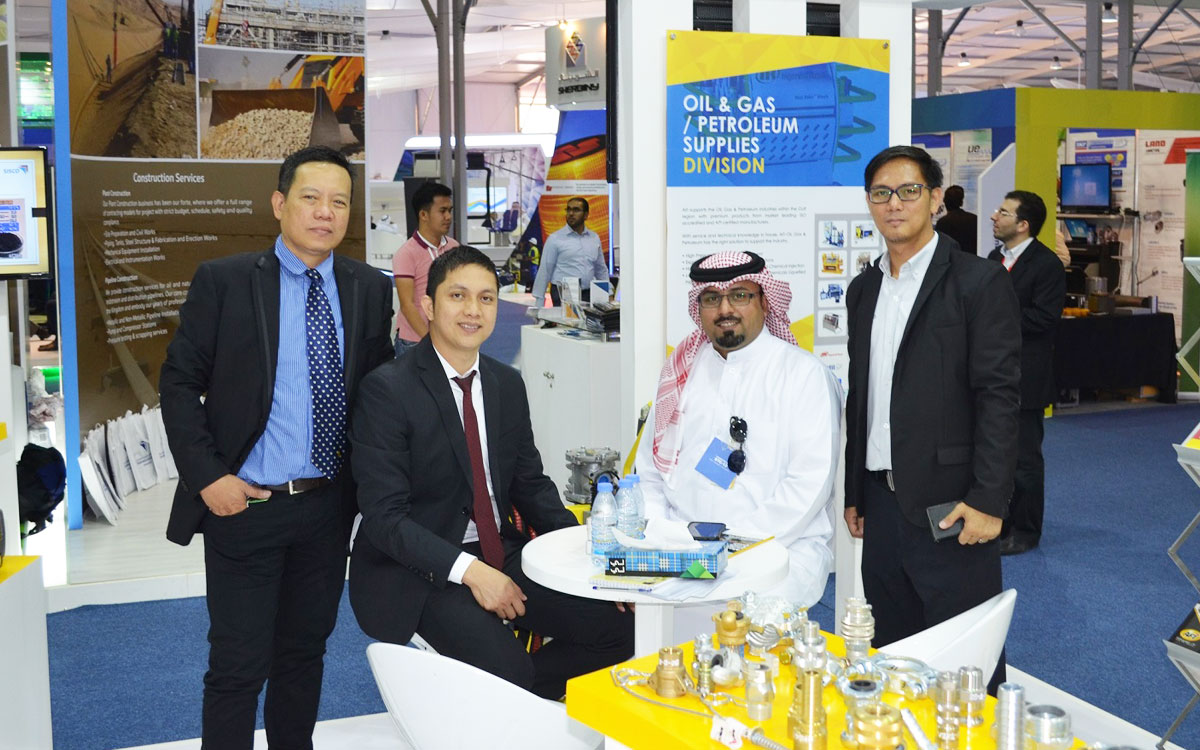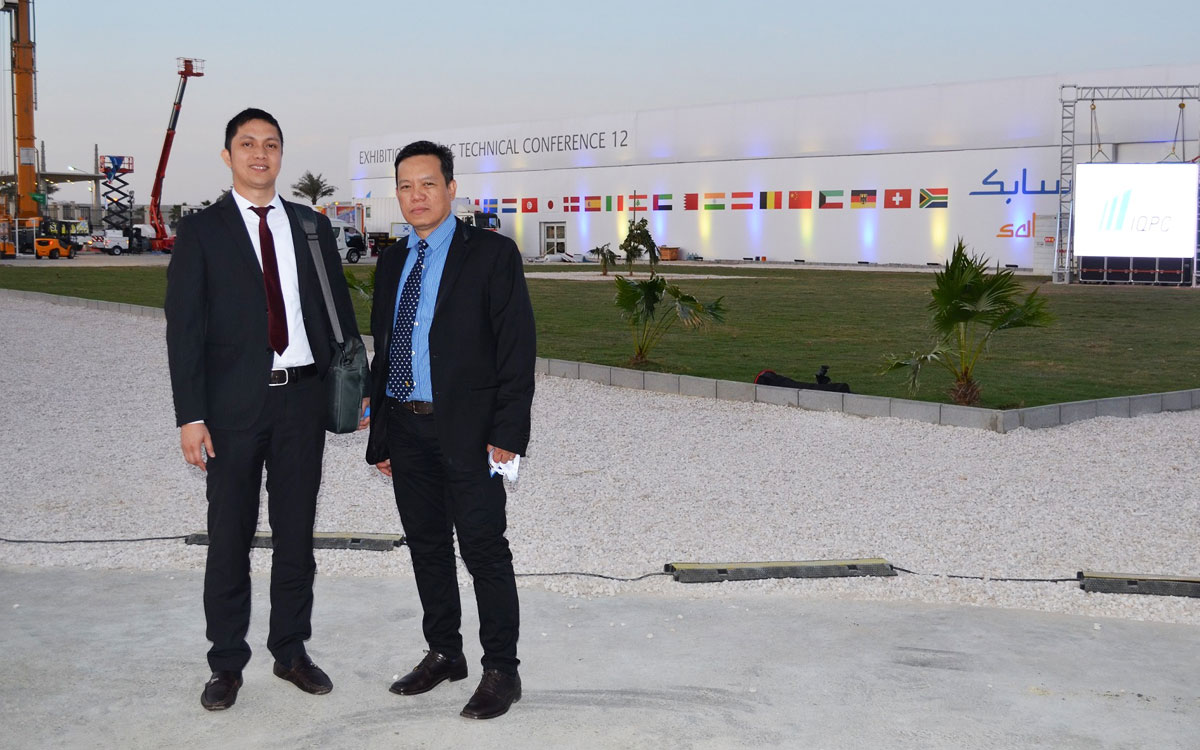 ---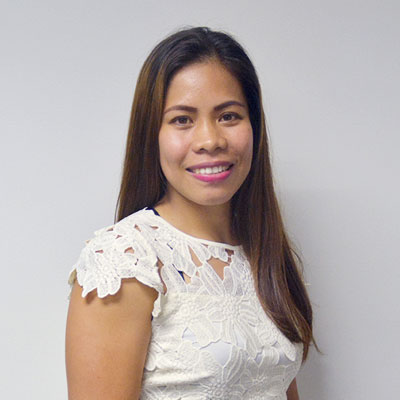 GRETCHEN M. ABANIEL
Women's International Boxing Association Minimumweight Triple Titleholder
STI College – Makati
Associate in Computer Technology, Batch 2006
Training comes in many forms. With Gretchen, she took it on a whole new level with boxing. She proved herself to be a prized boxer, and fought her way (literally) to the international boxing ring. Her passion for the sport started at a young age, which then blossomed into a full-fledged career as a national athlete. She faced countless of battles that earned her awards, trophies, and medals. Not long after, she became the first woman in the professional boxing history to have won triple world titles and is currently the No. 1 ranking female boxer in the Minimumweight division.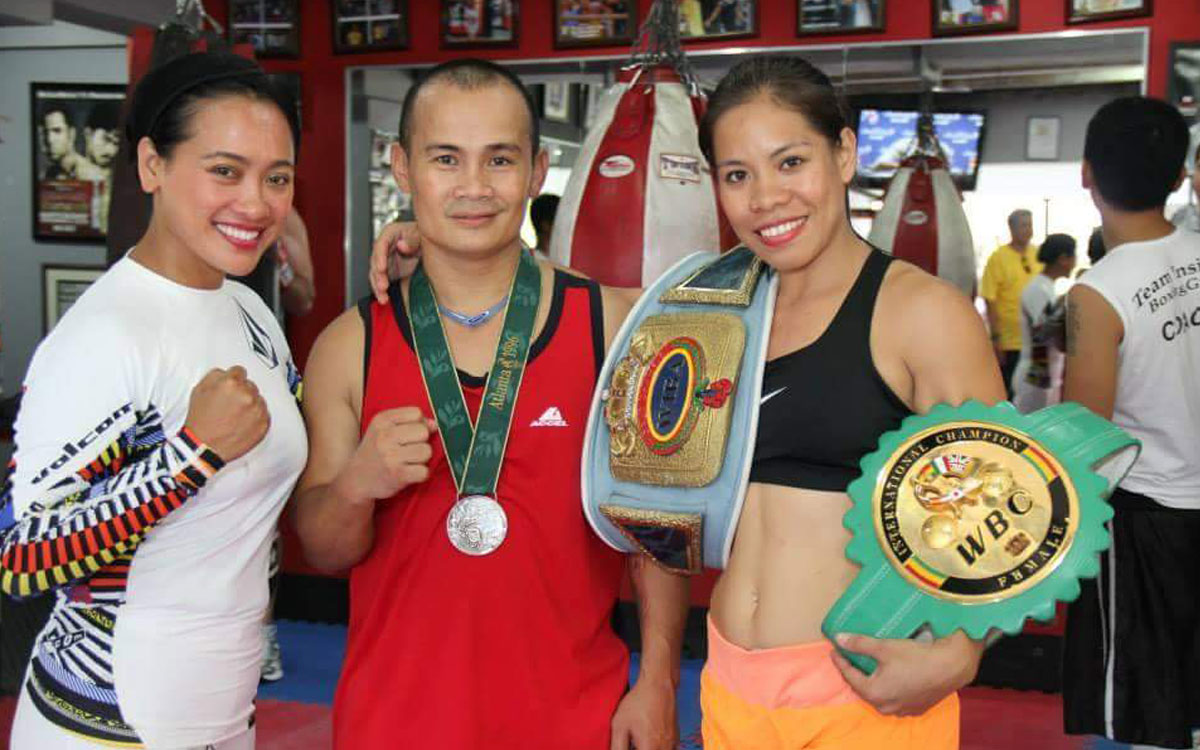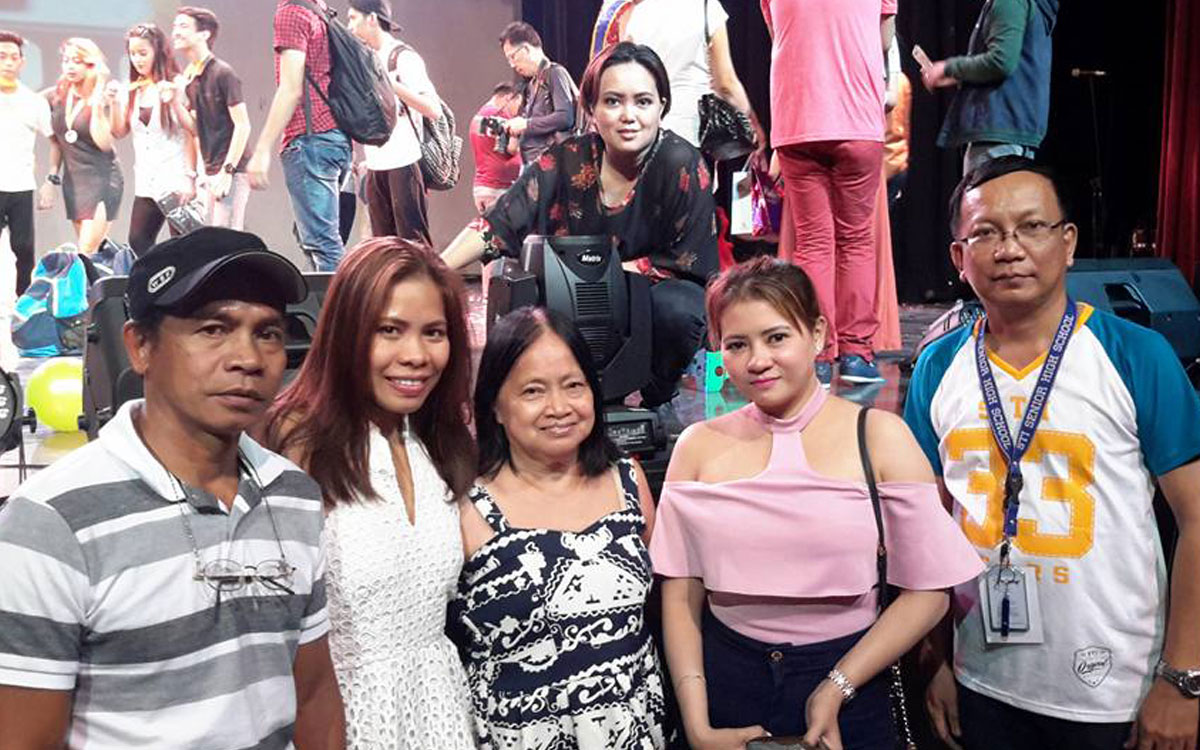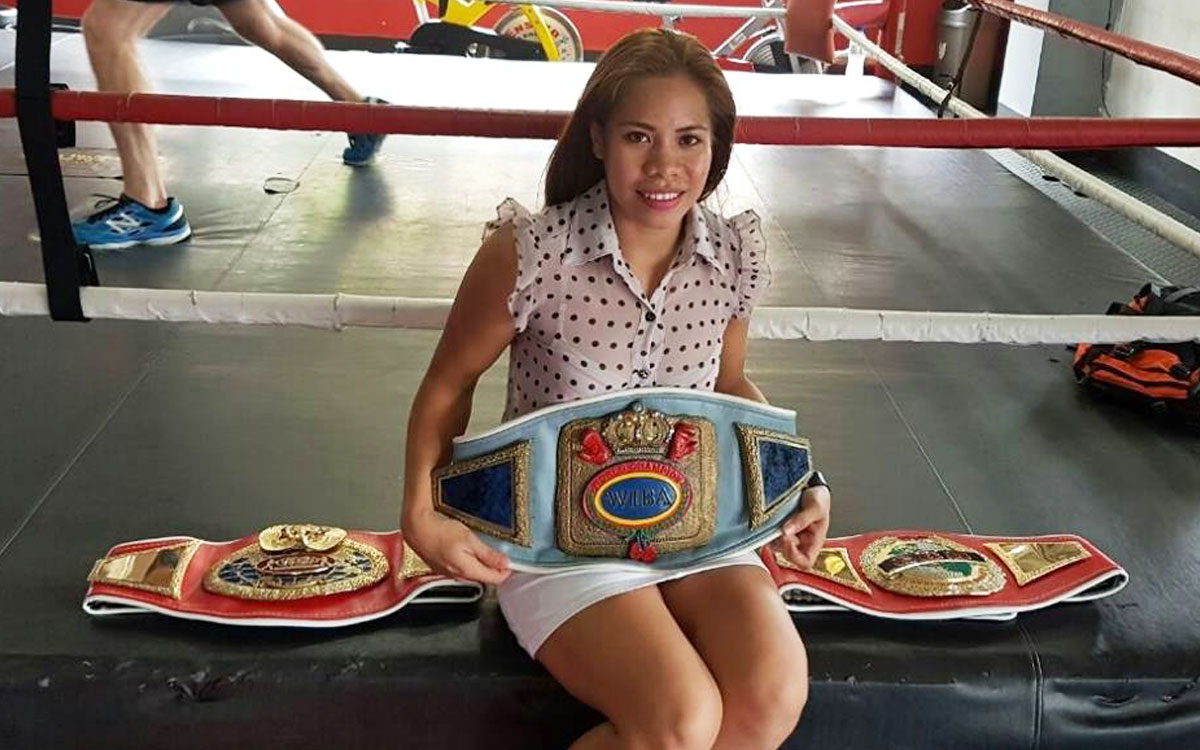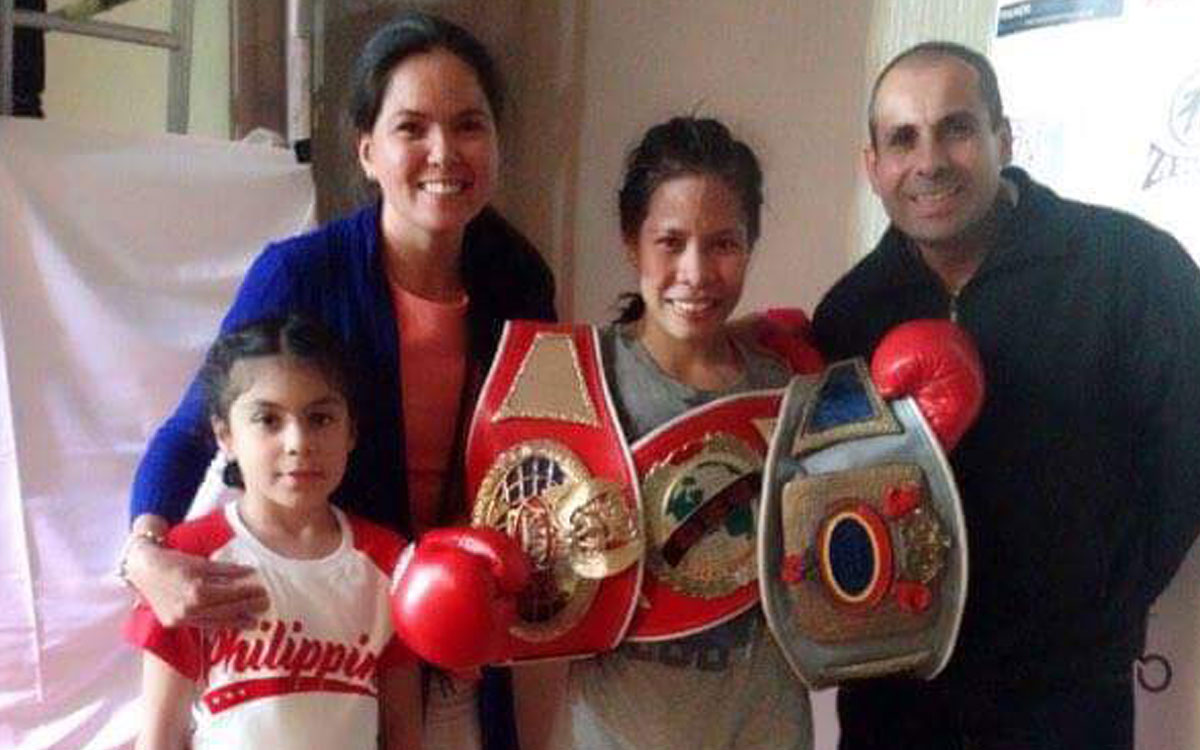 ---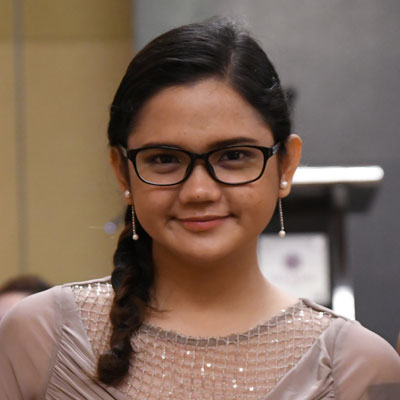 JANINE FRANCESCA C. PRING
Proprietress and Chief Designer
Dreametry Creative Design Studio
STI College – Koronadal
Associate in Computer Technology, Batch 2010
In retrospect, Janine was never considered to be the brightest crayon in her school. She claims to have failed some of her subjects, including Physics and Algebra. But her inclination in arts and design made her pursue what would eventually become her very definition of success. Often, she found herself drawing relentlessly on her sketchbook that only further honed her skills in drawing. At the ripe age of 13, Janine jumpstarted her career as an online freelancer, a virtual assistant, a graphic artist, and a blogger. And as soon as she graduated, she launched her own online clothing line with her original designs. With her story, she represented the country in Paypal's Freelance Success Stories and was featured in the Magandang Umaga Southern Central Mindanao with her entrepreneurship ventures. Aside from being the Owner and Chief Designer of Dreametry Creative Design, she also uses her professional standing to open opportunities to her fellow STI students.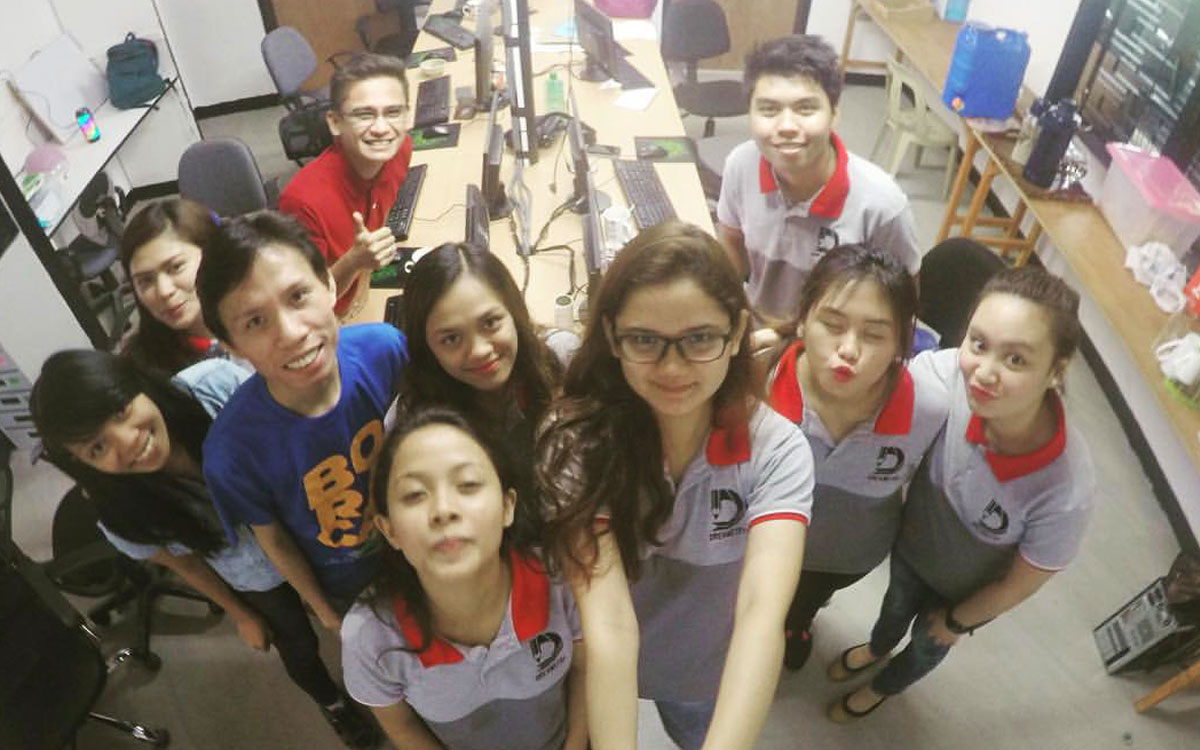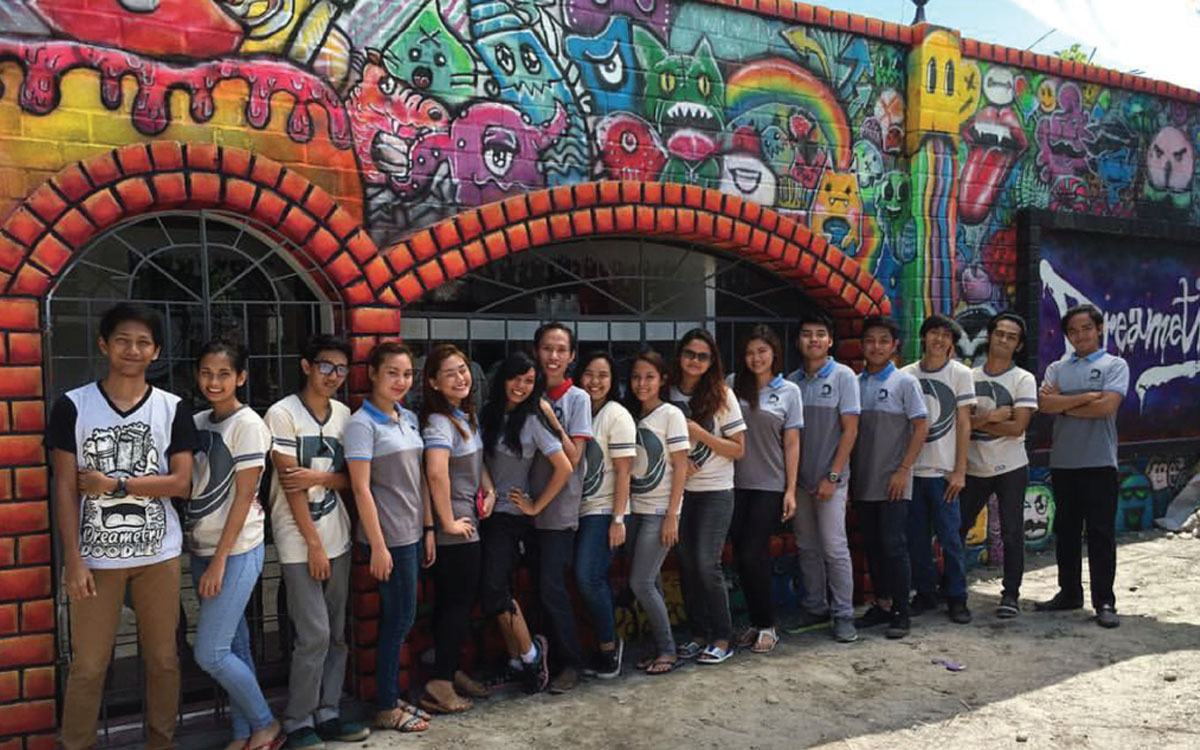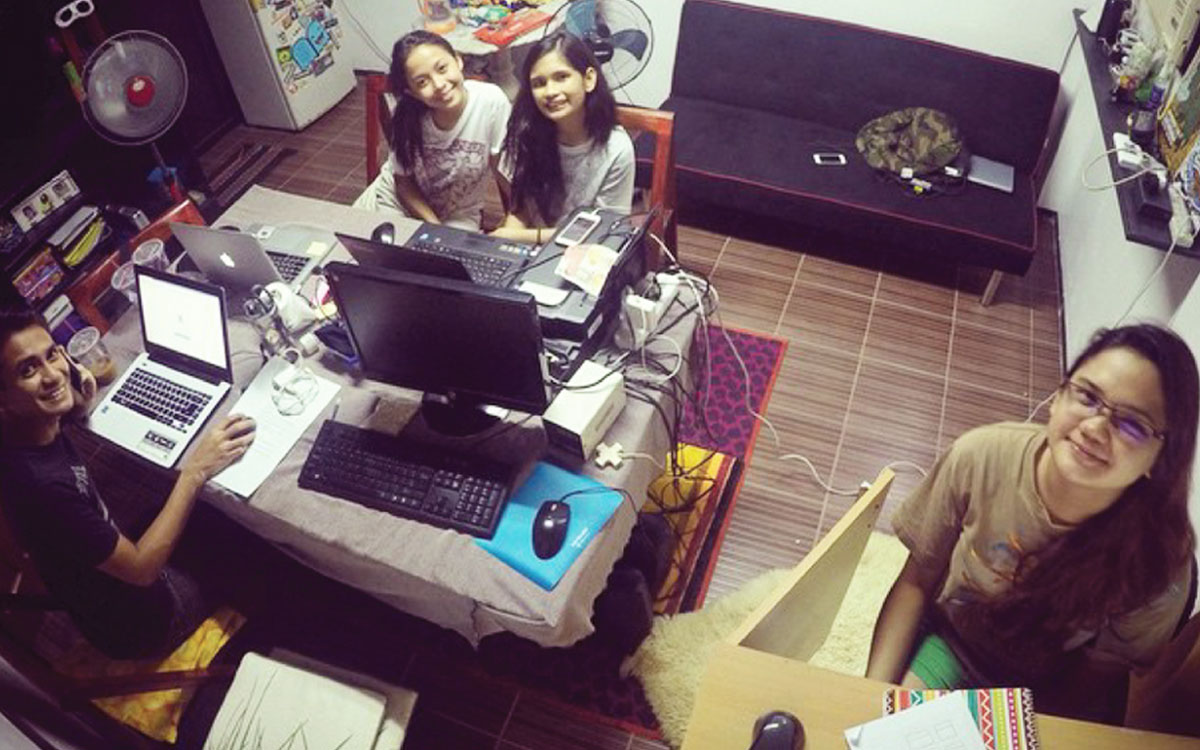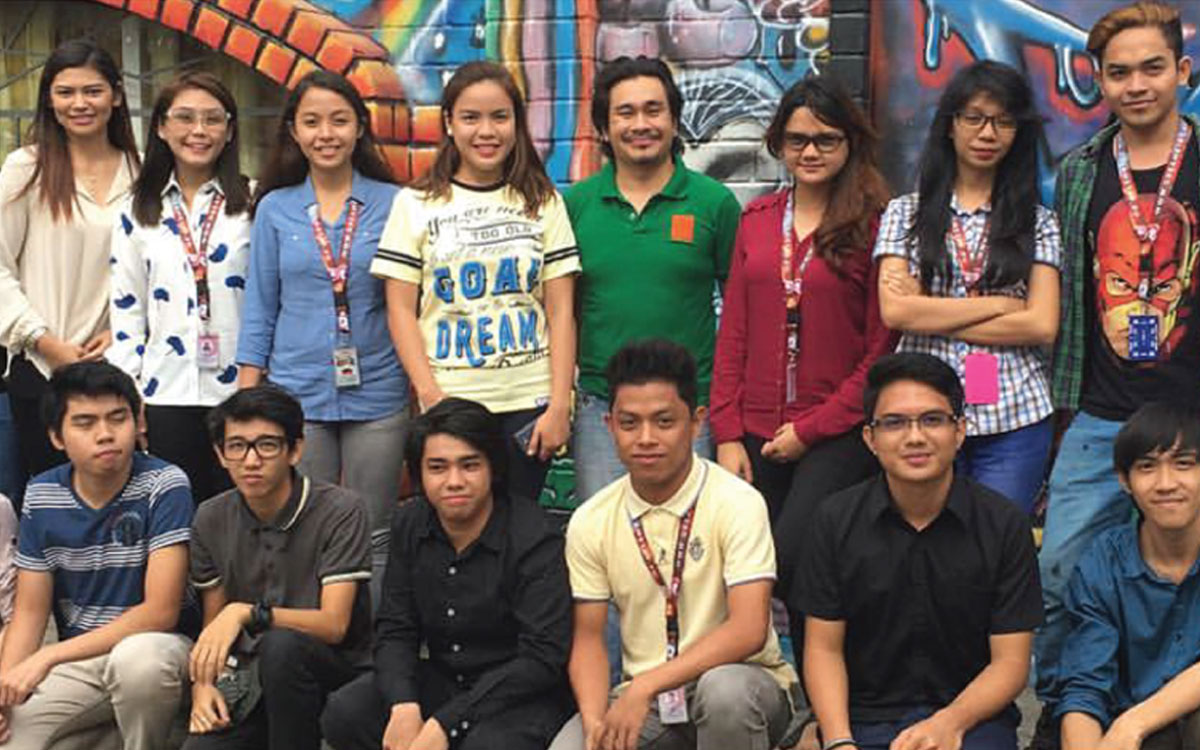 ---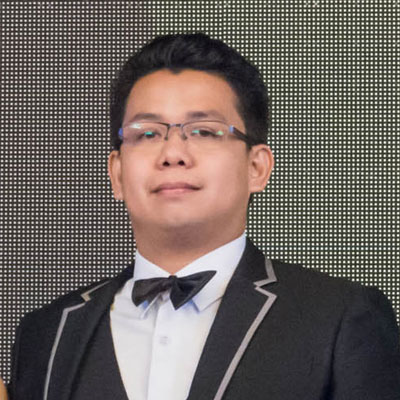 MELMAR B. QUEJADA
Owner
Creativesphere Studios Advertising & IT Solutions
STI College – General Santos
BS Computer Science, Batch 2010
Like any working student, Melmar realized that holding down a job while studying was difficult. So when he heard of the scholarship offered by STI, he immediately took the opportunity. He still worked as a student assistant, but things were easier for the BS Computer Science student knowing that his school was right behind him. It was also during his time in college when he was introduced by his professor to the world of online freelancing. It was until he was chosen to become the official creative designer and printer of Senator Manny Pacquiao's global undertakings that he truly found the success in his chosen career. He is currently the owner of Creativesphere Studios, an advertising and IT Solutions company.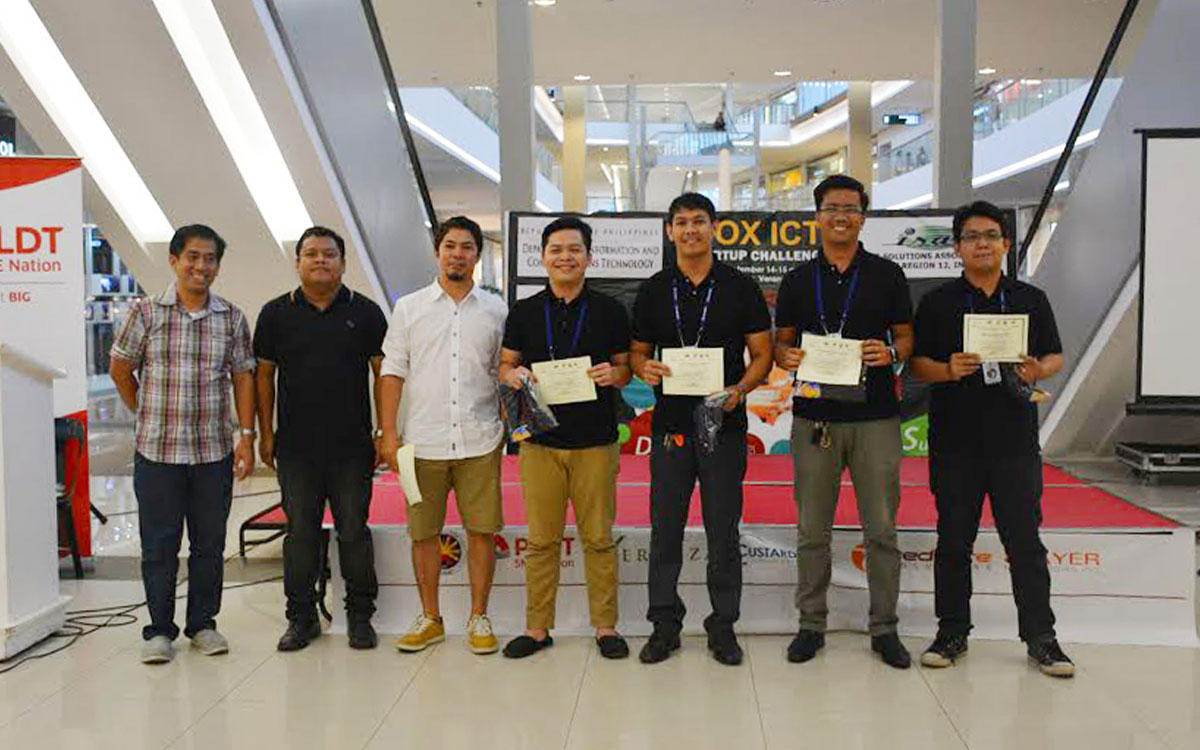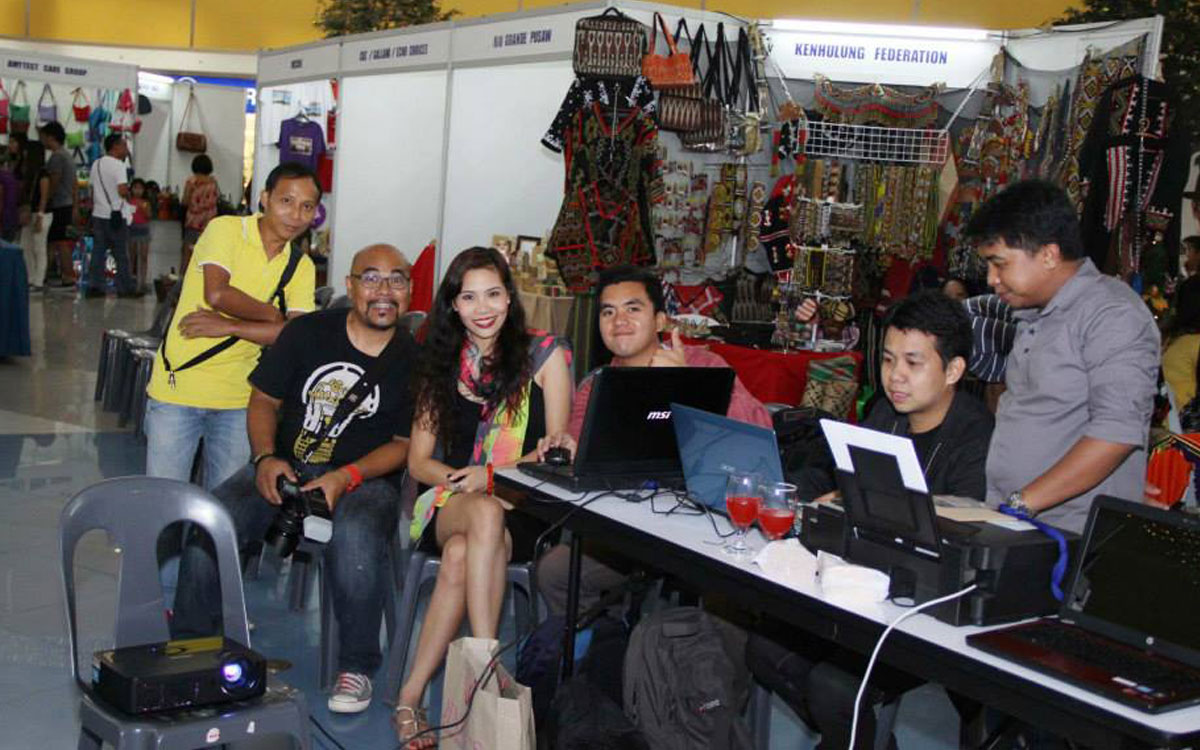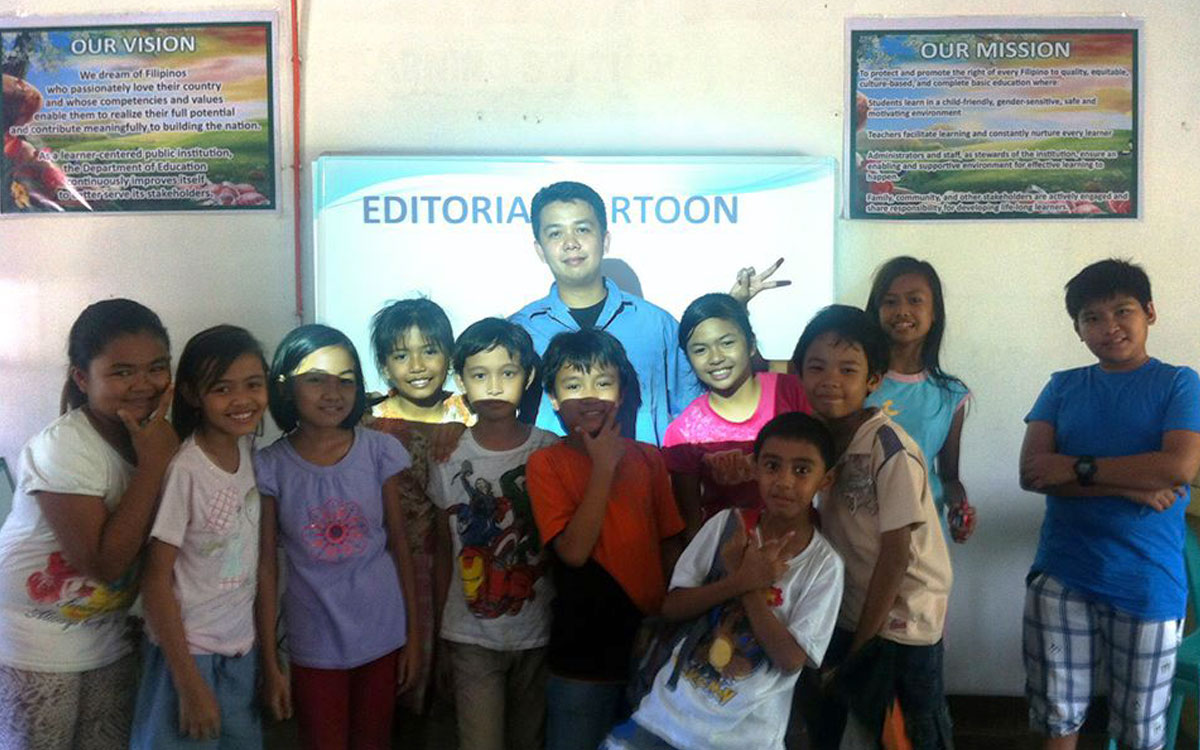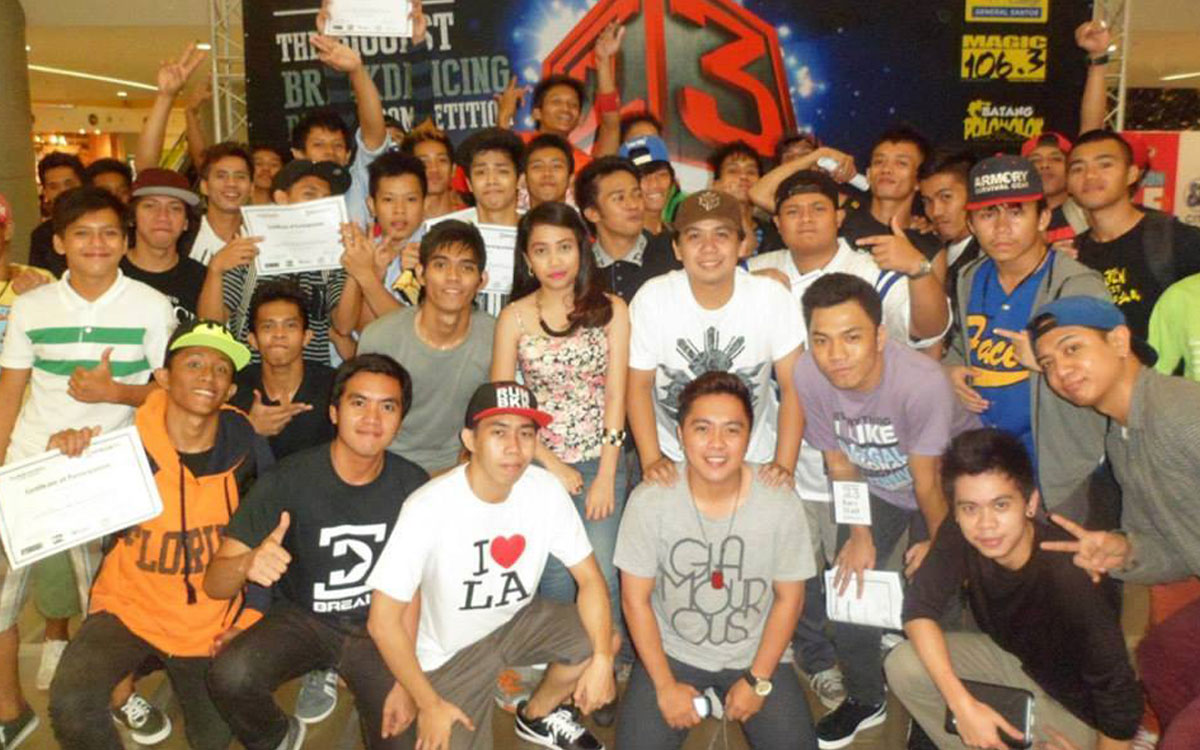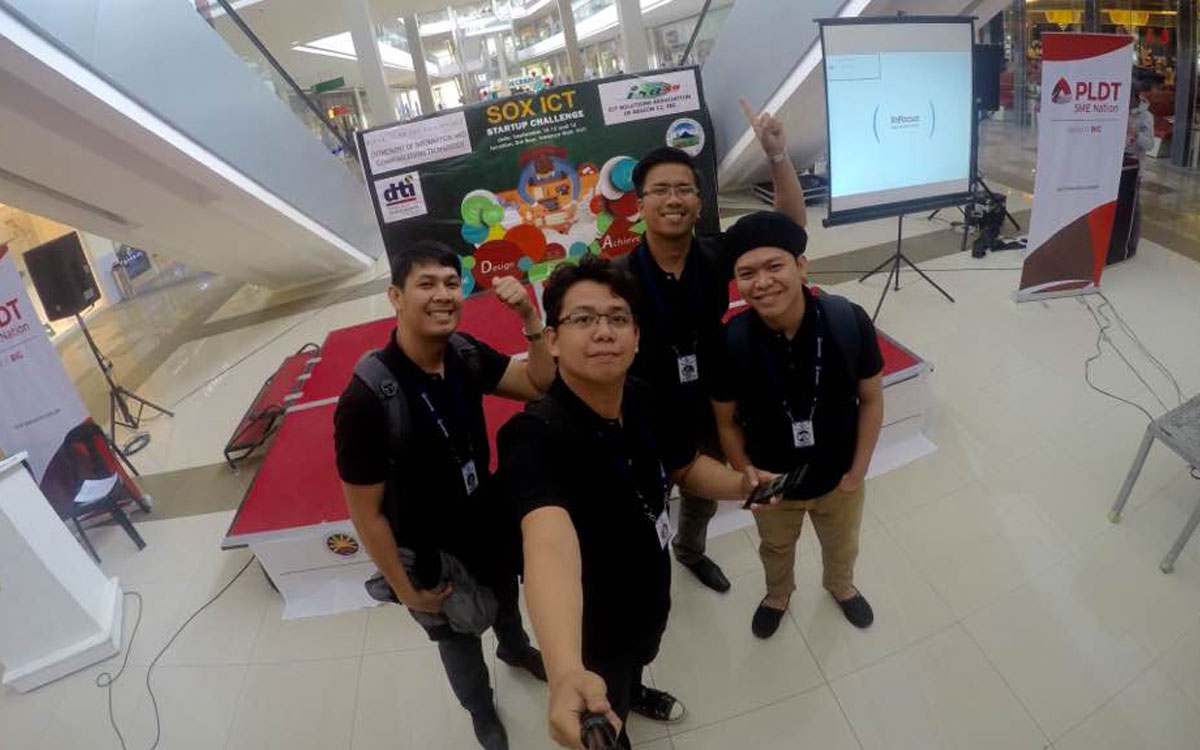 ---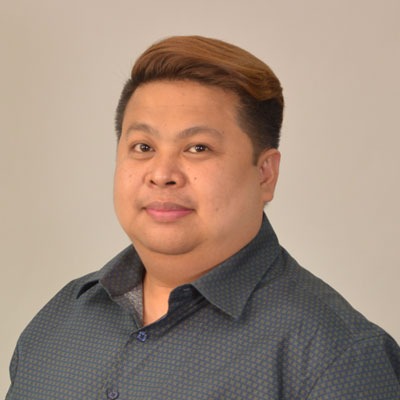 REGGIE A. CAMOÑAS
Managing Director
Chanbee Food Corporation | Khimhans Food Corporation
STI College – Parañaque
BS Business Administration, Batch 2012
Reggie's pursuit of his dreams did not start off easily for him. He was faced with the challenge of balancing his time between college and his work as a part-time crew in a fastfood chain. Equipped with a positive attitude and unrelenting motivation, he made it to graduation. Not long after starting his career in his field, he was promoted from Marketing Assistant to Group Marketing Manager. Currently, he's the Managing Director of Chanbee Food and oversees 74 franchises in the food industry including two Chowking branches, two Jollibee branches, 65 stores of Chansel Pizza Haus, and five Bosspete Cafés.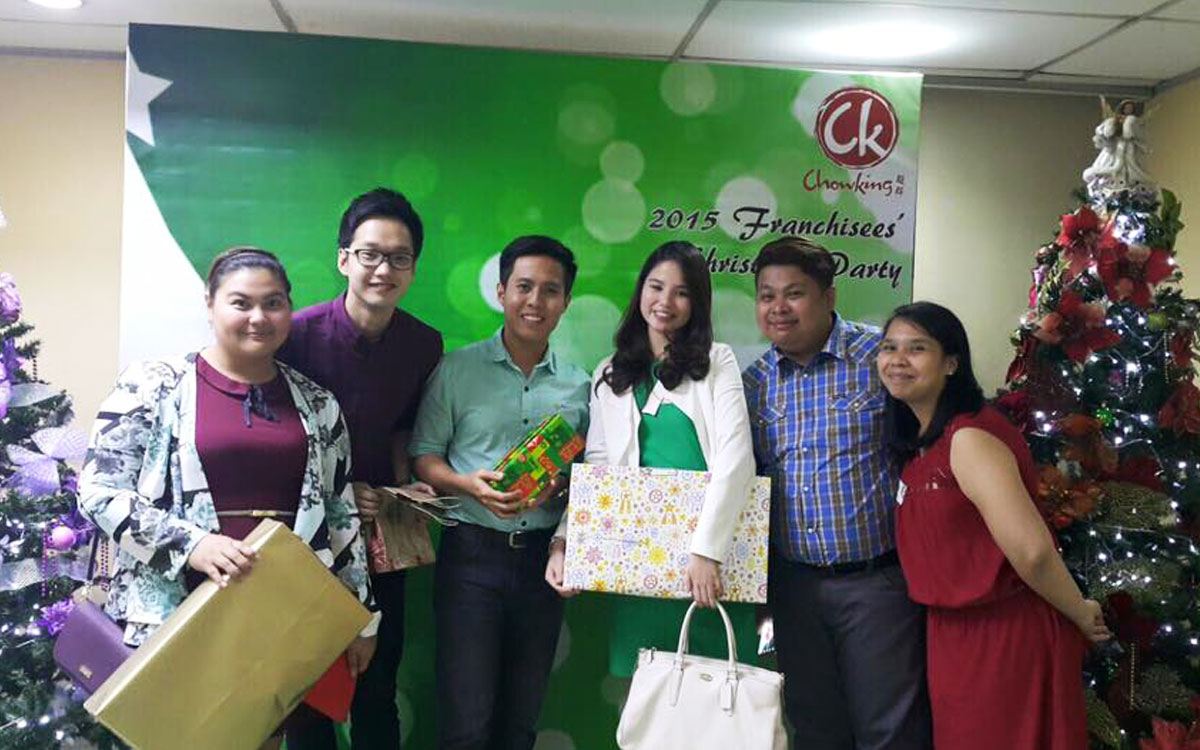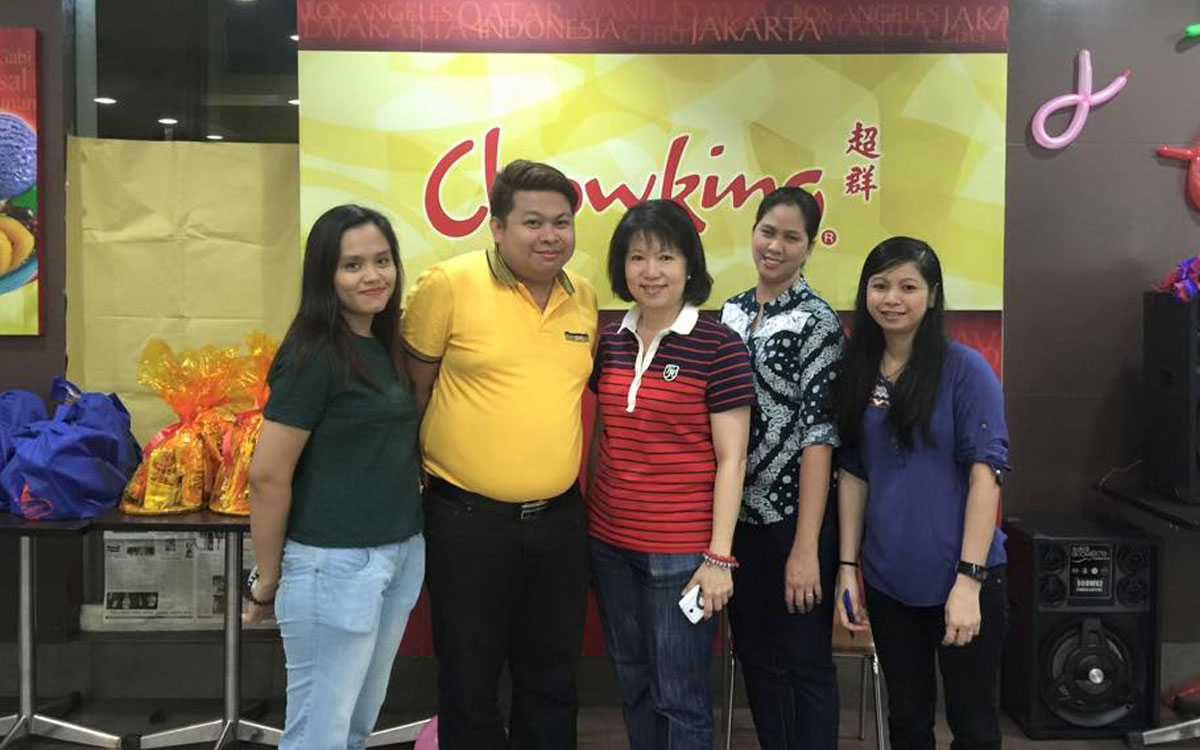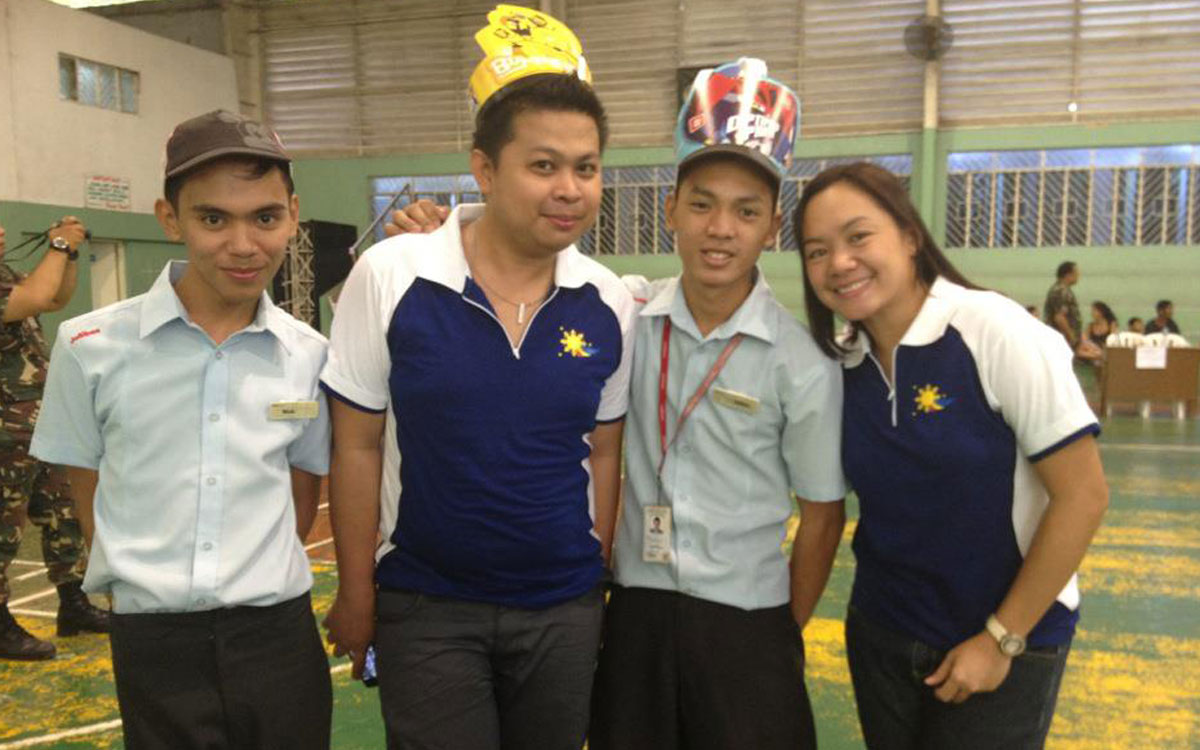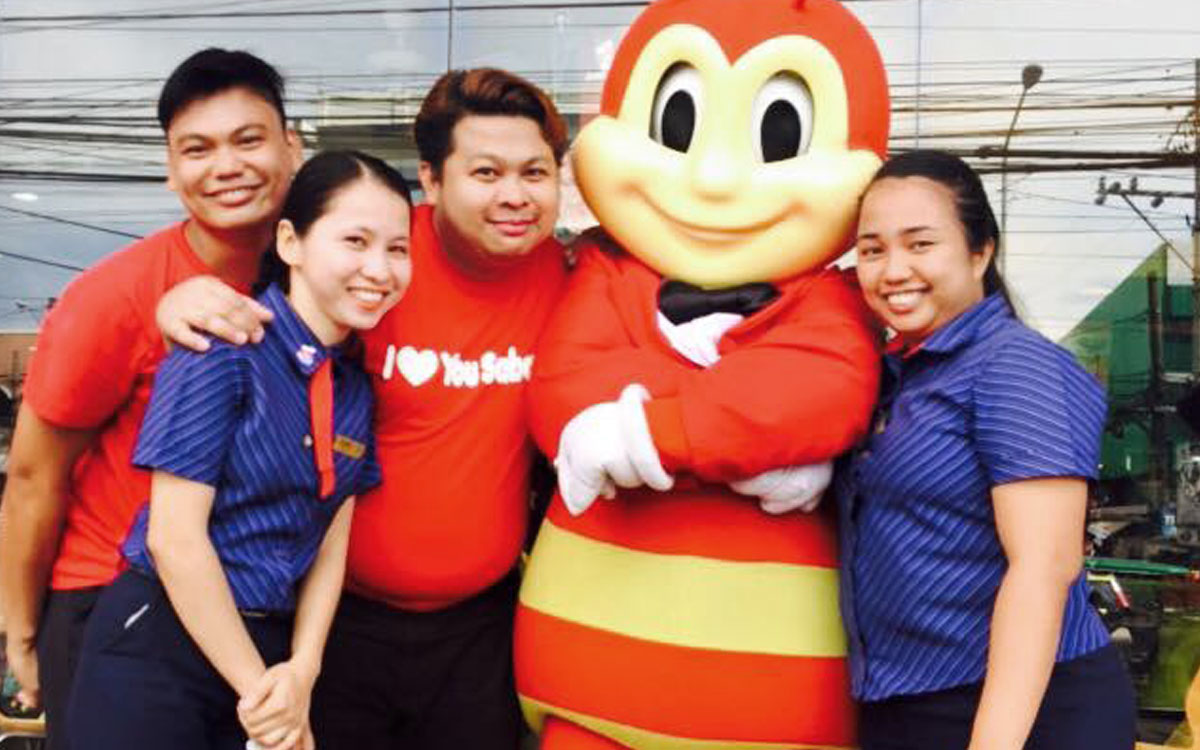 STI's alumni are at the forefront of the institution's 34 years of commitment in providing holistic education to its students. The recognition STI gives its graduates are determined by their work, efforts, and performances as individuals and professionals in the local and global scenes.