STI and DepEd Rev Up the Mobile Schools
April 18, 2017
On Monday morning, April 17, 2017, we inked an agreement with the Department of Education (DepEd) to bring high-quality ICT education to nearby and remote areas of the country with the STI Mobile School.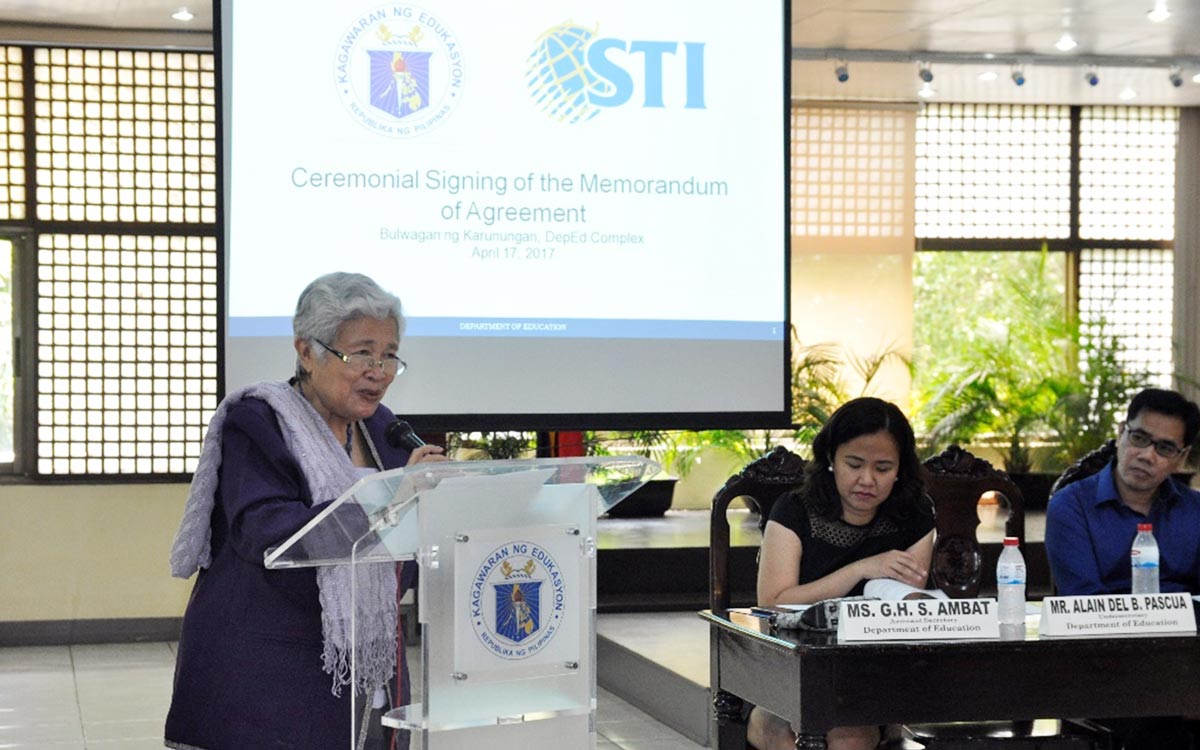 DepEd Secretary Briones delivering her speech at the Ceremonial Memorandum of Agreement Signing
In her message, Secretary Leonor Magtolis-Briones expressed her excitement for the deployment of mobile schools in remote areas. "This partnership allows us to advance at an exponential rate, with a focus on technology that will capacitate both our learners and teachers."
Present in the signing were Education Secretary Leonor Magtolis-Briones, STI ESG Chairman of the Executive Committee Eusebio Tanco, STI ESG Vice Chairman and CEO Monico Jacob, STI ESG VP for Communications Elbert de Guzman, STI ESG AVP for Academics Aisa Hipolito, STI Foundation Executive Director Connie Andrada-Sablay, Undersecretary for Administrative Service Alain Pascua, Undersecretary for Curriculum and Instruction Dina Ocampo, Assistant Secretary and Chief of Staff Atty. Nepomuceno Malaluan, Assistant Secretary for Public Affairs and Alternative Learning System G.H. Ambat, and DepEd External Partnerships and Linkages Director Margarita Ballesteros.
Mobilizing learners with ICT education
The STI Mobile School is an innovative approach that is rooted in reaching learners across the nation. As technology continues to evolve and integrate in our daily lives, there was a pressing need to provide computer learning and connectivity in distant communities where resources may not be readily accessible. That is why in 2007, the STI Foundation launched an advocacy program called Driving Education Where IT Matters.
Students will be equipped with a computer literacy and working knowledge on relevant ICT tools and programs through hands-on trainings and a specialized curriculum developed by STI for the public elementary and secondary schools nationwide, arming them with the right skills and know-how for when they pursue higher education.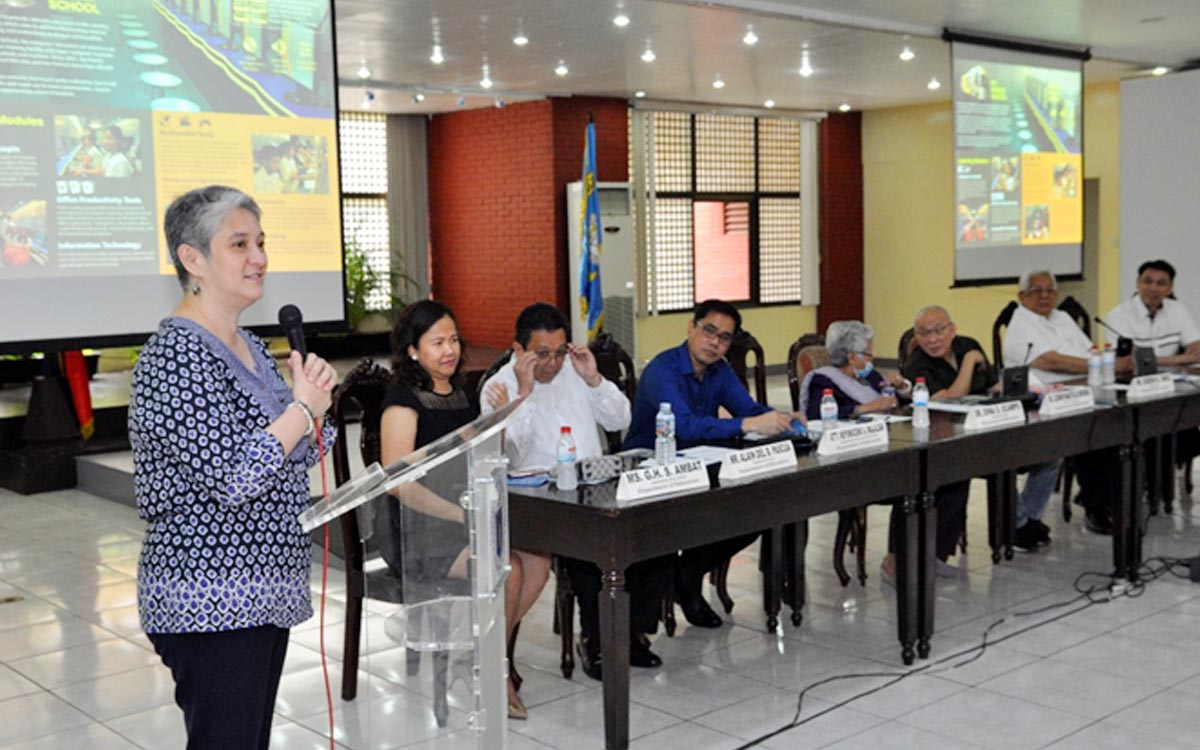 The Undersecretary for Curriculum and Instruction Dina Ocampo is also in attendance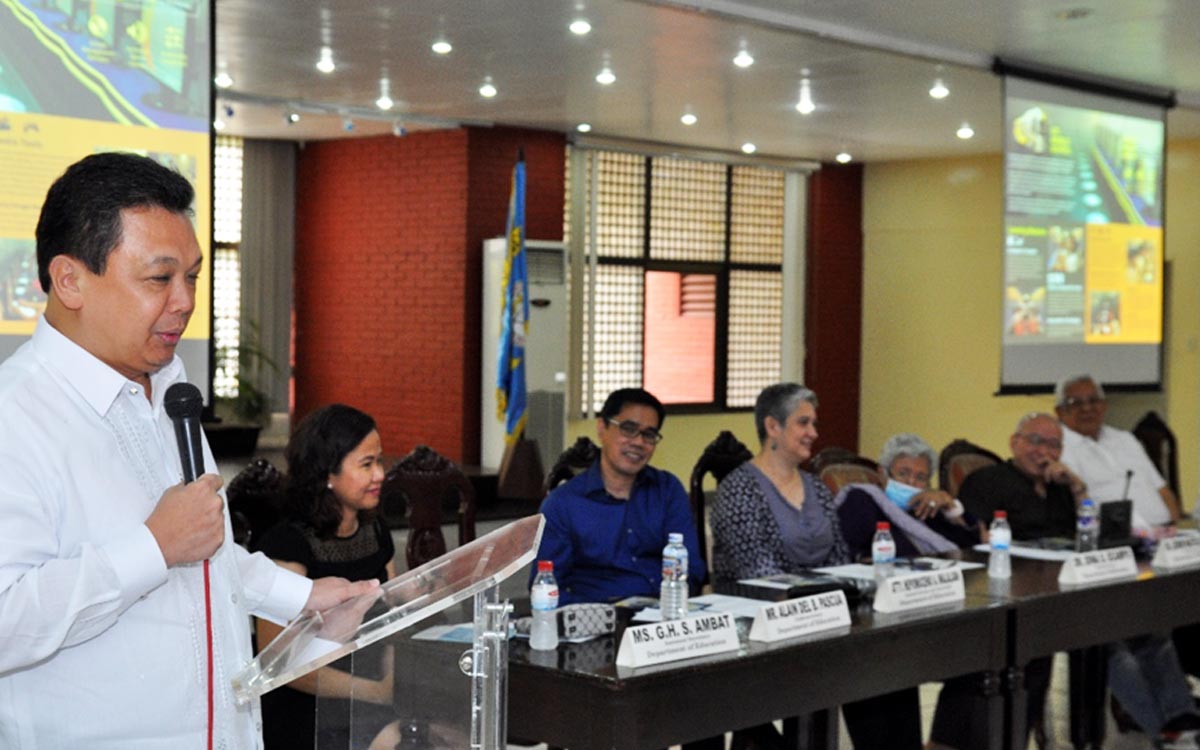 Undersecretary for Administrative Service Alain Pascua giving his message at the ceremony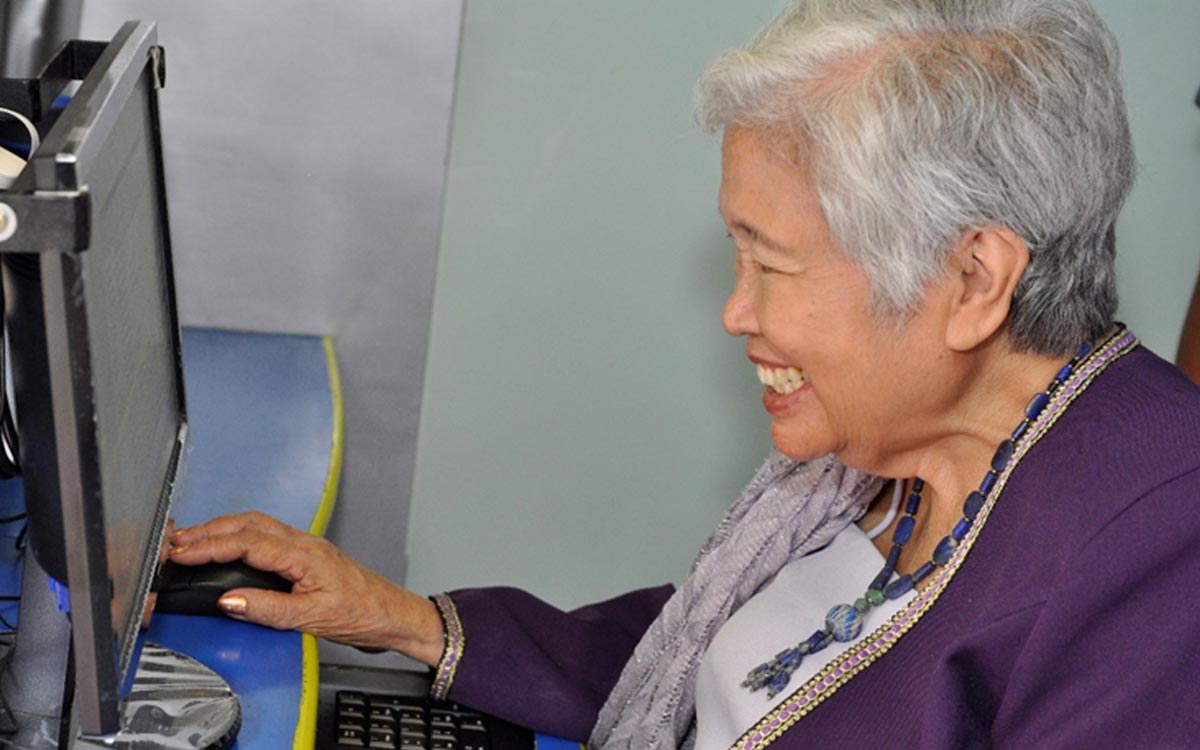 DepEd Secretary Briones enjoys the activity inside the STI mobile bus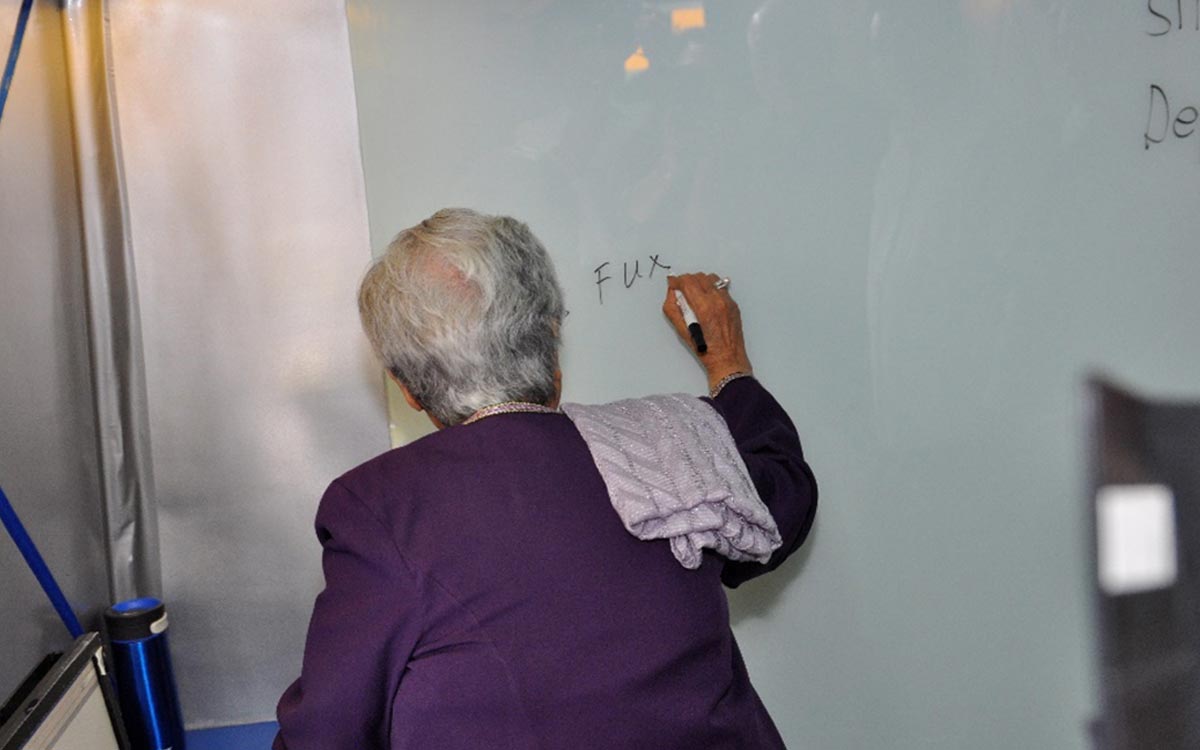 DepEd Secretary Briones leaving a message on the STI Mobile School's board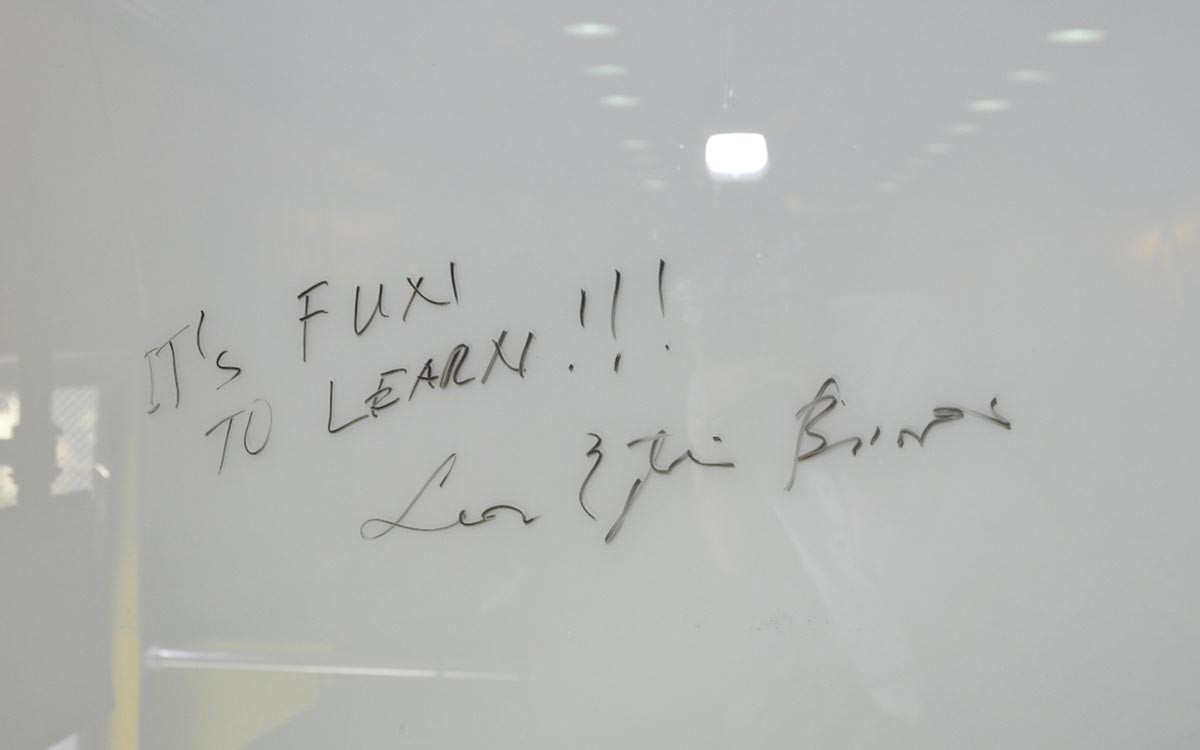 "It's fun to learn" indeed!
STI faculty members will train students with applicable learning modules in identified DepEd schools. These modules include computer concepts, application software, basic coding and programming, mobile app development, multimedia and animation tools, audio editing, and movie presentation, among others.
Currently, there are 6 STI Mobile Schools equipped with state-of-the-art computer laboratory with internet access, 24 multimedia computers each, LCD monitors, sound system, and other top-of-the-line computer equipment. In its 10-year existence, the 6 STI Mobile Schools have already reached 1,113 sites and has trained 147,222 elementary and high school students, teachers, and other individuals nationwide.
STI will also conduct trainings among IT personnel of DepEd schools on computer laboratory management and will deploy technicians to assist DepEd in the monitoring and maintenance of computer units.
Providing opportunities for OSYs
STI also collaborates with DepEd to reach out-of-school-youths who aspire to finish their secondary education through the Alternative Learning System (ALS) program. The ALS sessions are held every Saturday and employ blended and collaborative modes of instruction (face-to-face instructions), e-learning materials (eSkwela), and performance-based assessment.
STI provides physical space in its campuses nationwide as community learning centers in the delivery of the ALS. Aside from the classrooms, STI shares necessary computer units and other equipment and offers manpower assistance in ALS sessions on Information Technology.
According to UNESCO report, the Philippines has a 1.46 million out-of-school population. "This sad reality has driven us to become active in helping out DepEd's ALS program because we want to contribute to lowering that number and educating as many Filipinos as we can," Jacob concluded.