New Icon for Education Rises in Las Pi&ntildeas
September 29, 2016
Our Las Piñas campus got an upgrade! STI Academic Center Las Piñas is now officially open after its inauguration on September 28, 2016. With a 7-storey structure on a 10,000 square-meter property, our new campus is designed to accommodate 7,000 senior high school and college students.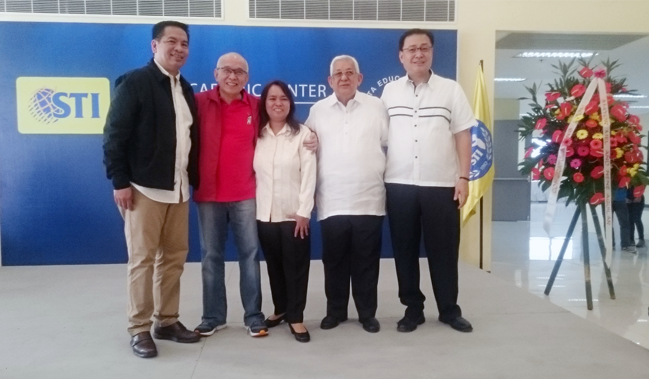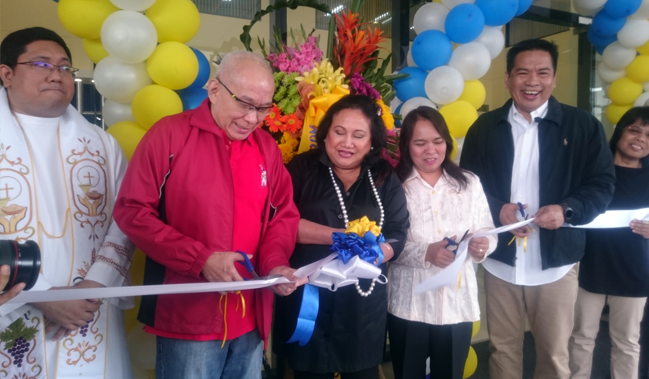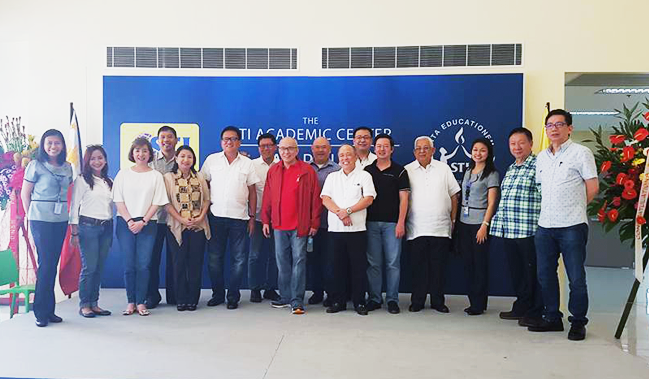 The new STI College – Las Piñas campus is now located at Alabang-Zapote Road, Pamplona 3 where students can enjoy a conducive learning environment through its state-of-the-art facilities consisting of industry-grade simulation laboratories, air-conditioned classrooms equipped with flat screen TVs, student activity centers with internet connection, and a covered basketball court, among others.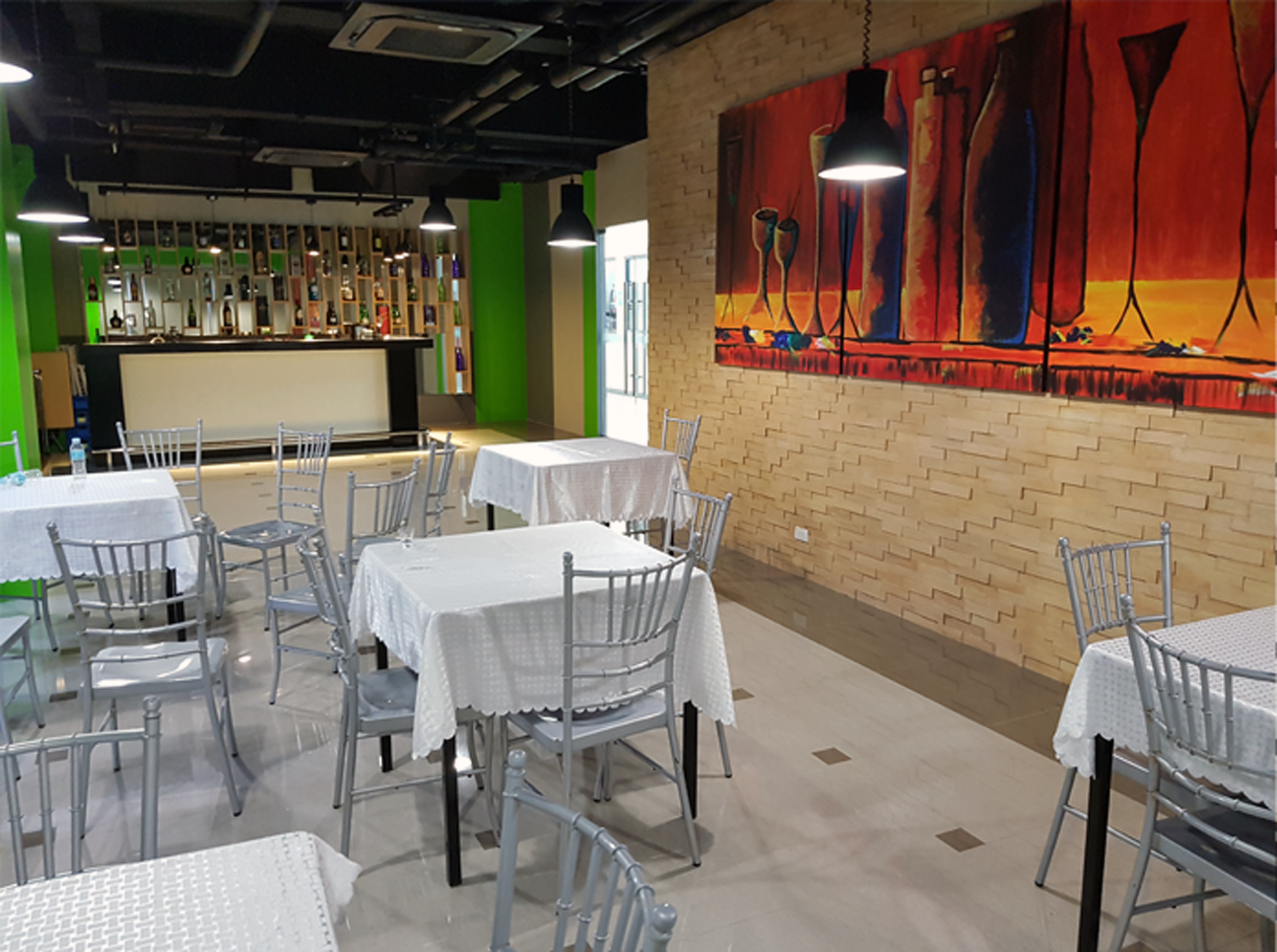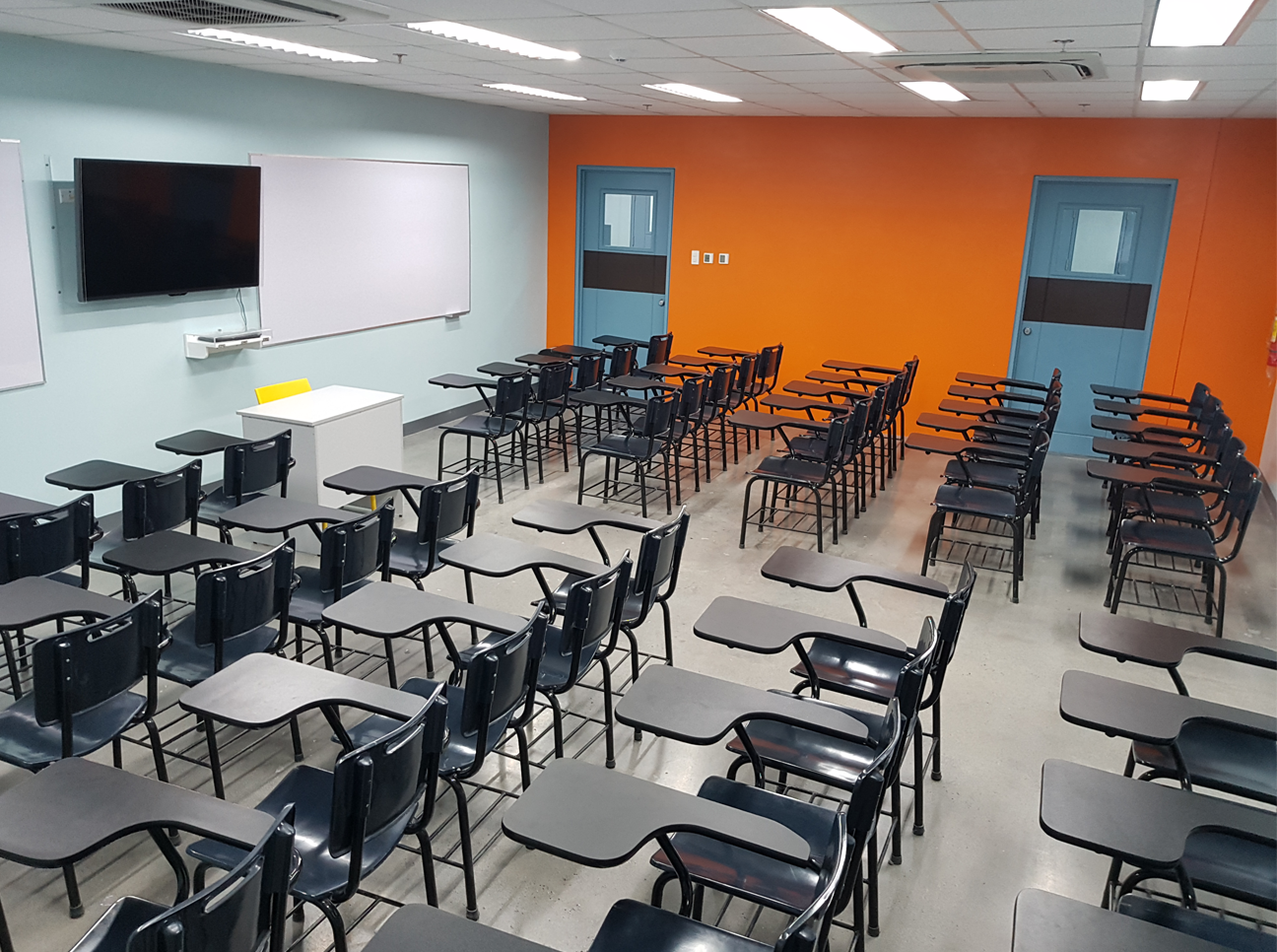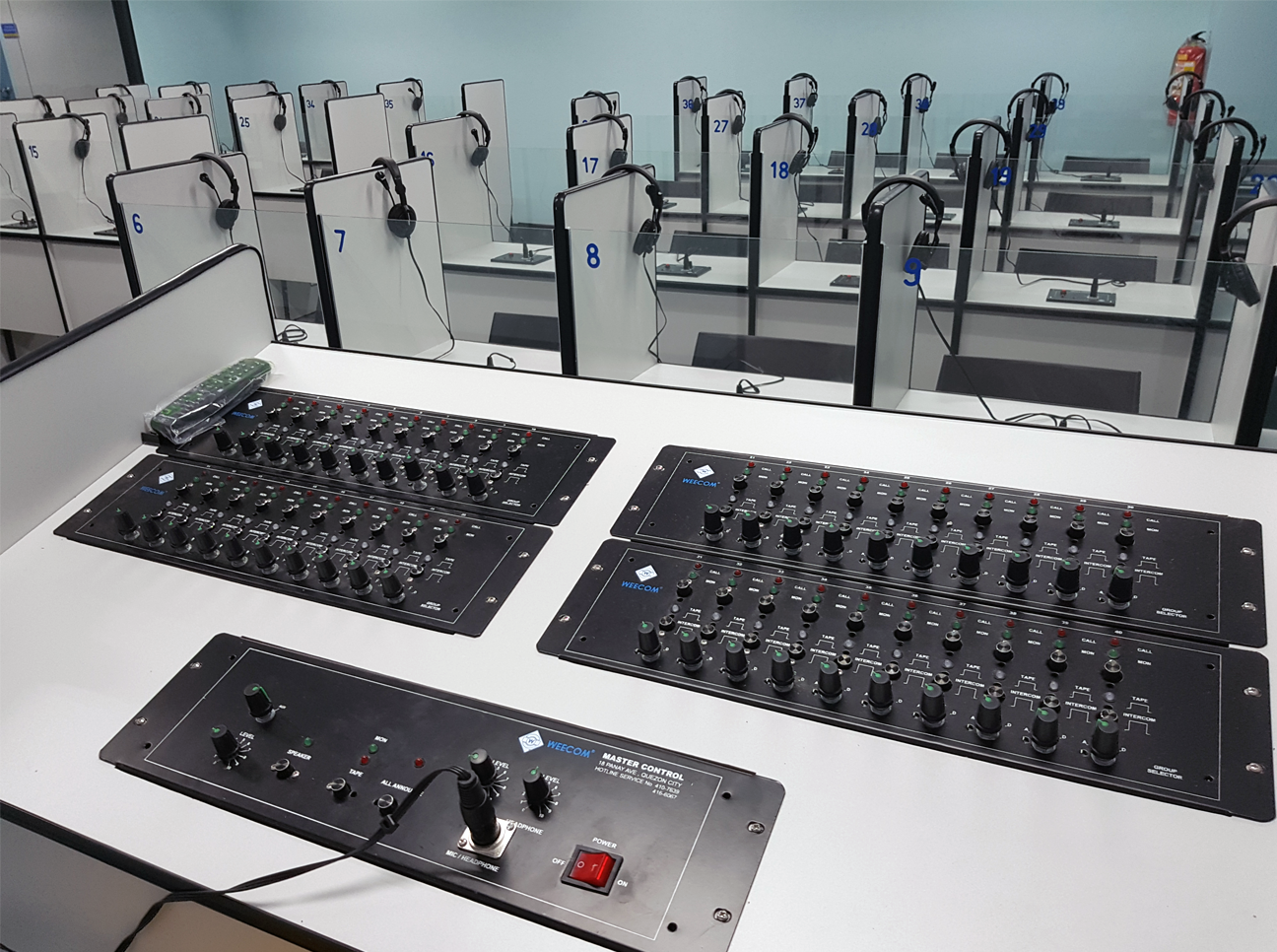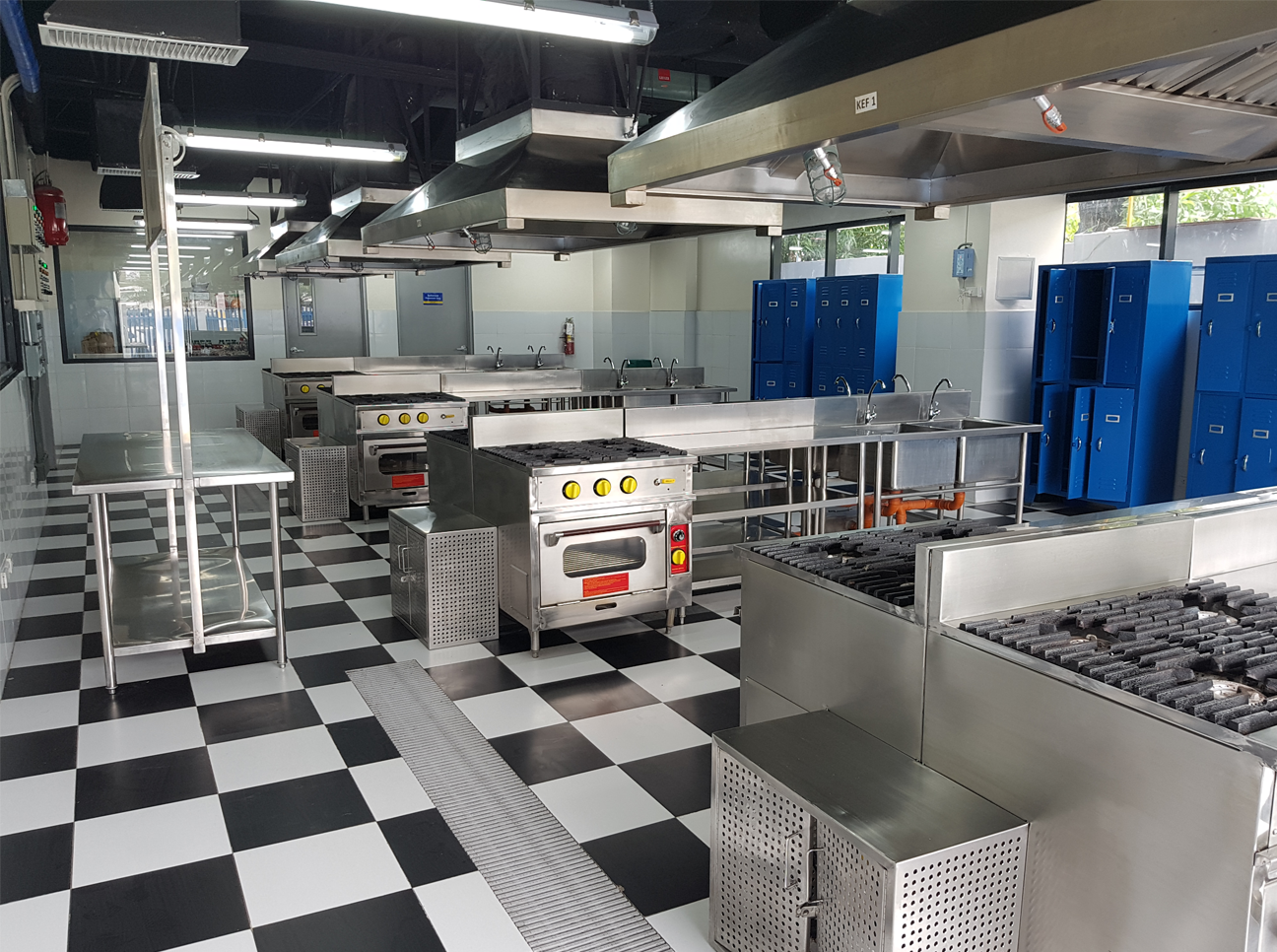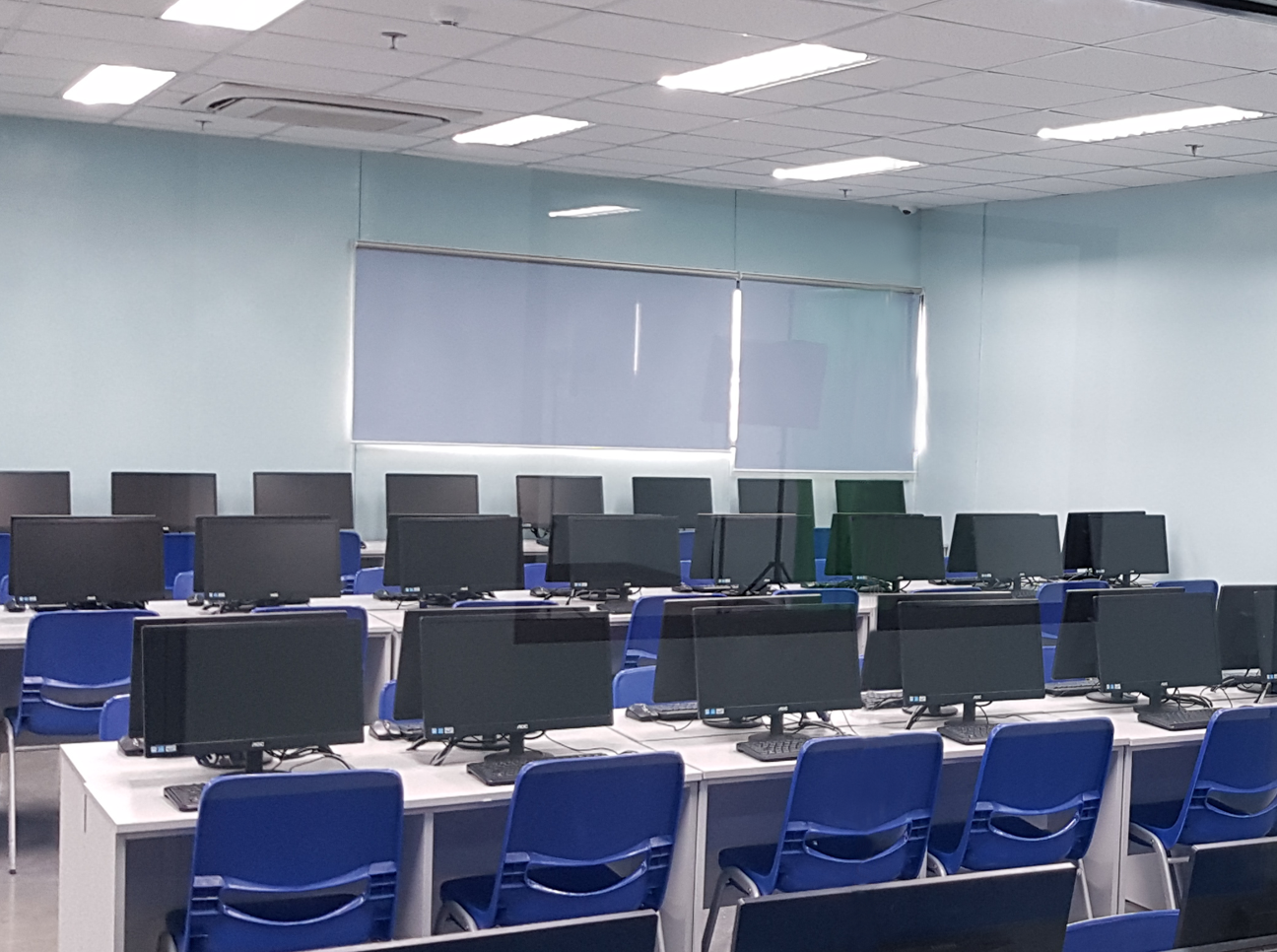 The recently inaugurated campus allows us to give back to nature, too! Our campus also uses energy-saving LED lights, a sewage treatment plant, and a rainwater harvesting system making it environmental friendly.
Already, there are about 2,500 senior high school and college students attending their classes in the new building and enjoying its brand new facilities since August 1.
"In our pursuit of academic excellence, we constantly upgrade our campuses to deliver our promise and expand our geographical coverage to make real life education accessible for both senior high and college students across the nation," shares STI President & COO Peter K. Fernandez.
It doesn't stop there! The construction of academic centers in Davao and San Jose del Monte in Bulacan are on its way to welcome more students in the next few years.