STI & ABS-CBN Joined Arms for their 7th Elections Partnership
June 2, 2016
2016 marks another historical event in the country as Filipinos choose their next set of leaders who will bring about better change. STI Education Services Group, Inc. (STI), together with its partner ABS-CBN, answered the call to join forces in ensuring that the events unfolding during the National Elections are being reported and circulated on social media.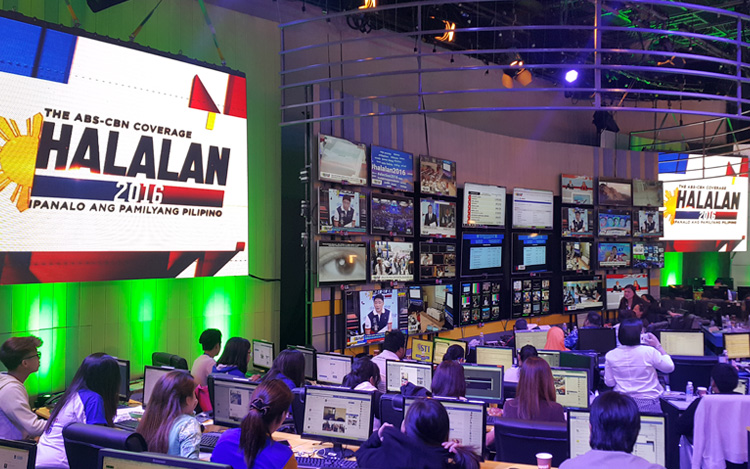 STI volunteers at ABS-CBN studio during the Halalan 2016.

Through ABS-CBN's advocacy arm Bayan Mo, iPatrol Mo (BMPM), STI students went through preparations leading up to the elections with workshops on citizen journalism and learning more information about the candidates through "Voters' Ed." Under the campaign "Ipanalo ang Pamilyang Pilipino," STI supports ABS-CBN in a common cause for the Filipinos to become more assertive and conscientious in choosing the next Philippine President for the 2016 national elections. On February 29, 2016, BMPM held a Kapamilya School Fair event at STI Academic Center in Cubao to encourage STIers to become more proactive in fulfilling their duties as members of the youth sector during the upcoming elections. Activities were held such as game booths and talent contests to raise awareness on the country's social issues and responsible voting. The event was also graced with the presence of social media influencer and BMPM Brand Ambassador Gretchen Ho and ABS-CBN News Head Ging Reyes.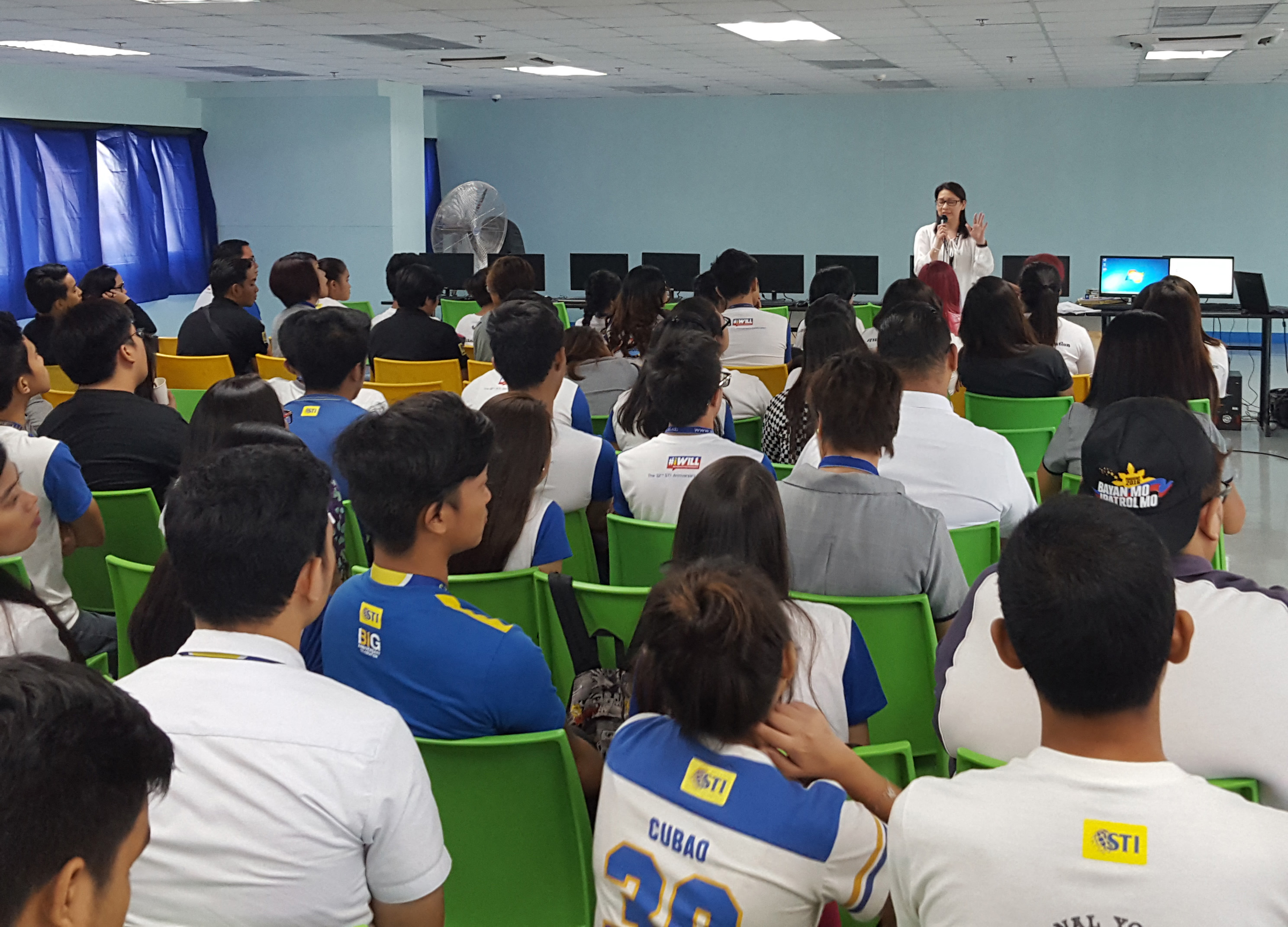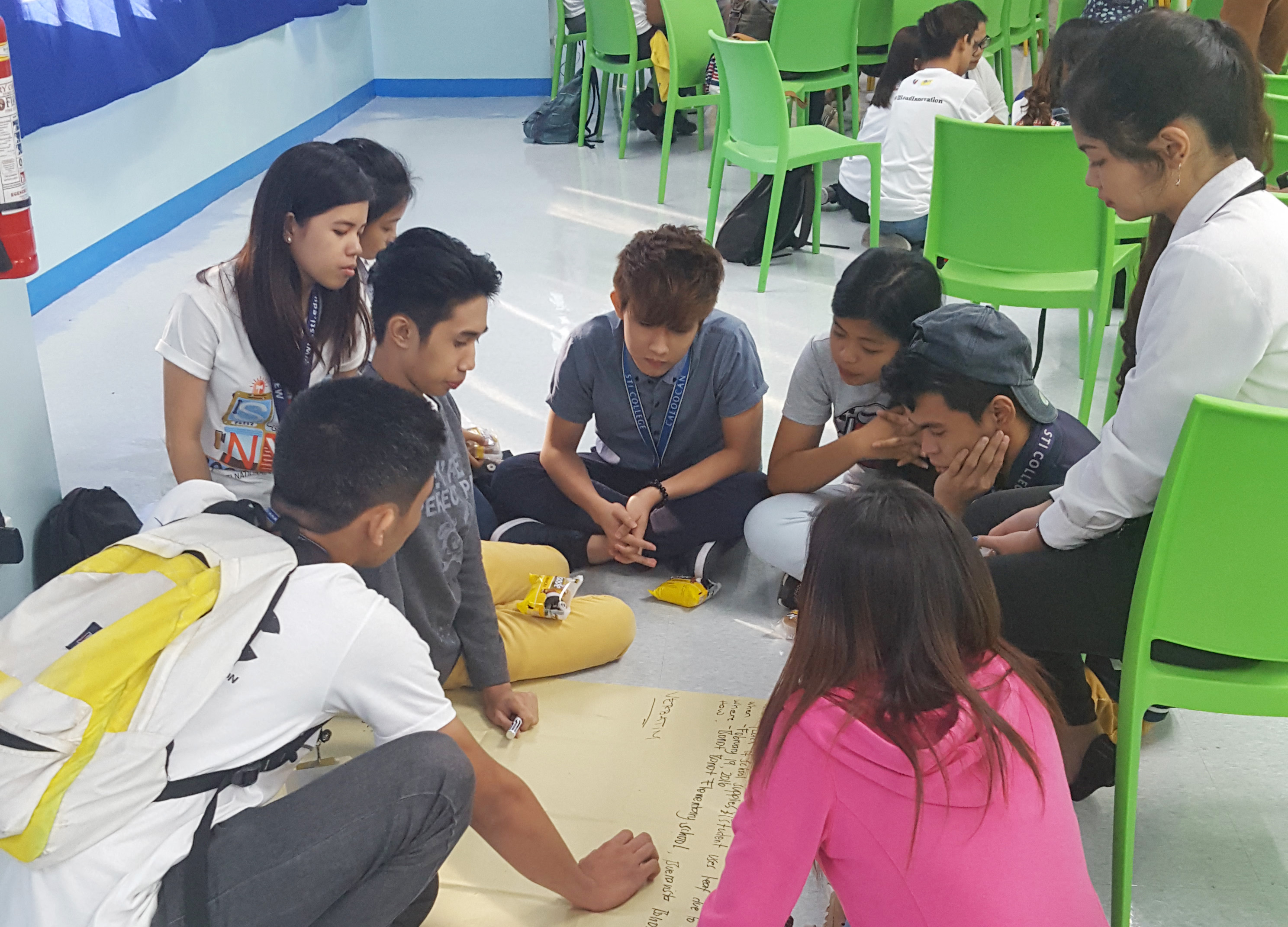 STIers listened and participated at the orientation for Halalan 2016.
Students and faculty members who volunteered became Bayan Patrollers for the Elections Day. To prepare them, they were given an orientation at STI Academic Center in Cubao on May 4, 2016. Conducted by Rowena Paraan and Pamela Munji from BMPM Team, the volunteers were given a clearer understanding on how they will become content aggregators of the expected pouring of stories from citizens thru BMPM's soial media sites. Students who will be posted at key precincts were also familiarized on what they will do to assist in the election process.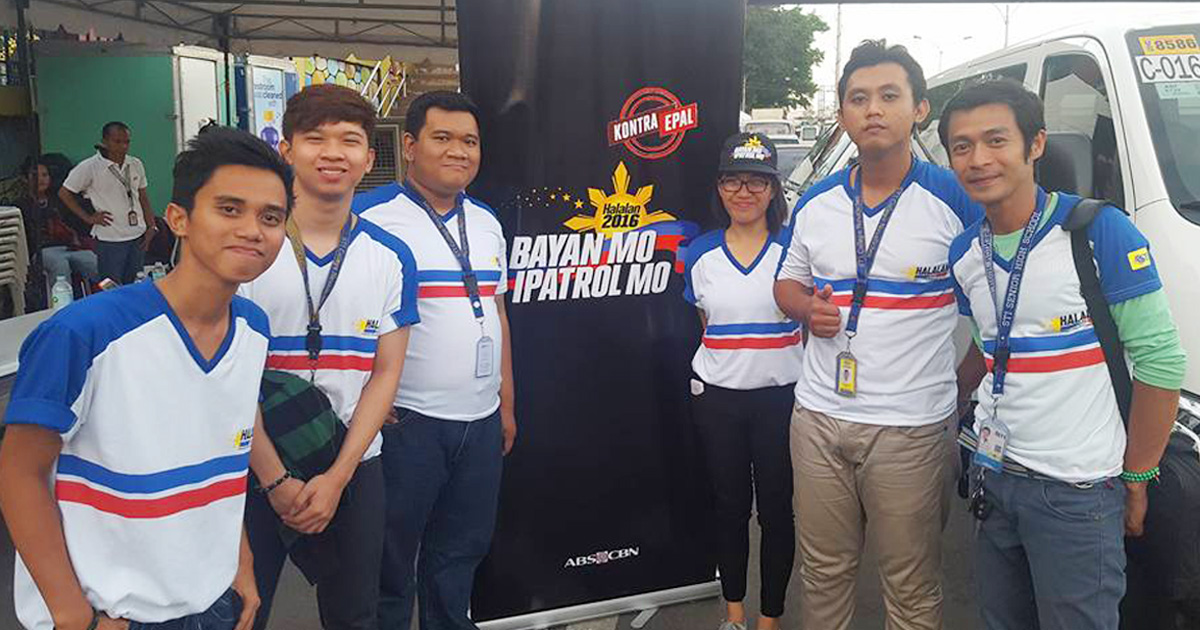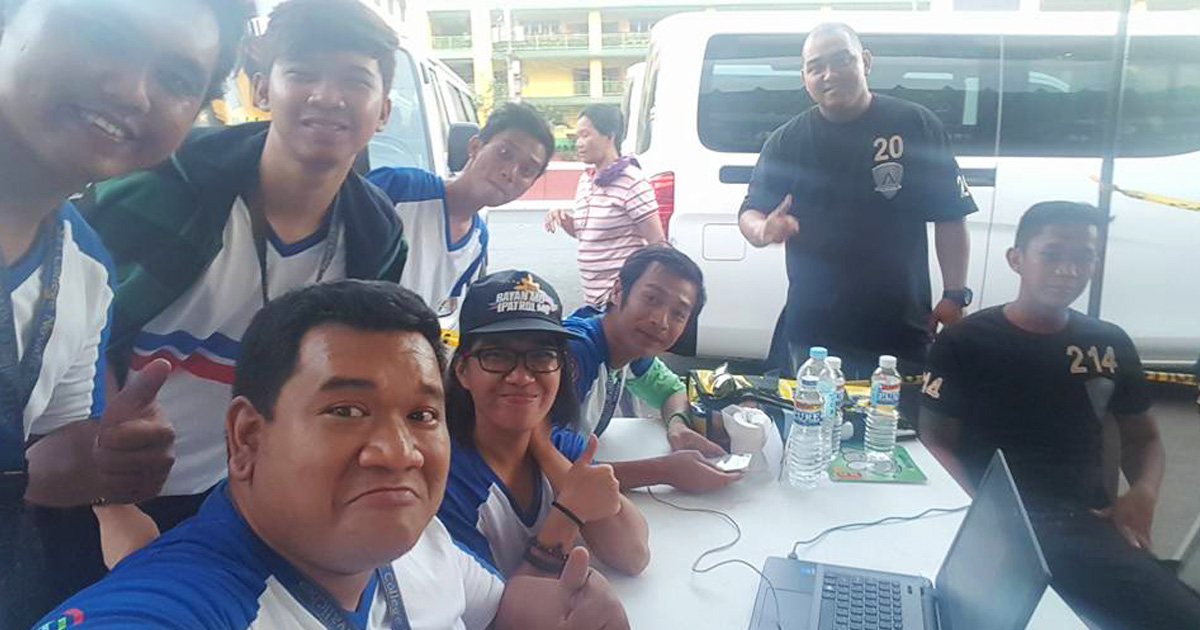 When the day of the elections arrived, the volunteers from different STI campuses nationwide became budding journalists as they received and verified reports on the ongoing elections via social media platforms such as Facebook and Twitter. STI also provided computer units to efficiently accommodate more patrollers, thus more stories.
Learning about responsible reporting of current events on social media, BS Information Technology (BSIT) senior Jay-R Oprin of STI College – Fairview shares, "The social media is a very powerful tool and everyone, especially the younger ones, are exposed to whatever content it has. Sometimes we experience information overload, even reaching the point where we mix real news with satirical pieces. Being part of the Halalan 2016 taught us to become responsible citizen journalists — that we always have to verify our sources before believing the news and stories. Because whatever we post on social media will influence the netizens, whether in good or bad ways, and will also affect our credibility. So we always have to watch out on what we post out there."
Since 1997, the solid partnership of STI and broadcasting giant ABS-CBN has trained STIers to become socially responsible and enablers of change for seven election years, molding them to be aware and critical about national issues, and be more involved in shaping the country's future.