STI NBT 2016: A Countrywide Aim for the Big Win
2016-05-4
Only one team can reign as champion over 51 teams from various STI campuses nationwide for this year's STI National Basketball Tournament (NBT). The season opened on February 6, 2016 and culminated with the championship title on April 15, 2016 at the Eusebio Tanco Gymnasium in STI Academic Center Ortigas-Cainta.
After an intense showdown, STI West Negros University (STI WNU) triumphed after competing against STI College – Malolos. Meanwhile, STI College – Santa Rosa settled for 3rd place after besting the team from Mindanao, STI College – Koronadal.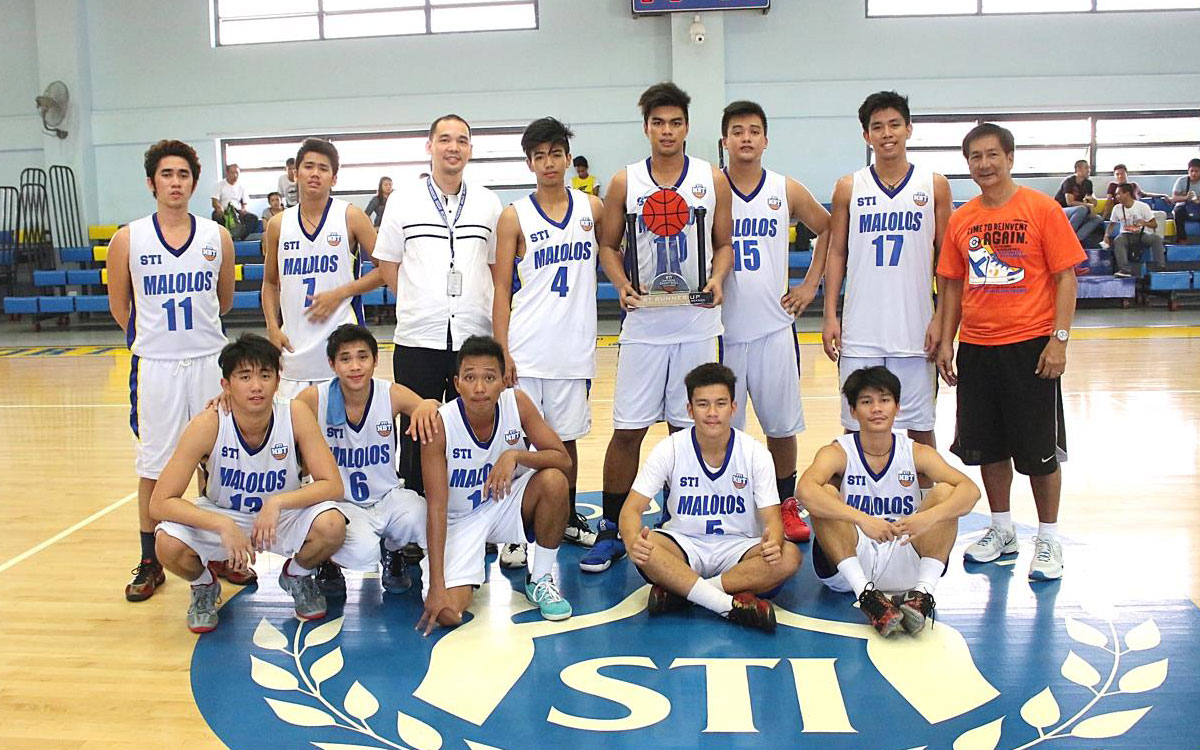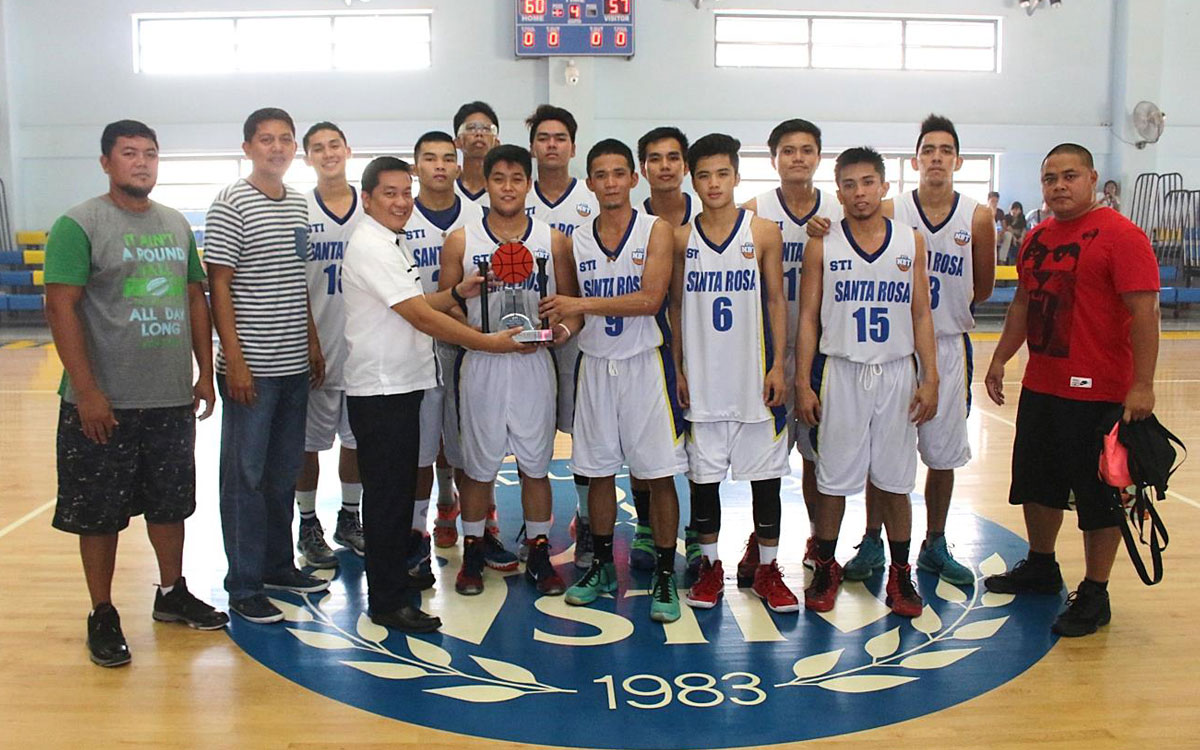 All players went through the single-elimination round wherein the winners of each bracket moved on to the three-round elimination. The eight last standing teams then joined the National Finals.
Teams from Luzon who made it to the last round were STI College – Malolos, STI College – Global City, STI College – Caloocan, STI College – Santa Rosa, STI College – Ortigas-Cainta, and STI College – Las Piñas. Representing Mindanao was STI College – Koronadal while STI WNU came on top in Visayas.
The eight teams were divided into groups A and B during the National Finals. The four teams in each group competed against each other and the top two teams then engaged in a cross-over semi-finals where the losers battled for 3rd place and the winners advanced to the Championship game.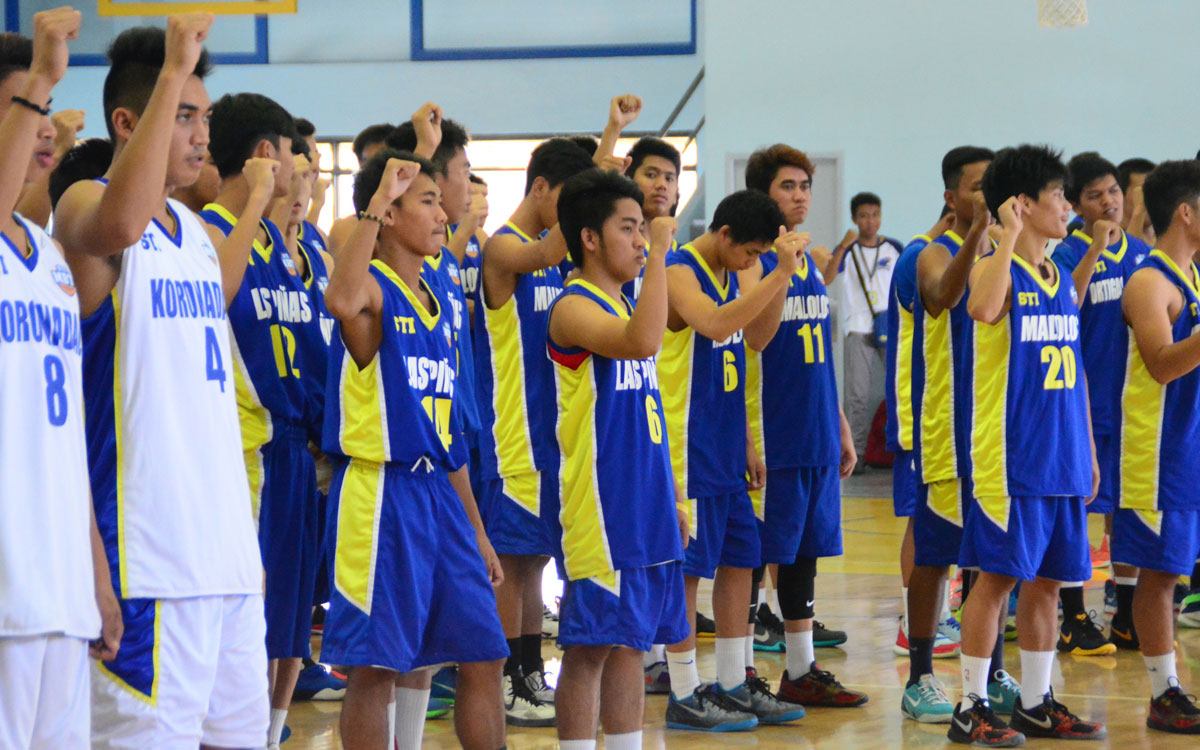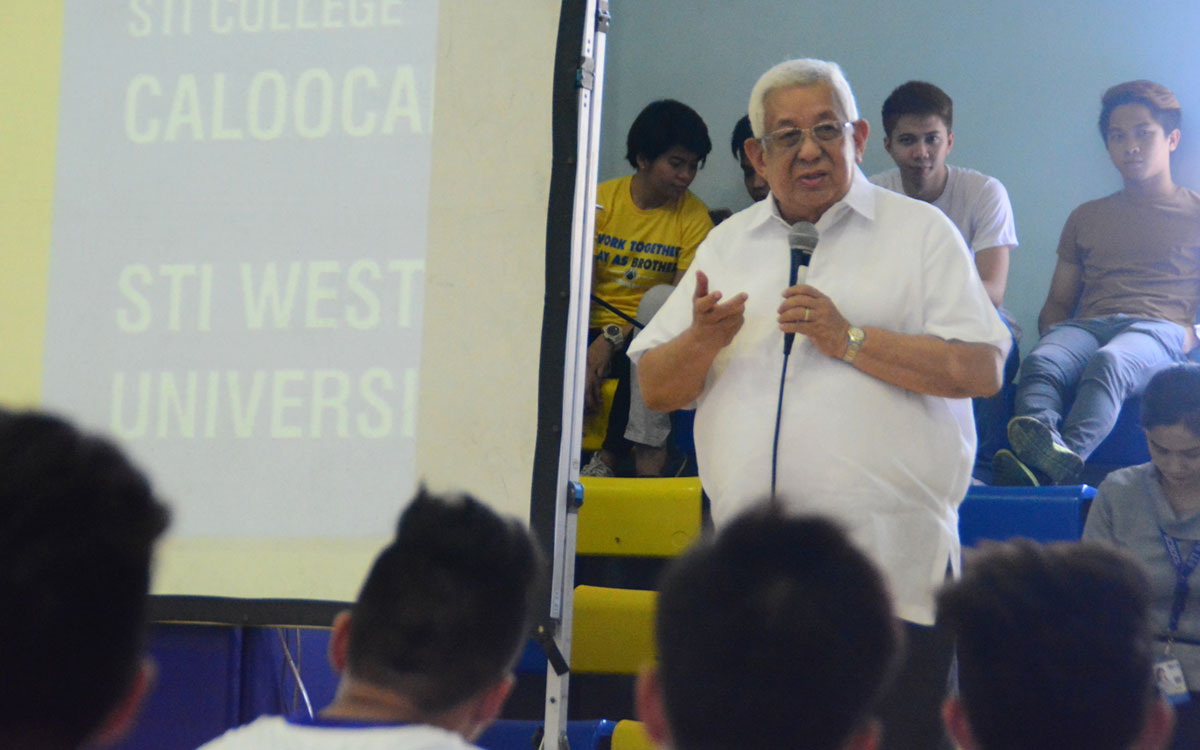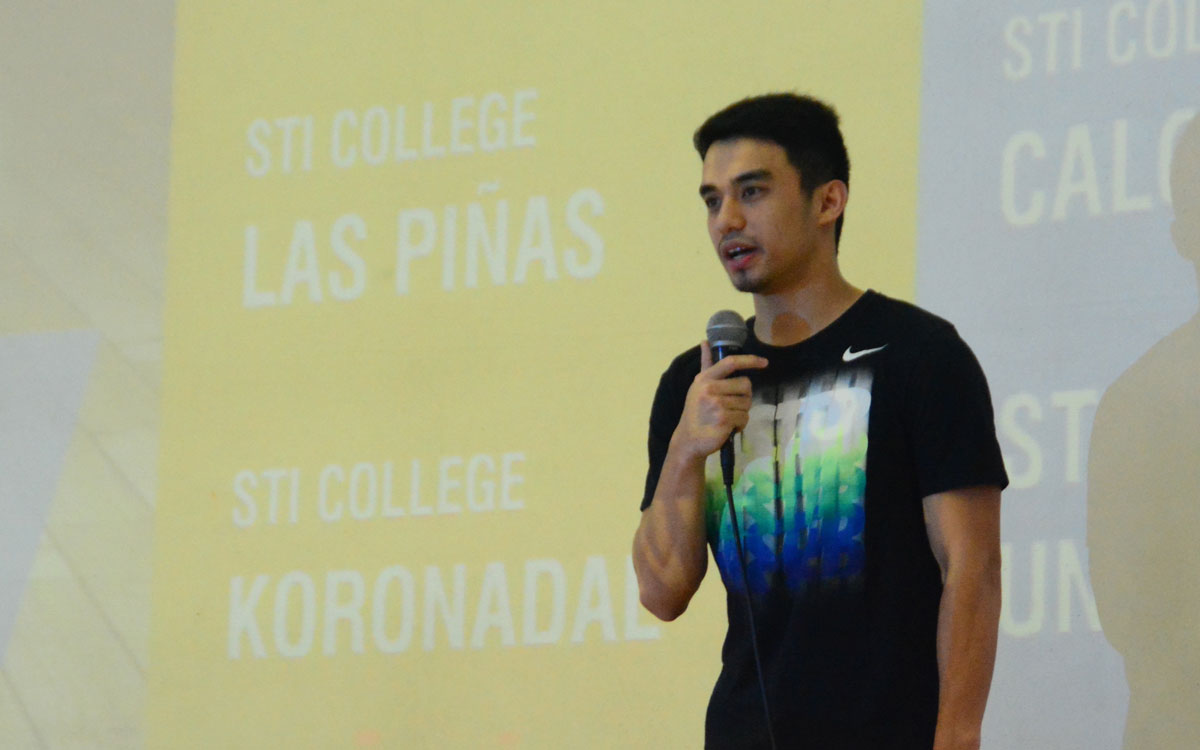 The kick-off event was graced with the presence of STI Vice Chairman & CEO Monico V. Jacob and Meralco Bolts' Anjo Caram. The diminutive Caram, who plays point guard in the Philippine Basketball Association (PBA), shared interesting insights on playing both at the collegiate level and the PBA that pumped up the fighting spirits of STI's finest basketball players.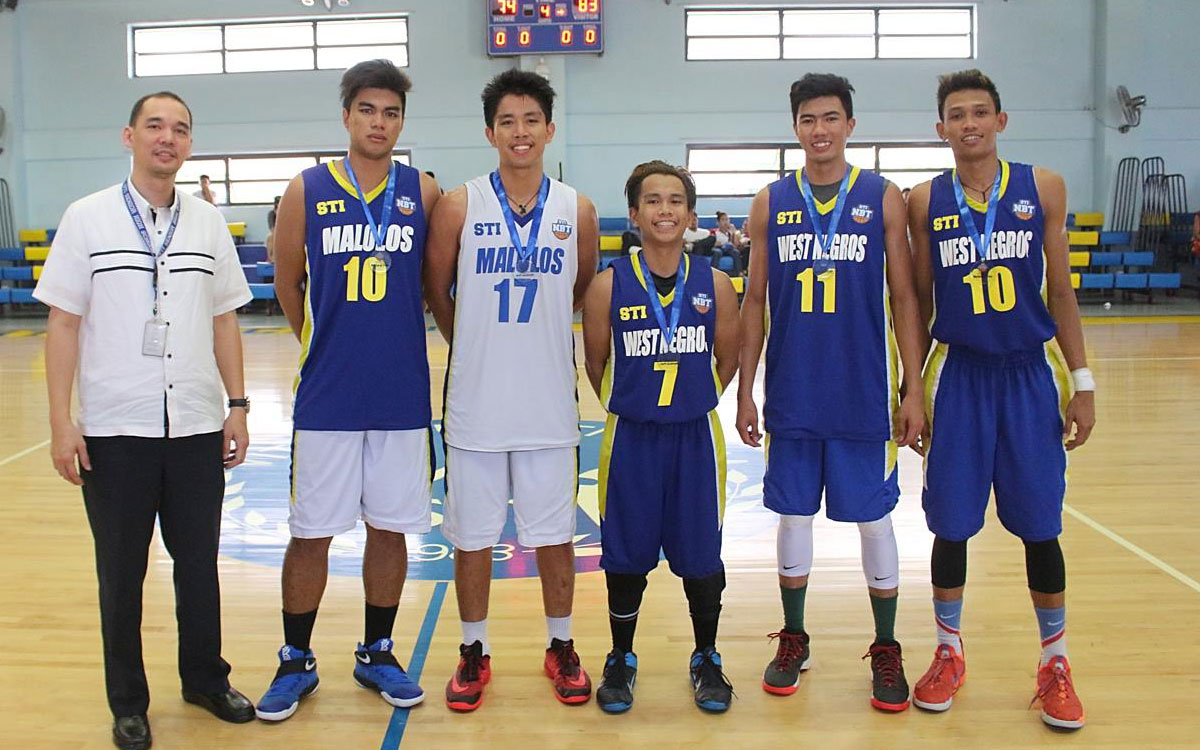 The best performing players were then recognized as the tournament's Mythical 5. STI WNU's John Mc Hale Nermal, Kobe Bryan Vizcarra, and Renz Solomon took three slots. Mark Lester Tamayo and Kelbert Victoria from STI College – Malolos completed the group. The Most Valuable Player award also went to John Mc Hale Nermal.
As a message to its fellow STIers, Renz, who is also STI WNU's team captain, shares that persistence is always the key to winning. "Always believe in yourself, never give up, and work hard on what you want to achieve. There will always be challenges in life so continue to believe that you can pursue your dream, and never be discouraged with what you can do."
Despite the very competitive nature of the sport, STI trains its student athletes to uphold the values of sportsmanship, camaraderie, and teamwork, which were consistently shown in how they play with their teammates and competitors alike.