Young Advocates Speak Up!
2016-04-13
STIers proudly raised their school's banner at the prestigious AdSpeak 2016 held on March 4, 2016 at the Colegio de San Juan de Letran where they joined other colleges and universities and showed the power of advertising. Armed with creativity and the theme of Values Over Time, STI's AB Communication students produced powerful messages to remind the audiences of the morals and values that make the world a better place.
Sophomores from STI College – Global City bagged awards for their moving works in the TV Category. Roy John Libres' video "Be Like" shows how succumbing to peer pressure comes with a great cost. Recognized by the majority of the online users for his work, he was granted the Online Choice Award. Meanwhile, Jerald Rioflorido's video entitled "Coin" creatively demonstrated a famous idiom that "one man's trash is another man's treasure," which won 2nd runner-up in the Students' Choice Award.
Two freshmen from STI College – Novaliches, likewise, brought home three more awards for their works in two different categories. John Jeffry Calma captured the audiences' interests with his powerful poster he dubbed "Air," landing two awards — Students' Choice Award and Values Advertising Award, both for the Print Category. For his work, John was also granted a scholarship at McCann University Summer Practicum with one of the most prestigious advertising agencies in the country, McCann Worldgroup Asia-Pacific. Janine Lopez, on the other hand, voices a child's sentiment of a broken family through a song in her radio advertisement. She was proclaimed the 1st runner-up in Students' Choice Award under the Radio Category.
AB Communication is the latest addition to STI's roster of programs offered to college students. As such, STI continues to find new and better ways to nurture the potential of its students in the field. It also imbeds values of social responsibility and the importance of making a better change even in simple ways. Through this event, they were given the venue to bring out the influencers in them and convey compelling messages that challenge their viewers and listeners to recognize the issues and problems in the society.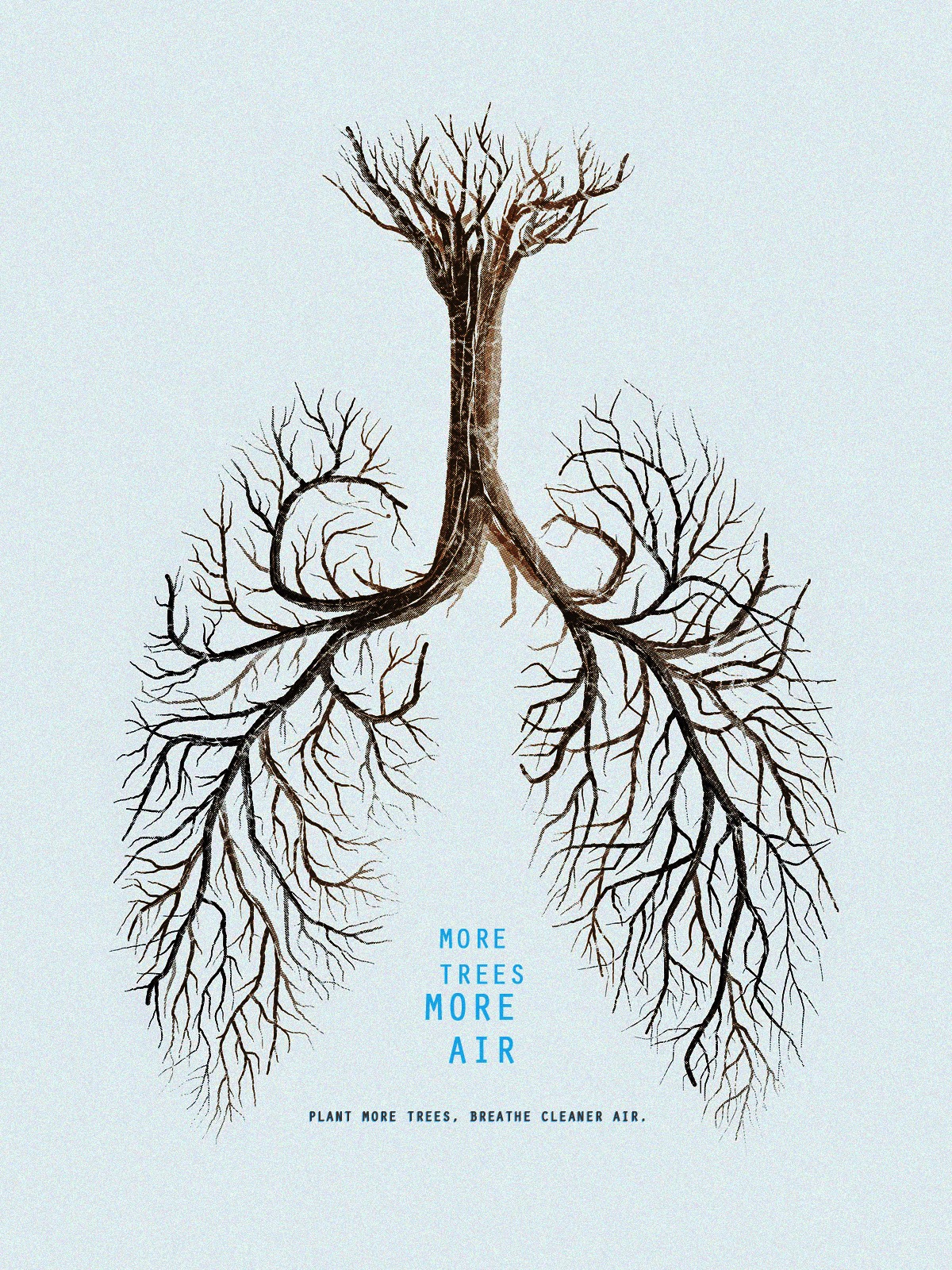 "Air" by John Jeffry Calma
"Coin" by Jerald Rioflorido
RADIO CATEGORYTitle: Bakit nga ba?Voting for Online Choice Award for RADIO Category will be until Thursday (03 March 2016) at 11:59 pm.Click the LIKE button to vote for your favorite entry.

Posted by Adspeak 2016: Values Over Time on Monday, February 29, 2016
"Bakit Nga Ba?" by Janine Lopez