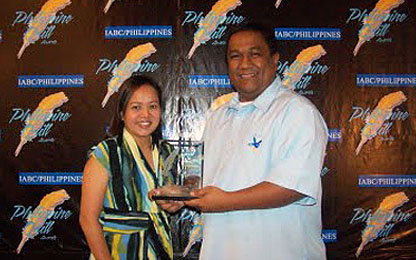 STI Wins Philippine Quill Award
Once again, STI raises the bar in providing ICT-enhanced education to Filipino youth across the country after winning an Award of Merit in the recently concluded Quill Awards held last October 22 at Forum 3 of the Philippine International Convention Center (PICC).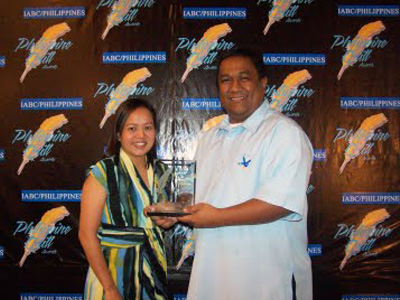 The Philippine Quill Awards, considered as the country's most prestigious award in business communications today, is organized by the International Association of Business Communicators. Quill recognizes efforts that bring out the best examples of thought leadership, strategic management, creativity, resourcefulness, and successful solutions the world over.
Upholding its thrust of "Driving Education Where IT Matters," the STI Mobile School won in the Communications Management divisions under the Community Relations category. This project is fueled by the passion and perseverance of STI in finding better means to educate more students with pertinent ICT-enhanced training that will be valuable in pursuing higher education and employment.
The campaign also serves as a 'helping hand' to aid public schools in developing more ICT literate teachers who can further share their knowledge to students. Participants of the computer training inside the bus have the option to partake in a free and a more thorough session in the nearest STI schools in the area. In 2007 alone, the campaign has already reached more than 71 sites in Luzon and has trained over 6,000 students, employees, and other individuals.
Starting with just one STI Mobile School equipped with state-of-the-art multimedia computers and a wireless internet connection, the STI Mobile School also boasts of LCD monitors and top-of-the-line sound system that makes learning more convenient and exciting, STI now operates a total of four mobile school buses that expand reach in educating more and more Filipinos across Visayas and Mindanao.