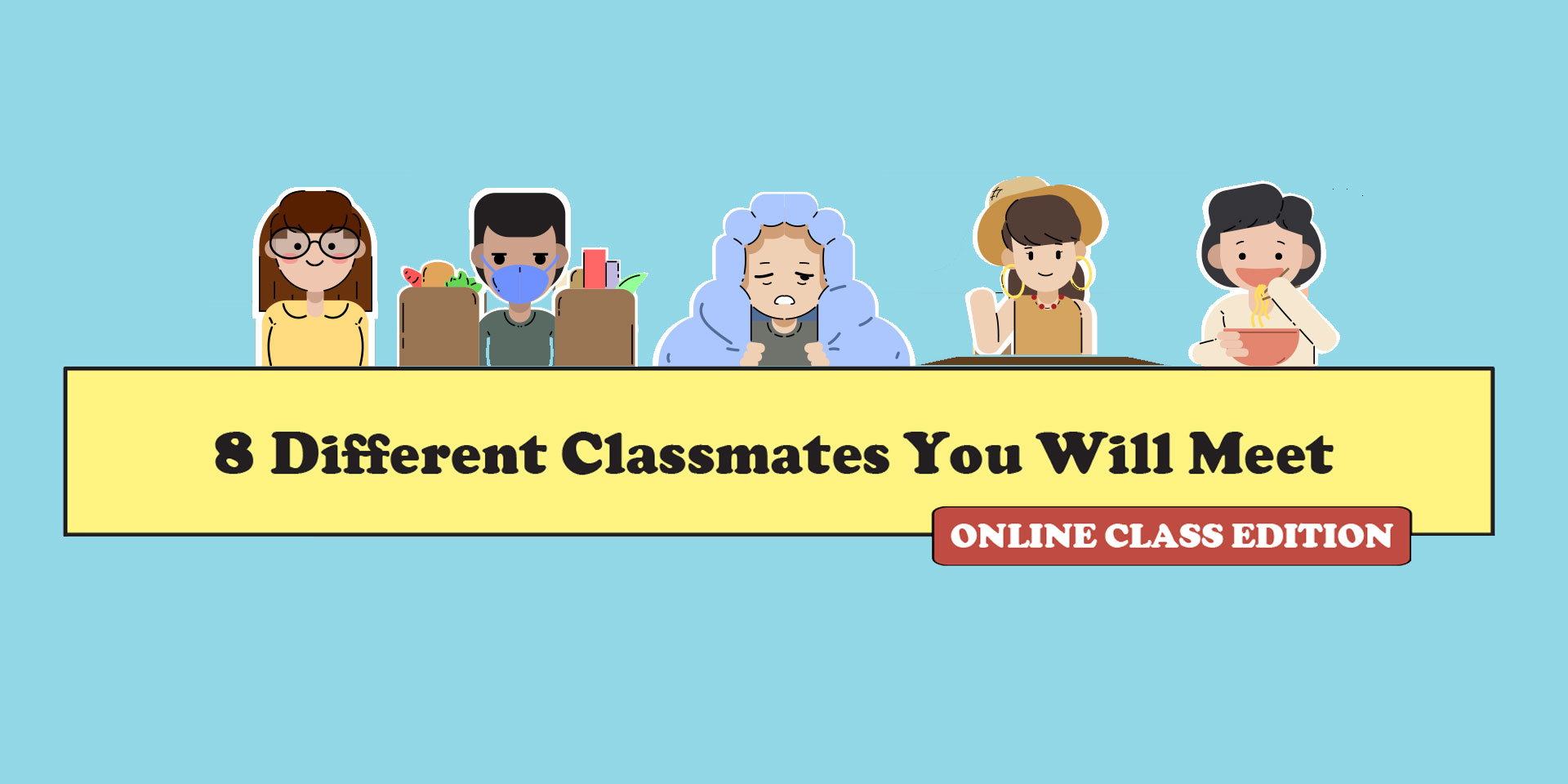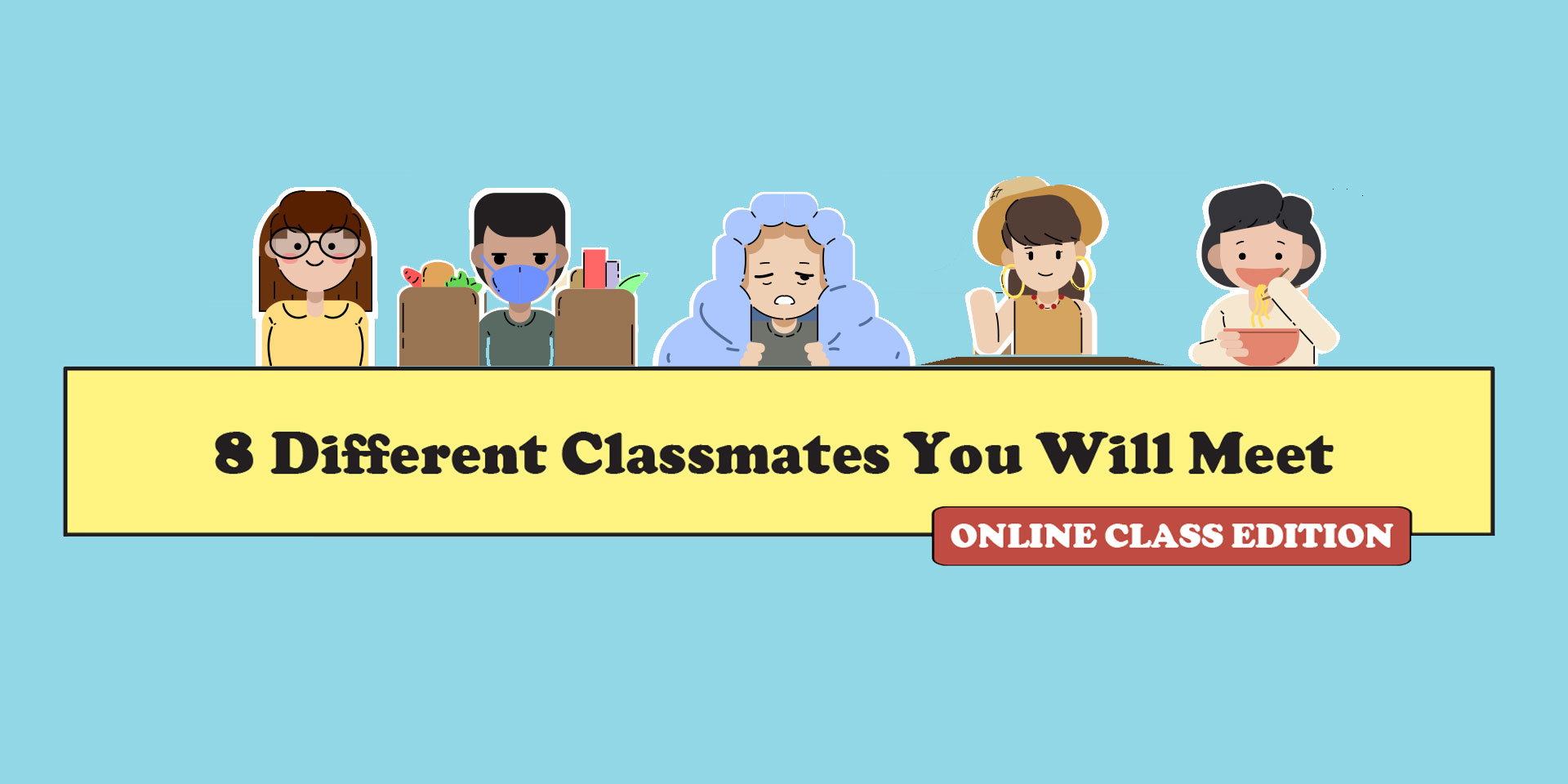 8 Different Classmates You Will Meet: Online Class Edition
School life can be really challenging. Thankfully, we have those interesting and lovable classmates who can make our online learning experience more fun!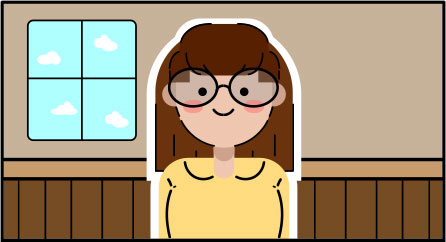 The Grade Conscious
The one who is always on time and participative in class.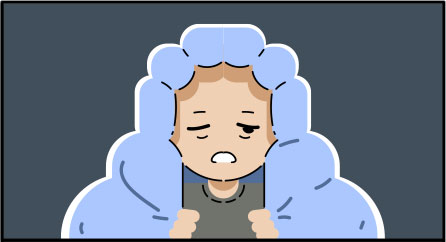 The Just Woke Up
This student literally just woke up to attend a class.
The Mukbanger
Their day will not be complete without snacking during online classes.
The Tribute
This person usually gets interrupted in class to run an errand.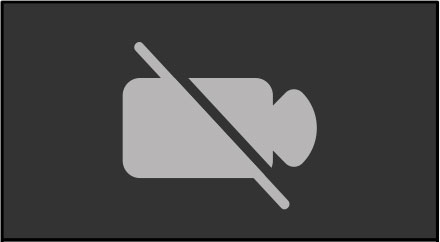 The No Face
Shy type? Yes. The camera of this student is either always turned off or unfocused.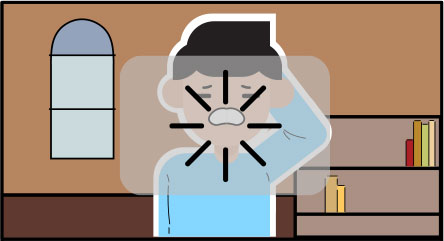 The Reconnecting
Despite lagging all the time, this student can still nail online learning.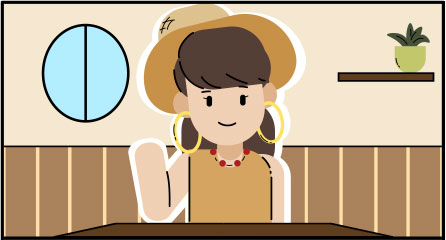 The Fashion Guru
This individual attends an online class wearing a head-turning OOTD.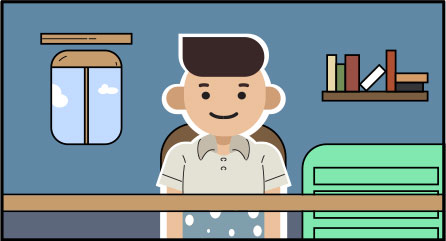 The Doble Kara
The one who looks presentable in front of the camera but is actually wearing "pambahay" down under.
---