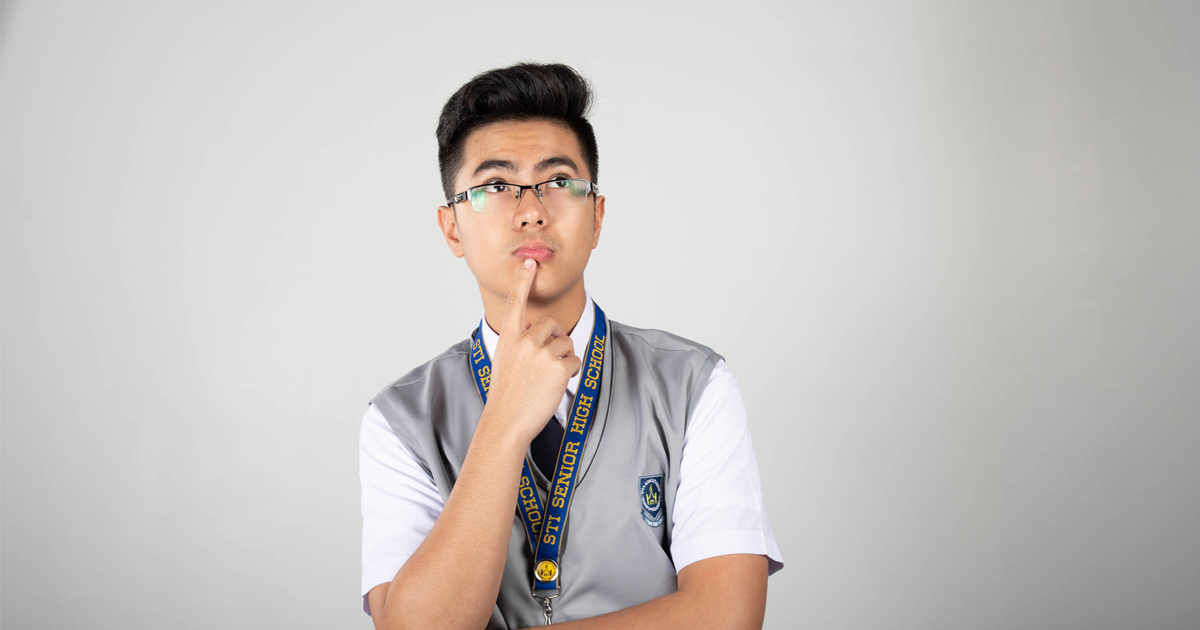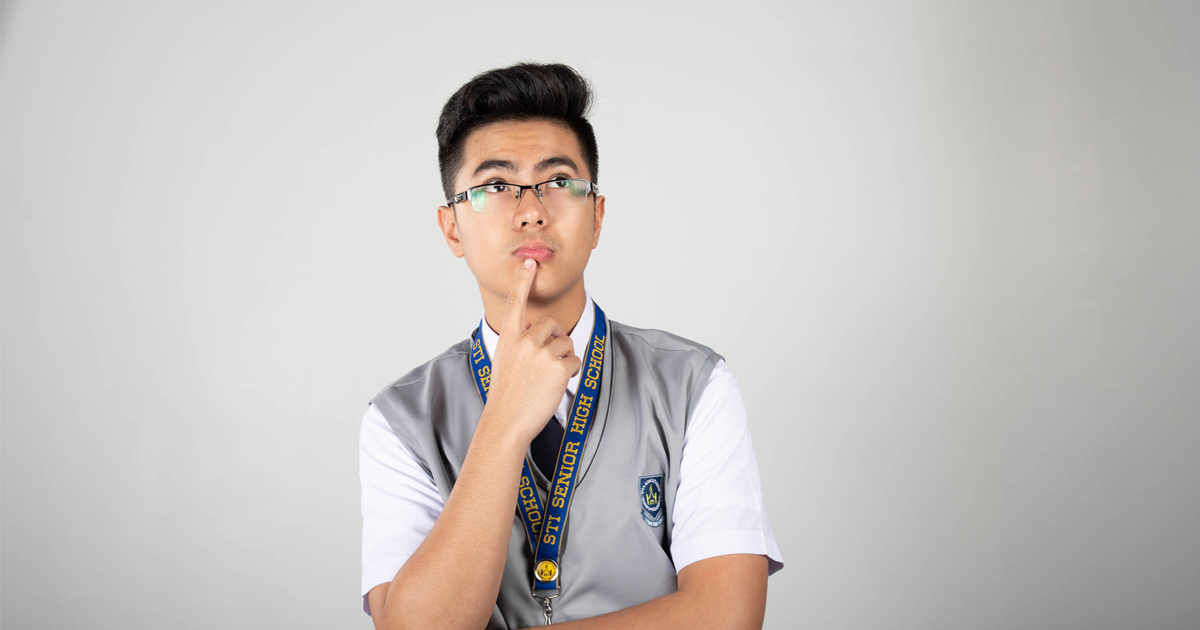 Know Your Best Senior High Track or College Course
If you are an incoming Senior High or College student, you probably still don't know what track or course to pursue in the next chapter of your life. Some of you are maybe unsure if what you have in mind is the right one.
Without a doubt, choosing the right track or course is not an easy task. However, don't worry. You are not alone in this journey. As long as you take a step each day to figure out your true calling, everything will fall into place.
So to help you out, here are the top 5 steps: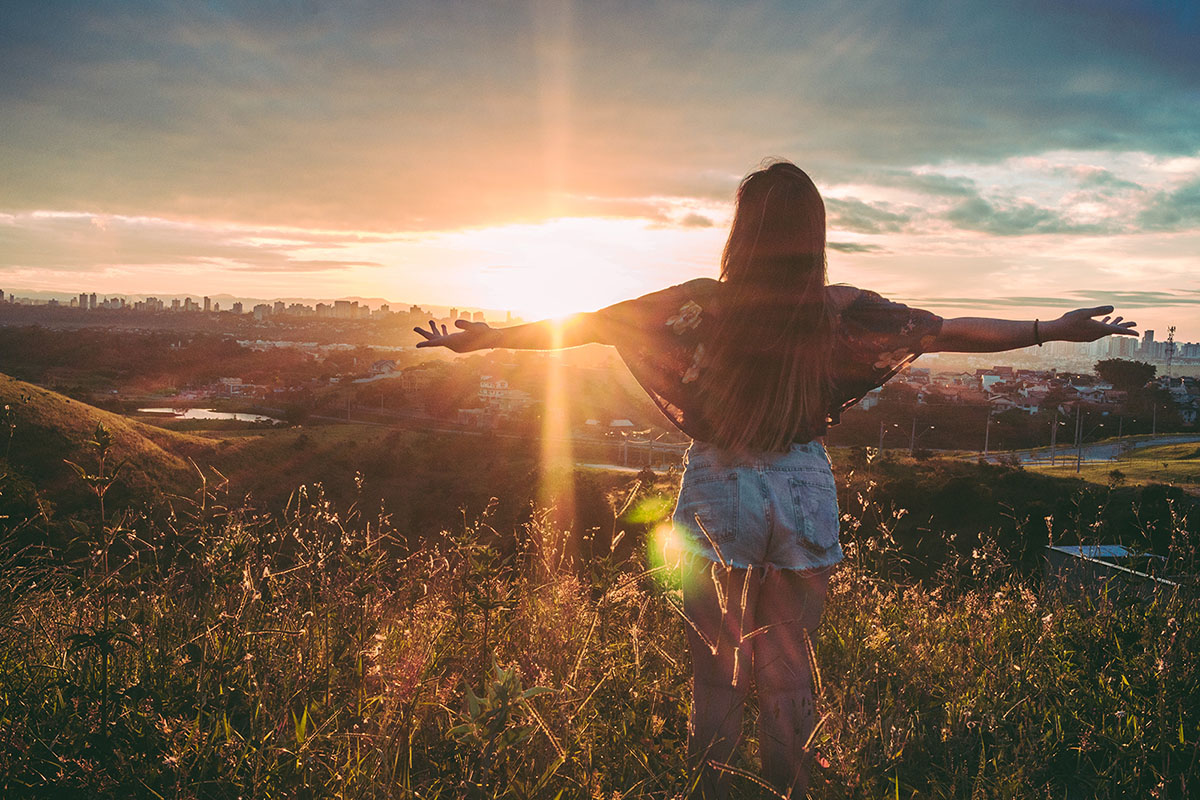 1. Find your inner self.
Dig deep into yourself and find out what your strengths and weaknesses are. Knowing what they are will go a long way not only in helping you further improve yourself but also in determining your next steps.
If you are not sure what you are good at, you can ask your family members, friends, and teachers to know yourself better. Take personality tests or self-assessments, and you might be surprised by what you will discover about yourself! Download the STI SCOPE Lite on the App Store or Google Play for free.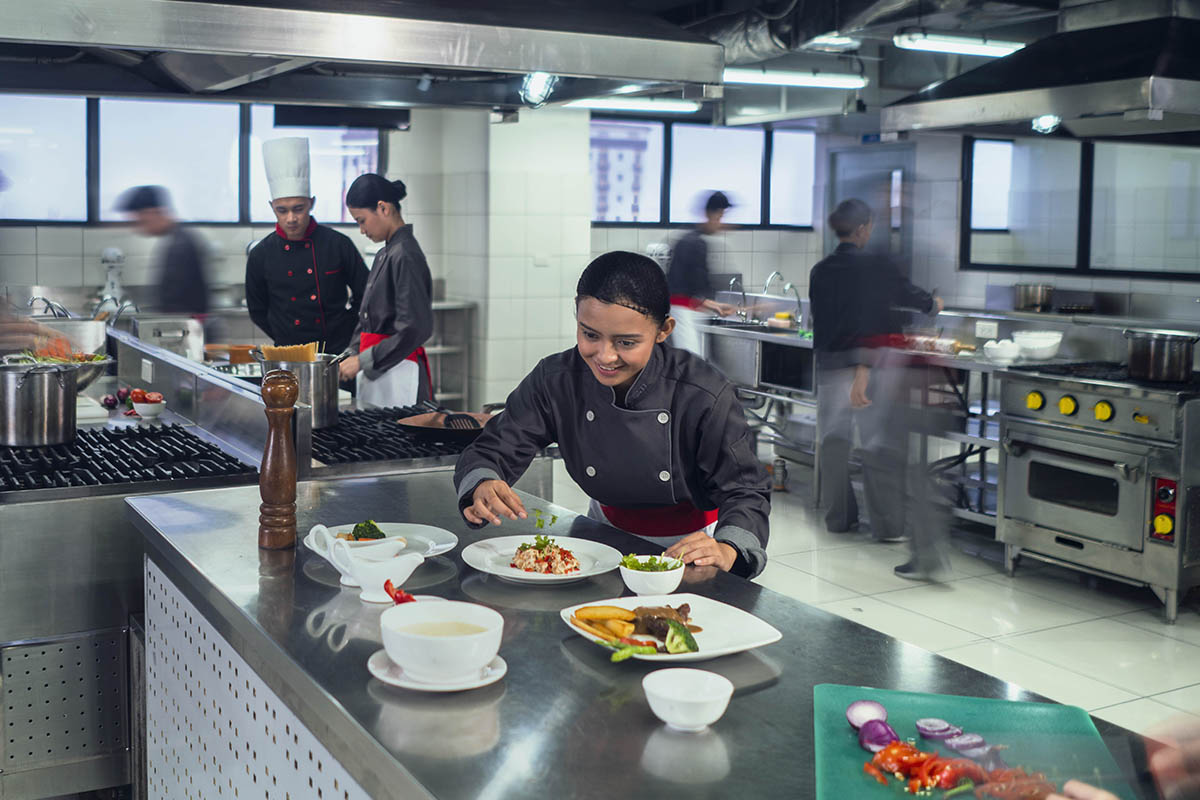 2. Do what you love.
Consider your hobbies and interests in choosing a course. If you are interested in your program, you will be more motivated to study, work, and persevere through various challenges. As you continue to hone your skills and talents, the opportunities that will come your way can be limitless! Homemade dishes can become gourmet and simple coding can become a sought-after mobile application.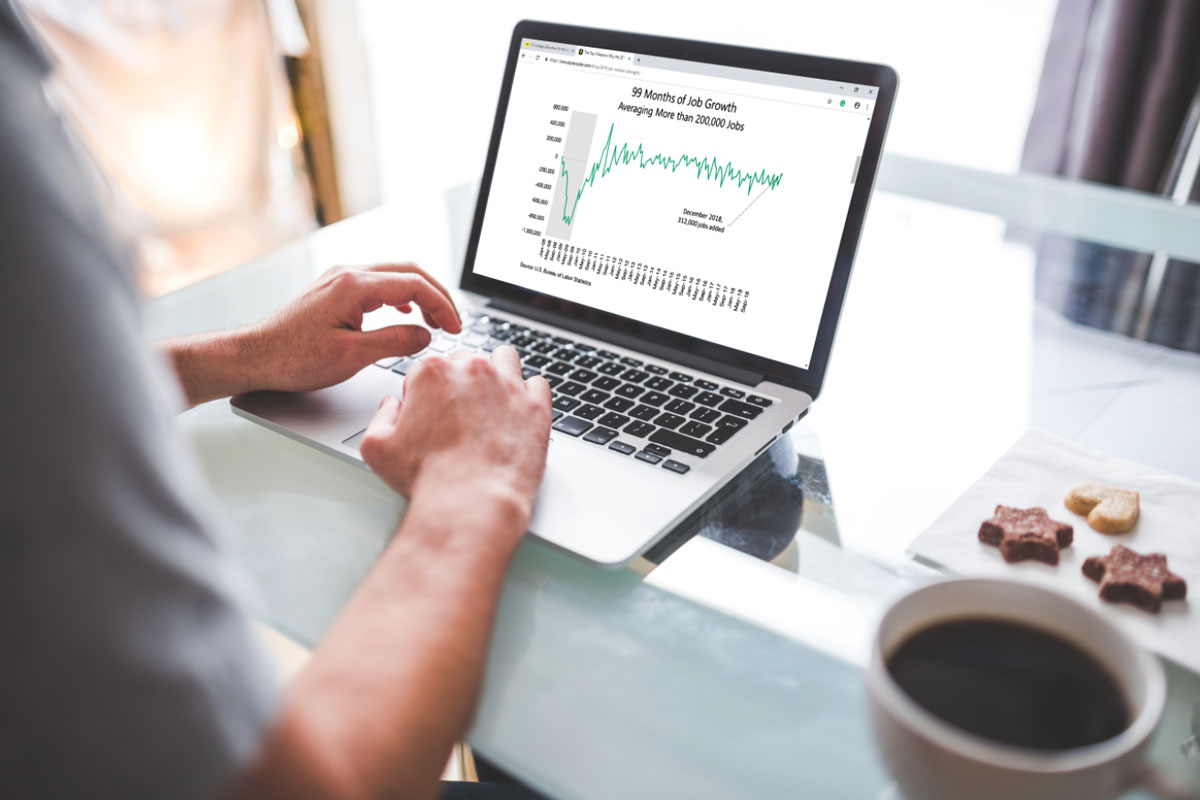 3. Research.
There is a wide range of courses available in senior high and college for you to choose from. So do your homework and read through the brochures, prospectus, and program descriptions on the school websites. Getting the right information will be your ticket to choosing the right course.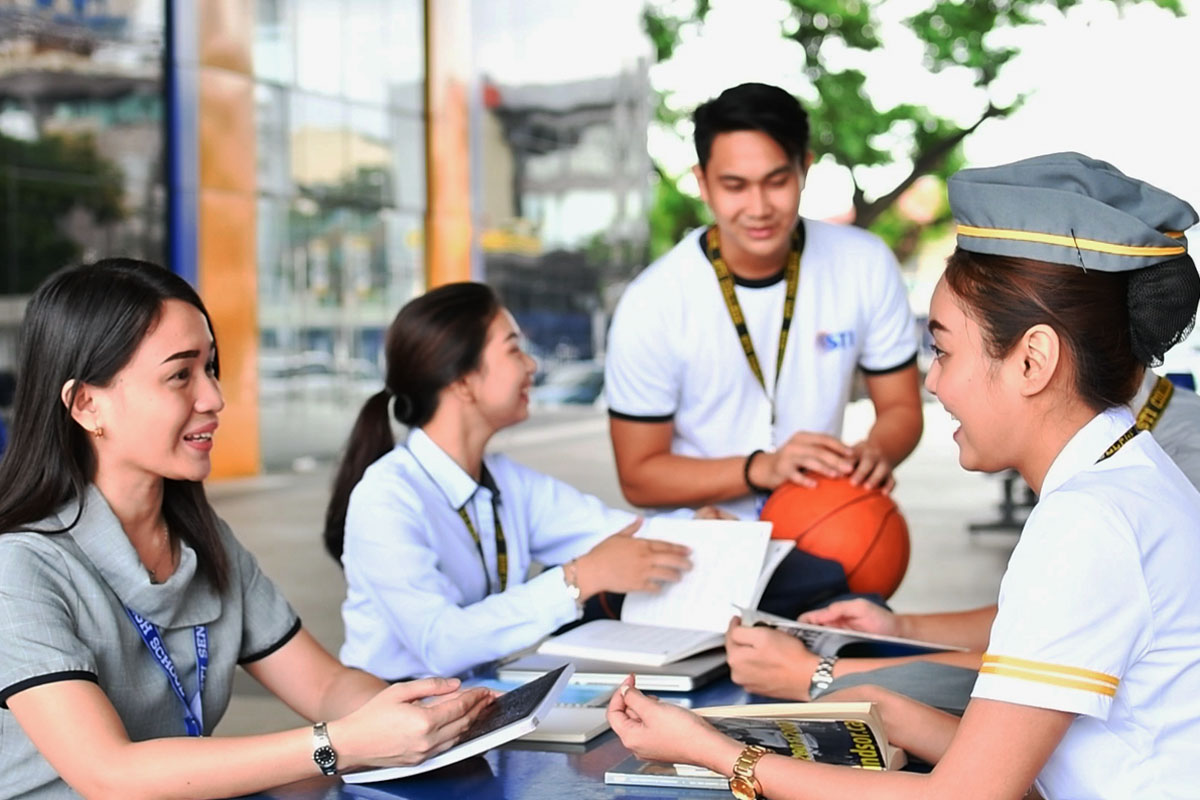 4. Ask for advice.
Do not be afraid to ask your school's guidance counselors for advice. Doing this will help you determine which career path suits you based on your interests and skills. Career counselors can also conduct psychometric exams to help you come up with possible career options.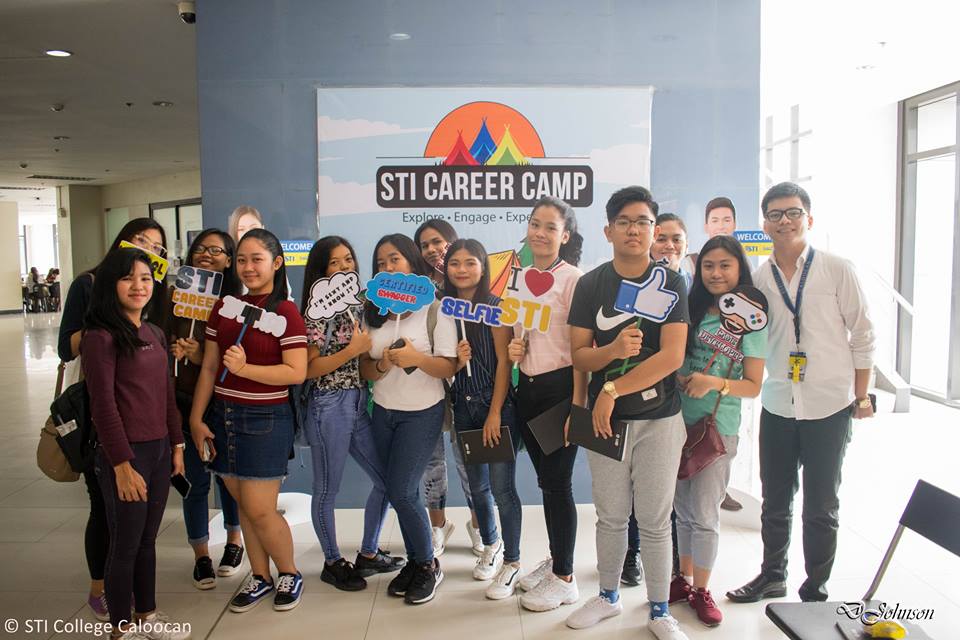 5. Explore and experience your career options for free!
To help you in your decision making, STI is giving you a chance to try your career options first at the STI Career Camp. It's a free workshop for both Grade 10 and 12 students where they get to experience what their chosen career path in Senior High School or College will be like.
You may choose between Entrepreneurs Camp, Mobile Photography Camp, Game Developers Camp, and Bakers Camp. Each camp doesn't only promise a fun and exciting learning adventure, but you will also get to take home valuable knowledge and unique products from your camp. Best of all: it's free of any charge.
Visit your preferred STI campus now to reserve your slot or register online at the STI Career Camp online registration site.
Choosing the best field for you is not as easy as one-two-three. It is important to make informed decisions to ensure that you are on the right track. Congratulations in advance and have an exciting journey ahead of you!
---