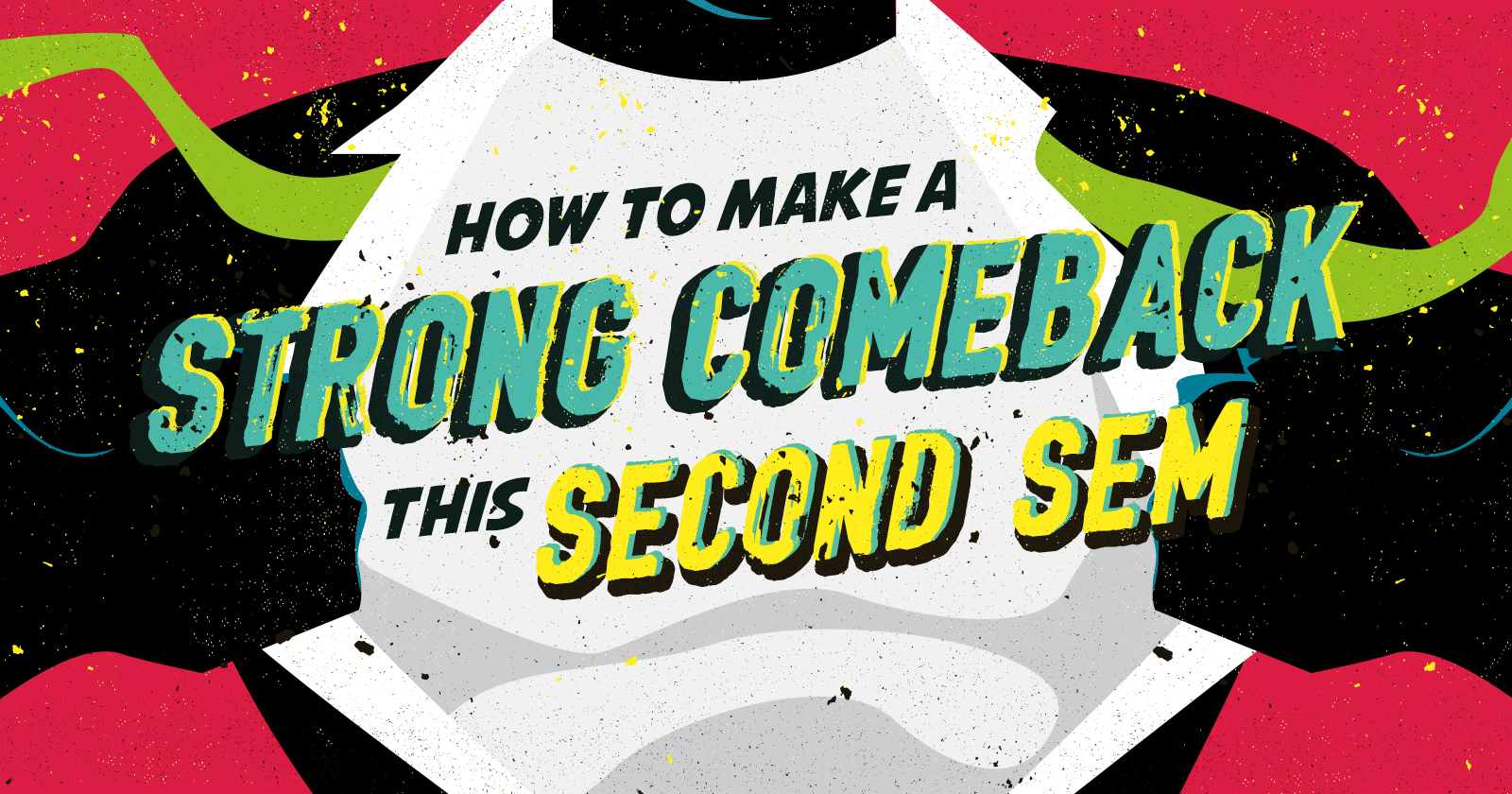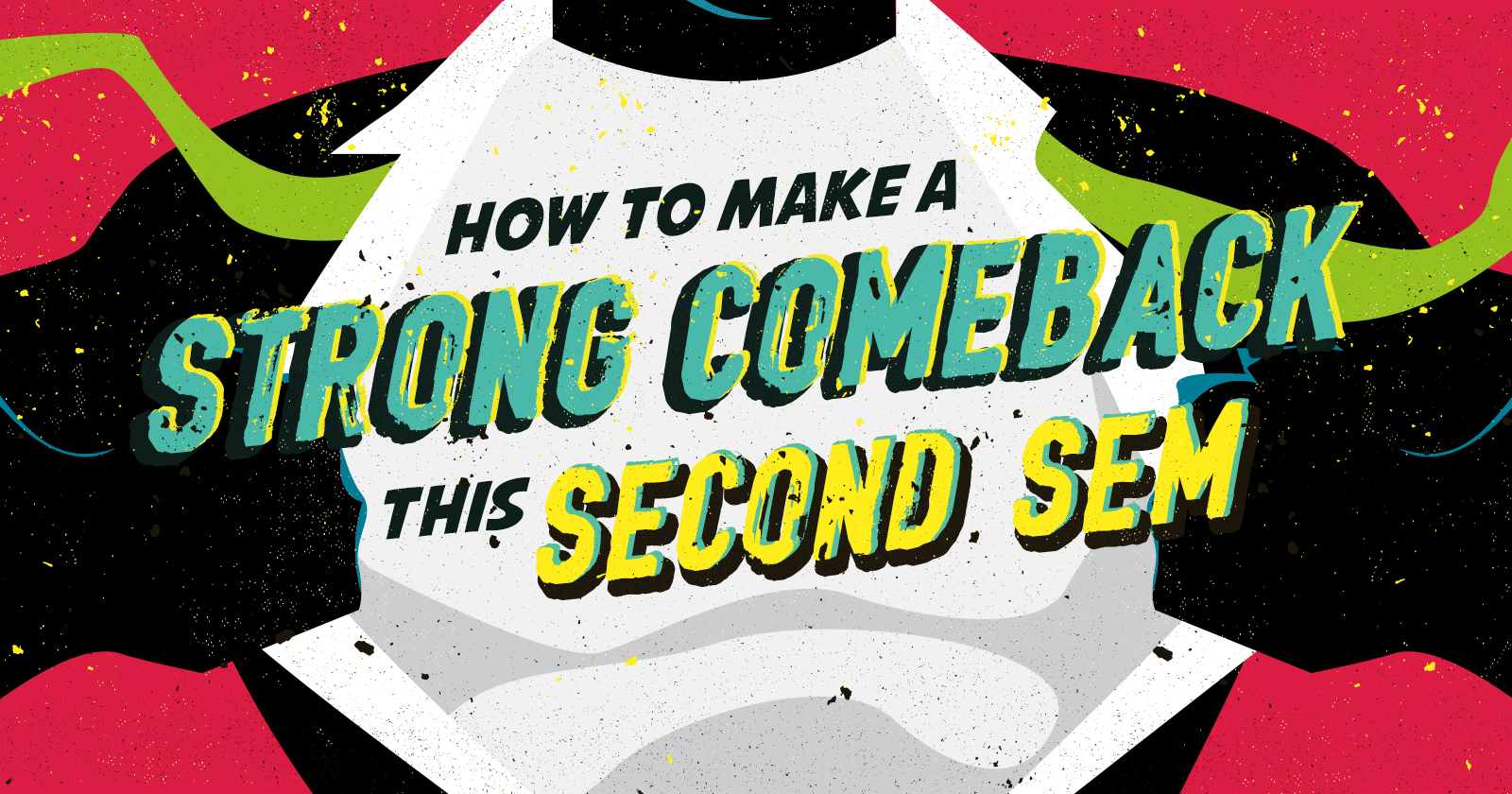 How to Make a Strong Comeback This Second Sem
Are you ready for the new semester? You might find yourself quite unmotivated to return to school after taking a physical and mental vacation. While regaining the energy and motivation could be hard, with your goals in mind, you should stay driven to survive and beat the last months of the school year.
Continue the school year with a positive attitude. Follow these tips for a successful semester ahead.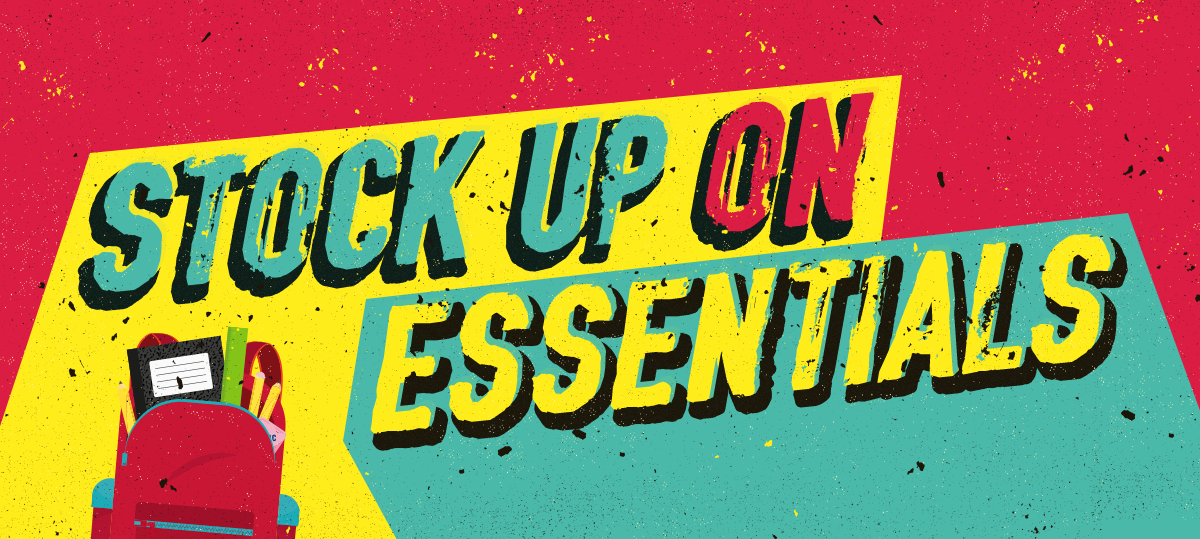 Come prepared. Ask if there are book requirements for your subjects that are not available at online resources. Start buying supplies especially pads and pens to save yourself from the hassle of asking from your classmates.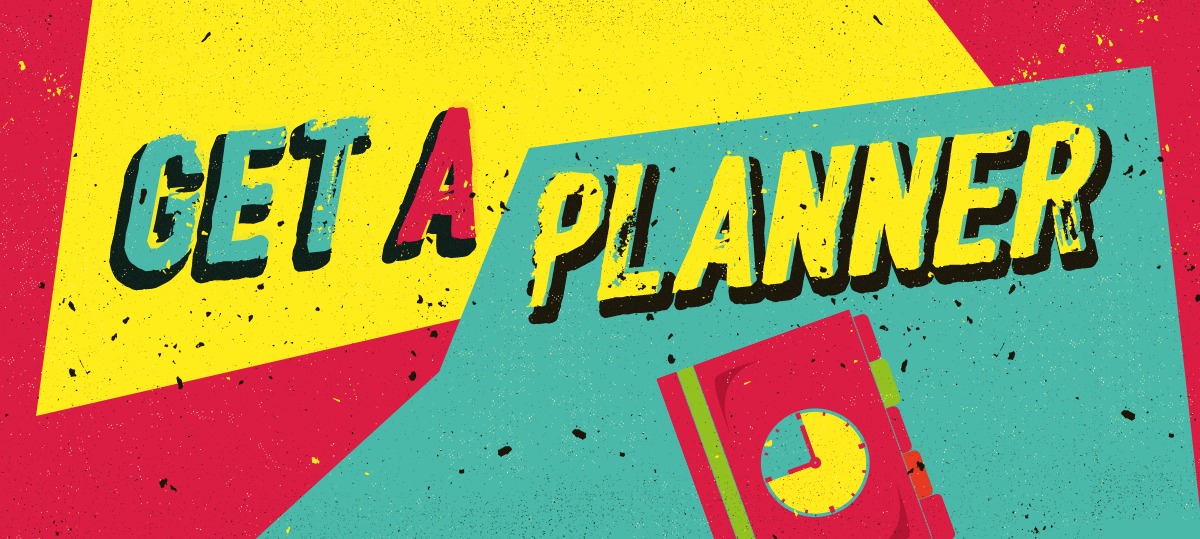 Track upcoming deadlines, plot class schedules and your professor's office hours on a handy planner. Consider noting the schedule of your professors in case you need to get in touch with them after class. Keep it updated whenever a new task comes up and to plot the progress of a project, so you'll never have to make the excuse of forgetting a deadline again.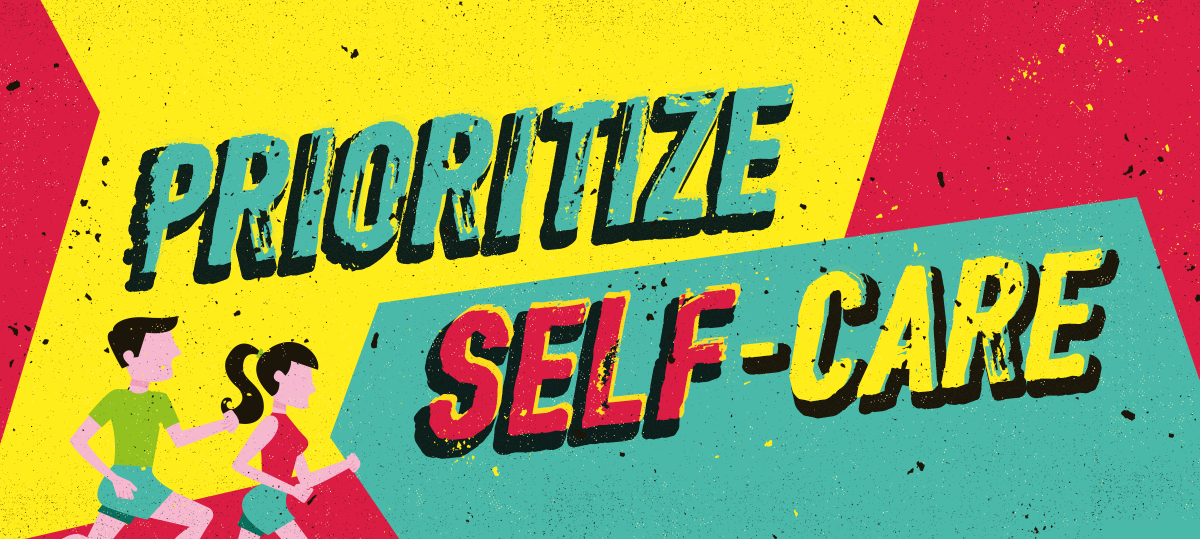 Listen to your body when it calls for a good rest. Lack of sleep, stress eating on sweets, and skipping breakfast are some of the reasons why you feel tired every time. Watch your health and practice time management to avoid getting sick.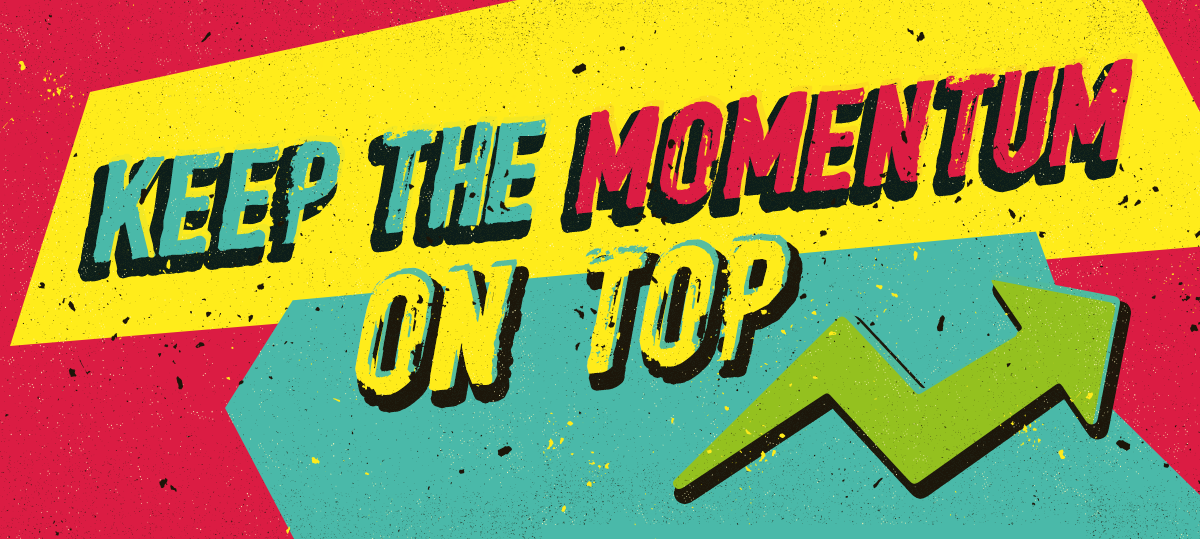 Set yourself against burning out throughout the semester. Visualize success every day. Find a study spot where you can concentrate and study productively. When stress tries to weigh you down, identify a healthy way to vent it out. Recognizing that toxic coping mechanisms will only bring you down further is a good way to start maintaining the momentum.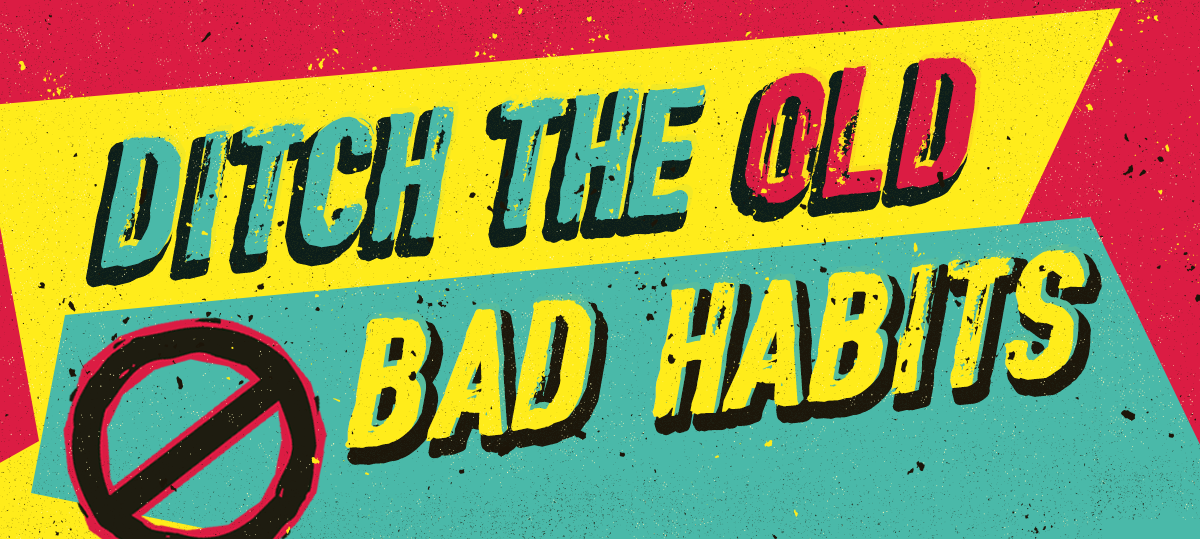 This semester, make it your priority to attend class consistently. Remember that your grades would suffer every time you skip class as you might miss out on important lectures or activities. Avoid coming late, too! If cramming for an exam or a homework leads to half-baked results, then build the habit to start reviewing or to accomplish tasks immediately.
Since you already know the negative habits you had and its consequences, this semester is your chance to do things differently.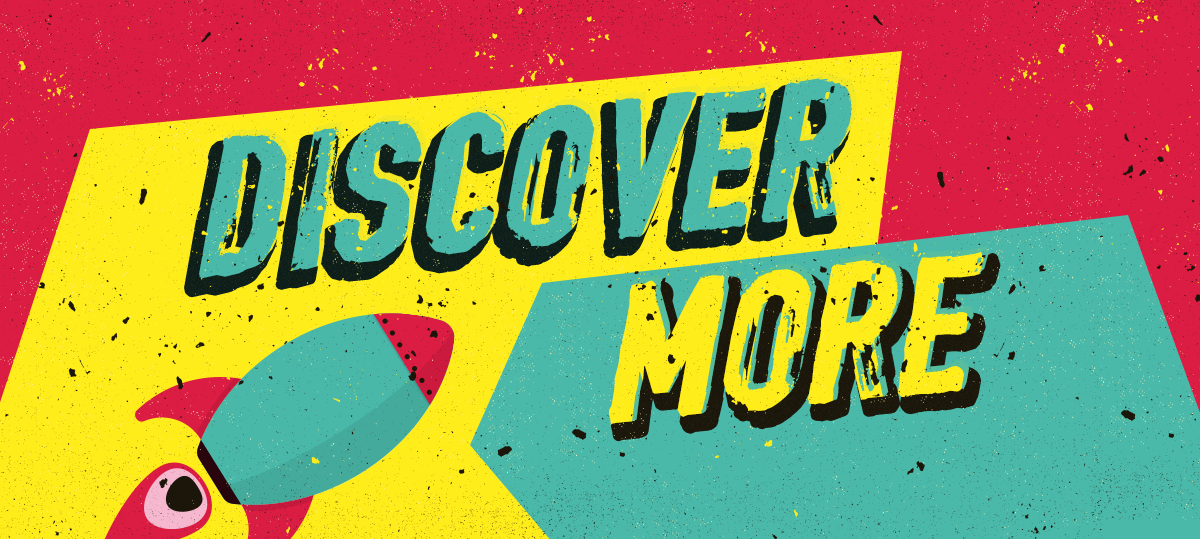 If you've been wanting to join a new organization or to try out for a sport but didn't have the time or the guts to do so last semester, then give it another go this time. Review your schedule first, though. Know how much time you can allot for other interests after the academic activities.
Give yourself a chance to try again on what did not work back in the first semester. Take a moment to reflect on past mistakes. Learn from it to avoid repeating them this time. A new semester offers another set of opportunities for you to live the best student life. Remember your goals and look forward to a great second semester!
---