Living La Vida Coral
From Rose Quartz back in 2016, to Greenery in 2017, and Ultraviolet in 2018, the Pantone Color Institute has been forecasting the global color trend for brands and products every year. You guys must have already heard that the Living Coral, a vibrant shade of orange-pink was named the official Pantone color of 2019. This explains why we're seeing a lot of this mood-boosting color just everywhere: in furniture stores, on runways, and in pieces worn by our fave stars!
Some girls say it's too bold and also a tad tricky for men to nail, but we say playing around and finding muted versions of the shade is key. Besides, it's more orange-y rather than pink and complements many skin tones — so what's not to love?
Gents, we sense it: you need style inspos for your next OOTDs so we've pinned our best bets on the living coral look that show it's much easier to pull off than you think.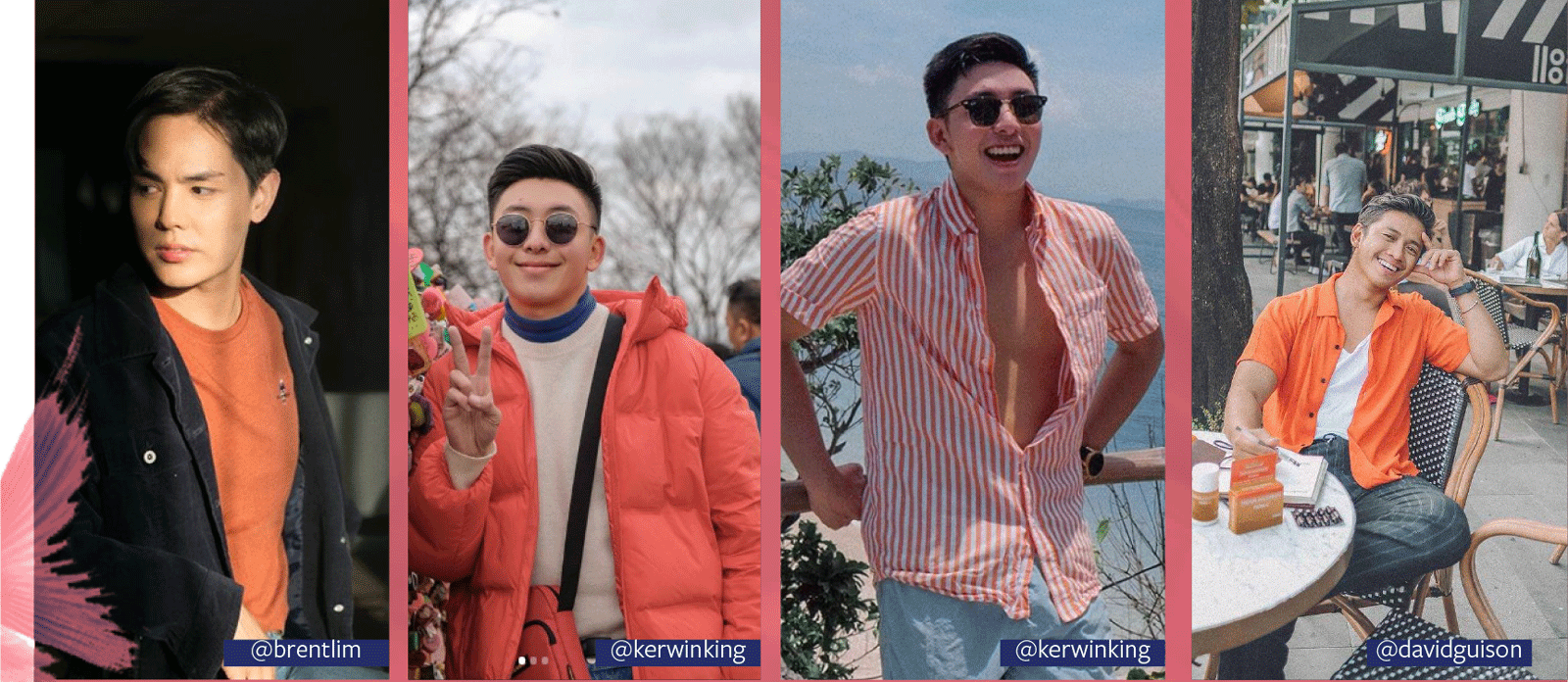 Looking bright and just right for the tropic's summer heat, check out these button downs in wearable variations of the now famous color. You can also rock this Pantone-approved hue by mastering the art of layering. Try to mix and match with your neutrals for a perfect pop of color.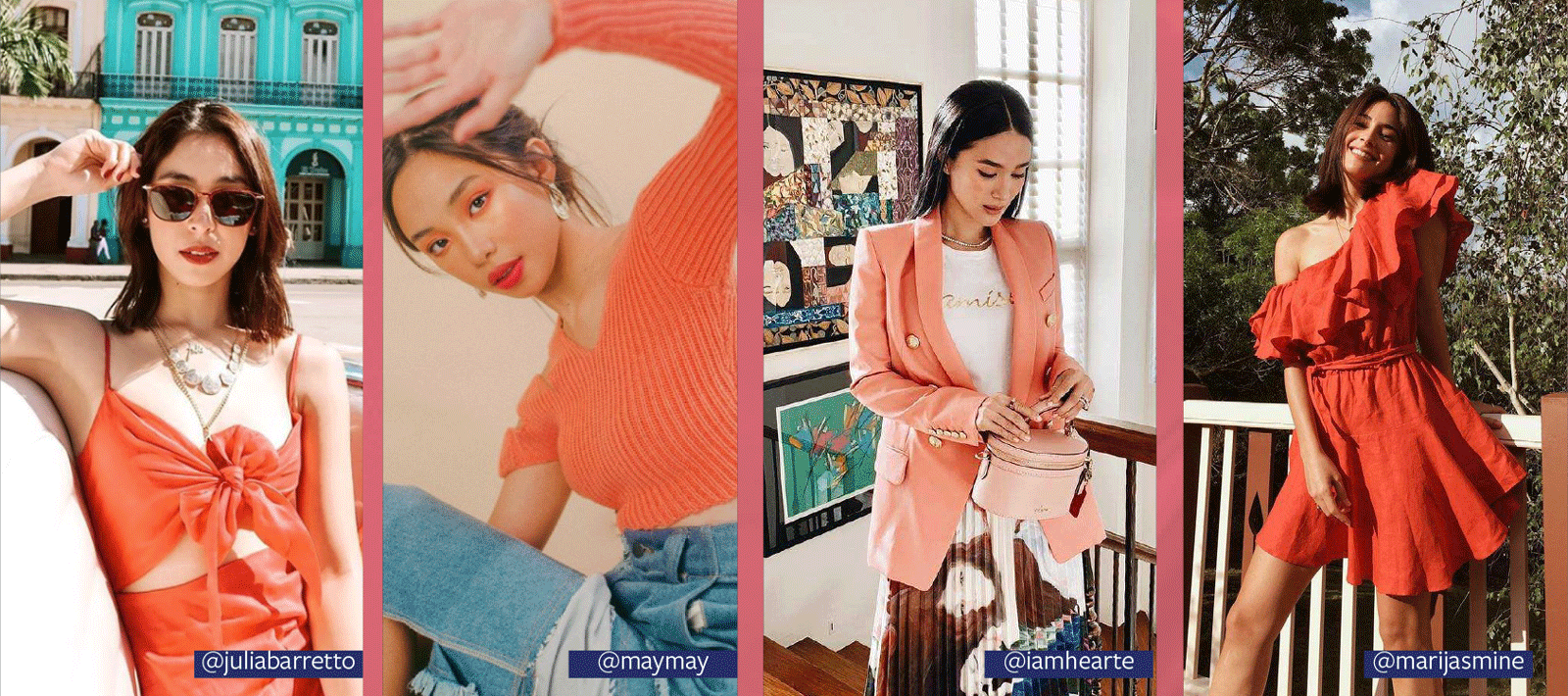 If you girls are still not sold on this statement-making hue, you have to see these stellar ensembles from stylish stars to prove that this year's pigment is a relatively easy addition to your 2019 wardrobe.
Perfect for the hottest season of the year, look fresh and turn heads with these bold and vibrant pieces. Whether you're off to a party or set to fly off to your dream destination, make your wardrobes brighter and more dynamic with these bold OOTD staples.
There you have it, guys! We hope you're able to see through our eyes and realize how universally flattering this shade can be. It may be fresh and bold, but it's still not a reason to fear the color of the year. Just live it and own it! Share with us your version of the #livinglavidacoral OOTD on IG, Facebook, or Twitter!
Sources: https://www.cosmo.ph/style/trend-alert/living-coral-how-to-wear-pantone-color-of-the-year-2019-a2517-20181207
https://www.pantone.com/color-intelligence/color-of-the-year/color-of-the-year-2019 \ https://www.mansworldindia.com/
style/heres-how-men-can-wear-pantone-2019-colour-of-the-year-living-coral
---