7 Ways to be an Effective Leader
Are you wondering about the qualities of a good leader? Do you aspire to be someone who can light up a room?
Now is the right time to amp up your personal attributes! After all, effective leaders are not born with leadership skills. Others may think that these confident, outspoken, and well-rounded individuals are born that way, but these people work hard to possess and develop these admirable qualities. Even though leadership traits can be developed over time, it is important to hone these traits in order to make sure these become your second nature.
If you are constantly asking yourself if you have what it takes to be an effective leader, the answer is "Yes!" With effort and eagerness to be a better person, you can be a great leader, yourself!

1. Plan for success.
"Leadership is the capacity to translate vision into reality."
Be a visionary. A good leader is someone who has a specific goal in mind and do what it takes to achieve it. Make a list of the things you want to obtain in life. Do you want to graduate with flying colors? Do the necessary actions to attain it! Doing this will make you feel responsible for your future as you prepare for the responsibilities of a leader.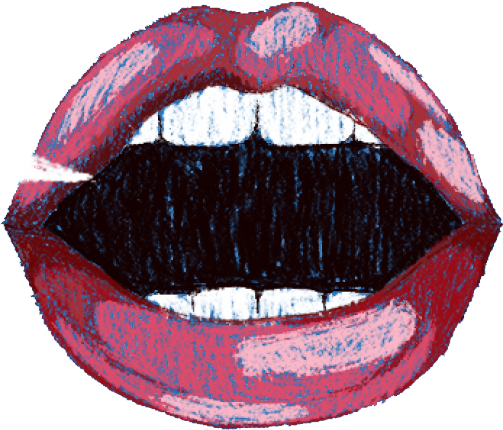 2. Think before you speak and act.
"Our feelings are not there to be cast out or conquered. They are there to be engaged and expressed with imagination and intelligence."
Be rational. In order to be someone who can lead a team, you need to learn how to manage your emotions. If you are having a bad day at school, do not let your feelings control you. Always remember to think twice before you speak and act. Making sound, objective, and fair decisions should be your number one priority.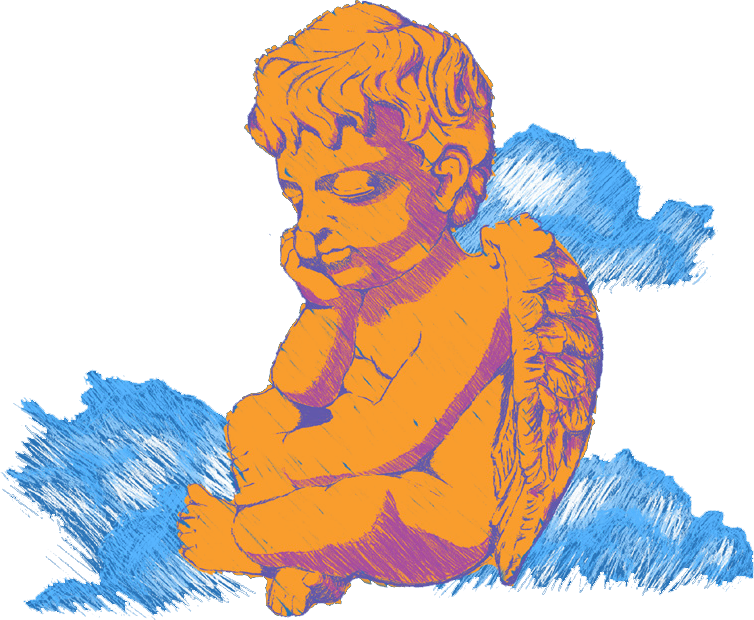 3. Let honesty be your policy.
"Leaders establish trust with candor, transparency, and credit."
Be honest. If you make a mistake, admit it! If you are struggling with your Math subject, ask for help! If you prefer staying at home than going out this weekend, say it! Being honest not only to yourself but also to other people does not make you less of a person. In fact, people will respect you more as an individual and a leader if you are committed to truth.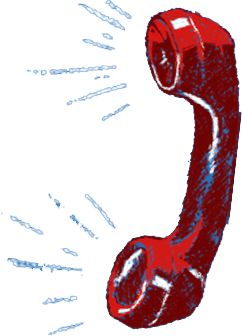 4. Learn the art of communication.
"Communication is a skill that you can learn. If you are willing to work at it, you can rapidly improve the quality of every part of your life."
Be communicative. Make an effort to interact with different social circles to improve your leadership skills. Doing this will help you learn how to deal with various kinds of people and situations that you might encounter in the future. Take advantage of student organizations to meet new individuals! Learn not only the art of speaking but also the art of listening. People will admire and remember you for your excellent communications skills.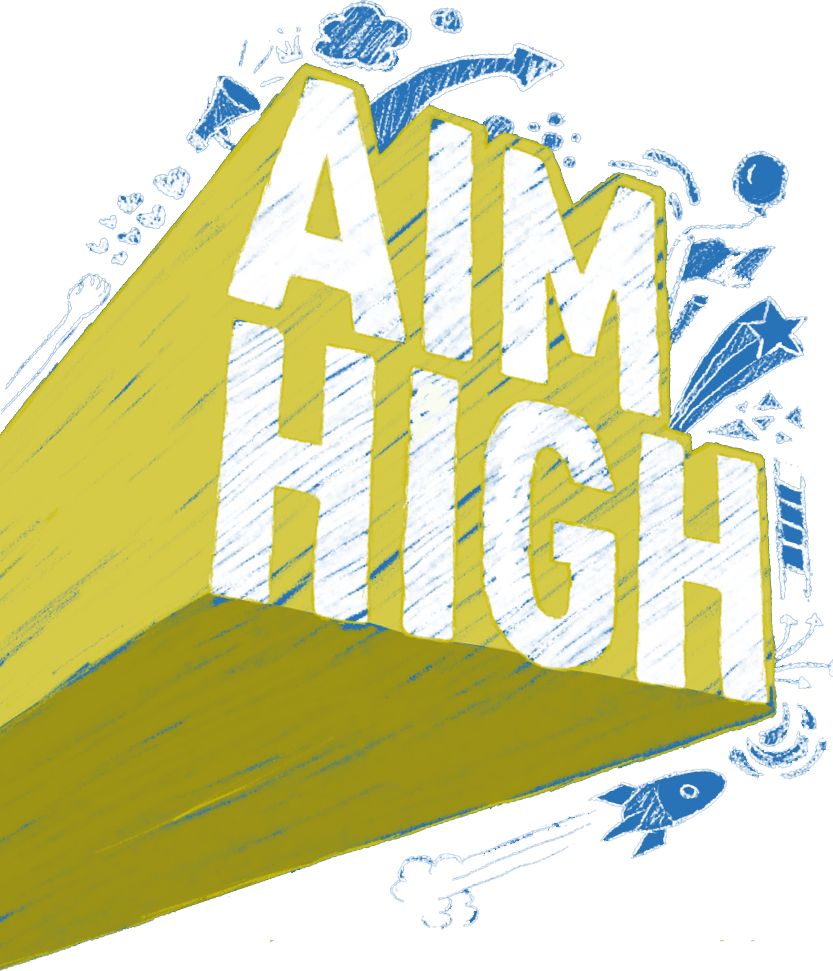 5. Encourage others.
"As we look ahead into the next century, leaders will be those who empower others."
Be encouraging. Be someone who encourages and inspires others to be their best selves. Are you assigned to be the leader of your team's upcoming presentation? Make sure to motivate your members to actively participate in the group. Guide and support them every step of the way.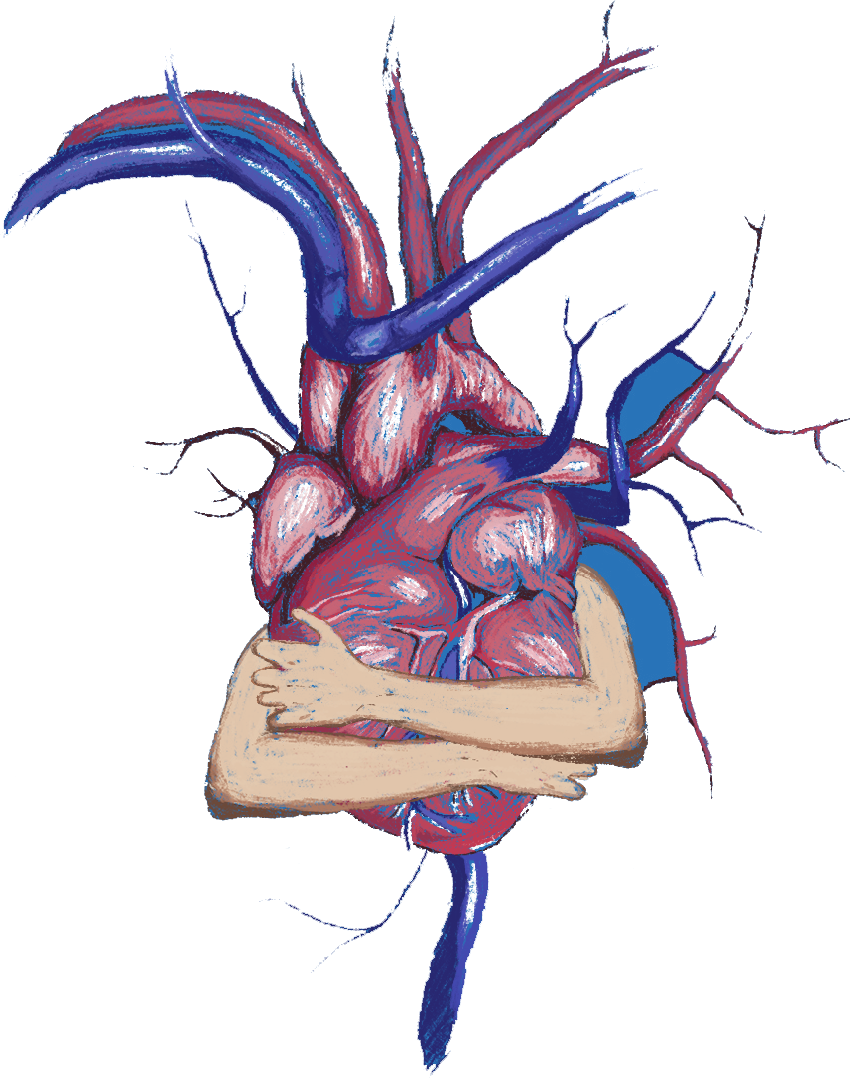 6. Practice compassion and gratitude.
"To add value to others, one must first value others."
Be compassionate and appreciative. Always be compassionate to different people you meet as this act can make their day. A genuine smile does not go out of style. Share it with everyone! You can also show your appreciation to others by giving them compliments they truly deserve. Do you admire your teammates' diligence? Say it! By recognizing their admirable qualities, you also help them embrace their strengths.

7. Let love inspire your leadership.
"The only way to do great work is to love what you do."
Be committed to lead with love as you allow it to be your most powerful weapon. When you lead and serve other people with fondness, attaining good leadership will come naturally.
Being a good leader is a never-ending process. It requires continuous effort to fulfill your responsibilities and serve other people. All of us can be a leader in our own ways. As long as you commit to doing something for the good of the majority, everything will fall into place. With this, get ready to conquer this year with your unique and meaningful leadership!
Things to Do Before and During Elections
BEFORE ELECTION DAY
Make sure that you are a registered voter.
To confirm your registration record, you may reach the Precinct Finder of the Commission on Elections (COMELEC) through its phone number and email address.
Landline: (02) 526-7769
Email: voters_id@comelec.gov.ph itd@comelec.gov.ph
Identify the issues that matter to you.
In today's modern society where we are undeniably bombarded with various information, it is important to know the issues that are relevant to you. Are you concerned about education and healthcare? Now is the time to let your voice be heard! After determining what matters to you, seeking a candidate who shares the same values is your next step.
Do your research.
Take time to research the candidates' backgrounds, achievements, and platforms. Check credible sources to learn more about them. Researching will help you see different perspectives about them which is essential when choosing a leader. Moreover, be critical and open-minded as you gather relevant facts about the candidates. Do not allow others to influence you during your decision-making process. Keep in mind that you are entitled to have your own belief and opinion. Allow yourself to be the judge.
ON THE DAY
Be present.
Now is the time to exercise your right to vote by being present on Election Day. Make an effort to come early to your assigned polling precinct.
Vote wisely.
Shade the entire oval corresponding to your candidate of choice. Protect your ballot by covering it using the ballot secrecy folder. Moreover, keep in mind to refrain from making unnecessary marks on your ballot.
Have your right forefinger marked with indelible ink.
Before leaving the polling precinct, have an indelible ink marked on your forefinger. This will serve as a proof that you are already done voting.
Election 2019 Fast Facts
Listed below are some fast facts about the Midterm Elections 2019 that will help you be well-informed as you get to know this year's candidates.
• Elections in which the president, vice president as well as barangay officials are not included are considered and called as "Midterm Elections."
• The number of political dynasties in the Philippines is increasing. Between 1995 and 2007, an average of 31.3% of congressmen and 23.1% of governors were replaced by relatives.
• Over 80% of Senate hopefuls are men; that is 130 out of 152 individuals who filed their certificates of candidacy (COC).
• 58 years old is the average age of individuals who filed certificates of candidacy for senator. Out of 152 senatorial aspirants, 53 are senior citizens and 95 are 35 to 49 years old.
• Less than 20% of COC filers for the senatorial seat have previous experience in public office. 29 candidates shared that they had worked for the government.
• Over 50% of senatorial candidates are running as independents. 79 out of 152 people said that they were not nominated by any group.
Sources:
https://en.wikipedia.org/wiki/Elections_in_the_Philippines
https://www.esquiremag.ph/politics/philippine-senate-families-a00203-20181029
https://www.rappler.com/newsbreak/iq/215434-things-to-know-about-senatorial-hopefuls
---