Spark the Change, Start Today
Have you ever thought about how your thoughts and deeds affect others? Now, think about the words you've said and the actions you've made.
Your words and deeds can unknowingly influence people and reverberate unto others — creating a certain ripple effect. So if you commit yourself to doing something good, this may also affect not just the people within your own circle but even your community.
Begin by doing and building small daily habits that create a positive impact on your life and as others follow, we just may be able to see a better world around us.
CHANGE FOR YOURSELF
Be a disciplined student. Embracing discipline is more than just being a role model and getting good grades in school. It is all about committing yourself to daily habits that gradually build your character. Keep in mind that acquiring this trait as early as now is essential as you go through life. STIer Giovanni Lorenz Maglalang proved that being a good and disciplined student is attainable as long as you exert effort in your studies. He recently graduated with Academic Distinction and made it to the regional and national finals of the 57th Search for the Ten Outstanding Students of the Philippines (TOSP).
Here's a list of things you can do to be stellar in school like Gio:
• Always be on time.
• Strictly follow the rules and laws.
• Express your thoughts during class discussions.
• Plan a study schedule for each subject and do your assignments as early as possible to avoid last-minute cramming.
• Stick to a budget and be debt-free.
Be kind. We're all witnesses of how acts of kindness have the power to brighten up a person's day. Giving a hand without expecting anything in return makes a difference to another person and helps you become a better individual. Imagine if all of us tried to be kinder every day, achieving a more compassionate society would not be impossible at all.
Take it from these STIers who had the courage to express kindness in
their own way:
• Simon Andal, a senior high school student from STI College – Batangas, helped an elderly beggar cross the street and used his own money to pay the tricycle fare for him. It has been a habit for Simon to share some money and food whenever he encounters beggars on the streets.
• Another senior high school student from STI College – Kalibo, Jamella Repiedad, assisted an old driver in changing the flat tires of his multicab. Even when the other passengers left to find a new vehicle, she stayed to help the old driver upon seeing his struggle to replace the tires.
• For Lucio Roma, STI College – Kalibo's faculty member, honesty prevails as he returned a lost wallet to its rightful owner. Upon finding the wallet in front of their house, he immediately turned to Super Radyo Kalibo for assistance in locating the owner of the wallet.
CHANGE FOR THE ENVIRONMENT
Live an eco-friendly lifestyle. Look around us: extreme weather conditions, species dying out, water levels rising, polluted streets — we have all the reasons to start
changing our habits to save the earth.
Start by doing small efforts to reduce waste and contribute to slow down the effects of global warming.
• Use canvas bags instead of plastic bags when shopping or doing grocery.
• Skip plastic. Use water tumblers or bring your own mug. Opt for metal straws or no straws at all.
• Unplug devices or appliances when not in use.
• Walk or ride your bike when your destination is near.
• Practice recycling and reusing items, and segregate your garbage.
• Use organic products. These kinds of products reduce the risk of soil and water contamination compared to others that use synthetic materials.
• Practice the "Clean as You Go" (CLAYGO) policy wherever you go.
An STIer dedicated to this cause is AJ Llanes, an STI College – Santa Rosa alumna, who started the organic skincare line, Natureals Bath and Body Products. AJ sources her raw materials from local farmers and her soaps are housed in zero waste packaging.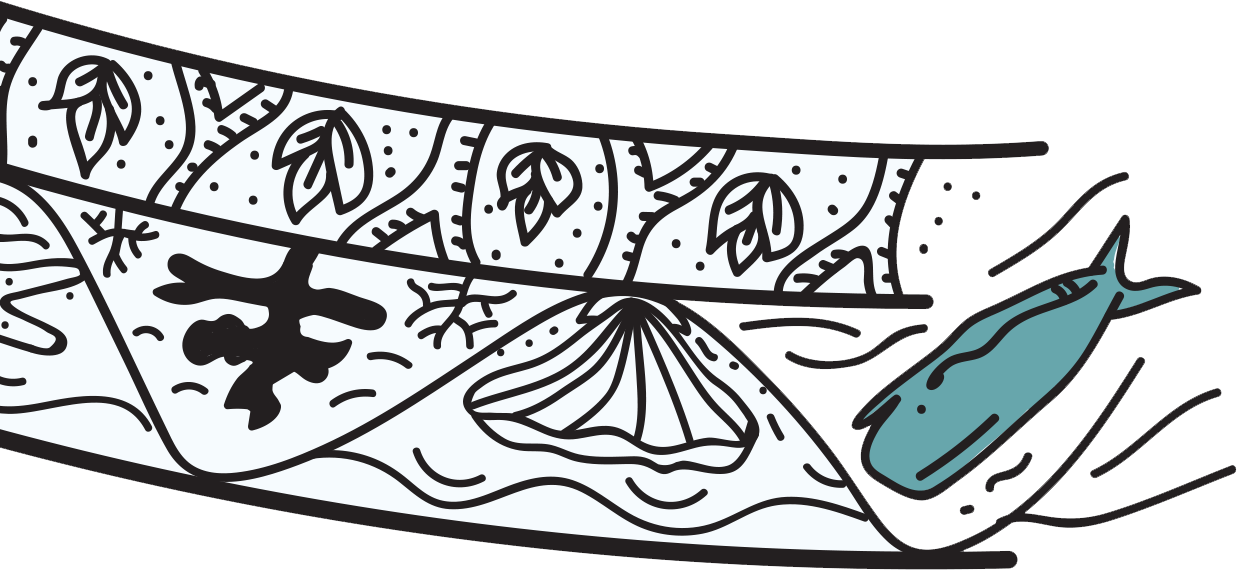 CHANGE FOR THE NATION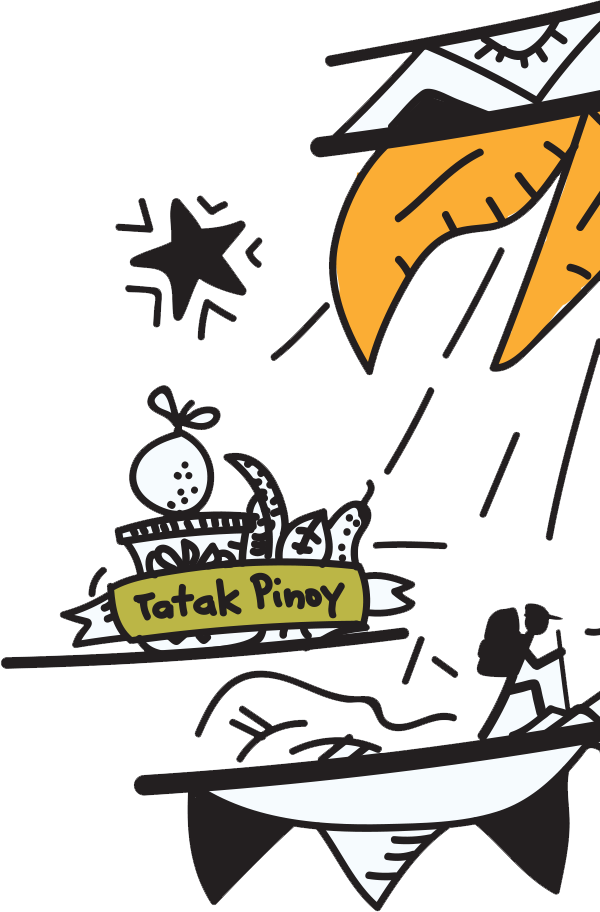 Support local. Our collaborative actions of showing support for the country greatly contribute to promoting our culture and developing
the nation.
• Take time to travel and visit the 7,641 islands of the Philippines (yes, 534 more islands have been recently discovered by the National Mapping and Resource Information Authority).
• Wear and accessorize from local brands.
• Shop in farmers' markets.
• Attend local art exhibits and visit museums.
• Support Filipino artists.
Try out the "Cubao Free" and "Quiapo Free" typefaces created by Aaron Amar, a Multimedia Arts graduate from STI College – Muñoz-EDSA who aimed to create something that is tatak Pinoy and was inspired by the jeepney signages. Check out these fonts at: https://www.behance.net/aaronamar

Check out the game Edge of Time developed by Gilator, comprised of STI College – Marikina alumni Galileo Lajara, brothers Jeremiah and Justine Aaron Torrevillas, and Donnie Ray Gianchand. The game is available for download on: gilator.itch.io/edgeoftime
Set an example for the next generation. Practice responsible citizenship and be a good influence to the community. If the young can see us committed to doing good deeds, it may shape their perceived norm and grow as socially responsible individuals.
• Join volunteer programs in the community such as bloodletting, tree planting, clean-ups, fun runs, and more.
• Respect the laws and follow them.
• Be updated with current news.
• Register and vote wisely during elections.
Change is a choice. Saying you want to make a positive difference is easy, but to actually do it is another matter. The real challenge is in committing yourself to these habits. Be patient with the process. Focus on yourself first, and everything else will follow.
Starting today, dare to be the change!
*Special thanks to: Edgar Alvin Sarte, Deputy School Administrator of STI College – Marikina; Aila Shean Luna, Faculty Member of STI College – Kalibo; and Erika Ilagan, School Correspondent of STI College – Muñoz-EDSA.
---